Putting Greens: The Perfect Addition to Your Backyard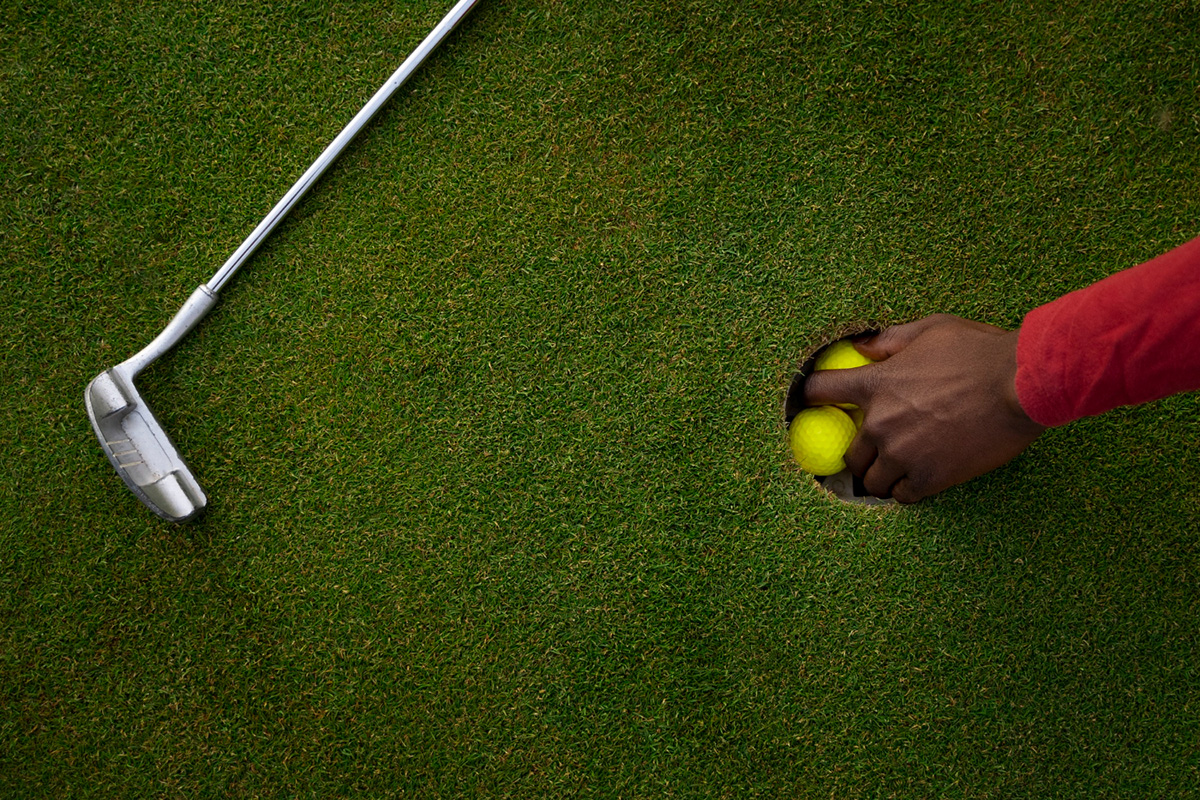 If you're a golf enthusiast, you know how difficult it can be to find a decent course close by. The solution? Bring the course to your own backyard. With the increasing popularity of backyard putting greens, you can now enjoy golf anytime you want, right from the comfort of your own property.
But, why has this trend become so popular? Let's dive in and find out.
1. Convenience and Accessibility
One of the most significant advantages of installing a backyard putting green is convenience. The thought of going through the hassle of getting ready, packing clubs, and driving to a course can be exhausting. Owning a backyard putting green means access to hours of practice, and the best time to clock some practice time is at any time you please.
2. It's Great for Your Game
Golfers need to practice, practice, practice. But what's more important is having the right facilities for practicing. Whether you're taking golf lessons or you are an experienced player, having a putting green in your backyard is an excellent addition to your facilities. Not only will it improve your game and give you the opportunity to train any time, but you can also invite your friends to play with you, which will help put your game to the test.
3. It's an Investment
An investment in a backyard putting green is an investment in the value of your property, too. Not only will it add serious value to your property if you ever decide to sell it, but having such a unique facility can attract more visitors. The installation of a strong, durable putting green will add to the overall appeal of your home and backyard.
4. It's Easy to Maintain
Aside from giving you additional practice time for your favorite sport, a backyard putting green is easy to maintain. With the development of modern technologies, synthetic turf is becoming more popular than normal grass because it's cheaper to maintain and looks great year-round. It's also pet-friendly, meaning you don't have to worry about your pets ruining your green.
5. It Provides Endless Fun
Aside from the advantage of convenience, keeping a putting green in your backyard means endless fun. Be creative and invite your friends and family to enjoy your private golf course. You can divide the time for serious practice and family fun activities. With this special possession in your backyard, the fun never ends.
Conclusion
Owning your backyard putting green is a great way to practice and develop your skill in golf, and it gets better when enjoying your time with family and friends. Additionally, installing artificial grass for your backyard putting green offers low-maintenance grass that looks good year-round. Ready to make the investment? If you are planning on an athletic turf installation in Florida, contact Pro Work Construction today to request an estimate and learn how you can enhance your backyard with a premium quality golf experience.