The Benefits of Chipping Green Turf for a Perfect Golfing Experience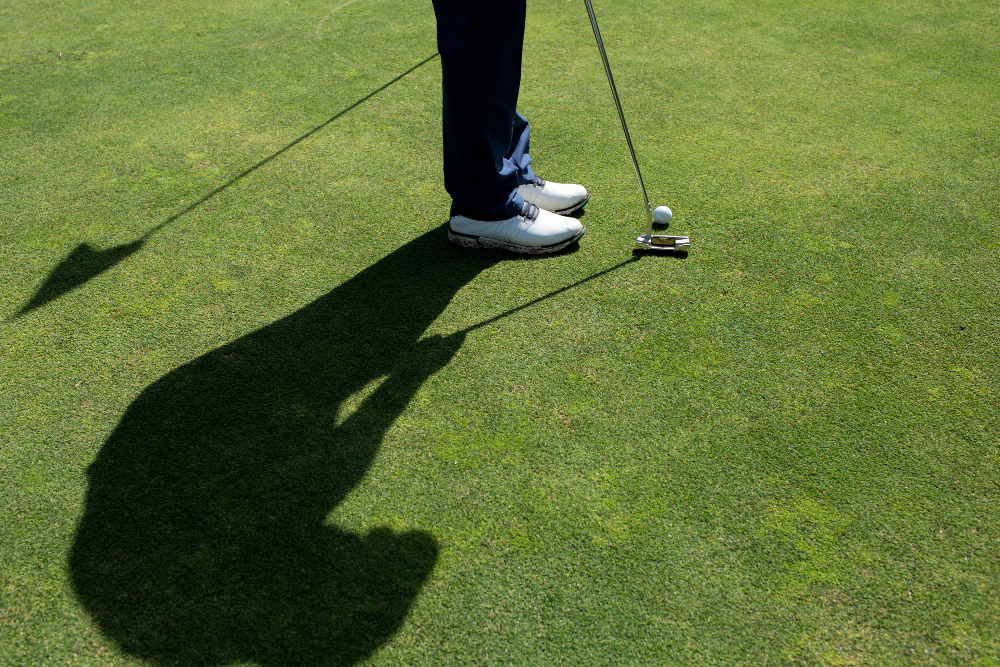 Having a perfect golfing experience depends a lot on the way the course is maintained, and the turf plays a significant role in it. Chipping Green Turf is an ideal option for creating a high-quality golfing experience. This kind of turf is designed to provide an excellent surface and a consistent ball roll, improving players' ability to practice their chip shots. In this blog post, we'll be discussing the benefits of chipping green turf and why it is the perfect option for a golfer who wants to perfect their chipping skills.

1. Enhances the Golfing Experience
One of the most significant benefits of chipping green turf is that it enhances the golfing experience. It provides a consistent surface for golfers to practice their shots, making it easier for them to improve their chipping skills. The surface is even and smooth, allowing golfers to get a consistent roll on the ball, which is essential for honing their skills.
2. Durability and Low Maintenance
Another benefit of chipping green turf is the durability and low maintenance it offers. Unlike natural grass, this type of turf is resistant to wear and tear and can withstand heavy foot traffic and intense playing. Chipping green turf requires minimal maintenance, which makes it the perfect option for golf course owners who want to save time and money on their course's upkeep.
3. Perfectly Manicured Look
Chipping green turf provides a perfectly manicured look, adding to the course's appeal. Golfers will love playing on the beautiful surface that looks and feels like natural grass. The turf offers a consistent green color that does not fade, ensuring your course looks great throughout the year.
4. Reduced Water Costs
Chipping green turf requires minimal watering, reducing water costs, unlike natural grass that needs watering every day. This reduced water consumption not only saves money but also lowers your carbon footprint, making it the perfect environmentally-friendly option.
5. Cost-Effective
Chipping green turf is a cost-effective option for golf courses that want to provide an excellent playing surface without spending a lot of money. This type of turf is cheaper than natural grass, requires less maintenance, and lasts longer.
Conclusion
Chipping green turf is the perfect option for golf courses that want to provide golfers with an excellent playing experience, low maintenance, and a cost-effective solution. With the reduced water consumption and the durability it offers, chipping green turf is an environmentally-friendly option that requires minimal upkeep. If you're looking for Chipping Green Turf in Florida, contact From The Ground Landscaping today for free estimates, and they'll be happy to help you out.