A Comprehensive Guide on How to Choose the Right Artificial Grass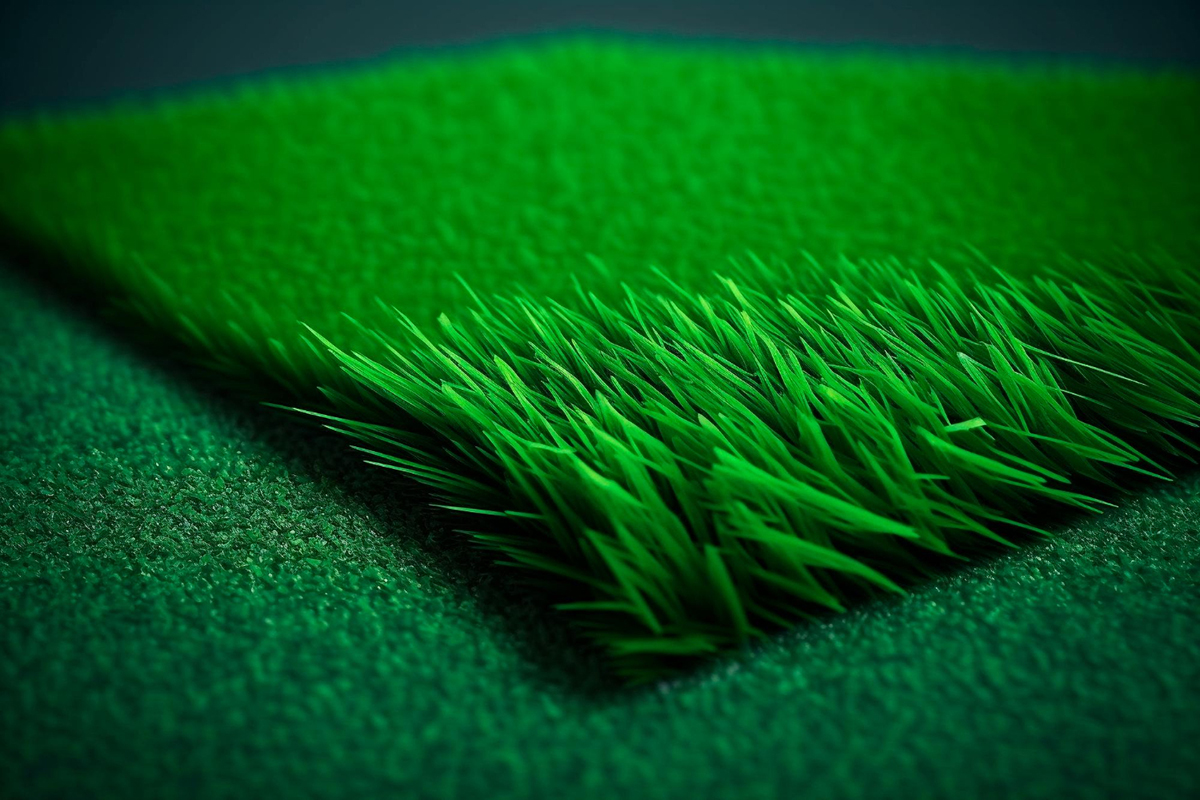 Artificial grass has become a popular alternative for homeowners, pet owners, sports facilities, and business establishments looking for a low-maintenance yet lush-looking lawn. With its realistic look and feel, people are opting for synthetic grass over natural grass that requires constant upkeep and watering. However, there are a variety of artificial grass options out there, and it can be overwhelming to determine which one is the best fit for your needs. In this post, we'll explore the key factors to consider when selecting the right artificial grass product.
1. How Will You Use the Grass?
Artificial grass can be used for various purposes, so it's important to consider how you plan to use it before making a purchase. For instance, if you want to install a synthetic lawn for your kids and pets to play on, you'd require a different type of grass than if you're installing it on your balcony or golf course. Different kinds of grass have unique features, textures, and pile heights that make them suitable for different uses. For example, shorter pile height grass is ideal for golf courses as it simulates the short grass found in real golf courses, while longer pile height grass is better suited to resemble a natural lawn.
2. Consider Durability
Durability is critical, especially if you want to install artificial turf in high-traffic areas. The product should withstand foot traffic, pet paws, and the various weather conditions that Florida can present. The best way to check artificial grass's durability is by verifying the product fiber weight and pile height. A heavy fiber weight indicates that the grass is more durable and can maintain its shape and look for longer, while a higher pile height makes the turf more resistant to matting and flattening. Take your time and research different artificial grass products available in the market to ensure you choose one that can withstand the wear and tear.
3. Artificial Grass Infill
An Artificial Grass Infill is the material that fills the space between the blades. This material helps to provide a stable base, cushioning underfoot, and supports the fibers, which ultimately results in the longevity and functionality of the material. Infill comes in different materials such as sand, rubber, and other organic materials. Your choice of infill should be determined by your intended use, location, and the backing material of the synthetic grass. These factors play an important role in estimating the right amount of infill needed for installation.
4. Quality of the Artificial Grass Backing
In addition to the grass blades and infill, the artificial grass backing plays a significant role in the product's overall quality. The backing should be durable, permeable, and provide the necessary support to the grass blades above it. While most artificial grass product backings consist of a woven or felt material, the type of material used and its thickness vary. Additionally, some artificial grasses come with antimicrobial agents built into the backing material that help prevent odors and bacteria growth common with pet use.
5. Professional Installation
Finally, while choosing the appropriate synthetic grass is important, so is the installation process. Professional installation not only saves time and money by avoiding costly mistakes but ensures that the final product has a long-lasting, natural look. At From The Ground Up Landscaping, our experienced team ensures that your artificial grass installation is done right the first time around.
Conclusion
Choosing the right artificial grass product can be confusing, especially when there are many options to consider. It is important to consider the purpose, durability, infill, backing, and professional installation when selecting the perfect artificial grass product. At From The Ground Up Landscaping, we understand the importance of quality and professionalism when it comes to artificial grass installations. We provide high-quality artificial turf and professional installation to give you a lush, natural-looking lawn that you can enjoy for years to come. If you need help with synthetic turf installers in Florida, contact us today for a free estimate!