Adding Stylish Artificial Grass Designs to Make Your Home More Unique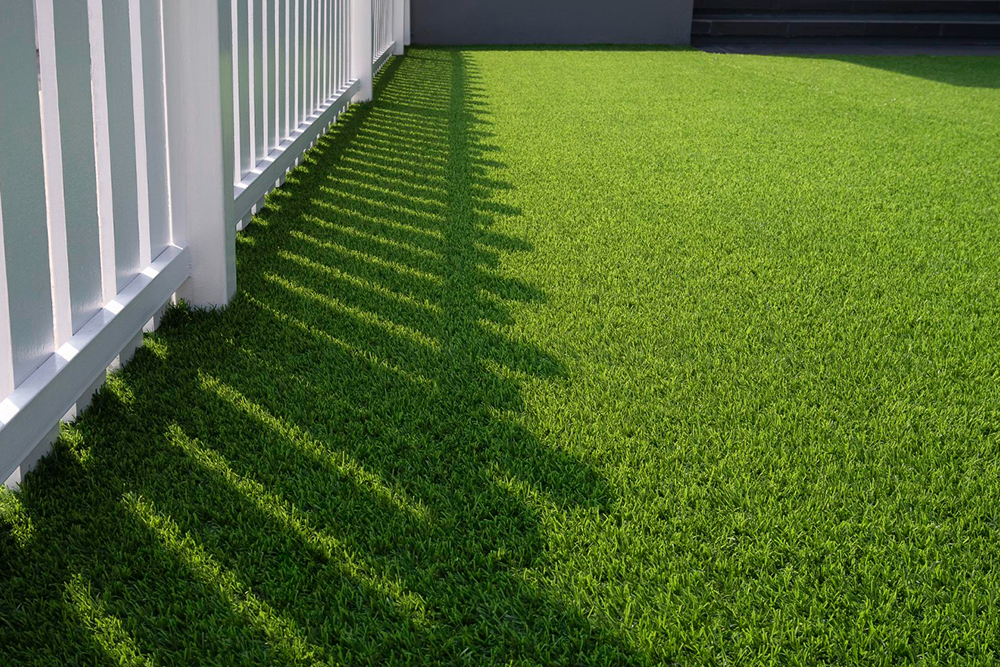 If you want to create a unique residential landscape, using artificial grass can be a great way to do so. Today, you can find synthetic turf in an extensive range of styles, colors, textures and designs. You can turn your property into a stylish oasis with the help of professional synthetic turf installers. In this post, we'll be sharing some ideas for adding stylish artificial grass designs to your home. Keep reading to learn how you can make your property more eye-catching and functional.
1. Playful Designs
Who said that artificial turf has to be green and boring? By using colored turf, you can add some playful designs to your property. Create a fun, whimsical feel by arranging your turf in stripes, polka dots, or even rainbows. Adding a few fun designs is an excellent way to bring a sense of lightness and joy to your property.
2. Unique Patterns
If you want something a little more sophisticated, try using artificial turf to create unique patterns that add depth and interest to your property. Some possible patterns include checkerboards, diamonds, zigzags, and squares. You can pick the pattern that best matches your personal taste and the surrounding décor.
3. Greenscapes
If you want to create a verdant retreat at your home, take a cue from formal English gardens by creating a greenscape. Use artificial turf to create separate areas for outdoor entertaining, relaxation, and dining. You can create the illusion of a real grass-carpeted lawn by using synthetic turf with different blade heights and textures.
4. Modern Minimalism
For those who prefer a sleek, modern aesthetic, artificial turf is an excellent choice. You can create a minimalist look by using small patches of turf arranged in simple, geometric shapes. Use gravel or pavers to create a contrasting border, creating an edgy, urban feel.
5. Elevated Design
If your property has a retaining wall or other elevated feature, using artificial turf can create a unique, eye-catching look. By installing turf on the walls, you can create an unusual and attention-grabbing design. The effect is even more striking when you combine artificial turf with other decorative elements, such as climbing vines or outdoor lighting.
Conclusion
Artificial turf can transform your residential property into a distinctive, eye-catching oasis that reflects your personal style. Begin by identifying your desired aesthetic, and work with professional synthetic turf installers to bring your designs to life. With these fun and innovative ideas, you can add stylish artificial grass designs to make your home truly unique. If you're looking for Synthetic turf installers in Florida, contact From The Ground Up Landscaping today for free estimates.