Artificial Grass Installation: DIY vs Hiring A Professional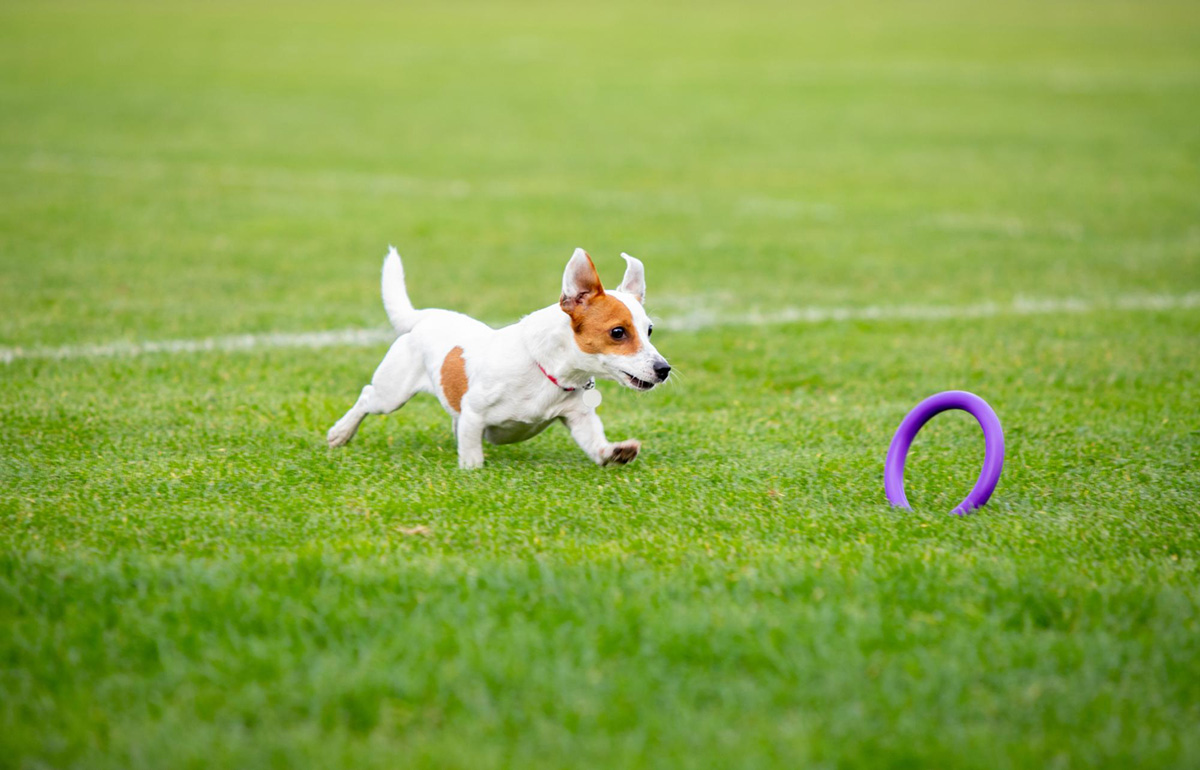 Artificial grass is becoming increasingly popular among homeowners, business owners, and facilities managers. There are several reasons why people prefer to install artificial grass instead of a natural lawn. It's low maintenance, looks good all year round, saves water, and is eco-friendly, among other benefits. However, when it comes to installation, the big question is whether to do it yourself (DIY) or hire a professional. In this blog post, we'll explore both options and help you make an informed decision.
DIY Installation
If you're a DIY enthusiast and have some experience in landscaping, then you might be tempted to install artificial grass yourself. With the right tools, materials, and instructions, it's possible to install a synthetic turf system on your own. However, it's important to consider the challenges you might encounter. The installation process includes preparing the surface, laying the turf, and securing it into place. Some of the challenges you might face include:
Uneven Surface
If the surface is not level, the artificial grass will not look good and could cause tripping hazards.

Improper Drainage
If the drainage is not properly installed, water pooling could occur.

Seaming Issues
If the seams are not done correctly, the turf could pull apart or develop wrinkles.

Inadequate Base
If the base is not properly compacted, the turf will start to ripple and buckle over time.
Professional Installation
Hiring a professional to install artificial grass is the best option for many people. A professional installer has the necessary tools, experience, and equipment to ensure that the job is done right the first time. They have experience working with different types of surfaces and understand how to calculate the right amount of materials to use. Additionally, a professional installer will provide a guarantee, so if anything goes wrong during the installation or after, they will come back and fix it. Some of the benefits of hiring a professional installer include:
Proper Base Preparation
A professional installer will prepare the base using the right materials and compact it properly to ensure a level surface.

Drainage Management
A professional installer will ensure that proper drainage is installed to avoid pooling.

Professional Seaming
An installer will understand how to create seams that are invisible, so the turf looks and feels like a real lawn.

Fast Installation
A professional installer will have the job done quickly, so your lawn looks perfect in no time.

Conclusion
In conclusion, installing artificial grass is a great way to save time and money while still enjoying a beautiful lawn. However, there are pros and cons to both DIY and hiring a professional installer. If you have the experience and tools, DIY might be an option. But, if you want a perfect lawn with no headaches, hire a professional. At From The Ground Up Landscaping, we specialize in installing high-quality synthetic grass that's perfect for any type of landscaping project. So, if you're looking for a professional artificial grass installer or a dog park turf company in Florida, contact From The Ground Up Landscaping today for free estimates.