Benefits Of A Backyard Putting Green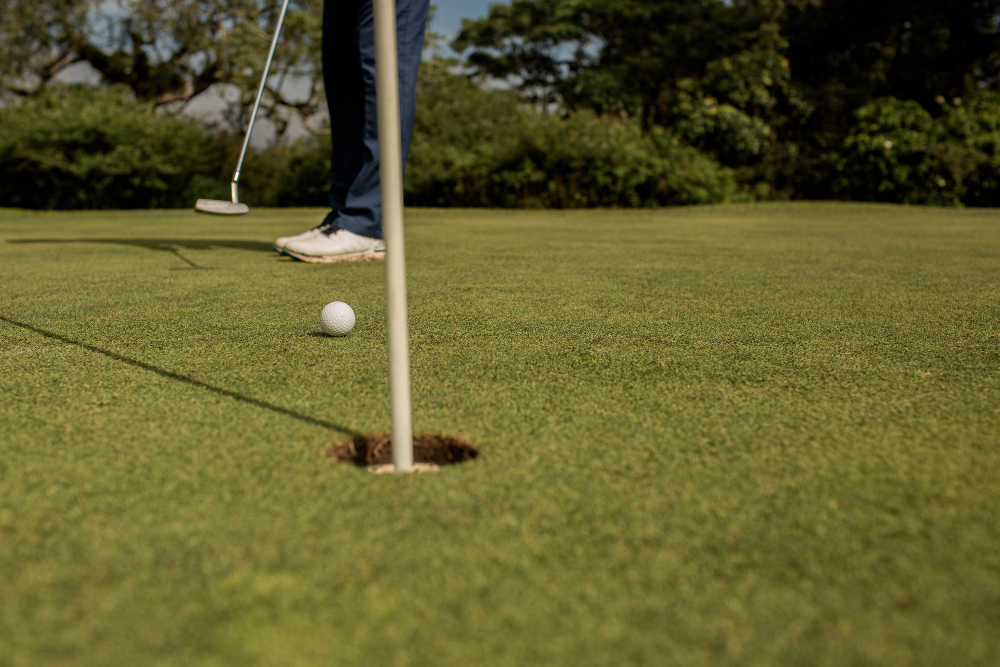 A backyard putting green is a dream come true for golf enthusiasts. It doesn't matter whether you're an amateur or a professional player; having your own putting green brings with it several benefits. In addition to practicing your swing, a backyard putting green can enhance the beauty of your outdoor space and increase the value of your property. In this blog post, we'll discuss some of the benefits of having a backyard putting green.
1. Convenient and Cost-Effective
One of the most significant advantages of a backyard putting green is the convenience it offers. You don't have to drive to the golf course, pay fees, or wait in line to play. You can practice your swing whenever you want, at your convenience. Additionally, it's a cost-effective option in the long run. Instead of paying to play at a golf course every time you want to practice, you can invest in your own putting green and save money over time.
2. Health and Fitness
Golf is a great way to stay active and burn calories. Having a putting green in your backyard ensures that you get regular exercise without having to leave your home. It's a great way to keep your mind and body in shape while enjoying the beauty of nature.
3. Customization
When you have your own putting green, you can customize it to fit your needs and preferences. You can choose the type of turf, slope, and size of the green. It's an opportunity to create a unique outdoor space that reflects your style and personality.
4. Family Fun
A backyard putting green is a fun activity that the whole family can enjoy. It's a great way to spend time together while improving your golf skills. It's an excellent way to bond, create memories, and foster a love for golf.
5. Property Value
Lastly, having a backyard putting green can increase the value of your property. It's a unique feature that can make your home stand out and attract potential buyers if you decide to sell in the future. It's an investment that not only benefits you but also adds value to your property.
Conclusion
In summary, having a backyard putting green can bring several benefits to your life. It's convenient, cost-effective, enhances your health and fitness, allows for customization, and promotes family fun. It's also an excellent way to increase the value of your property. If you're considering installing a backyard putting green turf in Florida, contact From The Ground Up Landscaping today for a free estimate and begin reaping the benefits it provides.