Benefits of Artificial Grass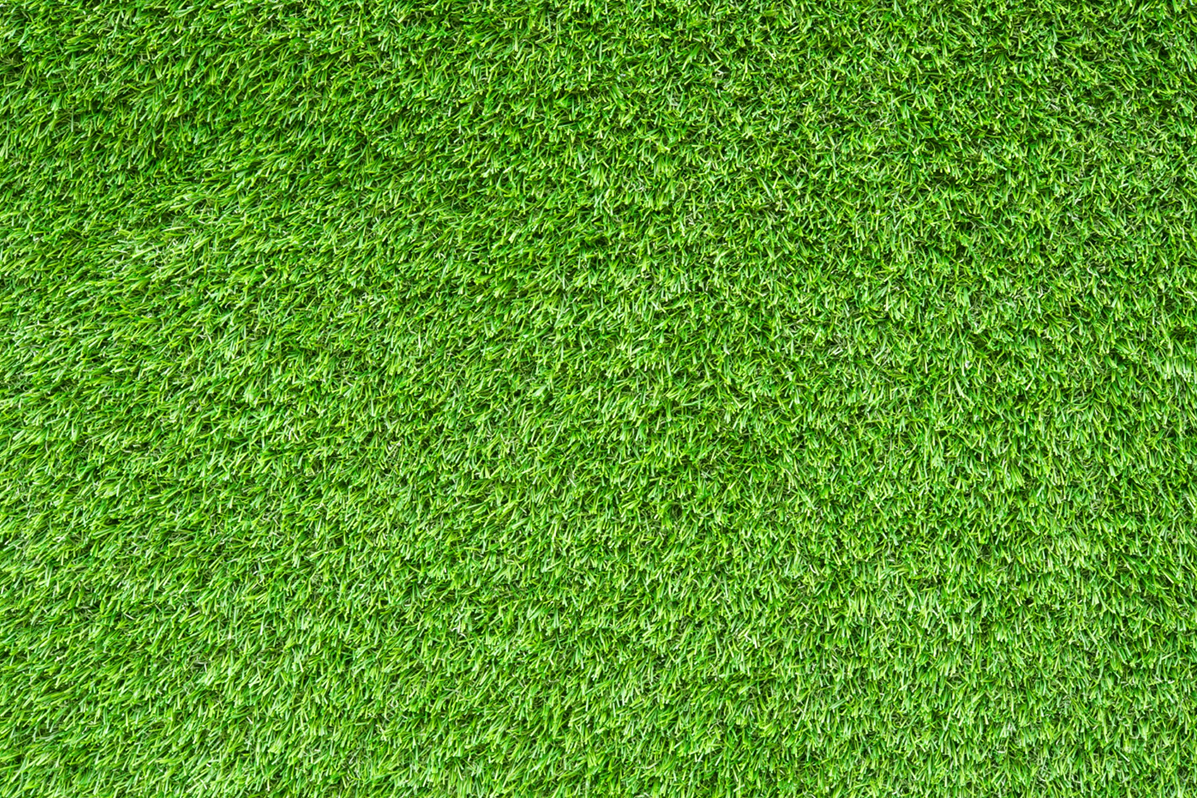 The popularity of artificial grass has been steadily growing in recent years, due to its ability to offer homeowners and commercial establishments with a range of benefits. For those who are looking for a low-maintenance, sustainable, and long-lasting solution, artificial grass may be a smart choice. In this blog post, we will explore some of the significant benefits you can enjoy from having artificial grass installed. If you need help with Artificial Grass Installation in Florida, contact From The Ground Up Landscaping today for free estimates.
1. Low-Maintenance
One of the most significant benefits of artificial grass is its low-maintenance. Unlike natural grass, artificial grass does not need to be mowed, watered, or weeded, making it an ideal solution for those who have a busy schedule. Also, once installed, you don't have to worry about fertilizers, pesticides, or other chemicals that can be harmful to the environment or pets.
2. Long-Lasting
Another benefit of artificial grass is its durability. Artificial grass can withstand heavy foot traffic, pets, and weather changes, making it an ideal solution for a range of applications. Once installed, artificial grass can last up to 20 years if properly maintained, which is much longer than traditional grass.
3. Sustainable
In today's environment-conscious world, artificial grass is a great alternative to natural grass, which requires a lot of water to stay alive. Adopting artificial grass can reduce your water usage and overall utility bills, making it a more sustainable option for your garden. Additionally, the maintenance of natural grass often involves the use of harmful pesticides, fertilizers, and other chemicals, which can damage the environment. Artificial grass is a much safer and sustainable option.
4. Versatile
Artificial grass can be used for a range of applications, including landscaping, playgrounds, sports fields, and other areas. It can be customized to meet your specific needs, and can be installed in various shapes, colors, and sizes. This versatility allows for a wide range of design possibilities, making it possible to use artificial grass to transform even the most neglected outdoor spaces.
5. Cost-Effective
Artificial grass may seem like a large investment at first, but it can be cost-effective in the long run. You save time and money on maintenance, water bills, and other related expenses. The costs may also vary depending on the installation process, but once installed, you're sure to enjoy your investment for years to come.
Conclusion
Artificial grass can provide a range of benefits that are both practical and sustainable. From low-maintenance to durability and versatility, artificial grass offers significant value to homeowners or commercial establishments. If you need help with Artificial Grass Installation in Florida, contact From The Ground Up Landscaping for a free quote today and enjoy the many benefits of artificial grass.