Combining Fake Grass & Pavers for Your Driveway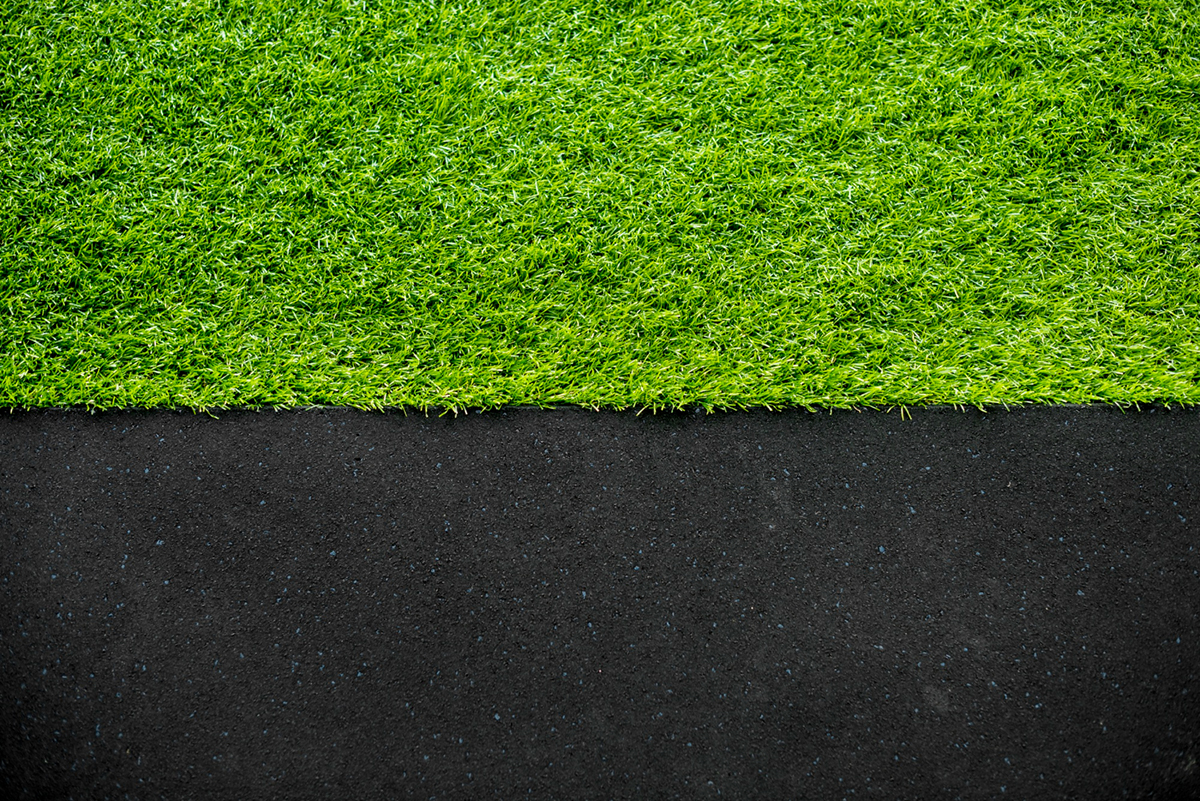 If you're thinking about a patio or driveway turf inlay for your Florida residential or commercial space, you'll want to know about the latest trend in landscaping: combining fake grass and pavers. Using pavers as an edging or border for artificial grass can add an extra element of style, functionality, and class to your outdoor space. And if you're in Florida and interested in this type of landscaping, you can contact From The Ground Up Landscaping for a free estimate.

One of the biggest advantages to adding pavers to your artificial grass installation is the physical separation it provides. Tucking synthetic turf in between pavers leaves you with defined areas for your lawn and walkway, making it easier to navigate your outdoor space. Plus, pavers can add a pop of color or texture that can contrast beautifully with the synthetic turf.
Another advantage is drainage. Pavers allow for better water flow than most permeable backings on synthetic turf, which can become compacted over time and cause potential drainage issues. By adding pavers, you can eliminate the risk of any drainage problems. Furthermore, a properly designed and installed paver system can help to prevent weed penetration and reduce the need for chemical treatments around the grass.
Perhaps the greatest advantage of combining fake grass and pavers is the aesthetics. The natural look and feel of synthetic turf combined with pavers can help create a chic, stylish look. Pavers make excellent garden bed edgers, while creating a grand entrance, driveway, or patio out of synthetic turf, making it a great solution for people who hate mowing the lawn.
Conclusion
Any homeowner or business owner considering landscaping options in Florida should know about the benefits of combining artificial grass and pavers for a seamless, natural and thoroughly modern outdoor space. From The Ground Up Landscaping can help you answer any concerns and provide you with the most efficient landscaping solution in your area. With years of expertise, coupled with our reliability and tenacity, we believe that our services will suit you, and have you recommending us to others. Contact us for a free, detailed estimate on your landscaping project today!