Composting Your Grass Clippings: Methods and Benefits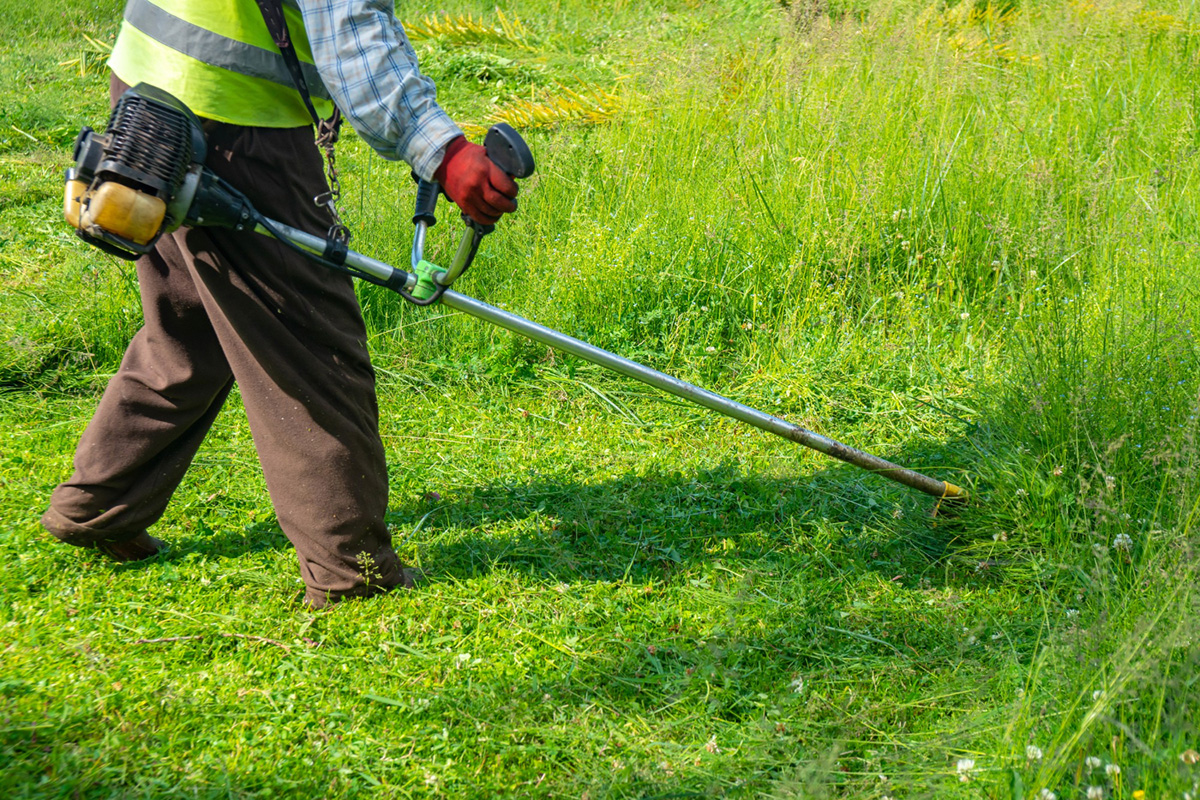 Are you tired of looking at your lawn and finding piles of grass clippings lying around? Why not put those clippings to good use and transform them into organic fertilizer for your garden or flower beds? Composting your grass clippings is an easy, inexpensive, and eco-friendly way to reduce waste and add nutrients to your soil. In this blog post, we'll explore different methods of composting grass clippings, as well as the benefits it can bring to your garden and the environment.
1. Grass-cycling
The easiest and most direct way of composting your grass clippings is through grass-cycling. This involves leaving your lawn clippings on the grass after mowing. The clippings will decompose naturally and return nutrients, such as nitrogen and phosphorus, back to your lawn. Grass-cycling also saves you time and money by eliminating the need for bagging and disposal. However, this method may not be suitable for lawns with excessive thatch buildup or if you're concerned about the appearance of your lawn.
2. Composting Bin
A composting bin is another way to compost your grass clippings. You can purchase a bin or build one yourself using materials such as wood pallets or cinder blocks. Simply add your grass clippings, along with other organic matter such as leaves, vegetable scraps, and shredded paper, to the bin. Turning the contents of the bin regularly helps to aerate the composting materials and speed up the decomposition process. In a few months, you'll have nutrient-rich compost that can be used as a soil amendment or top dressing.
3. Tumbler Composter
If space is limited or you have a smaller yard, a tumbler composter may be a better option. These composters are designed to be more compact and easier to turn than a traditional compost bin. To use a tumbler composter, simply add your grass clippings, along with other compostable materials, to the tumbler and turn it every few days. The constant agitation speeds up the composting process, producing usable compost in a matter of weeks rather than months.
4. Grass Clippings Tea
Grass clippings tea is a liquid fertilizer made from steeping grass clippings in water. Simply add two cups of fresh grass clippings to a five-gallon bucket of water and let steep for a few days. The resulting tea is a nutrient-rich liquid that can be used to water your plants or as a foliar spray. Be sure to dilute the tea with water before using it, as it can be too strong for some plants.
5. Benefits of Composting Your Grass Clippings
Aside from reducing waste and adding nutrients to your soil, composting your grass clippings has many other benefits. It helps to reduce greenhouse gas emissions by diverting organic materials from landfills, which contribute to climate change. Composting also promotes healthy soil by improving soil structure, increasing water-holding capacity, and reducing erosion. Additionally, composting provides habitat for beneficial microbes, insects, and other organisms that are essential to healthy ecosystems.
Conclusion
Composting your grass clippings is a simple and effective way to turn waste into a valuable resource. Whether you choose to grass-cycle, use a compost bin or tumbler, or make grass clippings tea, you'll be contributing to a healthier environment and improving the health of your lawn and garden. So next time you're out mowing your lawn, think twice before throwing away those grass clippings. Composting them is easy and rewarding! If you're looking for sod installers in Orlando, FL, contact Pro Work Construction today for free estimates.