Creating a Safe Play Area for Your Kids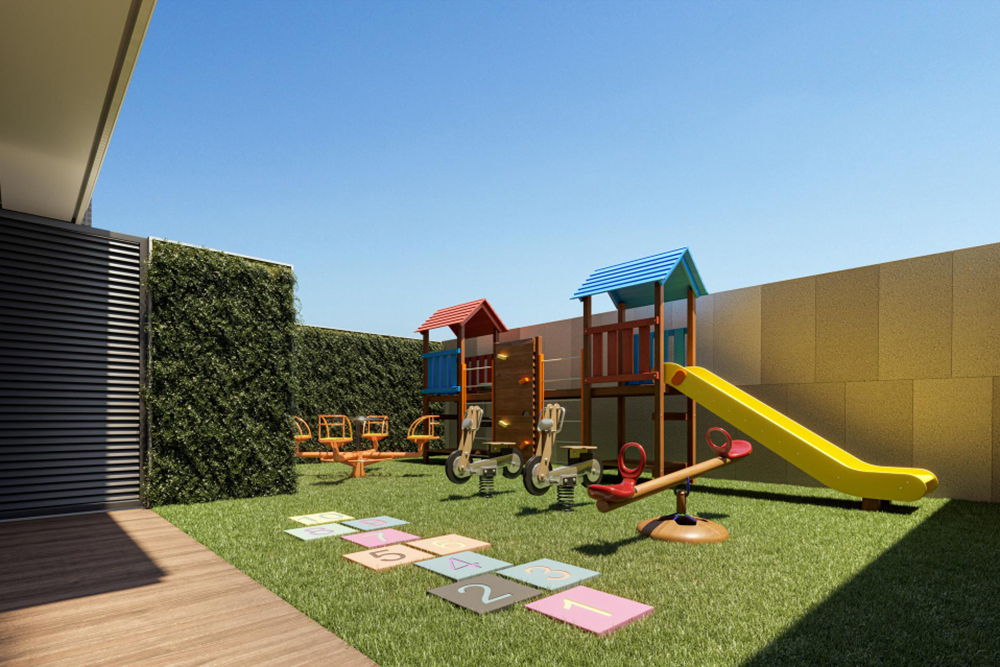 As parents, we all want the best for our children. One area where we can impact their lives positively is by providing them with a safe space to play. Whether it's a backyard, a community park or school playground, it's essential to create a secure play area for our kids. In this blog post, we'll discuss a few tips and tricks to help you create a safe play area for your little ones.

1. Choose the right surface
The surface of your play area is crucial for safety. Choose a surface that is non-toxic, non-slippery, and cushioned. Grass, gravel, and soil are not recommended because they can be dangerous when kids fall or trip. Rubber flooring, mulch, and artificial turf are excellent options for playgrounds and backyard play areas. They offer cushioning and keep kids safe.
2. Install age-appropriate equipment
One of the most common reasons for playground injuries is age-inappropriate equipment. Make sure that the equipment you choose is appropriate for the age group that will use it. For example, toddlers need smaller slides and swings, while more extensive and complex structures are suitable for older children. Don't forget to inspect your equipment regularly to ensure it is safe and sturdy.
3. Consider the sun and shade
When designing a play area, it is essential to think about the sun and shade. Too much sun exposure can cause heatstroke or sunburn, while too much shade can obstruct visibility and create shadows, making it challenging to supervise children. Plan your play area to include both sun and shade, and consider installing a canopy, umbrella, or shade sail.
4. Ensure Adequate Fencing
If you have a home with a backyard play area, consider installing a fence to keep children safe. A fence prevents children from wandering away from the yard and prevents animals from coming in. Choose a sturdy fence that is high enough and has a secure latch.
5. Keep the Play Area Clean
Sanitation is essential in a play area. Debris, animal feces, and garbage can cause accidents and illnesses. Take time to clean the play area regularly and instruct your children to keep the play area clean as well, if they're old enough. This is even more important in community playgrounds.
Conclusion
By following the above tips, you can create a safe, and fun play area for your children. Remember, safety is the foundation for all play areas. If you're planning to build a new playground turf in Florida, look no further than From The Ground Up Landscaping. We offer free estimates and specialize in playground design and installation. Contact us today to create a play area that your kids will love and that you'll find peace of mind in due to safety.