Enhance Your Home's Value with These Outdoor Upgrades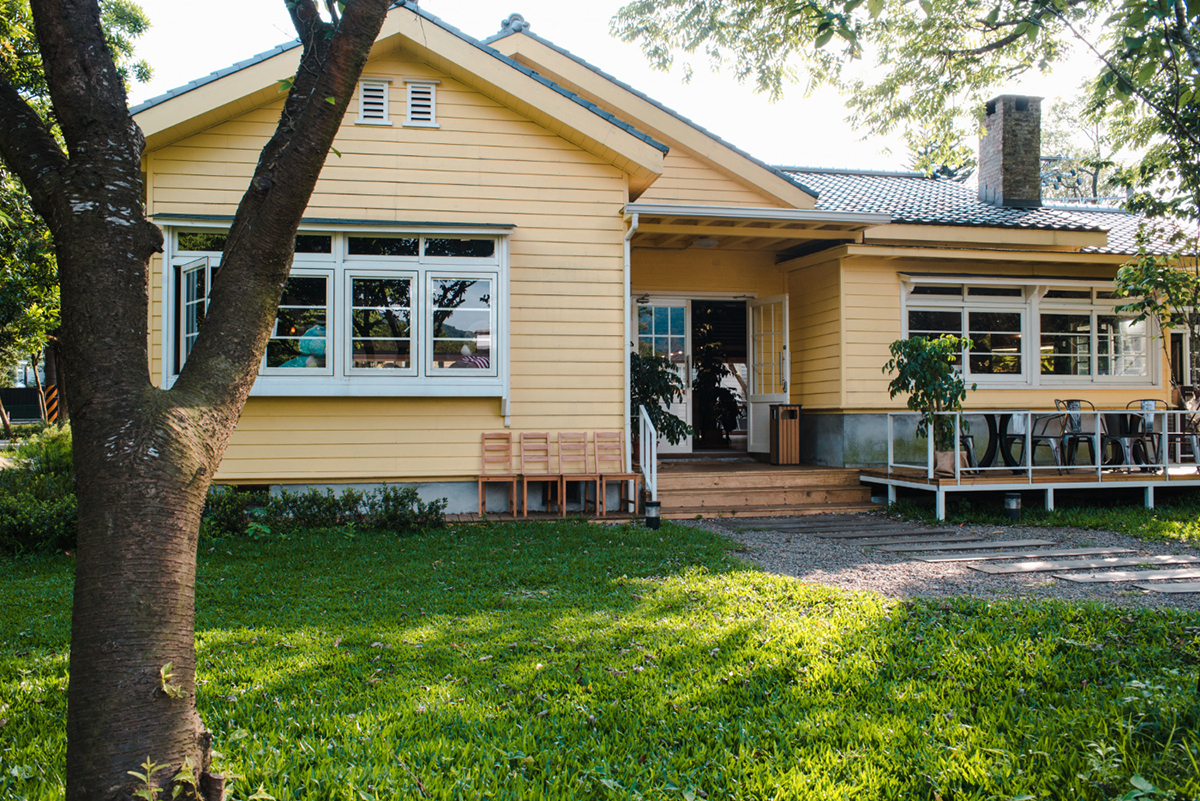 When it comes to making home improvements, most homeowners focus on the interiors. However, upgrading your home's outdoor space can significantly increase its value. It's an excellent investment that can potentially garner higher returns in the long run. The good news is that you don't have to spend a fortune to create a beautiful outdoor space. Here are some outdoor upgrades that can increase your home's value without breaking the bank.
1. Landscaping
One of the simplest ways to enhance your home's curb appeal is by landscaping. A well-manicured lawn, vibrant garden, and neatly trimmed shrubs create an inviting ambiance for potential buyers. However, it doesn't mean you have to hire a professional landscaper to achieve that look. You can get creative and create a DIY landscaping project. Start by cleaning up your outdoor space and removing any weeds or overgrown plants. Then, add mulch to your garden beds, plant low-maintenance flowers or shrubs, and mow your lawn regularly.
2. Outdoor Lighting
Outdoor lighting adds a touch of elegance to your home and can increase its security. Install solar-powered lights along the walkways, and add a light fixture at the entrance for a stunning look. You can also install LED lights underneath your deck or patio to create an ambient atmosphere during your evening entertainment.
3. Deck or Patio
Adding a deck or patio to your outdoor space can increase your home's value significantly. It not only creates an additional living space but also adds more space to entertain guests while increasing the useable square footage of your house. Ensure that the deck or patio matches your existing house's design so that it blends in seamlessly.
4. Water Features
Water features such as fountains, waterfalls, or ponds enhance your landscape's aesthetic appeal. They create a relaxing ambiance and attract wildlife to your backyard. Moreover, they are excellent for blocking out noise in your neighborhood, providing a sense of privacy to your property.
5. Irrigation
Installing an irrigation system will keep your garden and lawn healthy throughout the year. It's a smart investment that potential buyers will appreciate since it eliminates the need for manual watering. An irrigation system also promotes water conservation, reduces your water bill, and creates a lush green yard that is more appealing to the eyes.
Conclusion
Upgrading your outdoor space is an excellent way to increase your home's value. Whether you have a small or vast backyard, these outdoor upgrade ideas are perfect for anyone looking to enhance their home's curb appeal without breaking the bank. Remember that your outdoor space is your outside's welcome mat, and showing pride in your home's exterior is just as important as its interior's beauty. If you need professional help with any landscaping services, such as sod installation in Orlando, FL, contact From The Ground Up Landscaping today for a free estimate.