Everything You Need to Know About Synthetic Turf Grass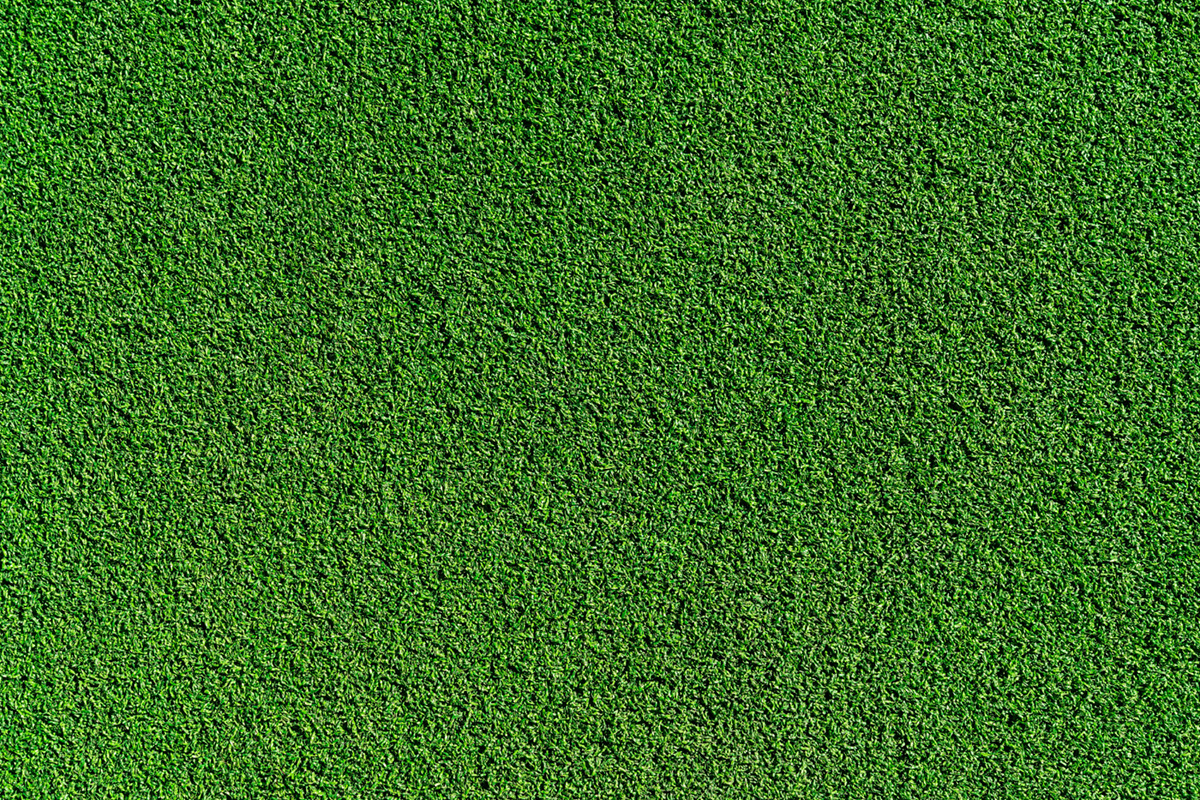 Synthetic turf grass has become increasingly popular in the landscaping industry because of its many benefits. It not only looks great but also requires less maintenance and water compared to natural grass. If you're thinking of installing synthetic turf in your Florida home or business, you might have some questions. In this blog post, we'll cover everything you need to know about synthetic turf grass, from its advantages to finding the best synthetic turf installer in Florida.
Firstly, synthetic turf grass is made of synthetic fibers that are designed to look like real grass. They come in many different colors, textures, and lengths to suit different landscaping needs. Synthetic turf looks and feels like natural grass but requires far less maintenance. Unlike natural grass, synthetic turf doesn't need watering, mowing, fertilizing, or trimming. This ultimately saves time, money, and water.
Secondly, one of the most significant benefits of synthetic turf grass is its durability. With no need for regular maintenance, artificial grass looks great year-round, and it can withstand heavy foot traffic and harsh weather conditions. Additionally, synthetic turf is UV ray resistant and pet-proof, making it an ideal choice for families with children and pets.
Thirdly, synthetic turf grass also benefits the environment. Natural grass requires a lot of water to maintain, and overwatering can lead to pollution of nearby water bodies and depletion of water resources. With artificial grass, there is no need for watering, and it can also reduce the use of fertilizers and pesticides that can harm the environment.
Fourthly, when it comes to choosing the best synthetic turf installer in Florida, it's essential to do your research. Look for a company that has experience installing synthetic turf, as well as offering post-installation services. From The Ground Up Landscaping is one such company that provides free estimates, has years of experience, and uses the best quality synthetic turf products for your landscape.
Lastly, it's worth noting that synthetic turf grass does come with some disadvantages. It can be expensive to install, particularly for larger areas, but it pays off in the long run due to its low maintenance requirements. Some synthetic turf products can also retain heat more than natural grass, which may make it uncomfortable to walk on during hot summer days. However, most synthetic turf products are now designed to dissipate heat, making them more comfortable and safer for children and pets.
Conclusion
In conclusion, synthetic turf grass has numerous advantages that make it an excellent choice for many homeowners and businesses in Florida. It requires less maintenance, looks great year-round, reduces environmental impacts, and is pet and child-proof. If you're interested in installing synthetic turf, make sure to choose a professional and experienced synthetic turn installer in Florida, like From The Ground Up Landscaping, who can provide free estimates and exceptional installation services. With synthetic turf, you can create a beautiful, low maintenance, and eco-friendly landscape that will last for years to come.