Finding the Right Lawn Care Professional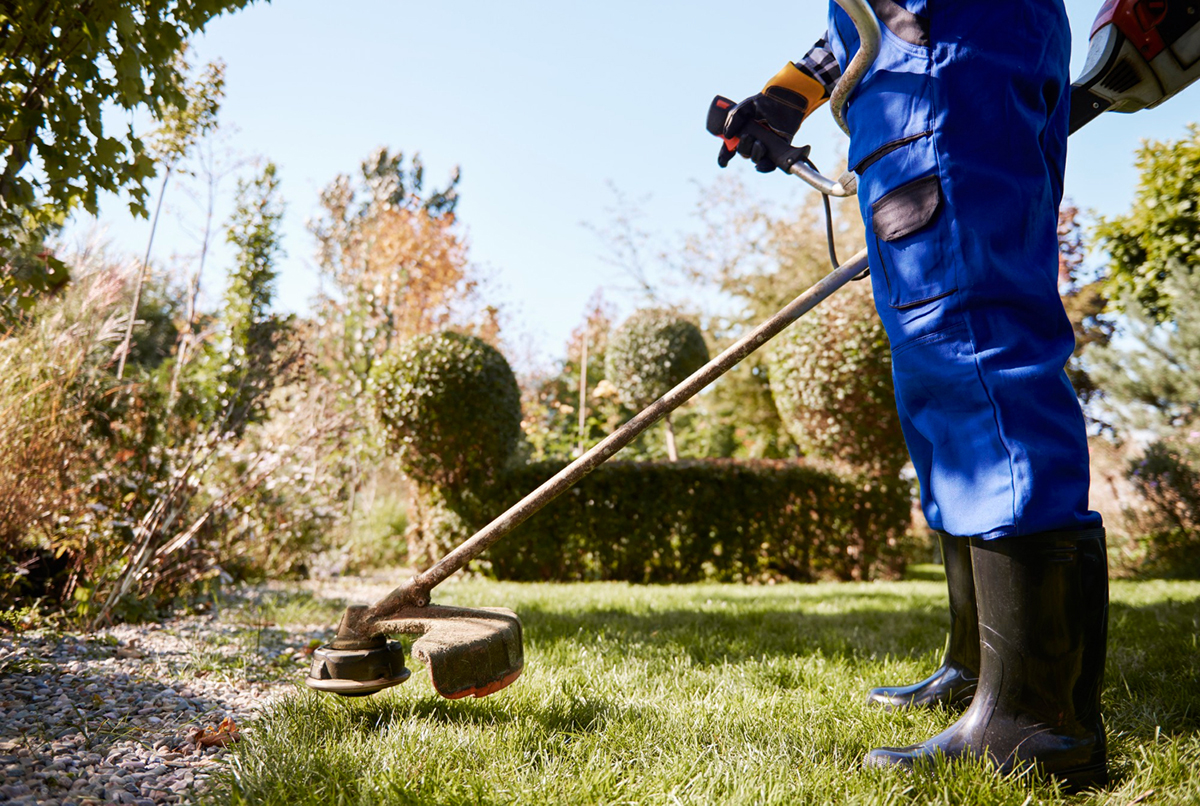 There's nothing quite like a well-manicured lawn to increase the curb appeal of a property. And while some homeowners take a DIY approach to lawn care, others prefer to outsource and leave it in the hands of a professional. But with so many lawn care companies vying for your business, how do you know which one is right for you? In this post, we'll provide you with some helpful tips for finding the best lawn care professional.

1. Check for Licenses and Certifications
When searching for a lawn care professional, it's important to check if they have the proper licenses and certifications. These documents demonstrate that the company has met specific qualifications and can be trusted to provide the services they offer. You can typically find this information on their website or by contacting them directly.
2. Look for Online Reviews
One of the most helpful resources for finding a lawn care professional is online reviews. Websites such as Yelp, Google, and Angie's List provide customers with a platform to share their experiences with a company. Take some time to read through these reviews to get a sense of the quality of service you can expect.
3. Ask for References
If you're considering hiring a lawn care company, don't be afraid to ask for references. Speaking with previous customers can provide you with invaluable insight into the level of service a company provides. You can also ask the company for examples of their previous work or to see before and after photos.
4. Consider the Services Offered
Lawn care can encompass a multitude of services, from mowing and trimming to fertilization and pest control. Make sure the company you choose offers the services you need. If you're unsure of what services you require, a reputable lawn care professional will be able to assist you in identifying your needs and create a customized plan.
5. Ask about Pricing
Lastly, it's important to clarify pricing before hiring a lawn care company. Make sure you understand the costs associated with the services they provide, including any additional fees or charges. You should also inquire about their pricing structure. Some companies charge a flat fee while others charge by the hour, the square footage of your property, or the type of service being performed.
Conclusion
Finding the right lawn care professional can be a daunting task. However, by checking for licenses and certifications, reading online reviews, asking for references, considering the services offered, and asking about pricing, you can find a company that meets your needs and provides high-quality service. Don't settle for anything less than the best when it comes to your lawn care needs. Contact From The Ground Up Landscaping today to get the best service for sod removal in Orlando, FL, and more.