How to Find The Perfect Sod Installer Contractor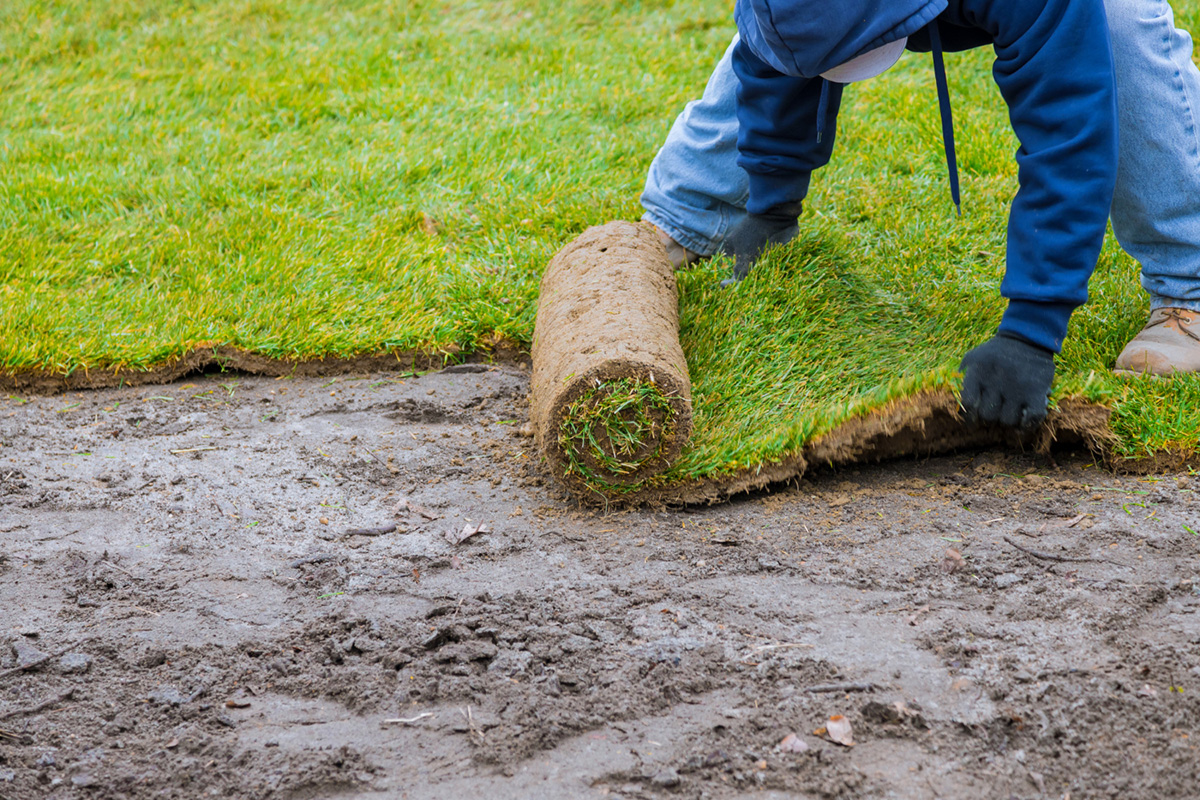 A beautifully maintained lawn can enhance the curb appeal of your home or property and provide a lovely space for outdoor activities, relaxation, and fun. However, keeping a lawn in pristine condition requires careful planning, hard work, and professional assistance from time to time. If you're planning to install sod on your lawn, it's crucial to hire a competent sod installer contractor who can ensure that your lawn is healthy, lush, and properly cared for. In this blog post, we'll provide you with a few useful tips that can help you find the perfect sod installer contractor for your lawn.
1. Experience and Expertise
The first and most important thing you need to consider when searching for a sod installer contractor is their experience and expertise in the field. You want to hire a contractor who has extensive experience in installing sod and can handle the job professionally. Ask for references and check their portfolio to ensure that the contractor has successfully installed sod on other lawns in the past. Additionally, make sure that the contractor uses high-quality sod and is familiar with the type of sod that will work best for your lawn based on the weather and soil condition in your area.
2. Professional Accreditation
When it comes to hiring a sod installer contractor, it's best to choose a professional who has certification and accreditation from a recognized institution. Accreditation means that the contractor has undergone rigorous training and has the necessary knowledge and skills to install sod professionally. Check if the contractor is affiliated with professional organizations such as the National Association of Landscape Professionals or the Irrigation Association.
3. Quality of Customer Service
When working with a contractor, it's important that they provide high-quality customer service to ensure that your needs are met. A good contractor should be easy to communicate with, prompt, friendly, and professional when it comes to scheduling an appointment and answering your questions. Pay attention to how they interact with you to get an idea of their level of customer service.
4. Cost
Of course, you need to consider the cost of hiring a sod installer contractor. Look for a contractor who provides accurate and fair quotes and has payment plans that suit your budget. However, keep in mind that you should not compromise on quality to save a few bucks. A good contractor may have slightly higher costs but may offer better quality sod and proper installation that guarantees good results.
5. Testimonials and Reviews
Finally, it's important to research on the contractor's reputation in the industry to see what other customers have to say about their work. Look for reviews or testimonials on the company website or social media profiles, or ask if they can provide you with references. Ask the customers about their work experience, including punctuality, professionalism, and overall satisfaction with the finished product.
Conclusion
Installing sod is an investment in your property, and you need to choose the right sod installer contractor to ensure that the job is done right. By keeping in mind the factors we've outlined here, such as checking their experience and accreditation, quality of customer service, and testimonials, you'll be able to find a reliable and professional sod installer contractor. If you're looking for sod installers in Orlando, FL, contact From The Ground Up Landscaping today to book a free estimate and see how we can help you create the perfect lawn for your home or property.