Irrigation Systems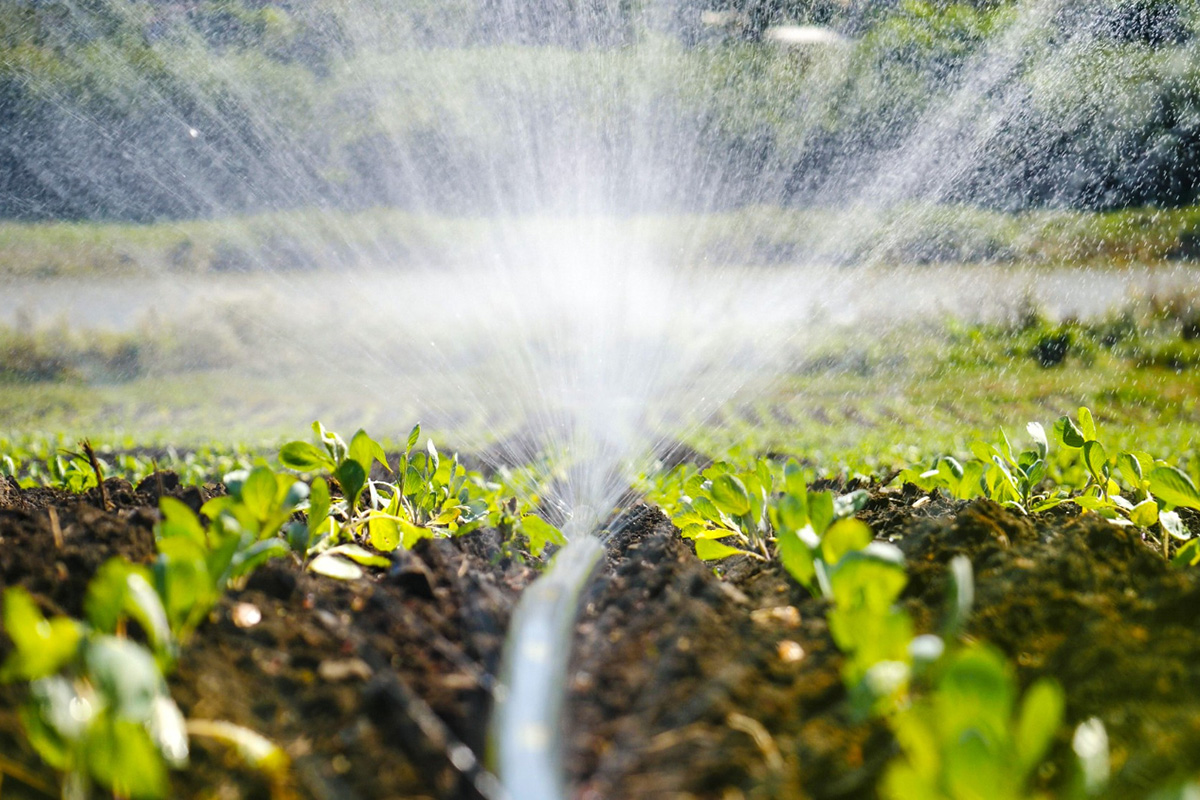 Whether it's a cascading waterfall, a bubbling fountain, or a serene pond, adding a water feature to your garden can create a captivating focal point that delights the senses. The reflections and sounds of water add an enchanting touch. Moreover, water is a vital element for attracting wildlife to your garden. Even if you have limited space, you can still consider a charming millstone or trough filled with water and aquatic plants.
To make the most of water, it is important to use it wisely. Understanding the watering needs of plants and employing techniques to minimize water loss from both plants and soil can be beneficial. It's crucial to avoid watering in areas with poor drainage, as this can lead to more harm than good. Roots are highly sensitive to airless conditions, especially in warm summer soils. By being mindful of these factors, you can optimize the use of water in your garden.
If you need assistance with your landscape's irrigation system in Florida, contact From The Ground Up Landscaping today to learn more about our services and for a free estimate.