Choosing a Type of Sod for Your Needs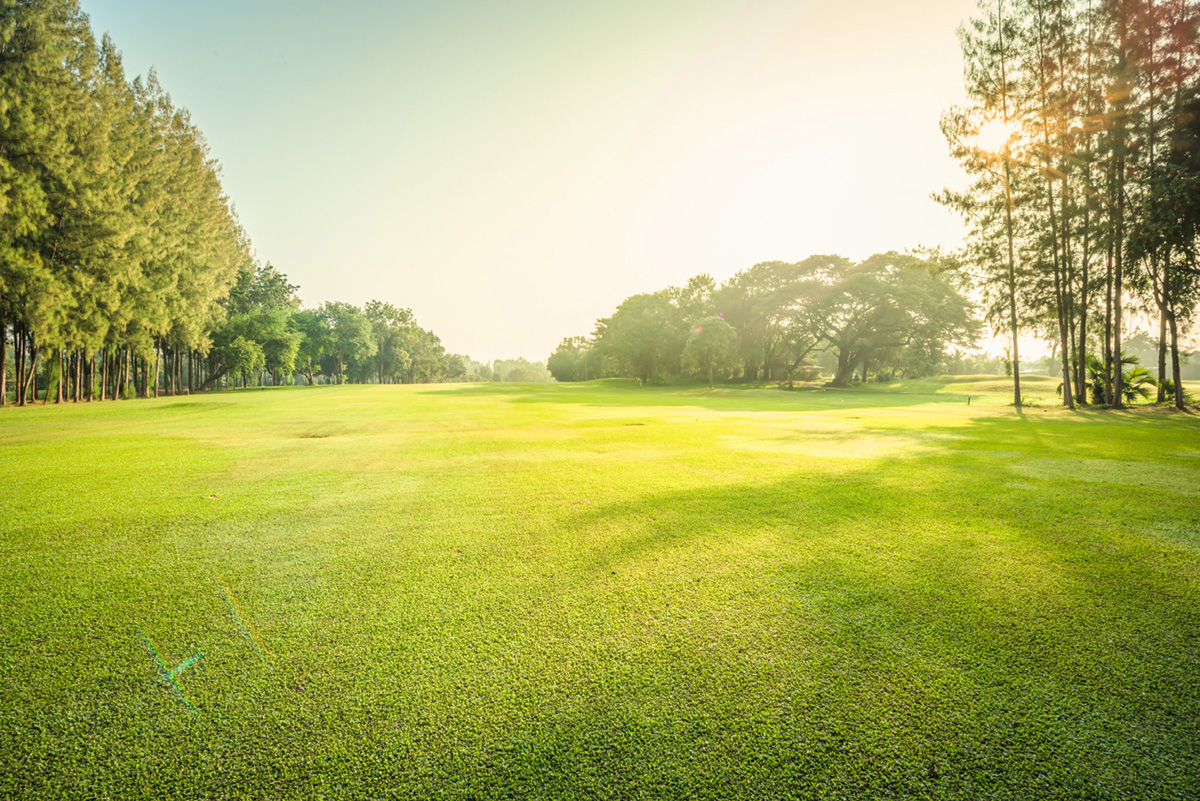 Choosing the right type of sod can be a challenging task. There are numerous varieties to consider, each with its own unique characteristics. Several factors come into play when selecting the perfect fit for your needs, including appearance, texture, color, and tolerance to sunlight and shade. The amount of sunlight available is the most crucial factor to consider. Some grass types thrive in low light conditions, while others require full sun to flourish. If you live in an HOA community, it's important to check the sod options allowed. We have compiled a range of options and their traits for you to review. All varieties are suitable for zones 8a-10b. For those in Central Florida who require assistance with sod removal and installation, we are here to help.
Which Type Of Sod Is Right For Me?
St. Augustine Varieties
Floratam
Floratam is the most widely produced St. Augustine sod in Florida. It is specifically designed for hot and humid climates, making it perfect for Florida sod projects. Floratam requires at least 6 hours of sunlight daily to survive. The blades are dark green-blue, and the leaves are wide and coarse.

Seville
Seville St. Augustine sod is a dwarf variety with a dark green color and low growth habit. It is a good option for shade tolerance in Florida sod projects, as it can handle full sun, partial shade, and dense shade areas. However, it is not cold-tolerant and is recommended for Central to South Florida only.

Palmetto
Palmetto is a semi-dwarf St. Augustine grass variety with shorter growth habit and internodes. The blades are slightly larger than other St. Augustine sod types. Palmetto has a light emerald green color and does well in full sun to partial shade in Florida. It is not recommended for dense shade areas with less than 4 hours of sunlight.

Bitter Blue
Bitter Blue is known for its dark blueish-green color and coarse texture. It tolerates shade, cold weather, and most soils, making it suitable for residential and commercial sod projects.

Empire Zoysia
Empire Zoysia is a grass variety that tolerates full sun and partial shade. It is also heat, cold, and drought tolerant, making it ideal for any Florida sod project. The blades are thin and hardy, yet soft enough for barefoot enjoyment. The tight blade growth gives Empire Zoysia a deep green color, making it a popular choice for golf courses, resorts, theme parks, and residential communities in Florida.

Bermuda
Celebration Bermuda is a striking deep blue-green bermudagrass that has excelled in university research studies. It is known for its wear tolerance, recovery, drought resistance, and shade tolerance. Celebration Bermuda is commonly found in professional and college sports venues, golf courses, and home lawns. It has excellent wear and divot recovery, making it our preferred choice for any Florida sod service project.

Bahia
For Florida sod service projects, we offer Argentine Bahia, which is ideal for homeowners and offices on a budget. It requires minimal attention but proper watering is necessary.
If you're looking for Artificial Grass or Sod Installation in Florida, contact From The Ground Up Landscaping today for a free estimate.