The Advantages of Using Artificial Turf in Dog Parks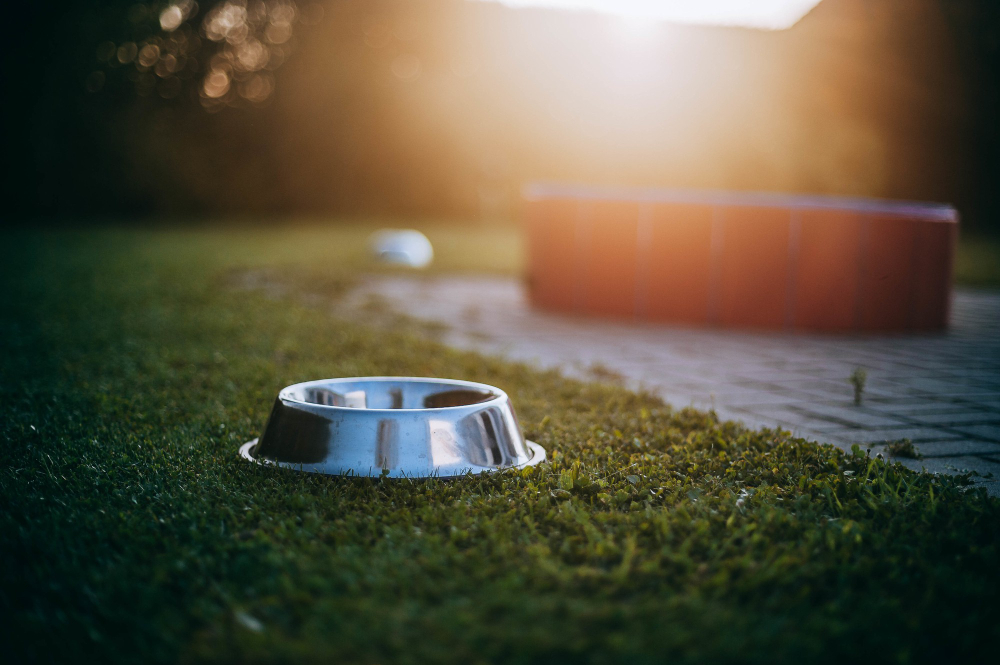 Dog parks are a fantastic place for dogs to run around and have fun off-leash. However, these surfaces can take a lot of wear and tear, which can make them difficult to maintain. Artificial turf is an excellent option for dog parks as it can withstand frequent use while providing a safe and comfortable surface for your furry friends. From The Ground Up Landscaping is an experienced artificial turf installation company in Florida, and in this blog post, we will discuss the advantages of using artificial turf in dog parks.
1. Durability
Artificial turf is very durable and can withstand a lot of pressure from constant use. Unlike natural grass, it doesn't need to be regularly watered, mowed, fertilized, or reseeded, which reduces the maintenance cost.
2. Eliminating Allergies
Dogs are prone to allergies caused by grass, pollen, or ticks, which can cause them to be itchy and irritable. Choosing artificial turf can help reduce these symptoms, making it easier for your dog to enjoy their time playing in the park.
3. Safety for dogs
With natural grass, there is always the potential for dogs to ingest weeds and seeds, which can be hazardous and make them sick. Artificial turf eliminates this risk, creating a safe environment for dogs to play. The synthetic surface is also less prone to becoming slippery or muddy, protecting your pets against injuries.
4. Cost-effective
Artificial turf may come with a higher upfront cost, but in the long run, it saves both time and money because the surface is low maintenance. Unlike natural grass, it doesn't require regular watering or mowing, and it stays beautiful year-round. This also makes it an ideal option for dog parks, which have heavy foot traffic and require constant attention.
5. Eco-friendly
While artificial turf has synthetic materials, it is still a viable alternative as it does not require any chemical fertilizers or pesticides. Plus, it reduces water consumption, which helps conserve valuable resources.
Conclusion
Artificial turf is a modern approach to dog park maintenance, and it has proven to be an excellent option for many areas. It offers numerous advantages like being durable, safe, cost-effective, and eco-friendly. If you're looking for a reliable dog park turf installation company in Florida, contact From The Ground Up Landscaping today. We provide free estimates and guarantee quality installation services. Give your furry friends a safe and fun space to run around and play without having to worry about the upkeep of your grass. Choose artificial turf for your dog park today.