The Benefits of Hiring a Professional Landscaper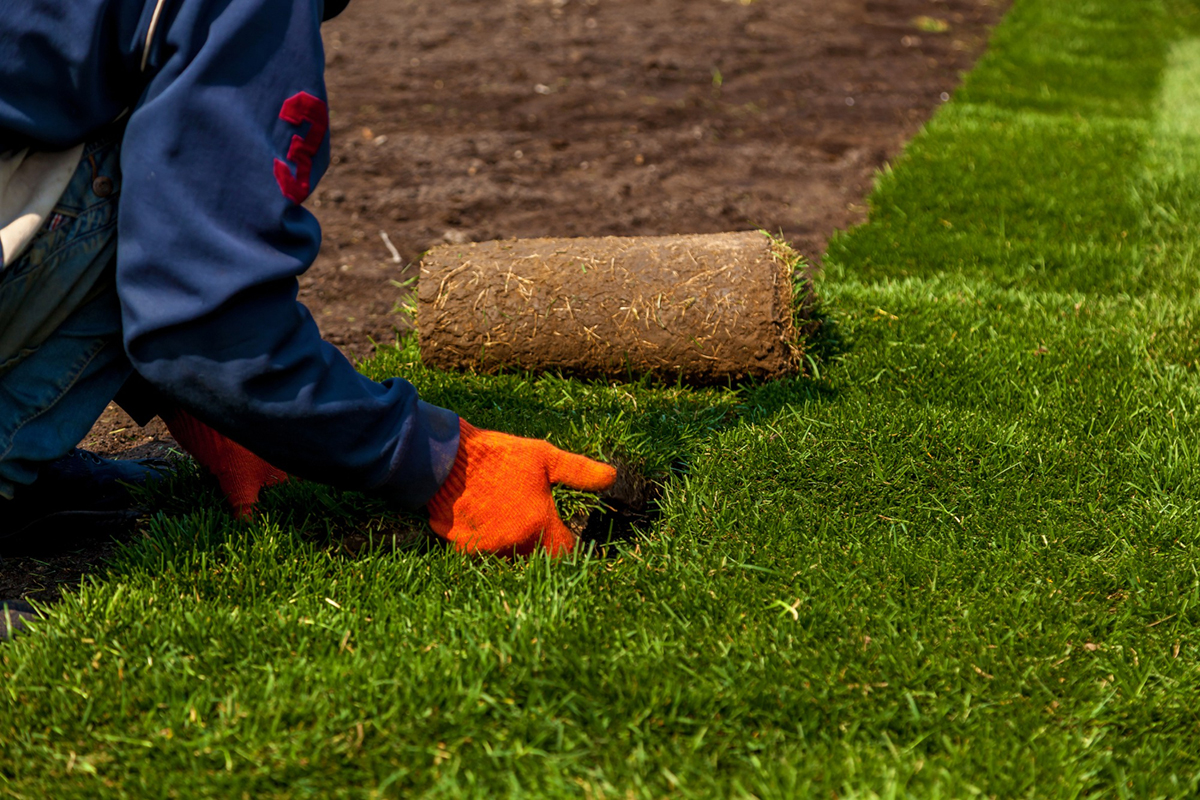 Maintaining a beautiful lawn and garden requires effort, time, and skill. Whether it's mowing, trimming hedges, planting, or adding new features to your yard, landscaping demands a lot of work and knowledge. It's more than just watering plants regularly. Landscaping requires professional expertise to make sure your lawn looks its best. Hiring a professional landscaper can make a significant difference in the appearance and value of your property. In this article, we'll explore some of the advantages of hiring a professional landscaper to meet your needs.
1. Time Management
One of the significant benefits of hiring a professional landscaper is time management. Maintaining a lawn and garden can be a time-consuming task, especially when you want to maintain its beauty all year long. A professional landscaper can help you save time by taking care of all the yard work while you focus on other responsibilities. You won't have to worry about maintaining your lawn or garden anymore, allowing you more time for activities you enjoy.
2. Expertise and Experience
Professional landscapers have the necessary knowledge and skills to get the job done right. They're well versed in the latest landscaping trends, techniques and know the best plant species that are suitable for the Orlando climate. They can recommend the best fertilizers, lighting, and irrigation systems for your unique property, providing you with a customized solution. Their experience means that they can handle any landscaping work efficiently and ensure that your lawn and garden look their best all year round.
3. Enhancing Your Property
Hiring a professional landscaper is a great way to improve the curb appeal and overall look of your property. They can install and design various features like patios, retaining walls, and water features that complement your home's style and add that extra touch of uniqueness. A beautiful and well-maintained landscape can increase the value of your home and make it more eye-catching.
4. Cost-Effective
Many people hesitate to hire a landscaper because of the costs they associate with landscaping work. However, it's important to consider that the costs of landscaping can be a long-term investment. For instance, a professional landscaper can help you choose drought-resistant plants that require less water, resulting in a lower water bill. Also, they can recommend plants that require less maintenance, reducing your maintenance costs in the long run. Therefore, hiring a professional landscaper can help you to save money over time.
5. Stress-Free
By hiring a professional landscaper, you can have peace of mind knowing that your lawn and garden are in good hands. You no longer have to worry about getting your hands dirty or dealing with yard work emergencies. Professional landscapers can manage all aspects of your lawn and garden, leaving you with the time and energy to focus on other important tasks.
Conclusion
Hiring a professional landscaper can be a smart decision for any homeowner who wants to maintain a beautiful home. Landscaping requires a lot of hard work, skill, and knowledge, which professional landscapers have. By hiring one, you can save time and money, improve the curb appeal of your property, and enjoy a beautiful lawn and garden all year round. If you're looking for exceptional services for sod installation in Orlando, FL, contact From The Ground Up Landscaping for free estimates. We're committed to providing high-quality landscaping services that exceed your expectations.