The Different Types of Artificial Turf Ideal for Athletic Fields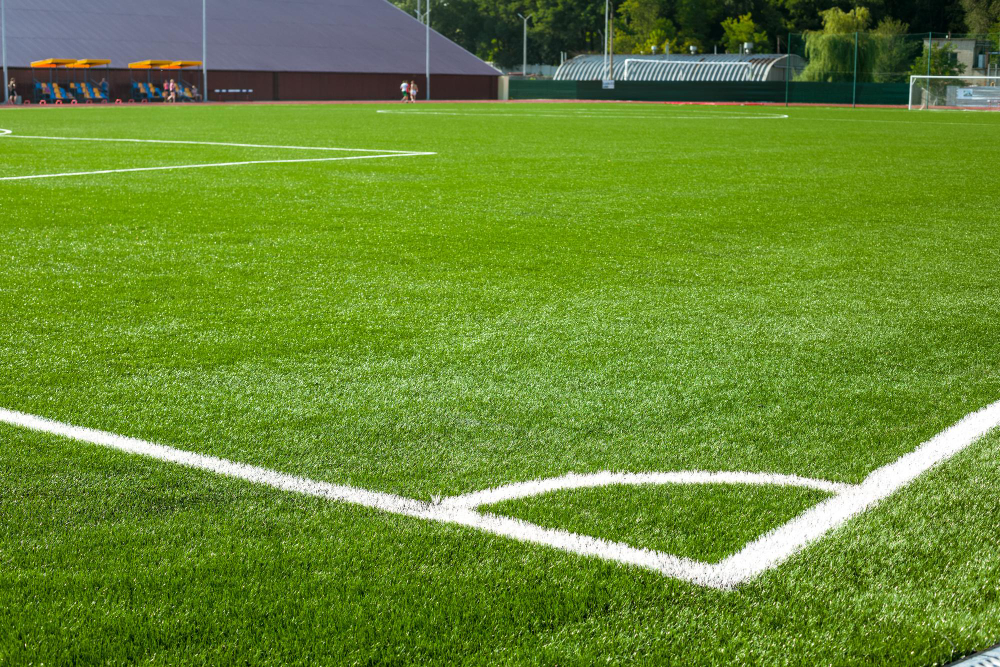 Athletic fields require a surface that can withstand heavy foot traffic, remain resilient in all kinds of weather, and possess excellent traction. While natural grass is an excellent option, it is often costly and requires a lot of maintenance. This is where artificial turf comes into play. Not only is it durable, but it also requires minimal upkeep, making it an excellent option for busy athletic facilities. This blog post is going to delve into the different types of artificial turf ideal for athletic fields.
1. Nylon Grass
One of the most popular materials used in artificial turf is nylon. It is known to be extremely durable and can even withstand heavy foot traffic and harsh weather conditions. Nylon grass is not only resilient when it comes to daily wear and tear but also resists fading when exposed to sunlight. The material is also easy to clean, which makes it a great option for facilities that require frequent sanitization.
2. Polypropylene Grass
Polypropylene is another popular material used in the making of artificial turf. This material is known for its resistance to wear and tear, making it an excellent choice for spaces with high traffic. However, it is not as durable as nylon grass. This makes it a less than ideal option for use in facilities where the turf might undergo extra-heavy usage.
3. Polyethylene Grass
Polyethylene is the most common material used in residential artificial turf. It is appreciated because it is incredibly soft and has a look that closely resembles natural grass. While polyethylene is not as durable as nylon, it is the safest material for children, as it does not contain any harmful chemicals.
4. Hybrid Synthetic Turf
Hybrid synthetic turf is the most advanced type of artificial turf. It combines natural grass fibers with synthetic fibers to create a surface that is as close to natural grass as possible. This type of turf offers outstanding traction and is most commonly used for professional sports fields. While it is not ideal for facilities on a tight budget, it can provide excellent performance in high-end sporting activities.
5. Rubber Infill Turf
Rubber infill turf is an artificial sport field surface made of synthetic athletic turf, and the infill is composed of recycled rubber in crumb or granule form. This type of turf offers excellent shock absorption, which makes it an excellent option for sports such as soccer or football. The rubber infill works to provide the right kind of bounce to make the surface play more like natural grass.
Conclusion
With the various options mentioned above, it is clear that artificial turf is an excellent option to use in athletic fields. When choosing the type of material, it is essential to consider the purpose and usage of the facility. From The Ground Up Landscaping in Florida offers free estimates for athletic turf installation. If you need help with athletic turf installation in Florida, contact us today and let us transform your sports field into a perfect playing surface that is suitable for athletes across the board.