The Ultimate Guide to Finding the Best Sod Company for Your Lawn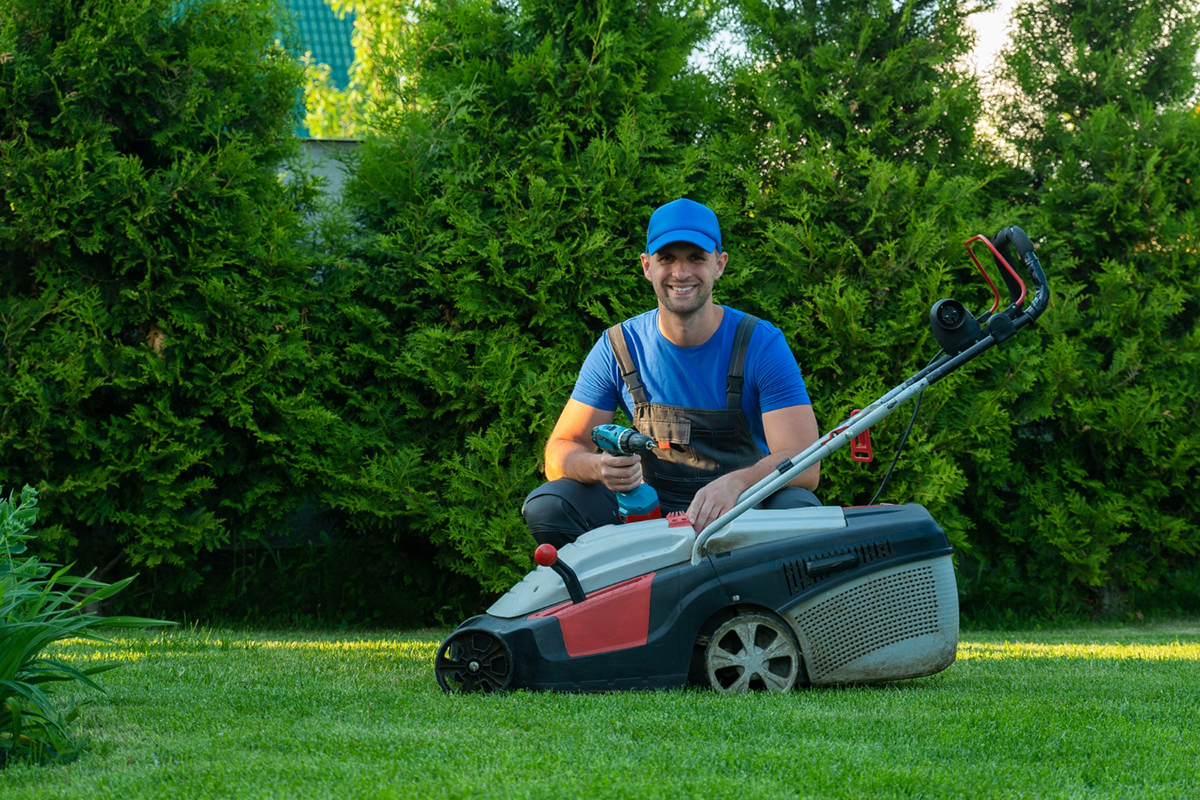 A lush green lawn adds significant value to your home. However, growing a beautiful lawn requires a great deal of investment, including the right type of grass and reliable sod companies. Whether you're establishing a new lawn or remodeling your existing lawn, choosing the right sod company is crucial. With the countless sod companies in the market, making a decision can be overwhelming. However, worry no more! In this blog post, we've curated some effective ways to help you find the best sod company for your lawn.
1. Research, Research, and Research
When it comes to choosing the right sod company, research is vital. You can start by asking for recommendations from friends, family, and neighbors. Additionally, you can browse online reviews and ratings on various review sites such as Yelp, Google My Business, and Facebook. Check out the company's website and determine the types of services they offer, their client testimonials, and their experience in sod installation. A company with a solid reputation and years of experience is a sure bet.
2. Evaluate their Quality of Products
Sod installation involves a significant investment, and as such, you need to ensure that you're getting value for your money. Evaluate the quality of the sod products that the company deals with. Are they supplying quality types of grass? Do they have a wide variety of grass types suitable for your region or climate? A reliable sod company will provide you with the best sod products that are tailored to suit the unique climatic conditions of your specific location.
3. Check out their Installation Process
The installation process should be seamless and flawless. Choose a company that follows all the necessary steps to ensure proper installation of your sod. This can include site preparation, soil testing, leveling, sod placement, moisture, and fertilizer applications. An experienced sod company will also guide you on post-installation lawn maintenance practices to ensure that the grass is healthy and thriving.
4. Price Point
Different sod companies offer different prices. Pick a reliable company that provides you with a fair estimate of the project, including all the necessary costs such as labor, materials, and any additional expenses. Don't compromise on quality for cheap rates, as it might end up costing you more on additional repairs and maintenance.
5. Customer Service
Lastly, consider the customer service of the sod company. A good sod company should be professional, transparent, and responsive to all your queries and concerns. Additionally, they should be available for communication throughout the project duration, especially if any issues arise that require their attention.
Conclusion
Choosing the best sod company for your lawn may seem daunting, but with these effective tips, you're on your way to landing the best sod company that delivers impeccable results. Remember, a well-maintained lawn adds not only aesthetic appeal to your home but also adds value. If you're considering sod installation services and are looking for sod companies in Orlando, FL, you can trust From The Ground services to deliver professional and seamless sod installation services. Contact us today for free estimates on our service packages.