Transform Your Balcony Using Fake Grass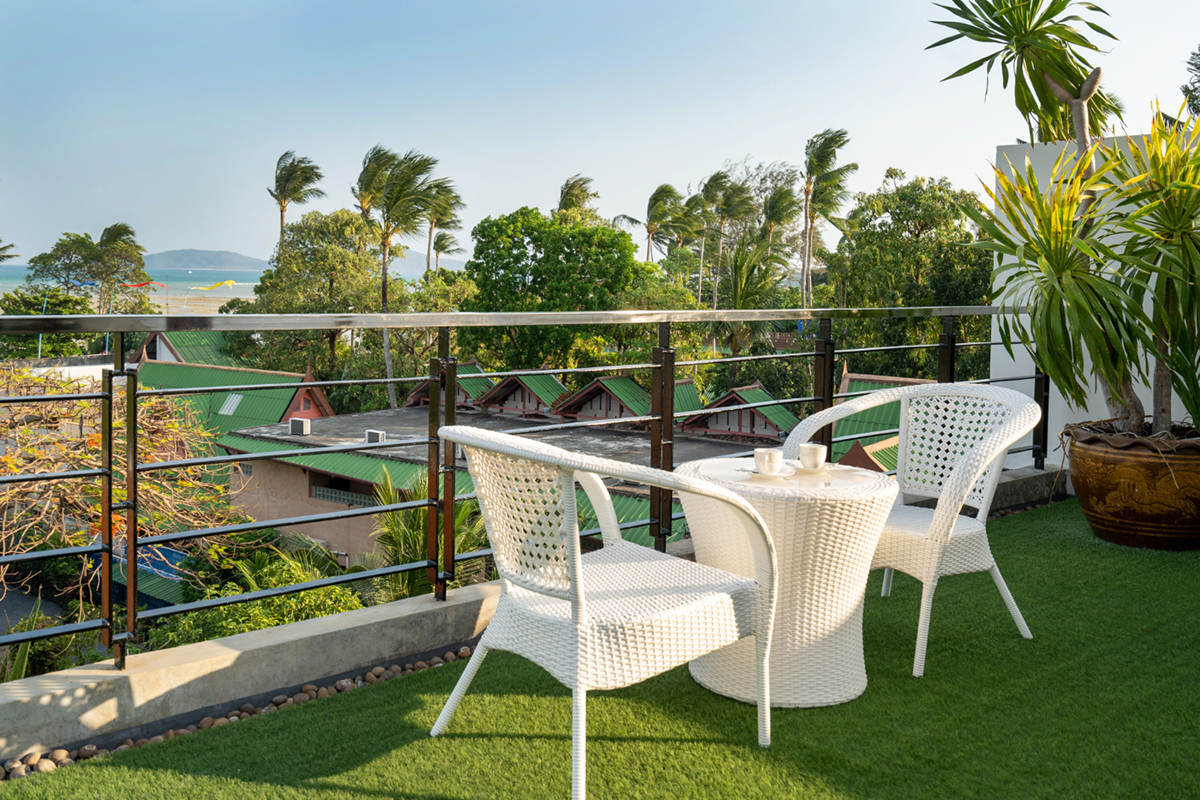 Are you tired of your boring balcony with just a couple of chairs and a potted plant? Do you wish you had a green garden oasis to relax in without all the maintenance of a real garden? Look no further than fake grass. Synthetic grass is the perfect solution to transform your balcony into a green retreat without the hassle of watering, mowing, fertilizing, and weeding. In this blog post, we will explore the many benefits of using fake grass on your balcony and provide some tips on how to use it to make your balcony feel like a garden.
1. Choose the Right Type of Fake Grass
There are various types of fake grass available in different colors, heights, and materials. Choose a type that complements your décor and provides the necessary durability to withstand the elements. A professional synthetic turf installer can help you choose the right type of fake grass for your balcony based on your needs, budget, and preferences.
2. Install Drainage Systems
Installing a drainage system underneath your fake grass is essential to prevent water accumulation and ensure proper drainage. Without a drainage system, your fake grass may become waterlogged and develop mold or mildew. Make sure to seal any gaps or holes that water could seep through.
3. Add Potted Plants and Flowers
Fake grass is a great foundation for adding potted plants and flowers to your balcony. Choose plants that suit your climate and sunlight levels and add color and texture to your balcony. Mix and match different plant heights and types for a layered effect. You can also create your own container garden using planters, jars, or baskets to add more dimension and style to your balcony.
4. Use Furniture to Create Outdoor Living
Fake grass gives your balcony a natural and inviting atmosphere, and outdoor furniture can help create a comfortable and functional living space. Consider adding a small table and chairs, a daybed, or swinging chair to your balcony to enjoy the fresh air and sunshine. Choose furniture that is weather-resistant and easy to maintain.
5. Add Accessories to Complete the Look
To make your balcony feel like a garden, complete the look with accessories that complement your fake grass and plants. You can add outdoor rugs, throw pillows, garden décor, and lighting to enhance the ambiance and style of your balcony. Use your creativity to personalize and customize your balcony to reflect your personality and taste.
Conclusion
Fake grass is a versatile and practical solution to transform your balcony into an oasis of greenery and relaxation. With the right type of fake grass and professional installation, you can enjoy the benefits of a garden without the maintenance hassle. Adding potted plants, outdoor furniture, and accessories can make your balcony feel like a natural and inviting space that you can enjoy all year round. If you're looking for Synthetic turf installers in Florida, contact Pro Work Construction today for a free estimate and start creating your dream balcony garden today.