Understanding Artificial Grass Technology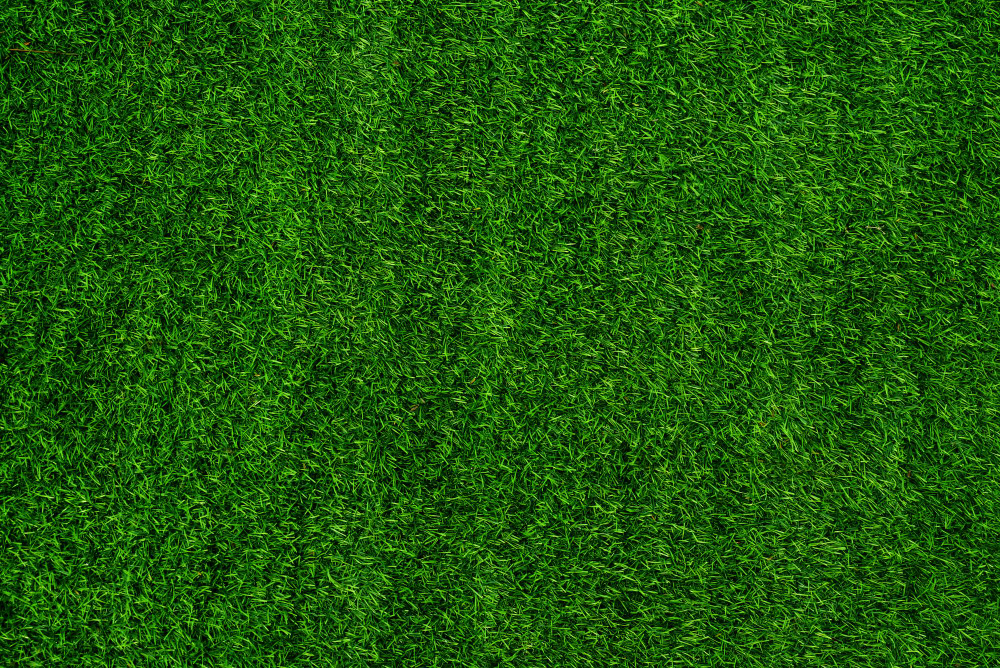 Artificial grass has come a long way in recent years providing an environmentally responsible and cost-effective alternative to natural grass. People are starting to realize the benefits of artificial grass technology in terms of aesthetics and maintenance costs, as well as how it impacts the environment. In this blog, we will dive deep into the advancements and applications of artificial grass technology. We'll explore the various types of artificial grass available, the advantages of synthetic turf, and how you can incorporate it into your home or property.
1. Types of Artificial Grass.
The development of artificial grass technology has led to many types of synthetic turfs on the market. Here are a few of the most common ones:
Nylon
Nylon is the most durable of all synthetic grass types. It can withstand heavy foot traffic, exposure to sun and wind, and can be used in any climate.

Polyethylene
This is one of the most popular types of synthetic grass. It looks and feels like real grass, and it comes in a wide variety of colors, including shades of green, brown, and tan.

Polypropylene
This is the most affordable option of all synthetic grass types. It offers a softer texture than other synthetic fibers and responds well to heat.
2. Advantages of Artificial Grass Technology.
Artificial grass is a popular choice for many reasons. It looks and feels like natural grass and requires little maintenance.
Save Money
Artificial grass eliminates the need for water, fertilizers, and pesticides, which can save you a lot of money in the long run.

Easy Maintenance
Unlike natural grass, synthetic turf requires little maintenance, such as mowing, edging, and trimming.

Durability
Artificial grass is designed to last for years, even in areas with heavy foot traffic or harsh weather conditions.
3. Applications of Artificial Grass.
Artificial grass technology is being used in a variety of applications, including sports fields, playgrounds, residential and commercial landscaping, and even golf courses. One of the most popular uses is for residential landscaping, especially in states where water conservation is a concern. Synthetic turf is also popular for commercial landscaping because it can save on maintenance costs and provide an attractive appearance year-round.
4. Incorporating Artificial Grass Technology into Your Property.
Incorporating artificial grass into your property may seem like a daunting task, but it can be done relatively easily. A professional landscaping company can help you choose the right type of synthetic turf to meet your needs. They can also install it for you, ensuring that it is done properly and looks great.
5. Benefits of Hiring a Professional Landscaping Company.
Hiring a professional landscaping company that specializes in artificial grass installation is a smart move. These companies have the experience and expertise to help you choose the right type of synthetic turf, install it properly, and ensure that it looks great. They can also provide valuable advice on how to care for your artificial grass and keep it looking its best for years to come.
Conclusion
Artificial grass technology has come a long way in recent years, and its many benefits are becoming more well-known. Synthetic turf can help you save money, conserve water, and provide an attractive appearance year-round. Whether you need it for residential landscaping, commercial landscaping, or sports fields, a professional landscaping company can help you choose the right type of synthetic turf and install it properly. If you're considering in installing putting green turf in Florida, contact From The Ground Up Landscaping for all your artificial grass technology needs.