Why an Indoor Chipping Green Is a Must-Have for Golf Enthusiasts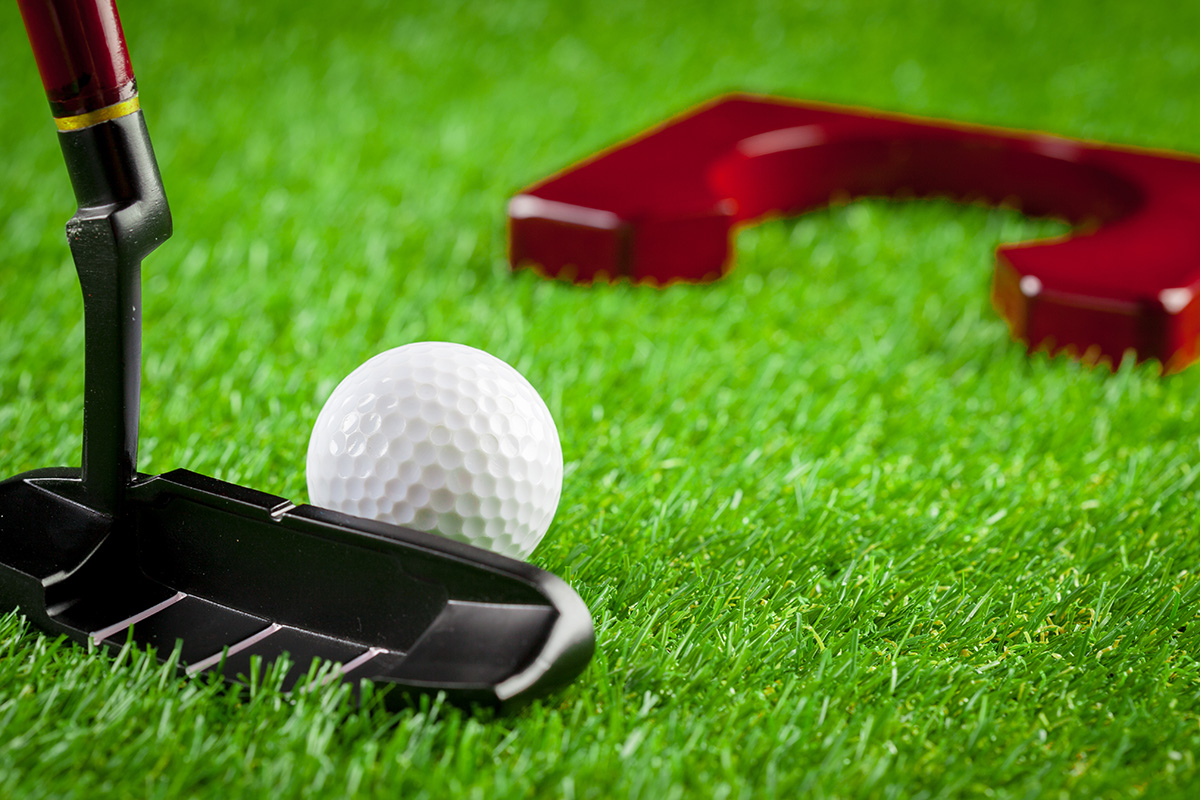 Do you love practicing your golf swing? Do you want to improve your skills while enjoying the comfort of your own home? If you are a golf enthusiast, an indoor chipping green is the perfect addition to your house. If you're not convinced yet, keep reading to learn about the many benefits of having an indoor chipping green.
1. Convenience
One of the greatest advantages of having an indoor chipping green is convenience. You won't have to hop in your car and drive to the nearest golf course every time you want to practice your skills. With an indoor chipping green, you can take your time improving your game in the comfort of your own home. You can also set your own schedule and practice your chipping skills whenever you want.
2. Weather Conditions
Another excellent reason to have an indoor chipping green is the avoidance of weather conditions. Living in Florida where the heat index can reach absolutely unbearable levels or the rain is pouring down, practicing outside isn't always an option. However, with an indoor chipping green, hot weather, cool weather, or rain is not an issue. You'll be able to play and improve your game, rain-or-shine.
3. Year-Round Practice
If you live in an area with seasonal weather changes or just have a busy schedule, finding time to practice outside can be difficult. With an indoor chipping green, you can practice anytime, all year round! Don't let the weather or busy schedules prevent you from practicing, simply head over to your indoor chipping green where you have complete access and control.
4. Increased Skillset
Last but certainly not least, an indoor chipping green will help you improve your skills as a golfer. By having a place to practice at home, you have more opportunities to perfect your chipping skills. This will result in better scores and overall improvement in your game – and your friends' jaws dropping when you hit that chip shot when it counts. Also, If you have children who are interested in golf, an indoor chipping green is a great way to introduce them to the game and help them enhance their skills in a safe and fun environment.
Conclusion
Having an indoor chipping green is a great investment for any golf enthusiast looking for a way to improve their skillset and practice in the comfort of their own home. Not only it's convenient, it also ensures that you are always able to practice your skills no matter what the weather is like outside. If you're looking to install chipping green turf in Florida, contact From The Ground Up Landscaping for free estimates. Cheer on to improving your skills and game all year round with your own indoor chipping green!