Name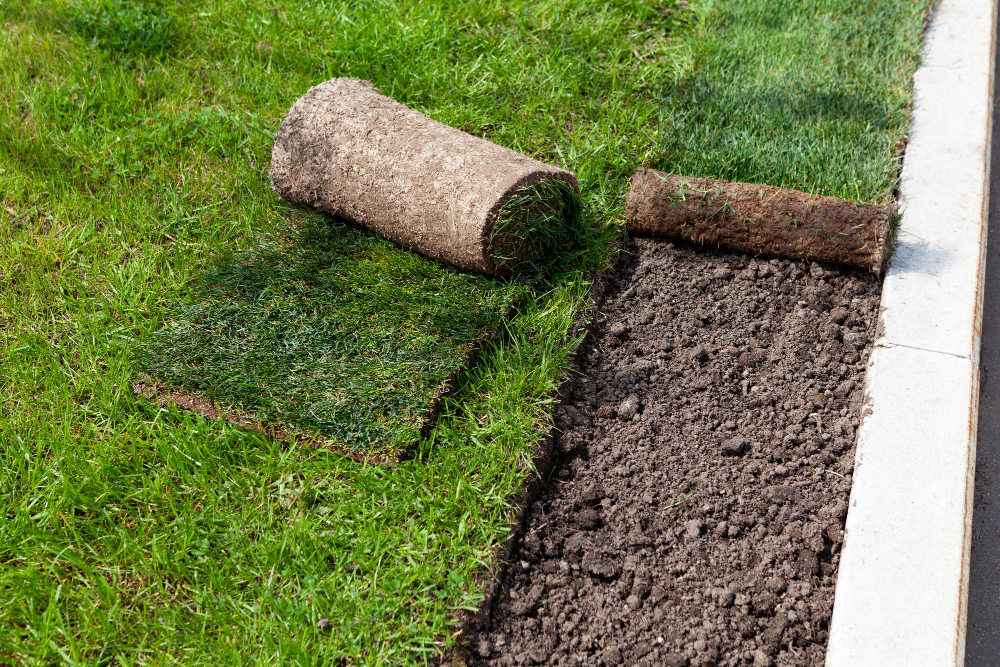 A beautiful and healthy lawn is what every homeowner wants for their property. That's why choosing the best method of planting grass is crucial to achieving this goal. Though there is no one-size-fits-all solution to growing grass, many homeowners are opting for sod rather than grass seed. Sod is pre-grown grass that is sold in sections or rolls, and it comes with a layer of soil or other materials. Planting sod requires more upfront investment than grass seed but, in t...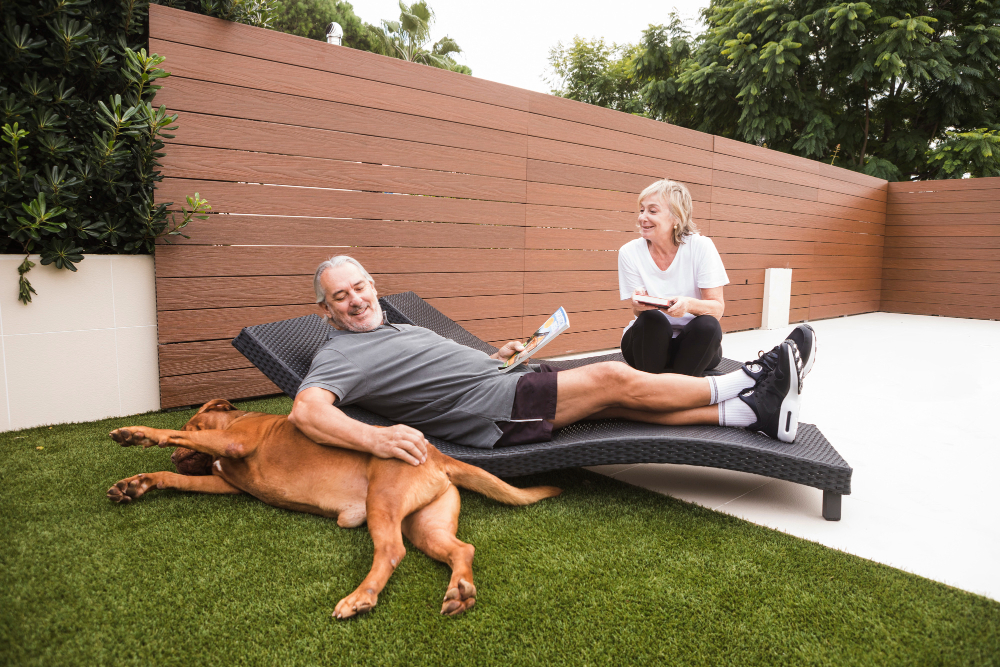 Maintaining a beautiful, green lawn can be a challenge, especially in areas that are prone to drought or have particularly harsh weather conditions. If you're considering an alternative to natural grass, synthetic turf may be the perfect solution. Not only does it require less maintenance, but it can also add curb appeal and increase the value of your home. In this blog post, we'll discuss the benefits of synthetic turf and provide some tips on how to enhance your hom...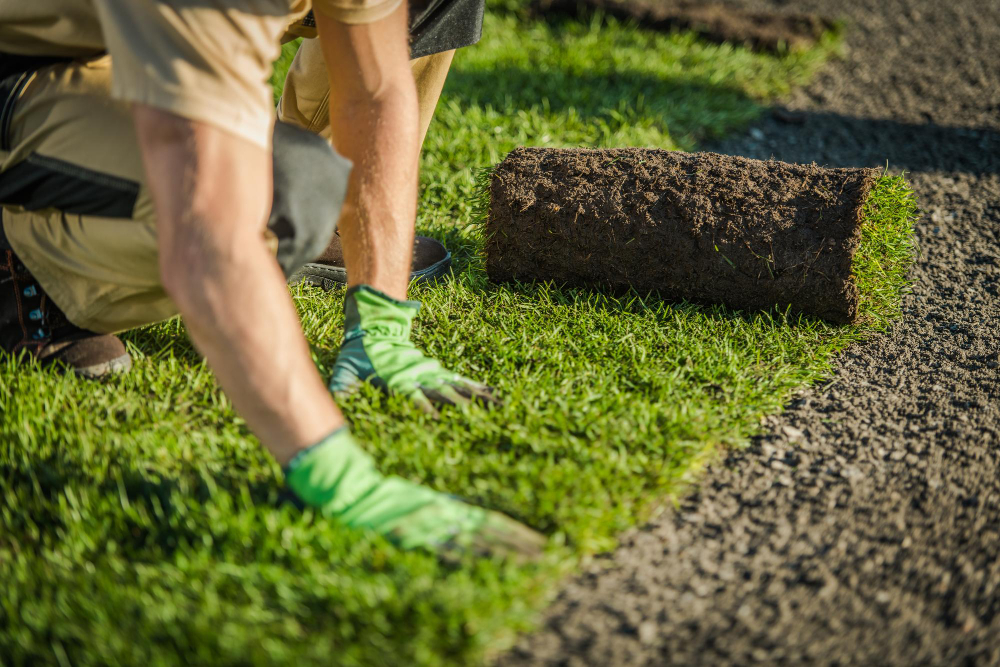 Installing new sod is a great way to give your lawn a fresh, vibrant look. However, simply laying down the sod is not enough to guarantee a long-lasting green lawn. For the sod to take root and grow properly, various factors affect its development, such as sunlight, water, soil quality, and temperature. Understanding these factors is crucial in ensuring the good health and vitality of your new sod. In this article, we'll dive into the key factors that impact root developm...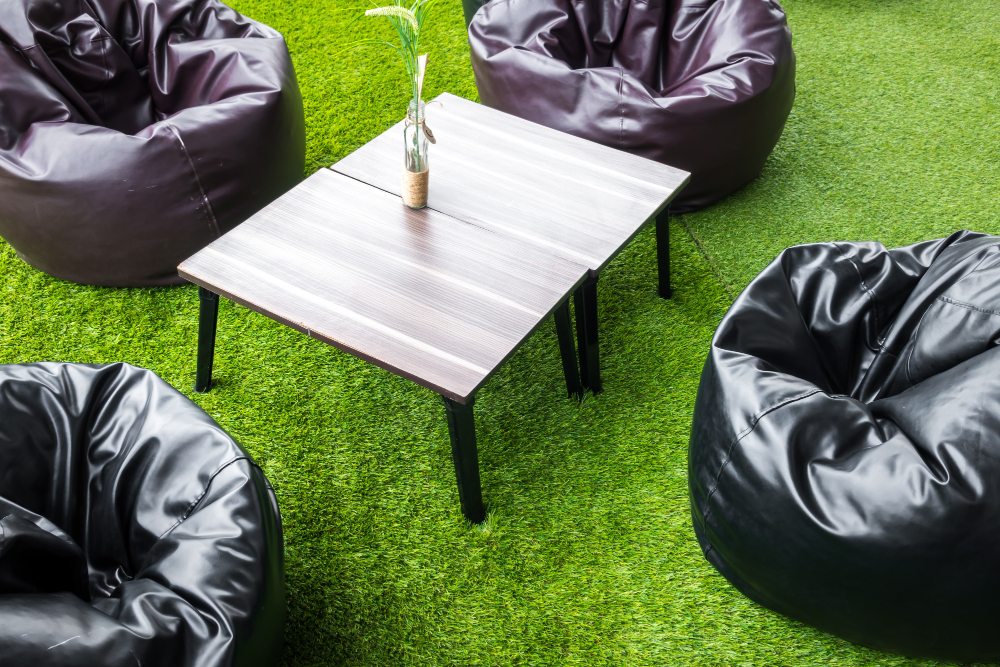 Creating a beautiful and functional patio is essential to most homeowners, as it is the perfect spot for outdoor entertaining and relaxation. One way to improve the look of your patio and make it more comfortable is by installing artificial grass. While some may be hesitant to switch from natural grass, there are multiple benefits to using synthetic turf. In this blog post, we'll explore why you should install artificial grass on your patio and how it can enhance your outdoor spac...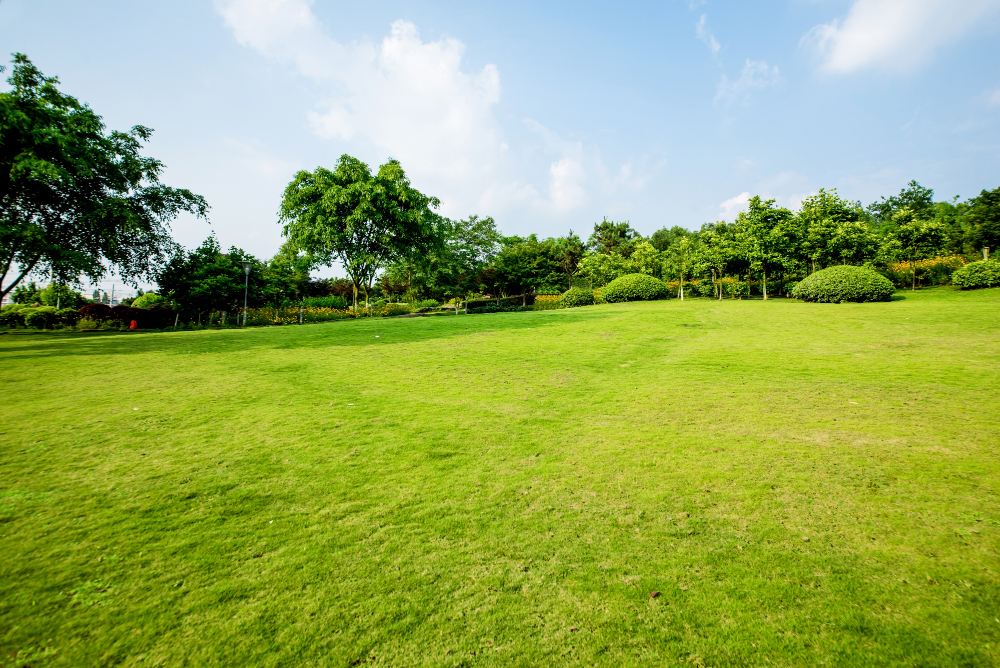 When it comes to landscaping and creating a beautiful, functional outdoor space, grass is often the go-to solution. It's easy to plant, requires little maintenance, and can provide a soft, natural surface for playing, walking, or simply enjoying the outdoors. However, not all grass is created equal, and traditional sod can come with a host of drawbacks, from pests and disease to high water and fertilizer requirements. That's where turf comes in. In this post, we'l...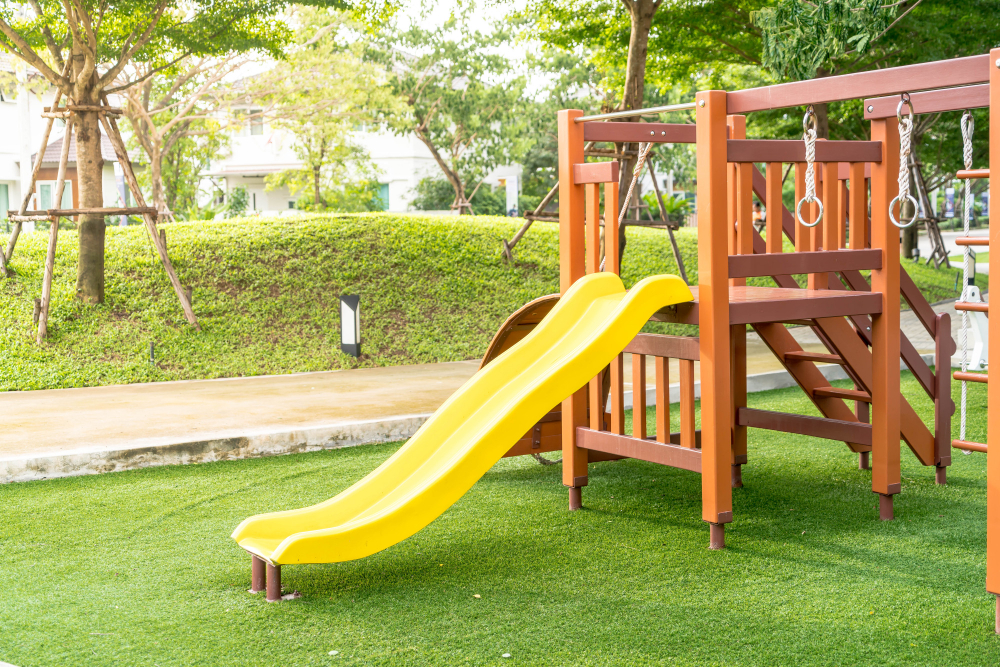 Artificial grass has been becoming more and more popular these days. While typically we use these synthetic turfs as a replacement for natural lawns, there are plenty of other creative ways to incorporate them into just about any space. Whether for commercial or residential use, the applications are endless. From pet-friendly to playgrounds and landscapes, artificial grass has plenty of benefits. Let's take a look at some of the amazing ways that artificial grass can go b...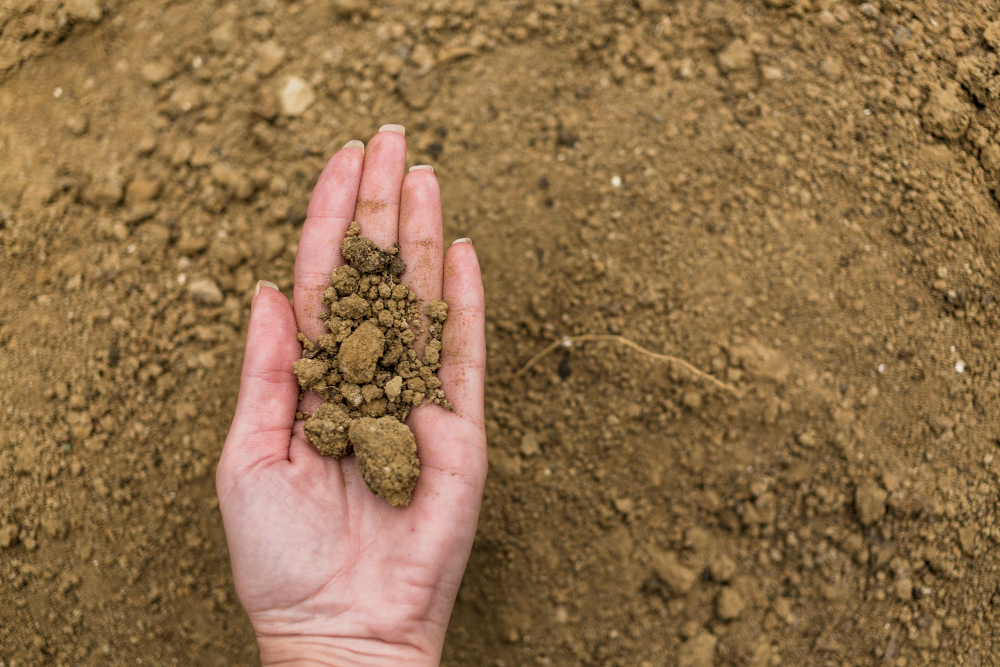 If you plan to install sod on your lawn, it is important to understand the type of soil in your backyard. Clay soil can be a challenge when it comes to growing a healthy lawn. Fluctuations in moisture levels and soil compaction can make it difficult for the roots of the grass to penetrate and establish. But with the right steps, you can still achieve a lush and vibrant lawn even on clay soil. In this article, we'll share some essential tips for installing sod on clay so...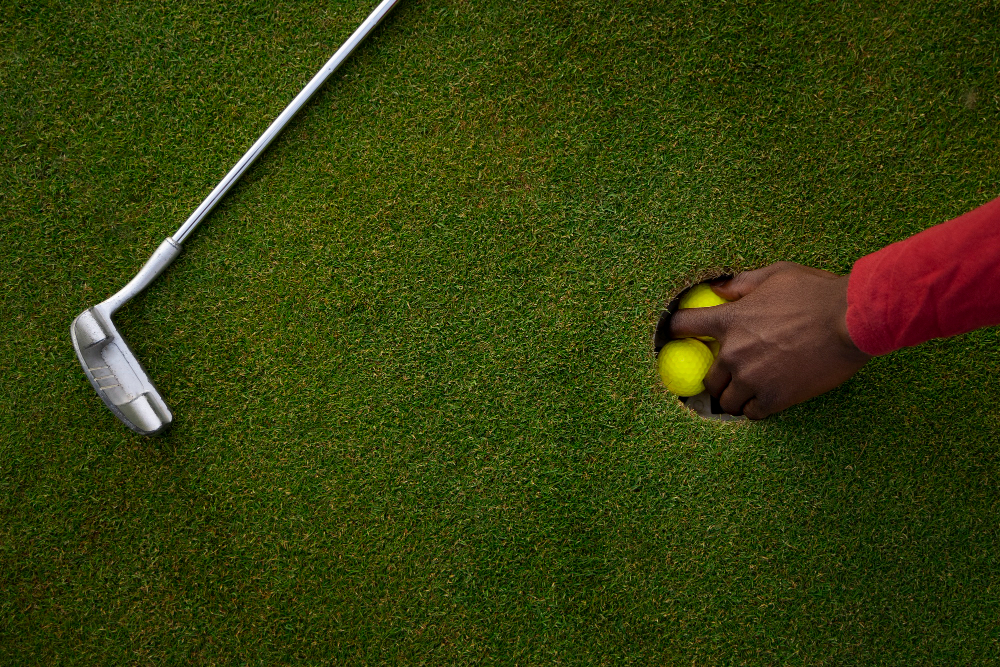 For a passionate golfer, nothing beats the feeling of practicing your putts from the comfort of your own backyard. However, keeping a natural grass putting green in pristine condition all year long can be challenging, time-consuming and expensive. That's where the installation of an artificial grass putting green comes in. In this blog post, we explore the benefits of installing an artificial grass putting green and why you should consider reaching out to From The Ground ...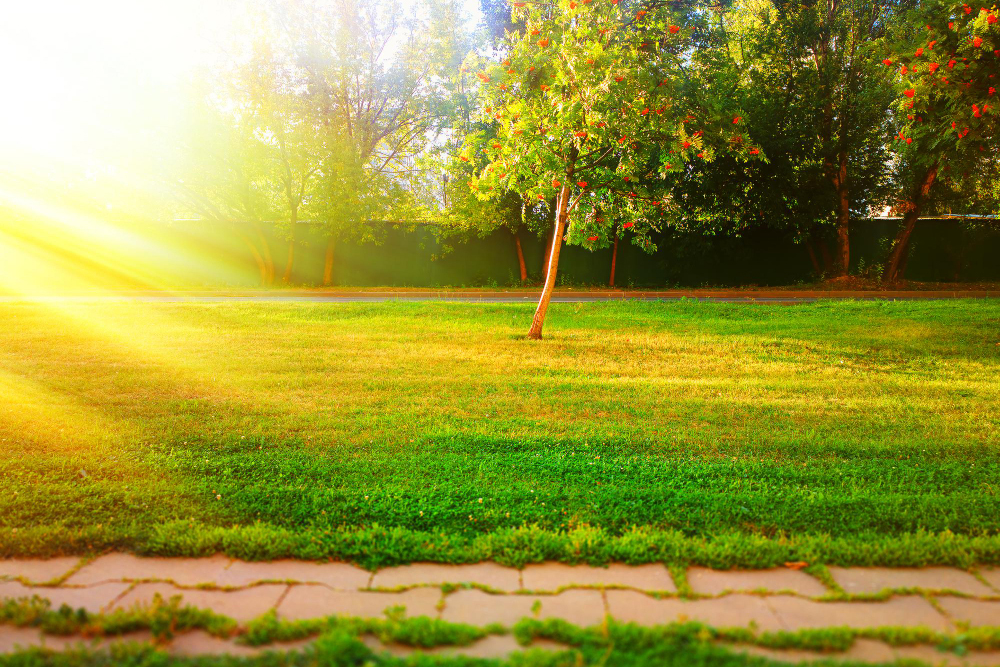 Summer is a season that many people look forward to. With the warmer weather and longer days, it's the perfect time to take advantage of the outdoors and enjoy time with friends and family. However, while we love the summer sun, our lawns may not feel the same. The sun can quickly take a toll on our grass, leaving it brown, dry, and unsightly. That's why it's essential to take steps to protect your lawn during summer. In this blog post, we will discuss some tips t...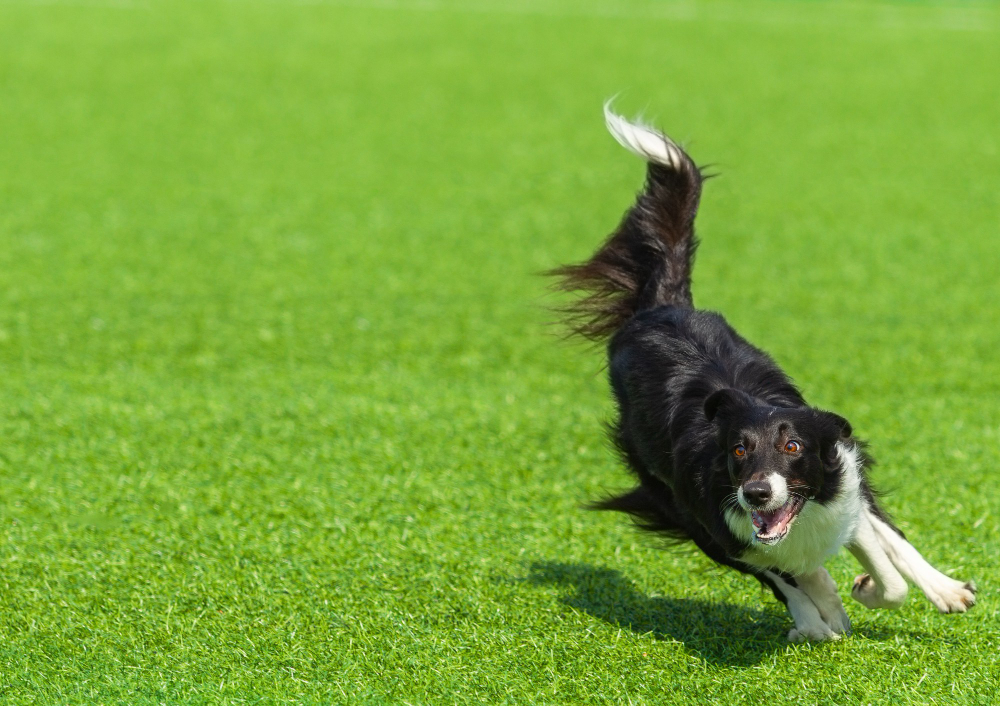 Pet owners know the endless joy and companionship pets bring, but they also know about the mess their furry friends can leave behind on the lawn. Maintaining a traditional grass pet yard can be tough due to constant wear and tear, especially in places with extreme weather fluctuations like Florida. Artificial pet turf provides a practical, affordable, and attractive solution that delivers the best of both worlds. Not only is it easy to clean up after pet messes, but it's ...