Name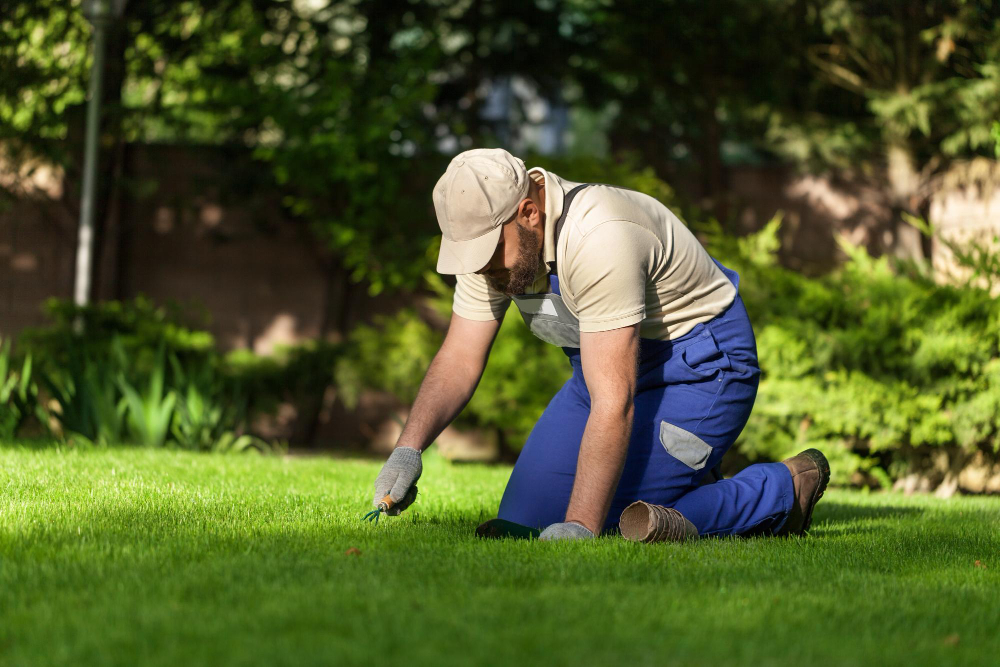 Congratulations! You finally have a lush green lawn. The new sod can be a welcome addition to your home, but you need to understand that it requires consistent care to maintain its beauty. You can't just lay it and let it be. It needs proper hydration, fertilization, and maintenance if it's going to thrive. In this article, we're going to cover everything you need to know about caring for your new sod. 1. Watering New sod needs regular waterin...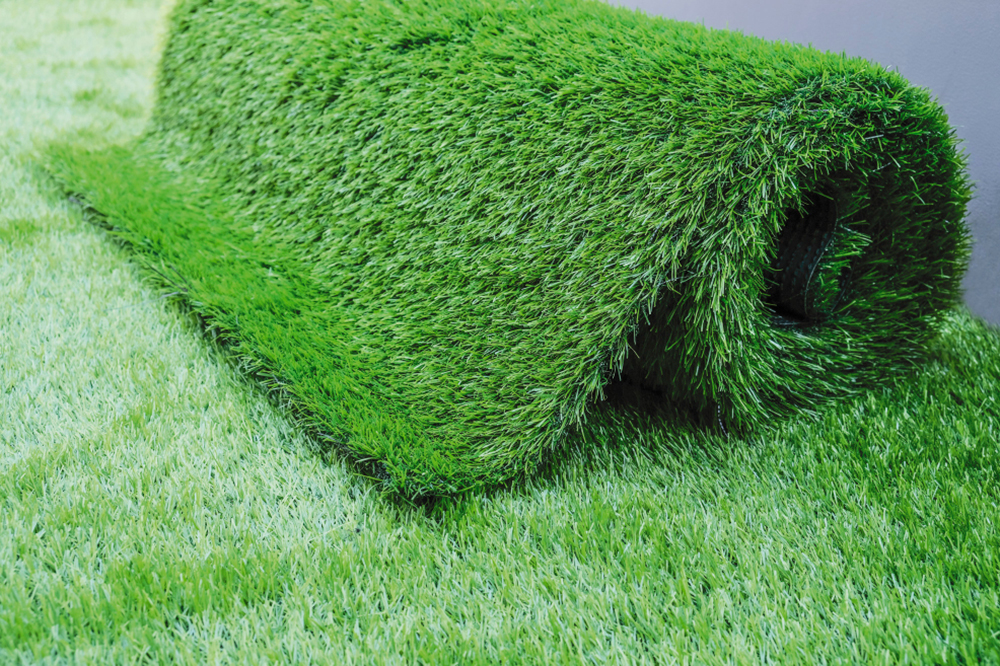 Synthetic turf has gained popularity over the years due to its durability, low maintenance, and cost-effectiveness. A lot of homeowners have switched from natural grass to synthetic turf to get away from the endless watering, weeding, and mowing. The best thing about synthetic turf is that you can use it creatively to improve the look of your outdoor space. In this blog post, we'll cover some creative ways to landscape with synthetic turf. So, whether you're thinking ...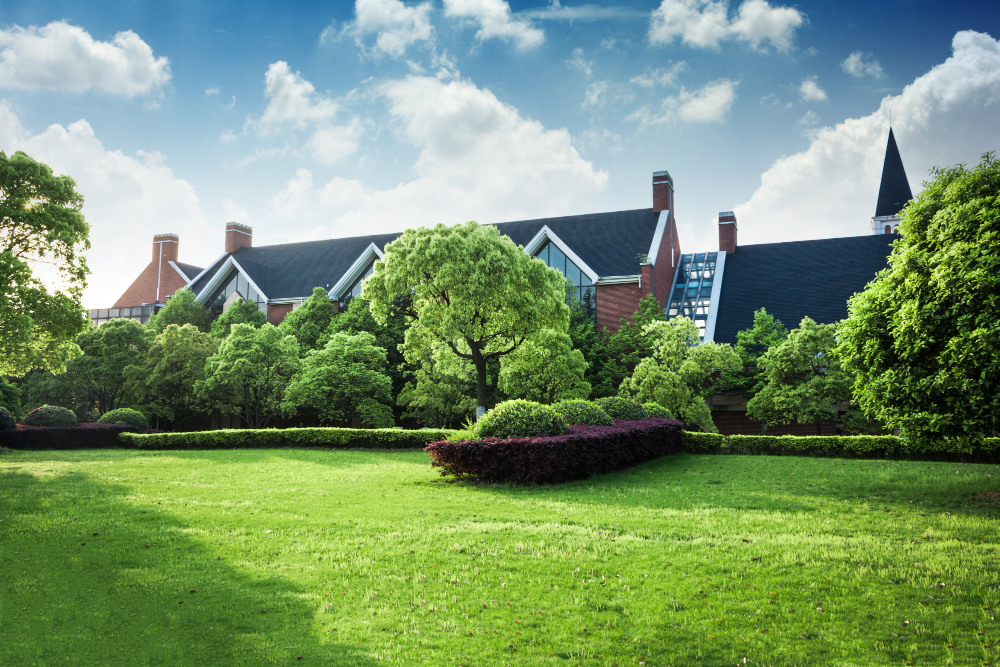 Having a beautiful lawn is the dream of every homeowner. A lush green lawn can be a real eye-catcher and can add to the curb appeal of your home. But, if you're planning to renovate your lawn or plant a new one in your backyard, you might be wondering which is better: sod or seed. While both have their pros and cons, the choice ultimately depends on your needs and preferences. In this blog post, we'll take a closer look at sod and seed and help you decide which on...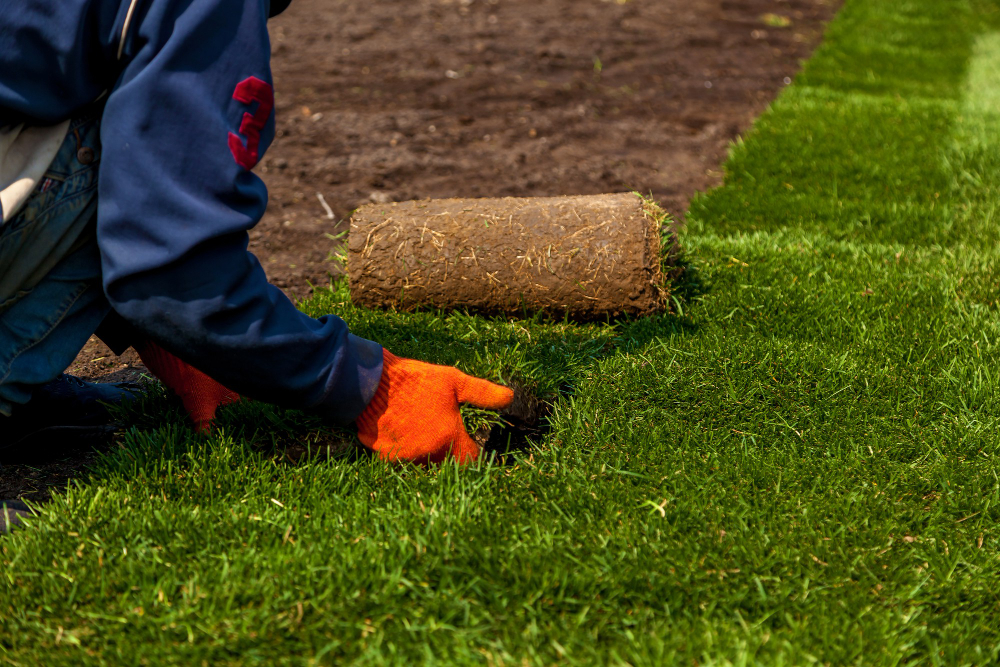 Laying sod in your yard is an excellent way to transform your property's appearance and improve its curb appeal. Sod is a quick and easy way to create a lush, green lawn that will stay in place for years to come. While it may seem like a relatively straightforward task, there are some common mistakes that many people make when laying sod. In this blog post, we will discuss some of these rookie mistakes and how to avoid them. So, if you're planning on installing sod on...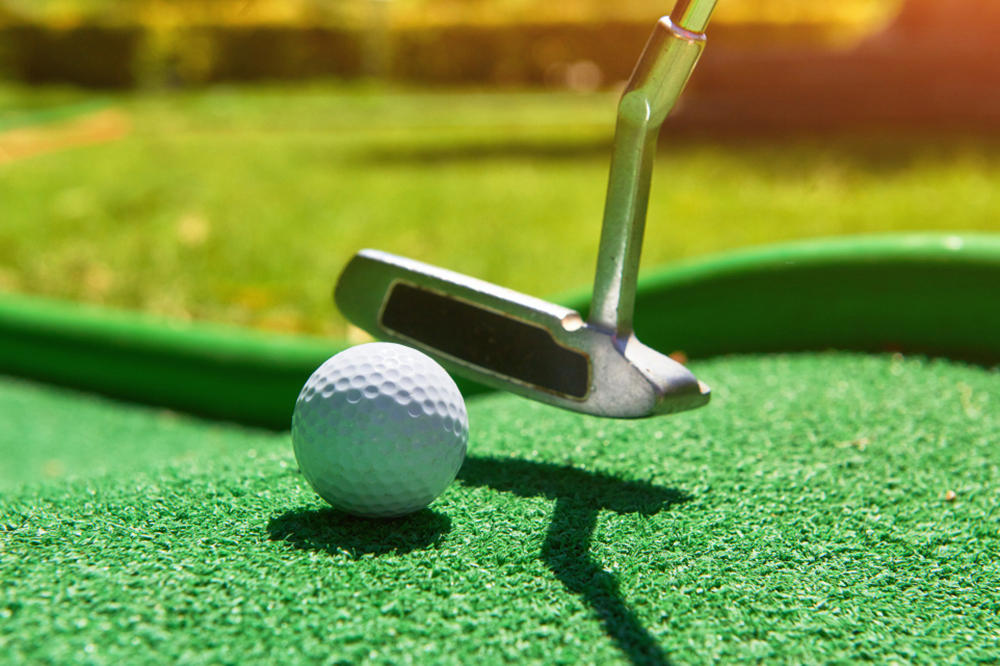 If you are a golf enthusiast, you've probably dreamed of having your own personal putting green so you can practice your swing without leaving the comfort of your home. Fortunately, you don't need to be a millionaire or pro golfer to make that dream a reality. With a bit of planning and effort, you can create a beautiful and functional backyard putting green that will impress all your golfing buddies. In this post, we'll guide you through the whole process, from c...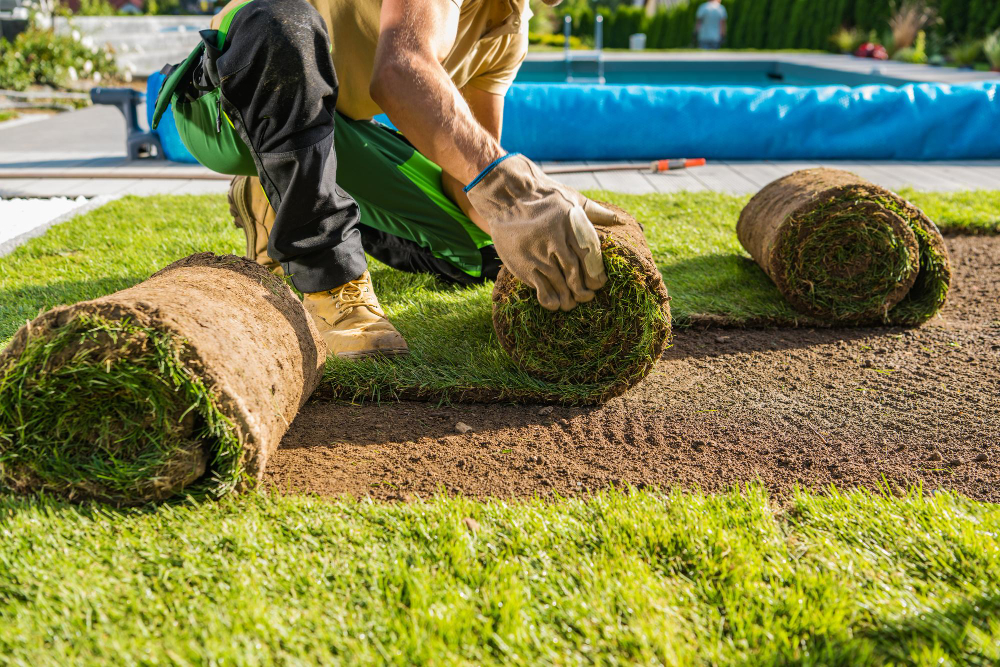 A well-manicured lawn is the envy of many homeowners. It's the first thing that greets your visitors and gives your home that welcoming vibe. With a little bit of creativity, attention, and hard work, you can turn your grass patch into an impressive landscape. Here are some tips on how to transform your lawn and keep it lush and healthy all year round. 1. Conduct a Soil Test The first step to maintaining a healthy lawn is to know wha...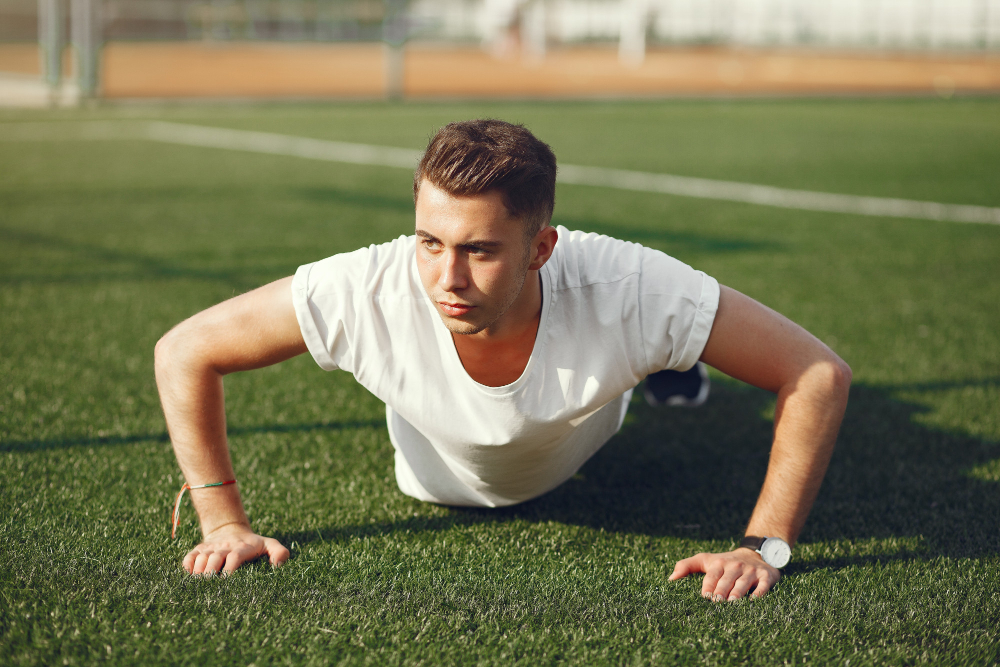 A perfect playing surface is crucial for all athletes. Whether it be soccer, rugby, football, or any other sport, a surface that is safe and provides consistent performance is vital for success. This is why many athletes, coaches, and facilities managers are opting to install synthetic grass for their turf fields. While natural grass fields have been the go-to for many decades, artificial turf has come a long way in recent years. In this blog post, we will explore the benefits of synt...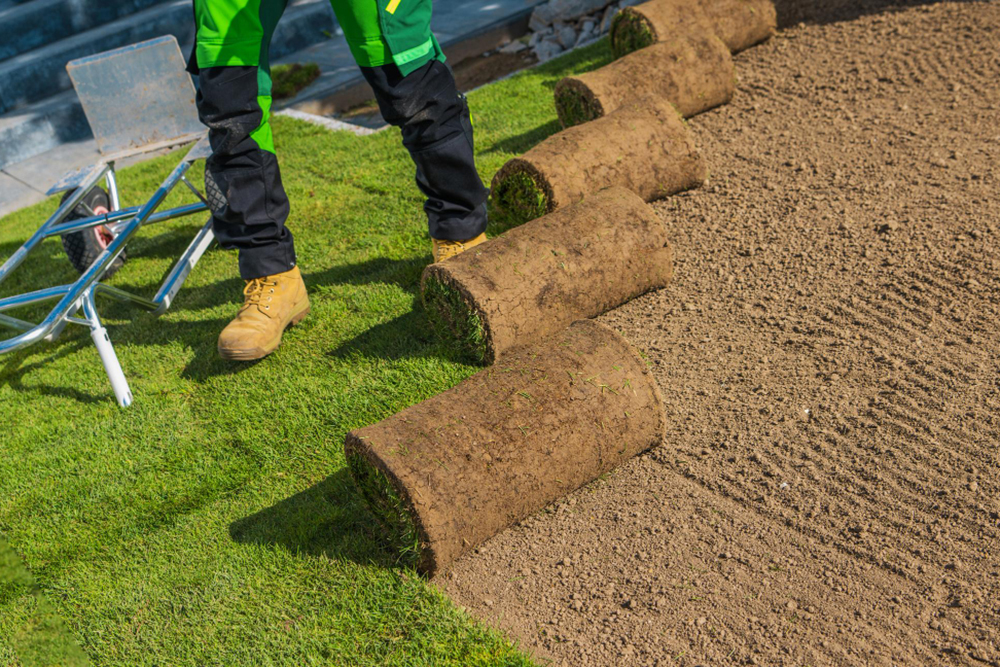 Sod installation is a quick and easy way to achieve a beautiful and lush lawn. However, choosing the right type of sod for your lawn is not always an easy task. With so many options available in the market, it can be overwhelming to pick the one that is best suited for your needs. Therefore, we have put together a comprehensive guide that discusses the factors you should consider when selecting sod for your lawn. Read on to find out more! 1. Climat...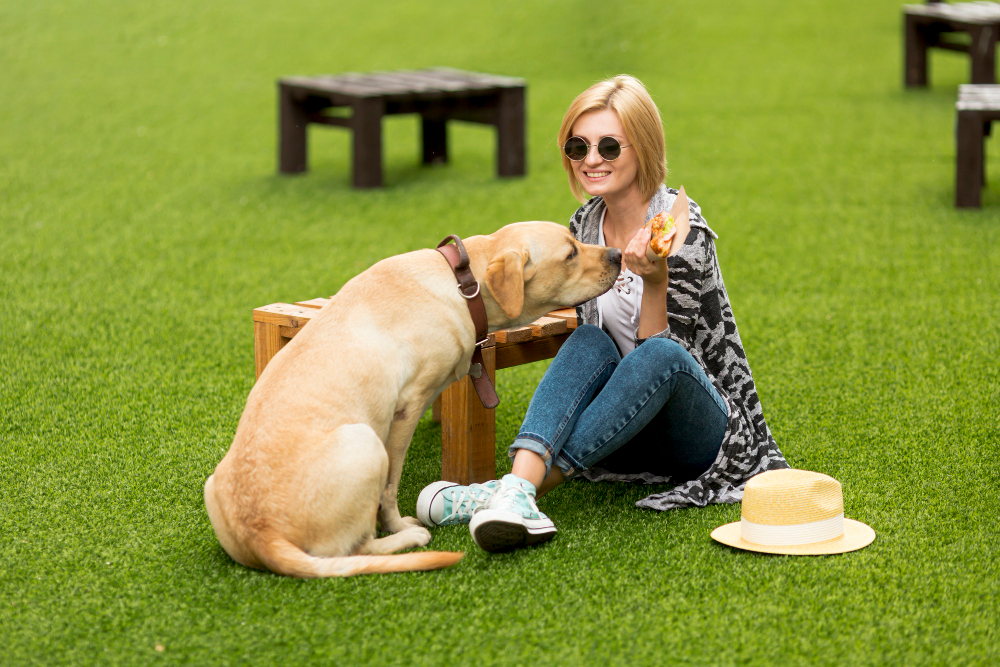 Dogs need a designated area where they can play, run, and socialize with other dogs. Dog parks are designed to cater to this need, and more people are realizing the benefits of having one nearby. Designing and installing a dog park is not an easy task, and it requires planning and careful consideration of different factors. In this article, we will guide you through everything you need to know about designing and installing a dog park. 1. Choosing ...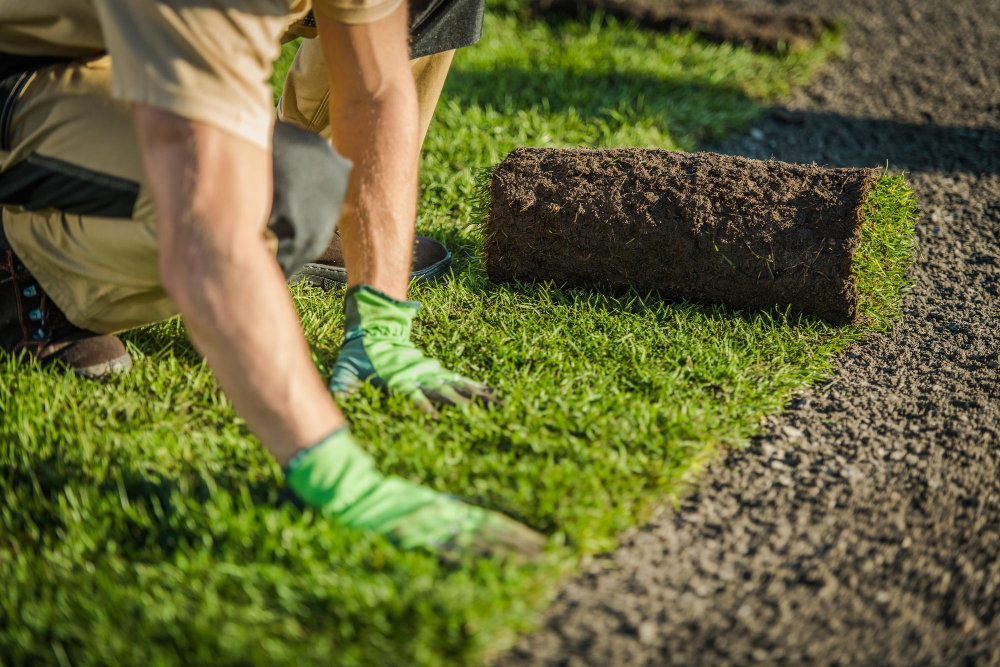 Laying sod is the process of installing pre-grown grass on soil. It's a popular method used by homeowners to quickly achieve a lush and green lawn. However, it's not uncommon to hear people say that laying sod is a difficult and complicated task that requires professional help. In this blog post, we will debunk these misconceptions and provide you with the information you need to lay sod like a pro. Misconception #1: Laying sod is too exp...