Name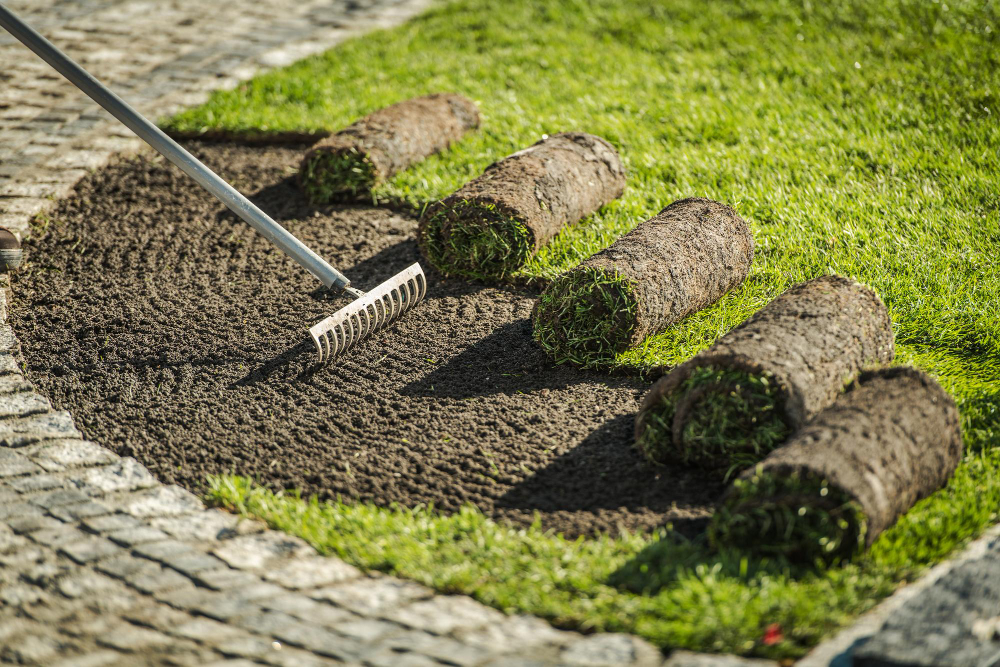 Are you dealing with sandy soil and planning on installing a new sod surface? You're not alone. Sandy soil can be challenging for plant growth which makes it more complicated for sod to establish a healthy and strong root system. Fortunately, with the right preparations, you can turn your sandy soil into a fruitful environment for your new sod, and ensure it grows beautifully. In this blog post, we will discuss some practical ways to prepare sandy soil for a successful sod insta...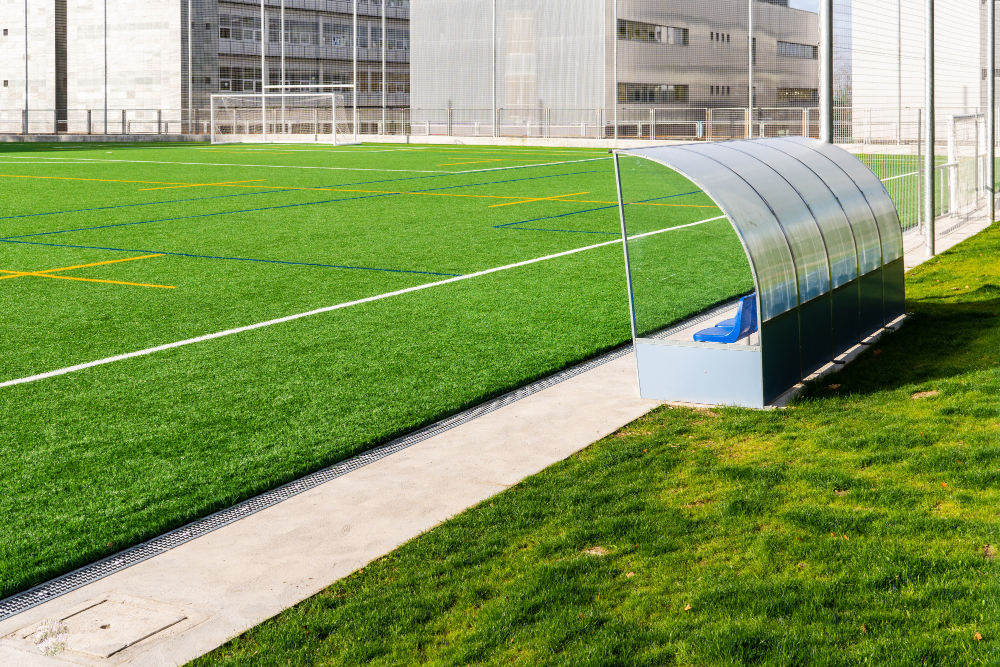 As a sports team manager, you know the importance of having a clean, manicured field for your athletes to play on. It not only provides a level surface for them to perform on but also guarantees their safety. However, maintaining natural grass fields can be challenging, especially when it comes to dealing with pests. Pests can damage the grass, create potential injury hazards, and even cause diseases. This is where synthetic turf comes into play. In this article, we'll di...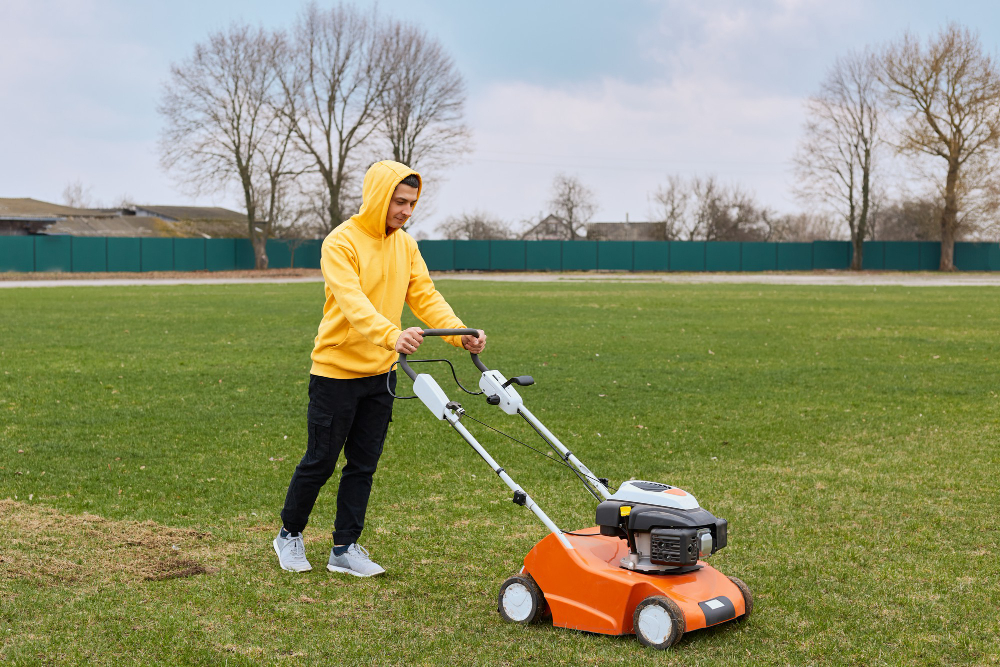 Winter can be a harsh season for your lawn. The cold weather can cause your grass to become dormant, and the snow and ice can damage the roots. However, with a few simple steps, you can keep your lawn healthy and vibrant all winter long. In this blog post, we'll explore some of the best ways to care for your lawn during the winter season. 1. Aerate your lawn The first step in keeping your lawn healthy this winter is to aerate it. Aer...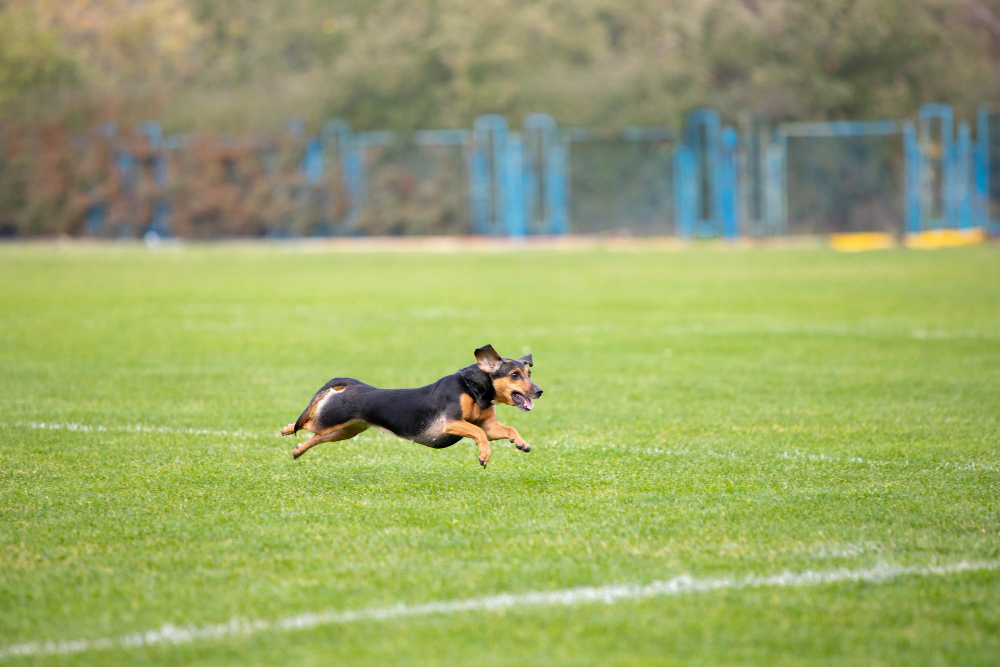 Being a pet owner comes with many responsibilities, one of which is ensuring that your furry friend gets enough exercise every day. While taking your dog on walks is always an option, owning a dog park turf can provide many benefits. Not only does it provide ample space for your pet to exercise, but it also offers an opportunity for your entire community to socialize and spend time together. In this article, we'll discuss the benefits of installing an artificial turf dog ...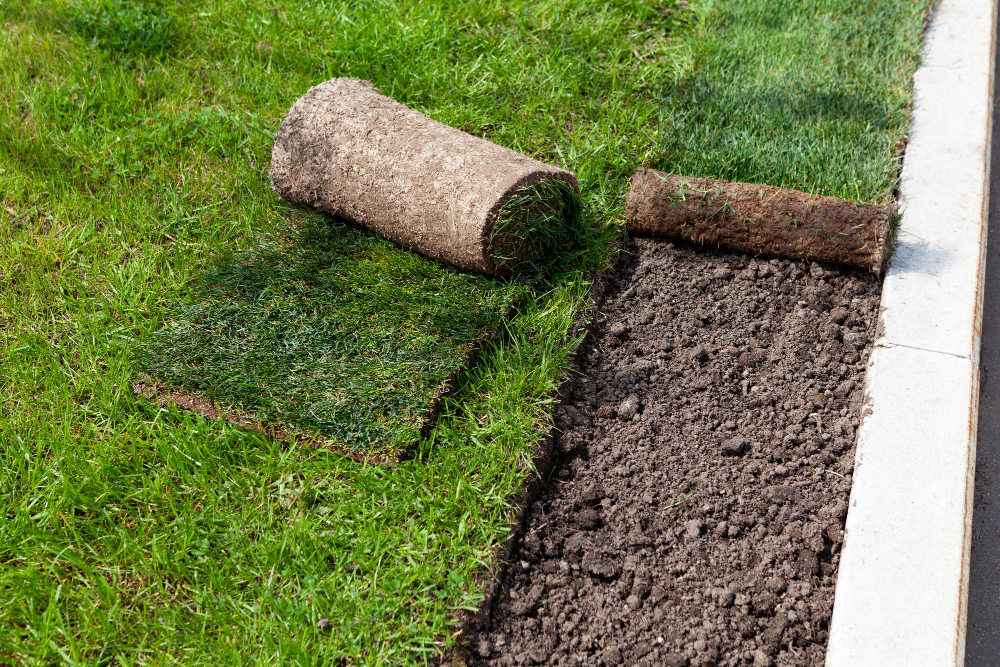 A beautiful and healthy lawn is what every homeowner wants for their property. That's why choosing the best method of planting grass is crucial to achieving this goal. Though there is no one-size-fits-all solution to growing grass, many homeowners are opting for sod rather than grass seed. Sod is pre-grown grass that is sold in sections or rolls, and it comes with a layer of soil or other materials. Planting sod requires more upfront investment than grass seed but, in t...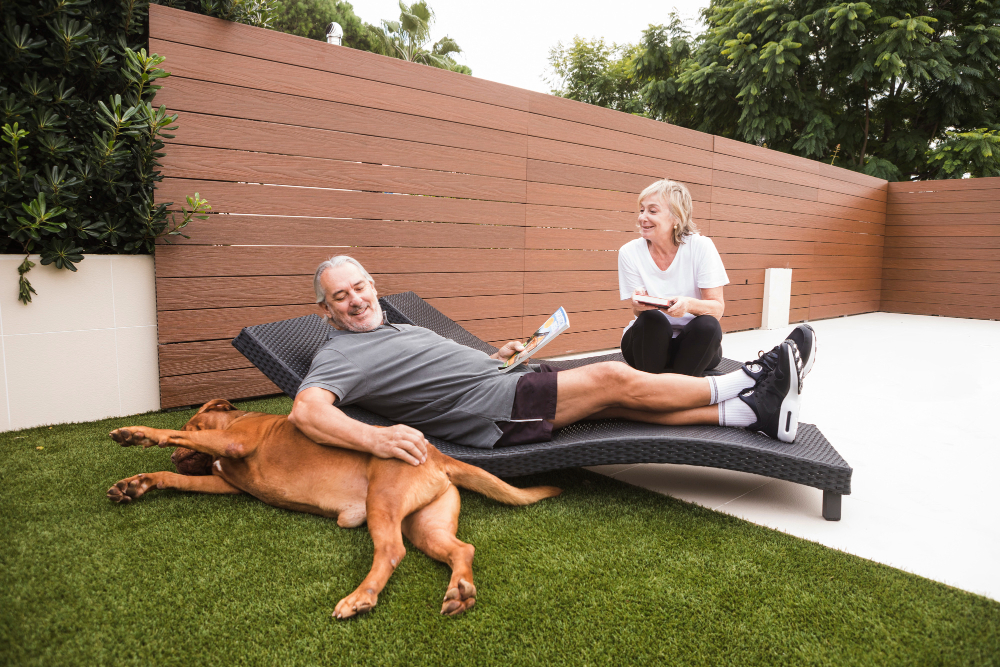 Maintaining a beautiful, green lawn can be a challenge, especially in areas that are prone to drought or have particularly harsh weather conditions. If you're considering an alternative to natural grass, synthetic turf may be the perfect solution. Not only does it require less maintenance, but it can also add curb appeal and increase the value of your home. In this blog post, we'll discuss the benefits of synthetic turf and provide some tips on how to enhance your hom...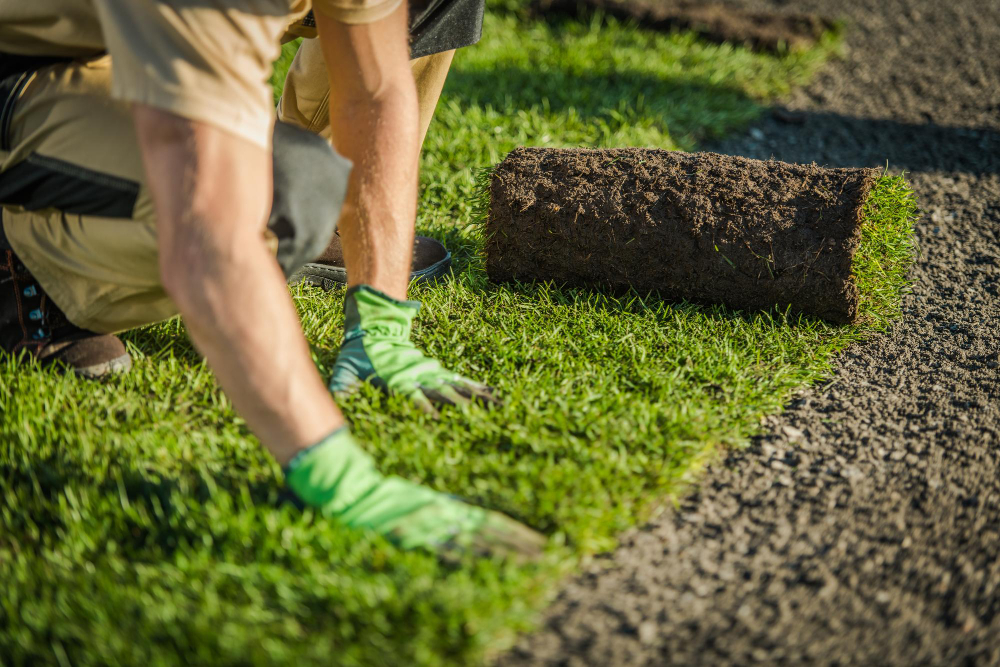 Installing new sod is a great way to give your lawn a fresh, vibrant look. However, simply laying down the sod is not enough to guarantee a long-lasting green lawn. For the sod to take root and grow properly, various factors affect its development, such as sunlight, water, soil quality, and temperature. Understanding these factors is crucial in ensuring the good health and vitality of your new sod. In this article, we'll dive into the key factors that impact root developm...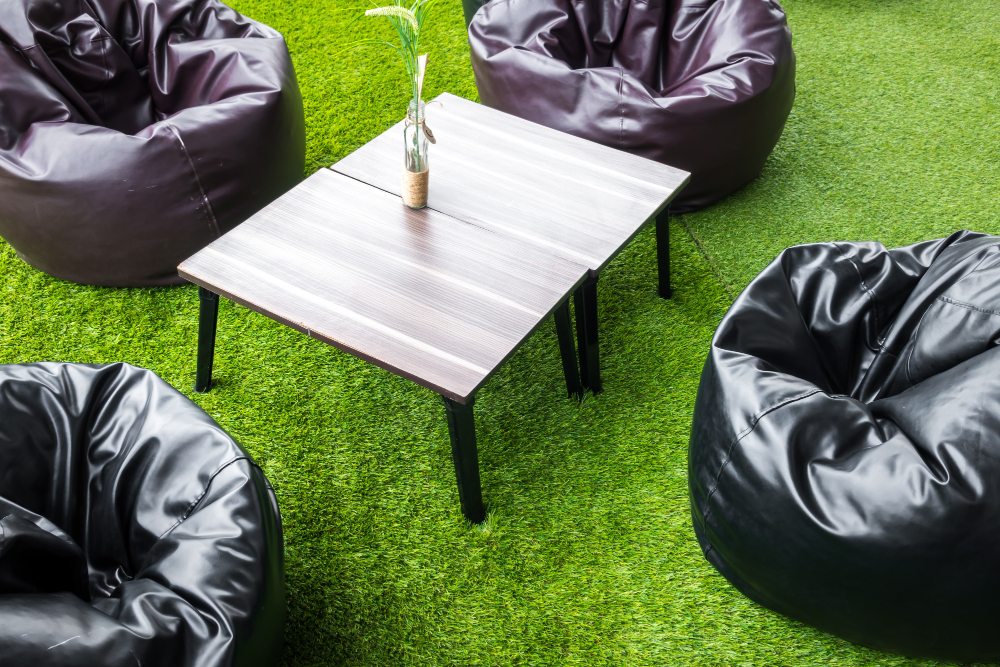 Creating a beautiful and functional patio is essential to most homeowners, as it is the perfect spot for outdoor entertaining and relaxation. One way to improve the look of your patio and make it more comfortable is by installing artificial grass. While some may be hesitant to switch from natural grass, there are multiple benefits to using synthetic turf. In this blog post, we'll explore why you should install artificial grass on your patio and how it can enhance your outdoor spac...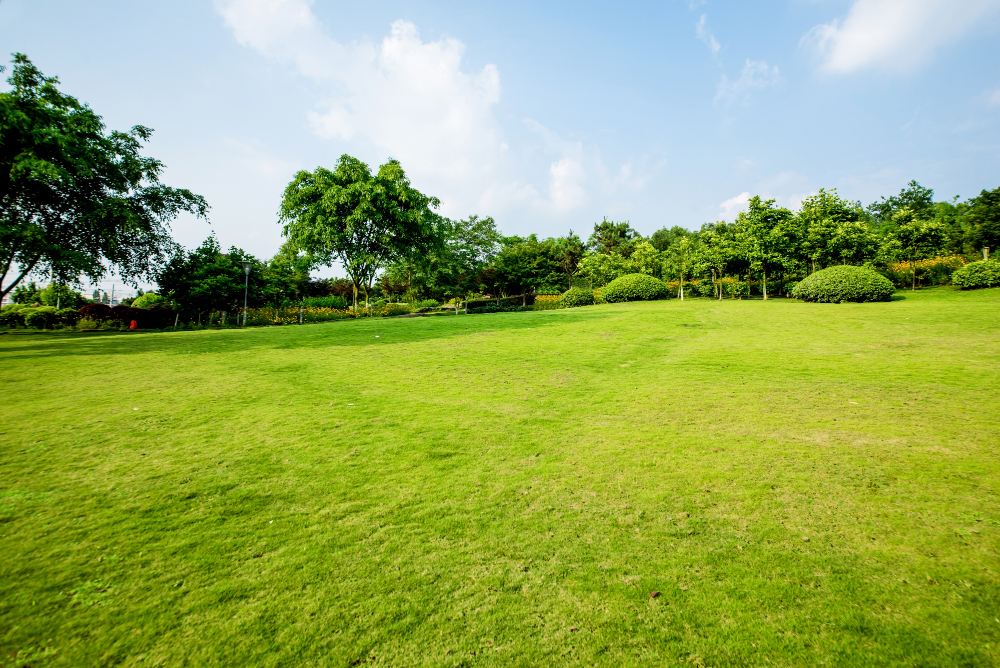 When it comes to landscaping and creating a beautiful, functional outdoor space, grass is often the go-to solution. It's easy to plant, requires little maintenance, and can provide a soft, natural surface for playing, walking, or simply enjoying the outdoors. However, not all grass is created equal, and traditional sod can come with a host of drawbacks, from pests and disease to high water and fertilizer requirements. That's where turf comes in. In this post, we'l...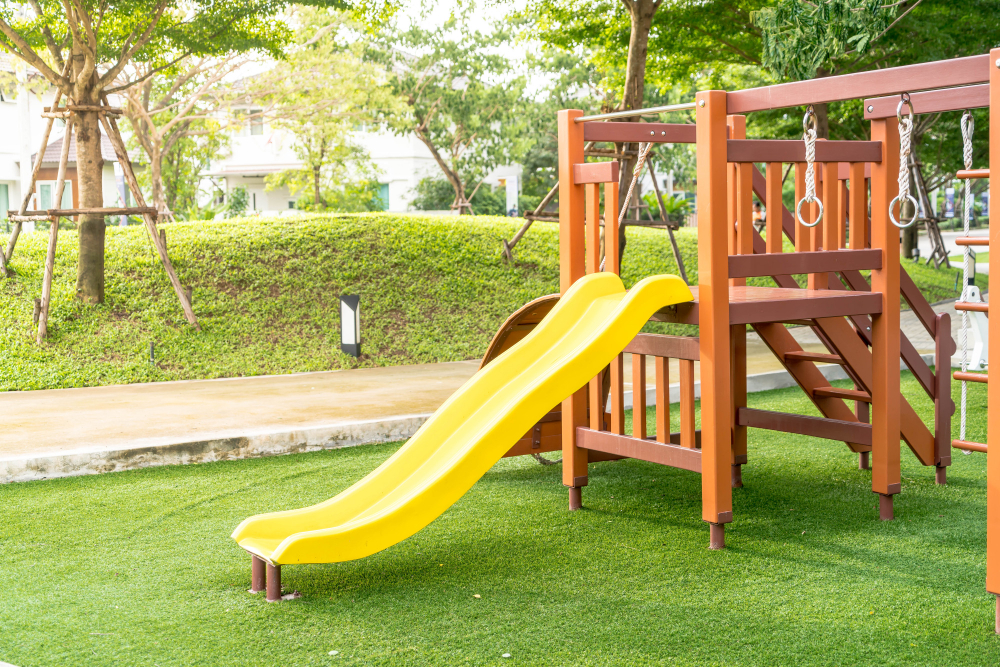 Artificial grass has been becoming more and more popular these days. While typically we use these synthetic turfs as a replacement for natural lawns, there are plenty of other creative ways to incorporate them into just about any space. Whether for commercial or residential use, the applications are endless. From pet-friendly to playgrounds and landscapes, artificial grass has plenty of benefits. Let's take a look at some of the amazing ways that artificial grass can go b...