Name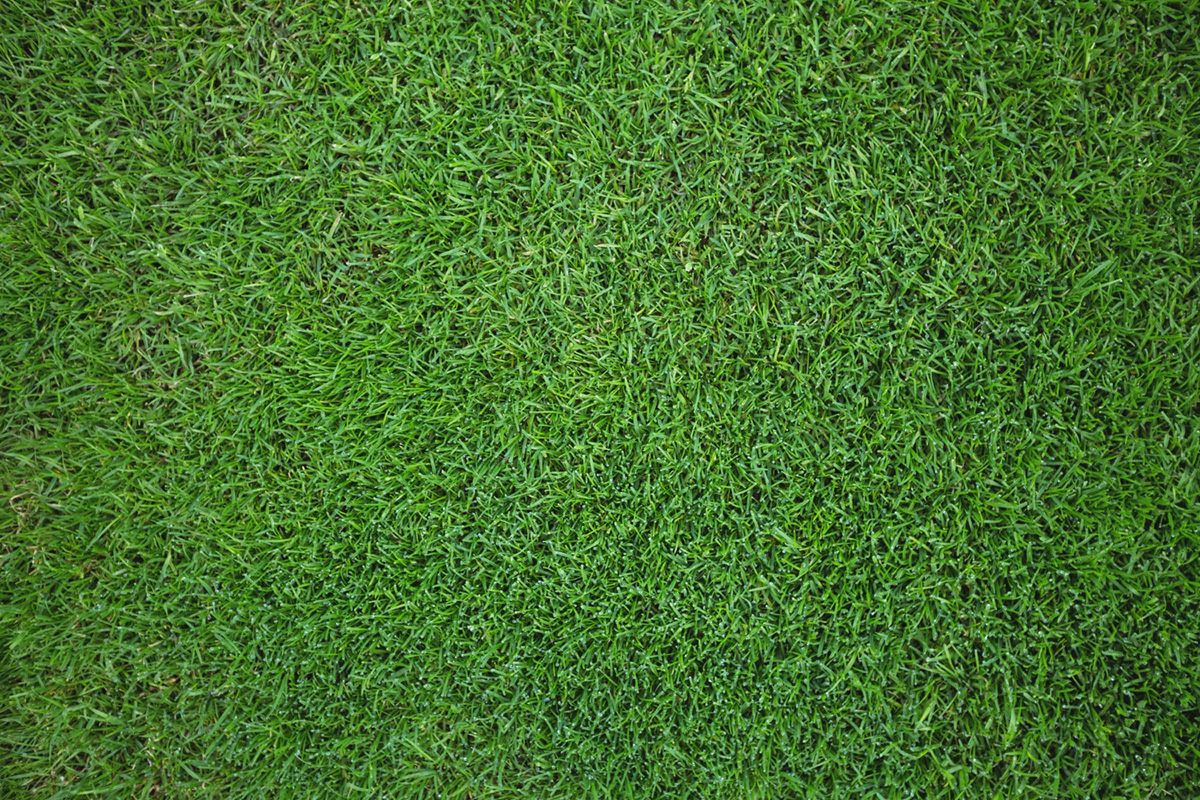 Synthetic turf has become a popular choice for homeowners and business owners looking for low-maintenance landscaping solutions. Whether you're looking to create a lush lawn, a putting green, or an outdoor play area, synthetic turf can offer many benefits, including cost savings, water conservation, and easy upkeep. However, one component that can make all the difference in the quality and longevity of your turf is infill. In this blog post, we'll explore what infill ...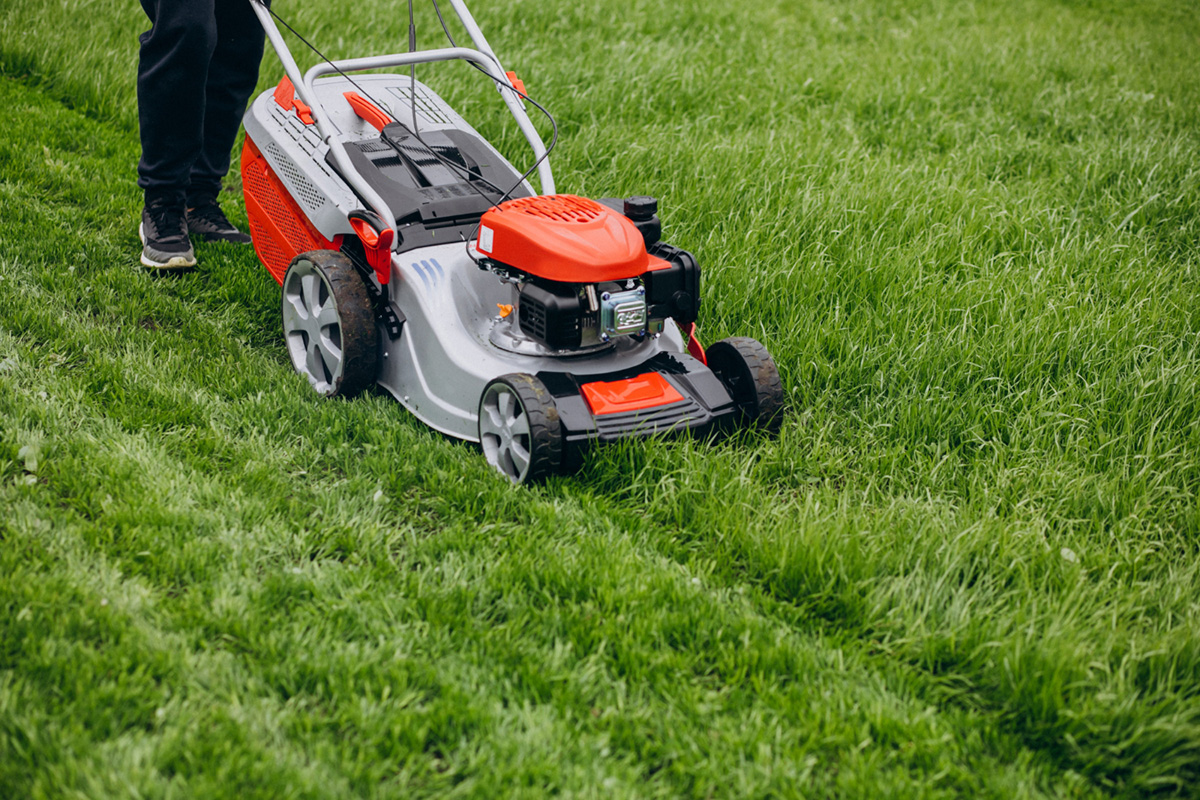 A beautiful and well-maintained lawn is a sight to behold. A neat and level cut is essential to achieve a tidy and stunning look for your lawn. However, cutting your grass unevenly can ruin the overall appeal of your landscapes. To keep your lawn looking pristine and well-kempt, you must ensure that the cut is even and level. Achieving the perfect level cut for your lawn can be challenging, but with the right techniques and tools, you can achieve a beautiful and cohesive appe...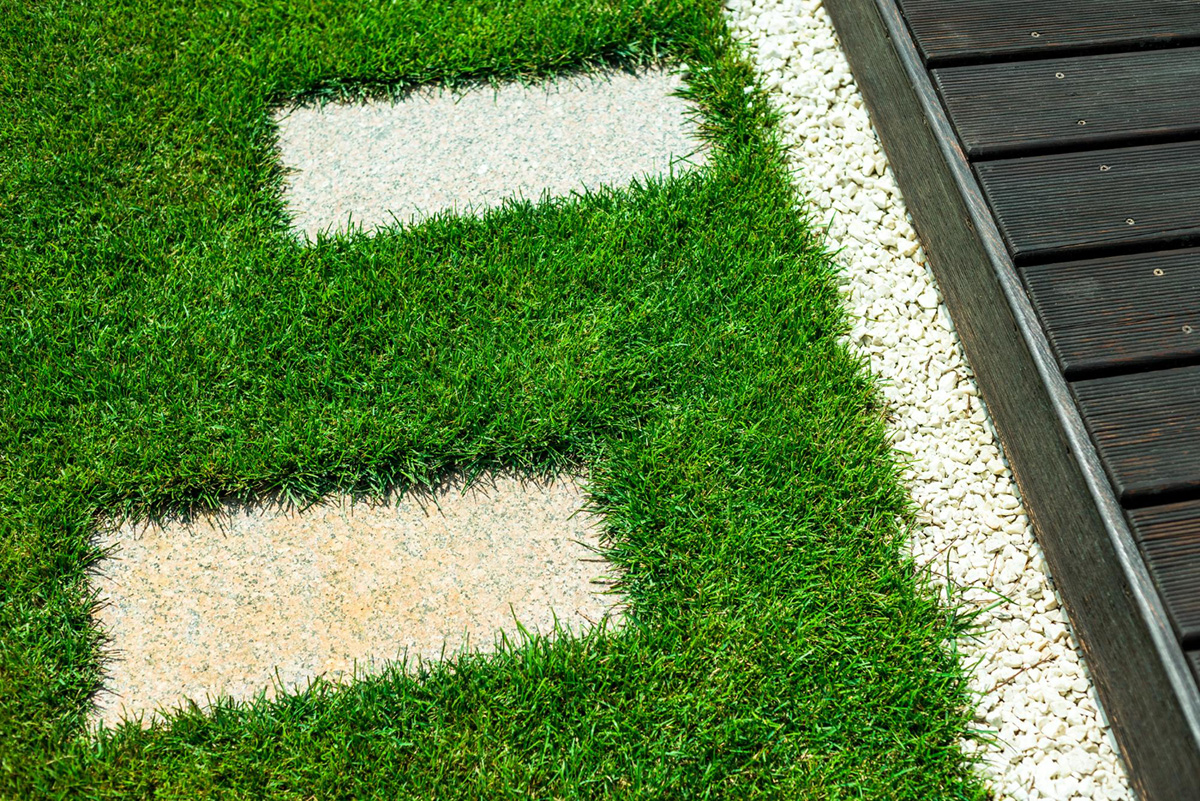 A lush green lawn can enhance the aesthetic appeal of your property and provide you with a relaxing outdoor space. However, maintaining natural grass can be a significant challenge, especially in areas with harsh weather conditions. Installing fake grass is an excellent alternative, as it requires minimal maintenance and stays green all year round. One tricky aspect of fake grass installation is placing it against a patio edge. In this blog post, we will provide you with tips for inst...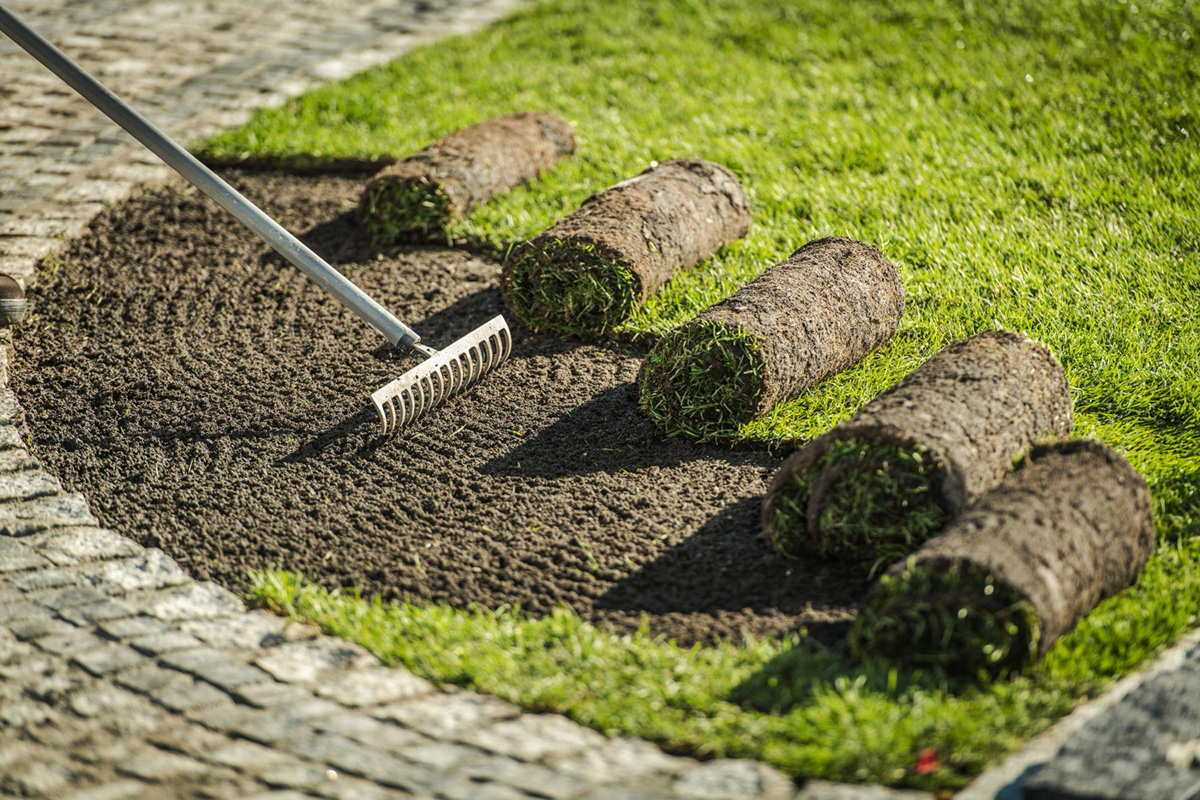 Creating a beautiful, lush lawn is one of the most satisfying landscaping projects you can undertake. Whether you're planting a new lawn or rehabbing an existing one, sod is a great option to get a head start on a gorgeous lawn. However, before you call a sod contractor in Orlando, you need to figure out how much sod you'll need to cover the area. Fortunately, it's easy to calculate the amount of sod required if you know the right steps. In this article, you'l...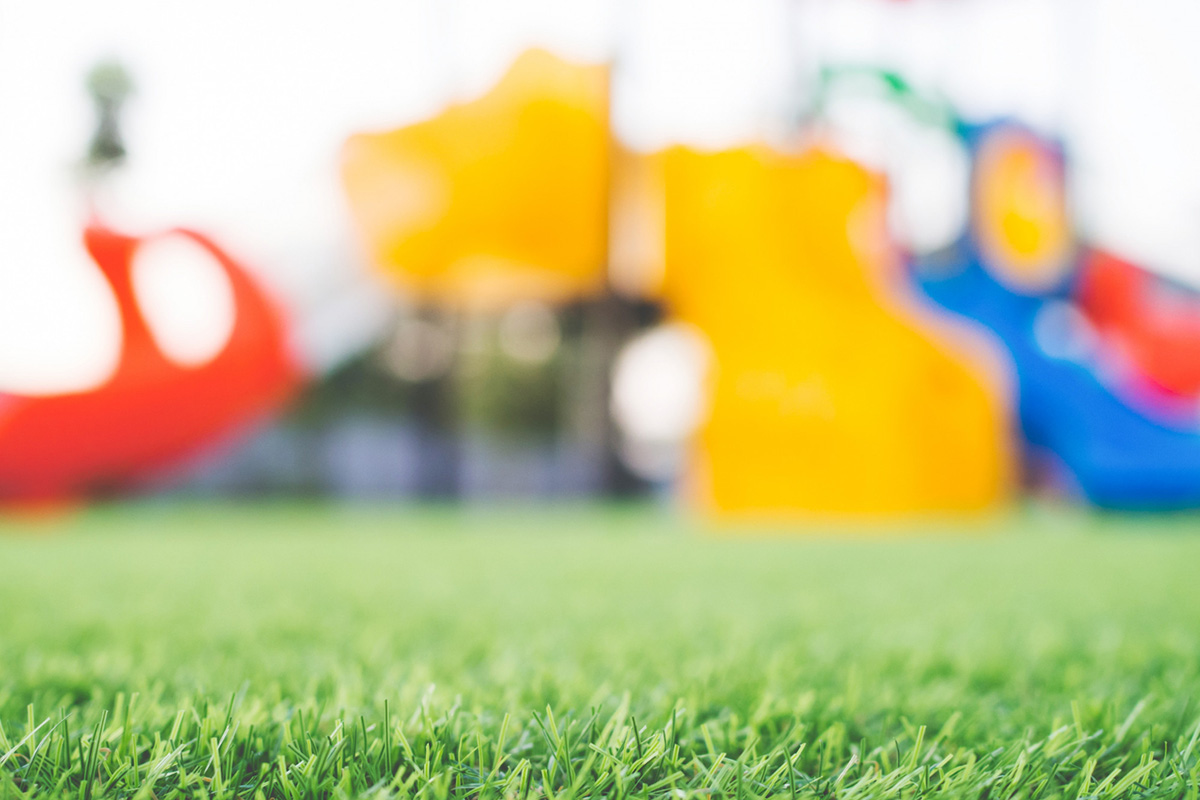 Playgrounds are an essential part of any community. They provide children with a space to play, explore, and interact with others. However, the traditional playground surfaces like concrete, asphalt, or wood chips are not always the safest or most comfortable options for kids. Playground turf has emerged as a popular, safe, and durable play surface for schools, city parks, and private playgrounds. In this blog, we'll explore the many advantages of playground turf and why you sho...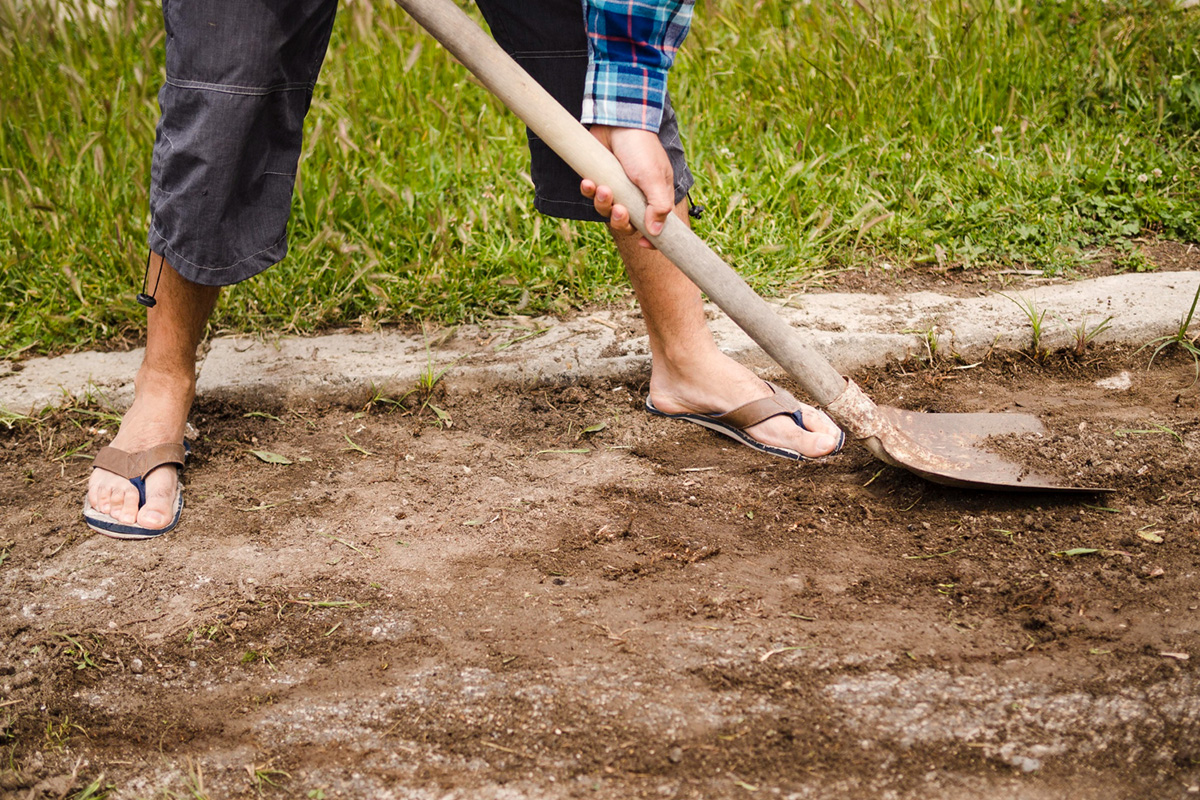 Maintaining a healthy lawn is important for any homeowner, but there may come a time when you need to remove your sod in order to start fresh. There can be various reasons why you would need to remove your sod, ranging from wellness issues to aesthetic preferences. In this blog post, we will discuss the common causes that lead to sod removal. If you are based in Orlando, FL and need professional help with sod removal, From The Ground Up Landscaping can provide you with high-q...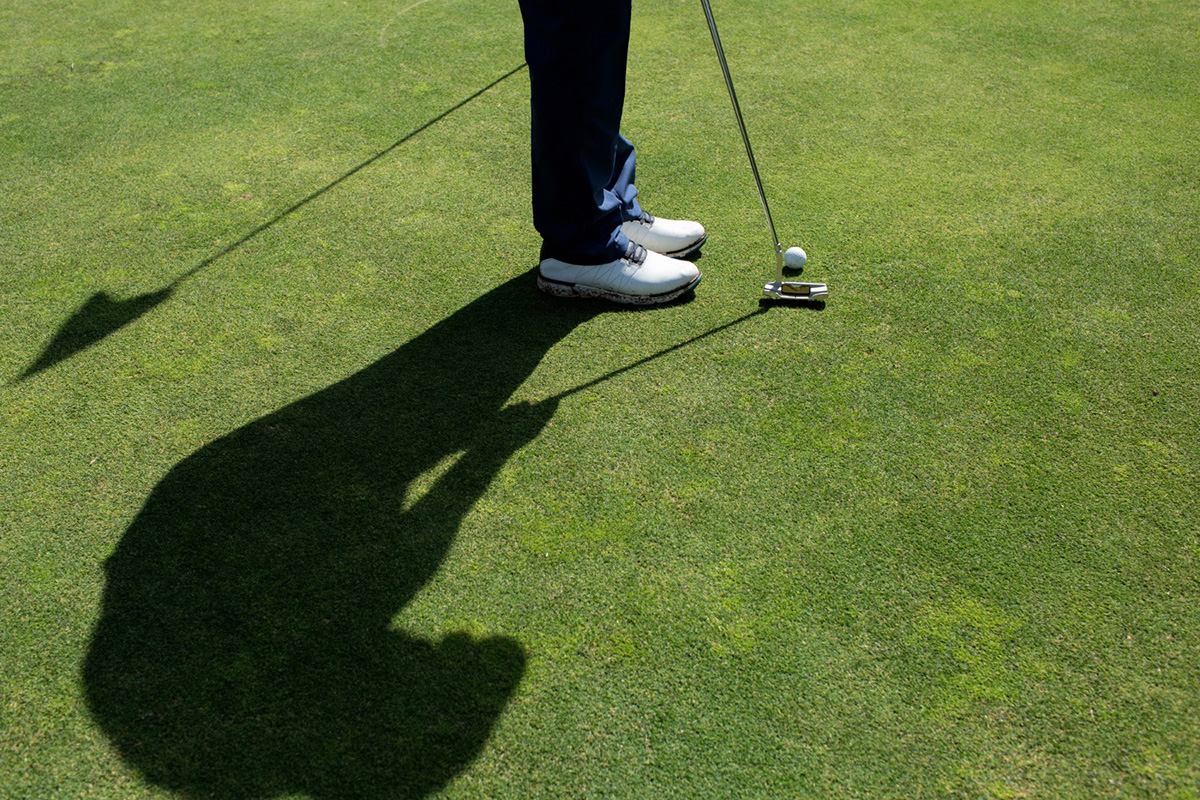 Artificial grass has become increasingly popular in recent years due to its low maintenance and aesthetically pleasing appearance. However, to keep your artificial grass looking like new, it requires some maintenance. In this blog post, we will provide you with tips on how to keep your artificial grass looking pristine for years to come. 1. Regular Cleaning To keep your artificial grass looking like new, it requires regular cleaning. Debris such as leaves...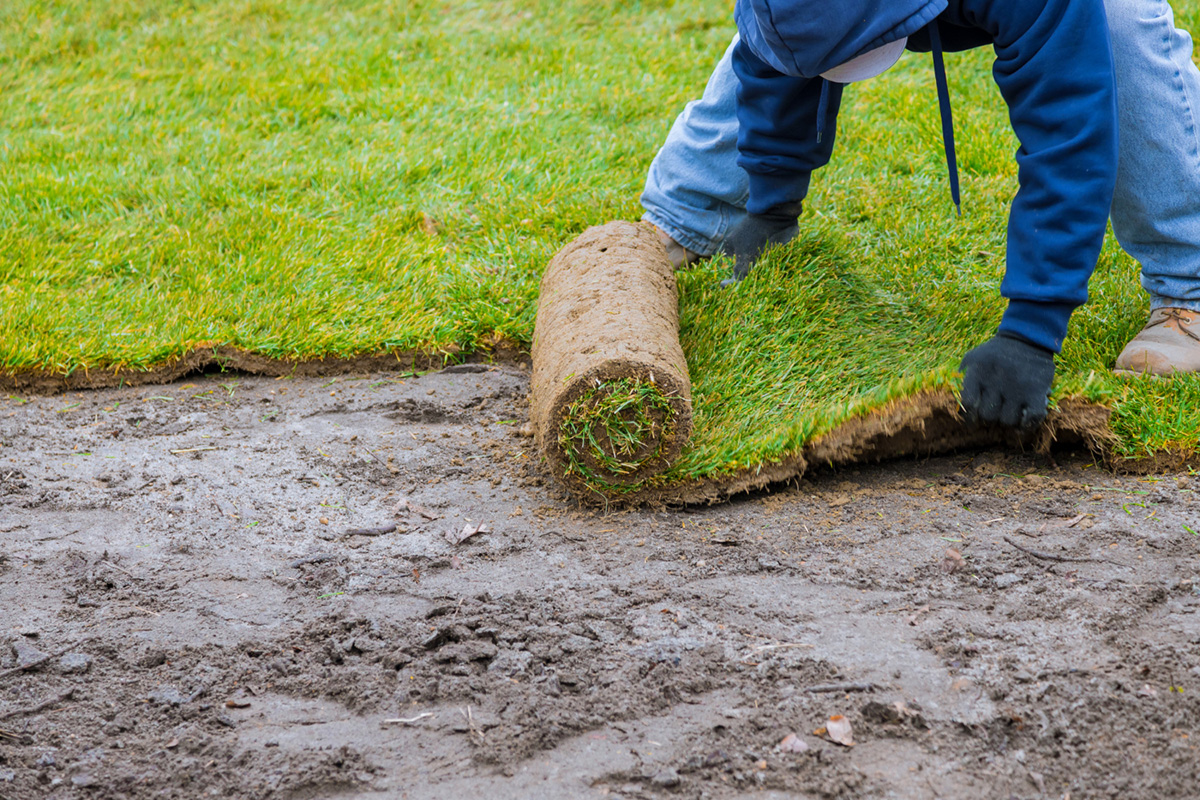 A beautifully maintained lawn can enhance the curb appeal of your home or property and provide a lovely space for outdoor activities, relaxation, and fun. However, keeping a lawn in pristine condition requires careful planning, hard work, and professional assistance from time to time. If you're planning to install sod on your lawn, it's crucial to hire a competent sod installer contractor who can ensure that your lawn is healthy, lush, and properly cared for. In t...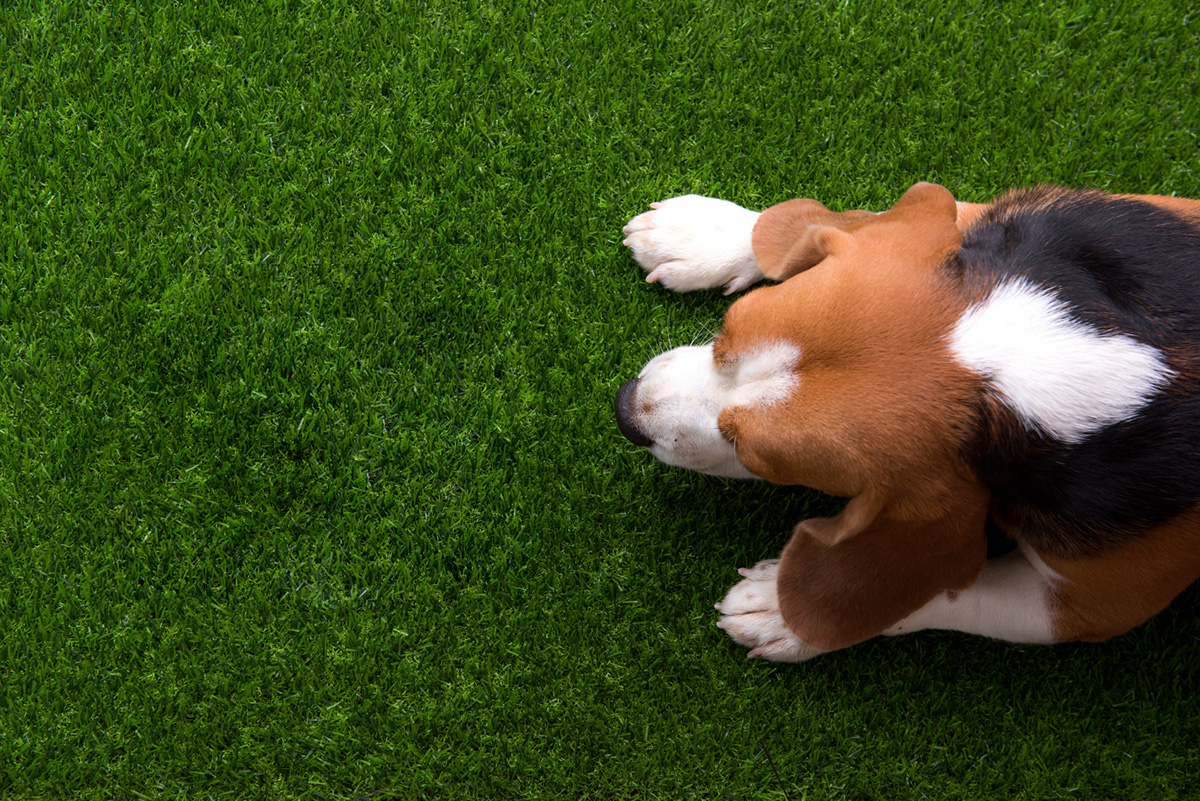 As a pet owner, there's no denying that your furry friend is a part of your family. And it's only natural that you want to provide them with the best of everything, including a dedicated space for them to run around and play. This is where pet turf comes in. It's perfect for pet owners who want to create a low-maintenance, safe, and clean environment for their pets. In this blog post, we'll share with you some essential tips and hacks to keep your pet turf in ...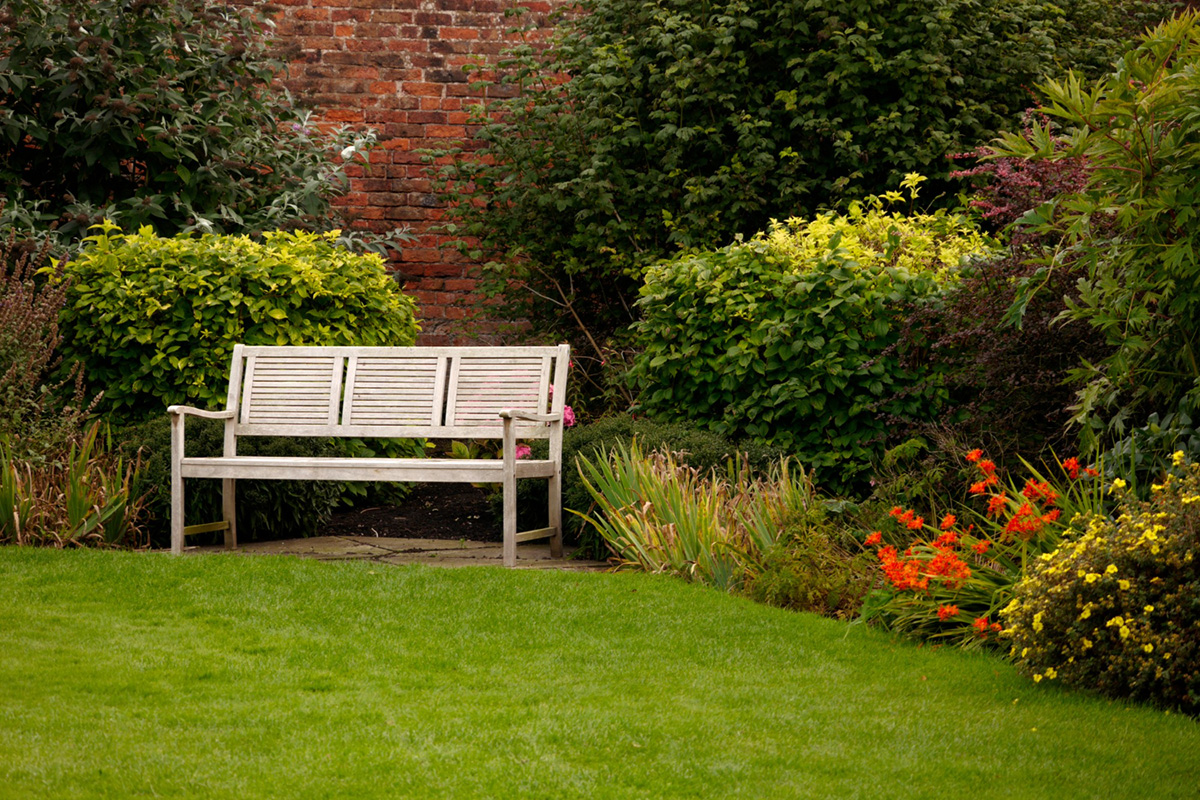 Everyone wants a lush, green lawn that is the envy of the neighborhood. However, maintaining a beautiful lawn can be challenging, especially when you face a hot and dry summer. The most common problem that homeowners experience is a brown lawn. Besides being an eyesore, a brown lawn is also an indication that your lawn is not healthy, and it needs some attention. Here, we offer some tips on how to avoid a brown lawn and keep your grass green all season long. ...