Name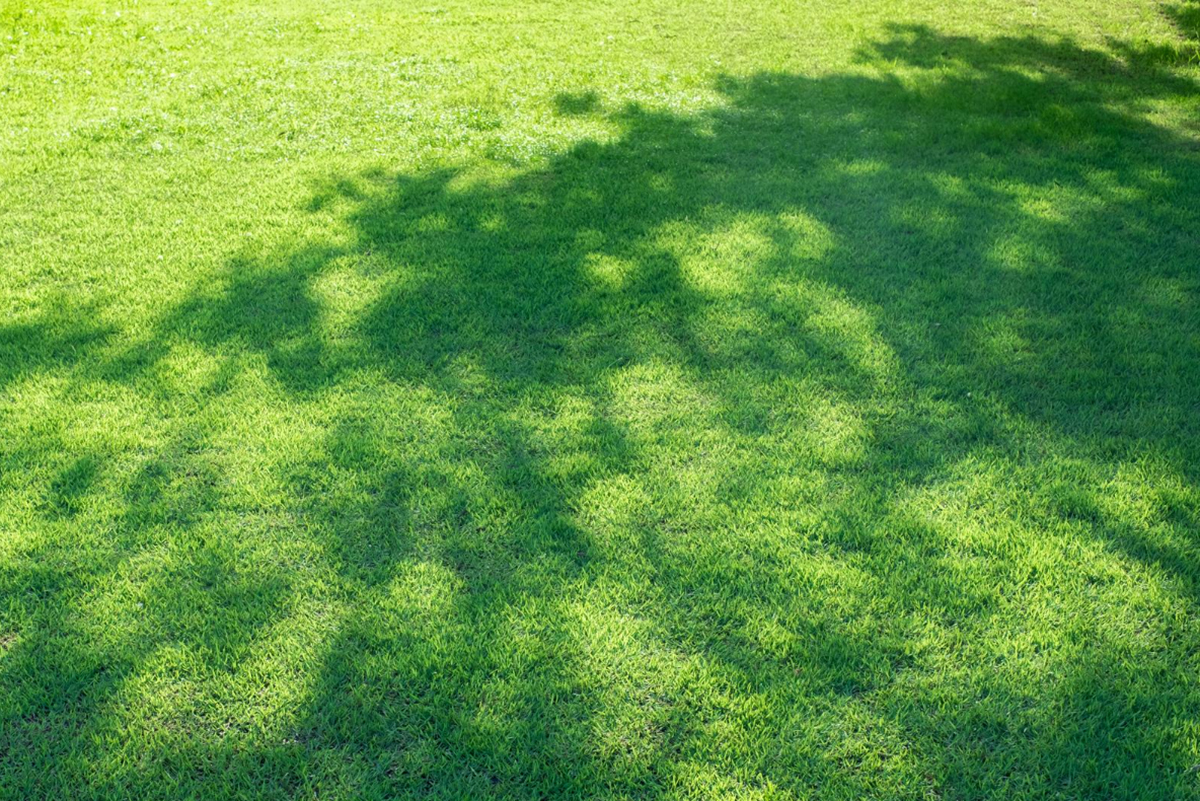 Artificial grass turf lawns are an excellent alternative to natural grass. They're easy to maintain, require little to no watering, and can last for up to 15 years. However, during the summer months, high temperatures can wreak havoc on your synthetic turf. In this blog post, we'll discuss some high heat precautions for artificial grass turf lawns to keep them looking lush and beautiful year-round. 1. Keep the turf hydrated J...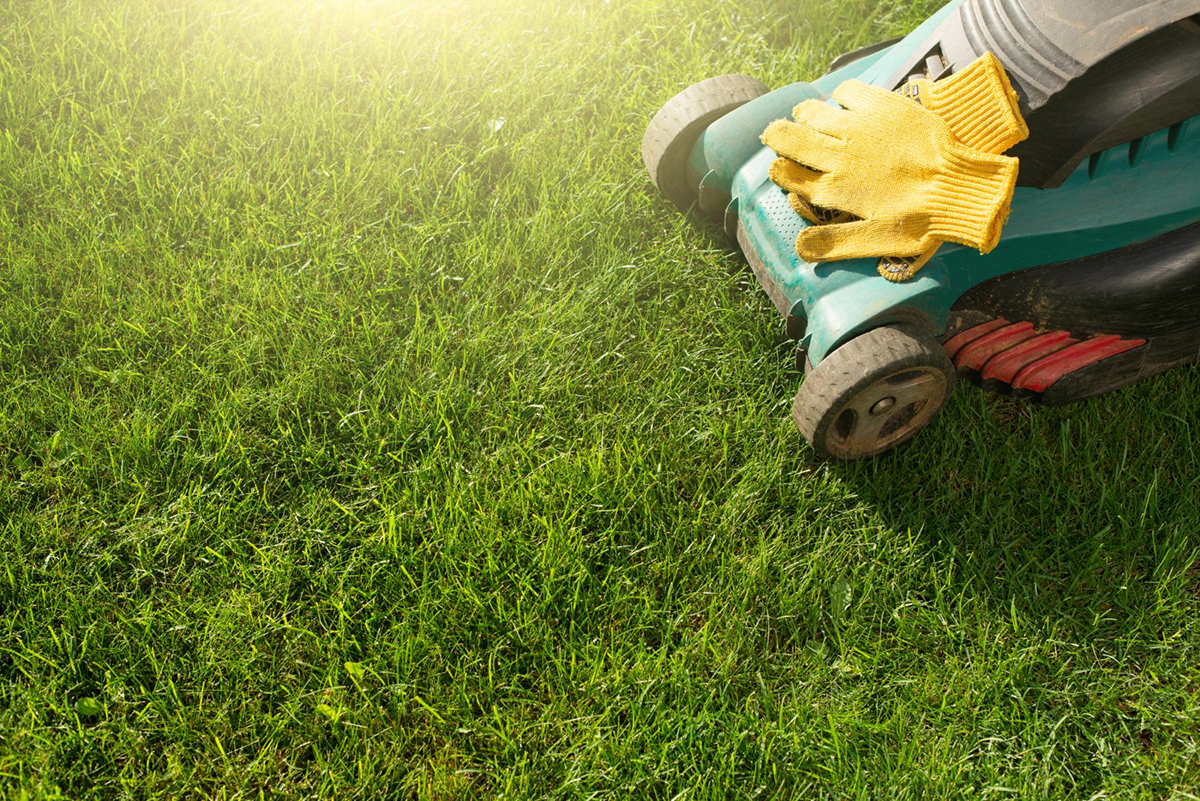 Are you tired of using harmful chemicals and pesticides on your lawn? Do you want to make your lawn healthier and more sustainable without causing harm to the environment? If the answer is yes, then you've come to the right place. In this blog post, we'll be discussing some organic lawn care tips that will not only create a beautiful lawn but also promote the well-being of the environment and your family's health. 1. Soil Test and...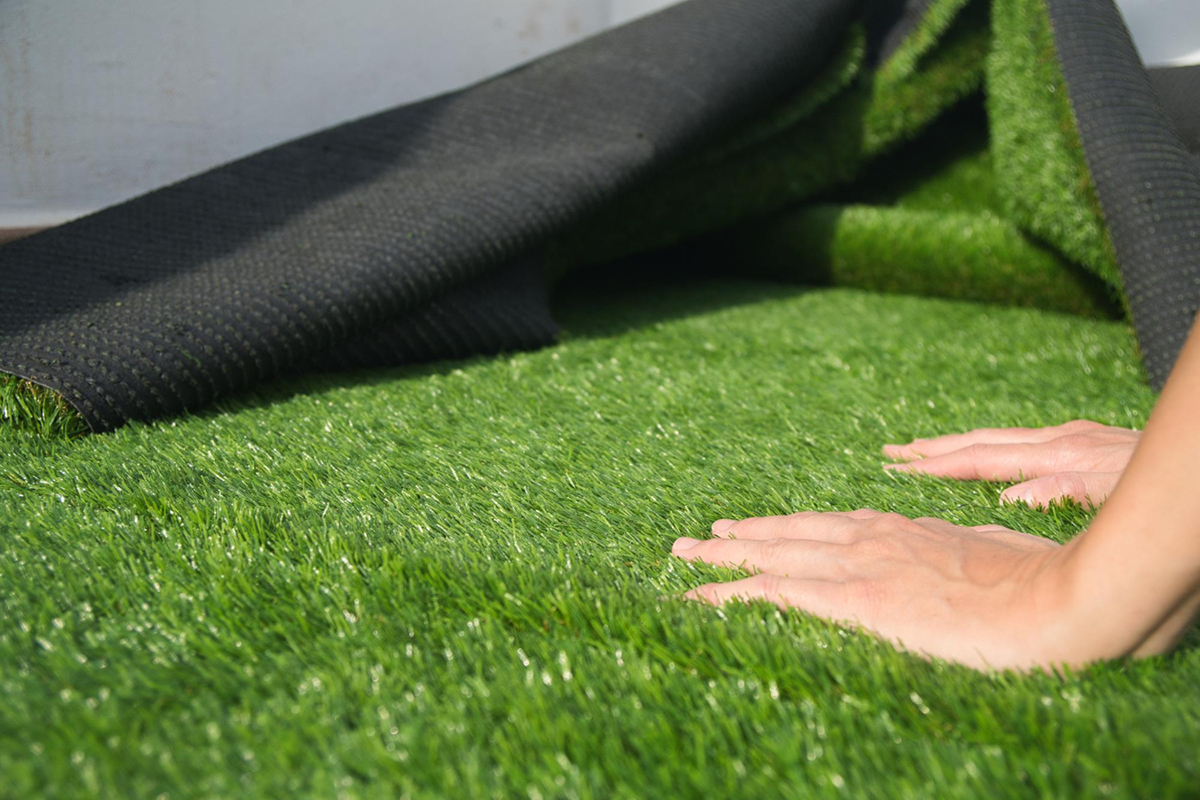 Artificial grass is an excellent option for homeowners who want to have a beautiful lawn without the hassle of maintenance. However, installing artificial grass can be a challenging task, especially if you're not familiar with how it's done. One important part of installing artificial grass is cutting it to fit your specific area. In this blog, we'll give you some tips and tricks to help you when cutting artificial grass. 1. Measu...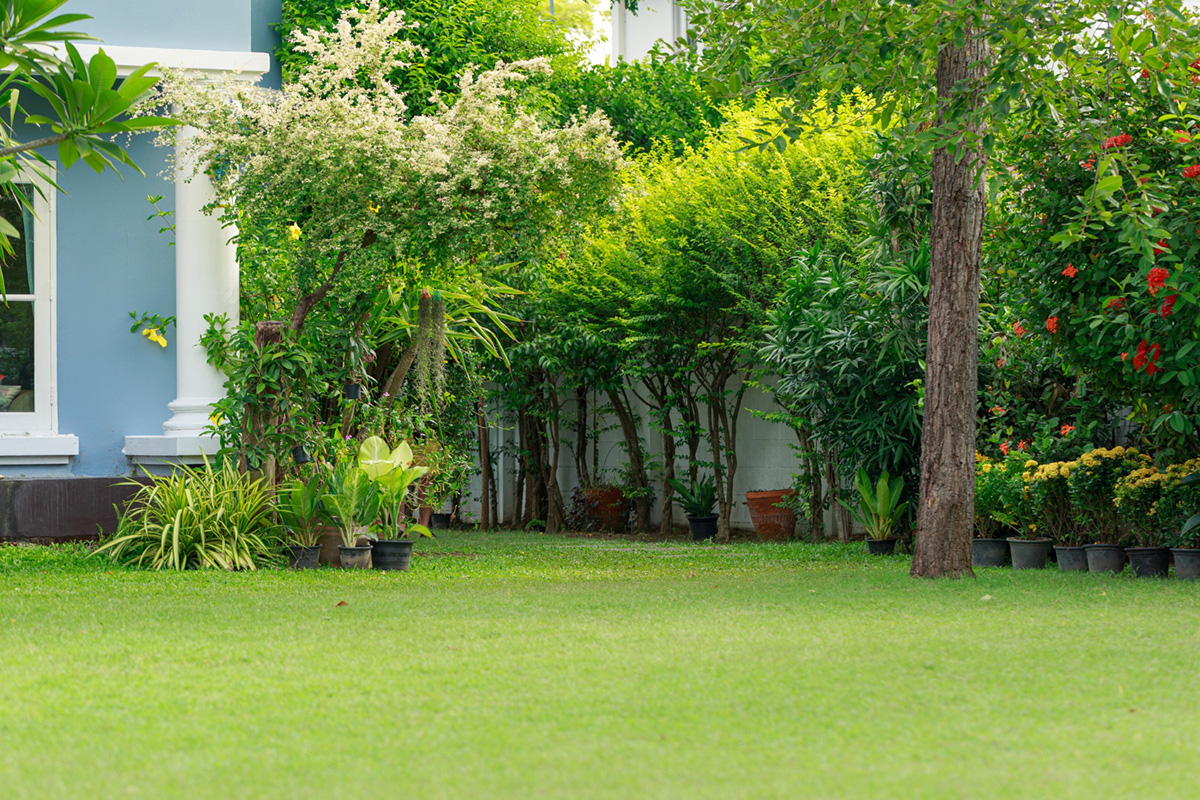 Everyone wants a lush, green lawn. A well-manicured lawn not only adds curb appeal to your home but also provides a place where you, your family, and your friends can relax and enjoy the outdoors. One of the best ways to achieve a healthy green lawn is by fertilizing it. However, it is crucial to know when to fertilize your lawn for optimal results. In this blog, we will discuss the best time to fertilize your lawn. Early Spring The best time to fertilize...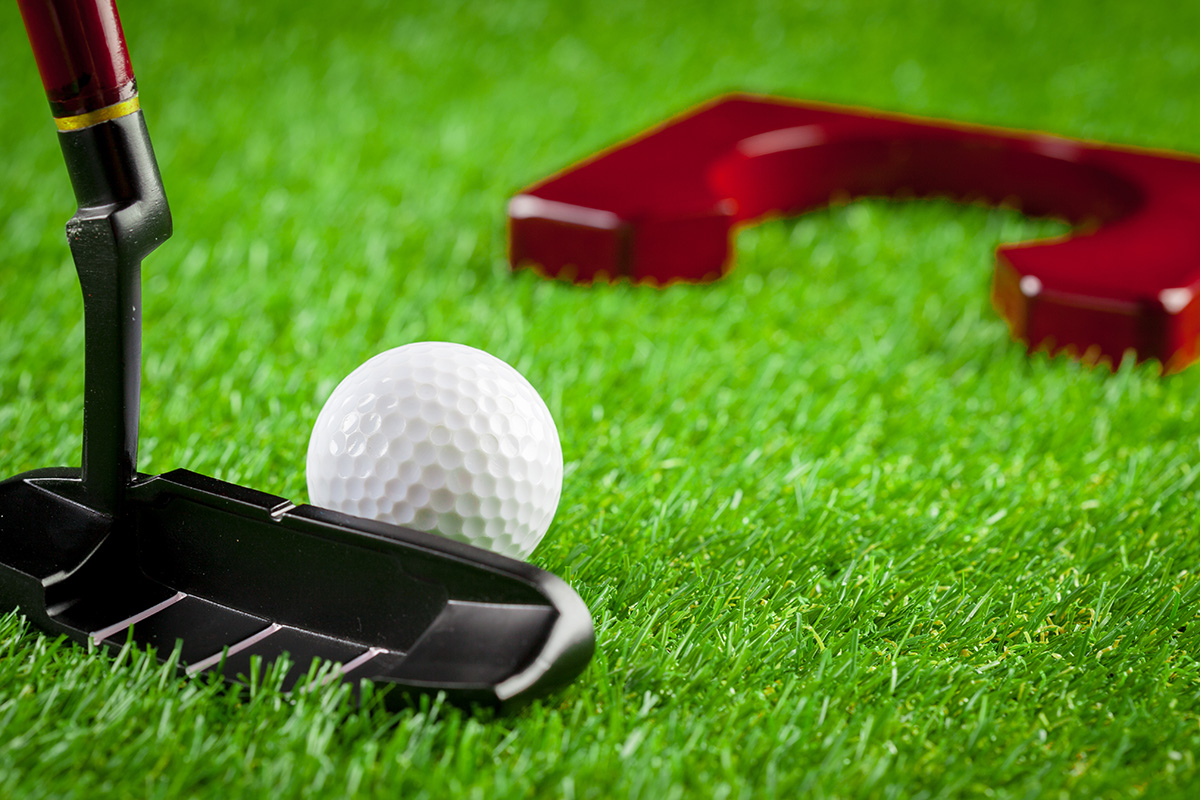 Do you love practicing your golf swing? Do you want to improve your skills while enjoying the comfort of your own home? If you are a golf enthusiast, an indoor chipping green is the perfect addition to your house. If you're not convinced yet, keep reading to learn about the many benefits of having an indoor chipping green. 1. Convenience One of the greatest advantages of having an indoor chipping green is convenience. You won't...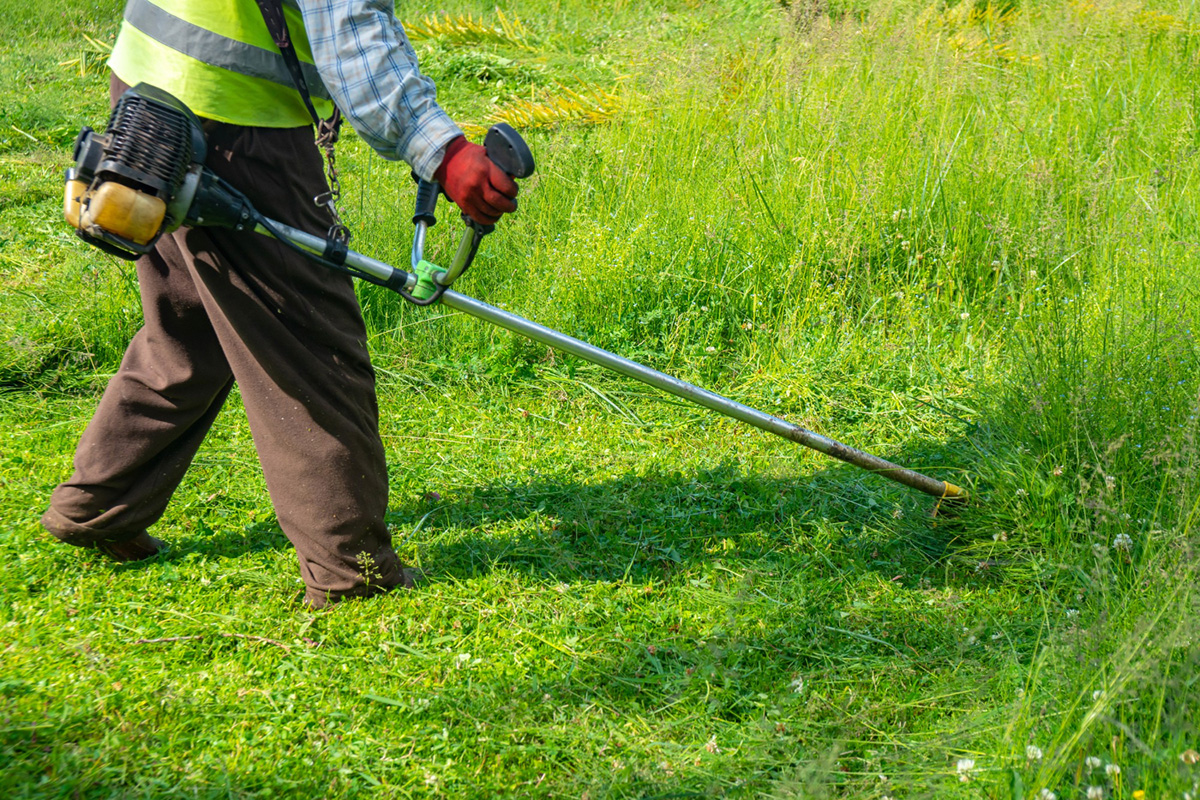 Are you tired of looking at your lawn and finding piles of grass clippings lying around? Why not put those clippings to good use and transform them into organic fertilizer for your garden or flower beds? Composting your grass clippings is an easy, inexpensive, and eco-friendly way to reduce waste and add nutrients to your soil. In this blog post, we'll explore different methods of composting grass clippings, as well as the benefits it can bring to your garden and the envi...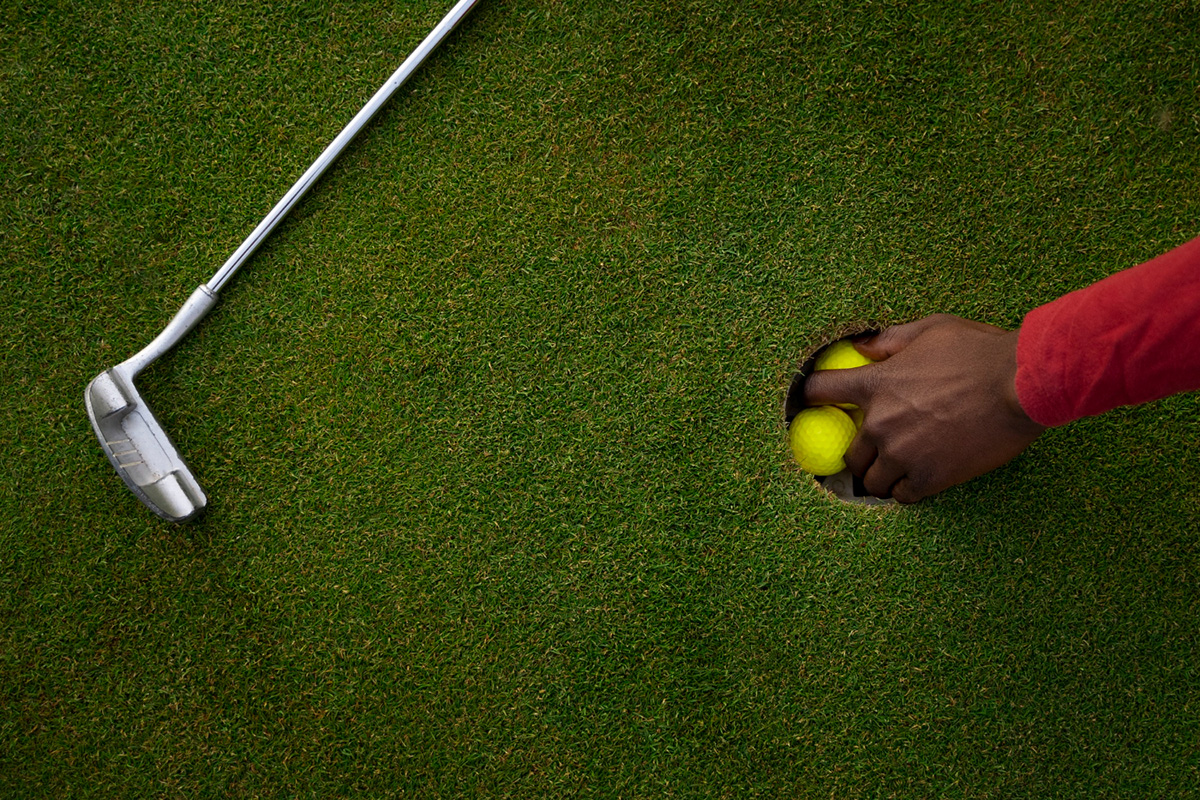 If you're a golf enthusiast, you know how difficult it can be to find a decent course close by. The solution? Bring the course to your own backyard. With the increasing popularity of backyard putting greens, you can now enjoy golf anytime you want, right from the comfort of your own property. But, why has this trend become so popular? Let's dive in and find out. 1. Convenience and Accessibility One of the most significant advant...
Having a well-manicured lawn is a dream come true for most homeowners. However, it can be a challenge to achieve such beauty when your outdoor area is shaded heavily. The lack of sunlight in these areas can make it difficult for grass to thrive, but it's not impossible to attain a lush lawn. This blog post aims to give you tips on how to get your lawn growing in heavy shade. 1. Select Shade-Tolerant Grass Varieties When it comes to growing a lawn in h...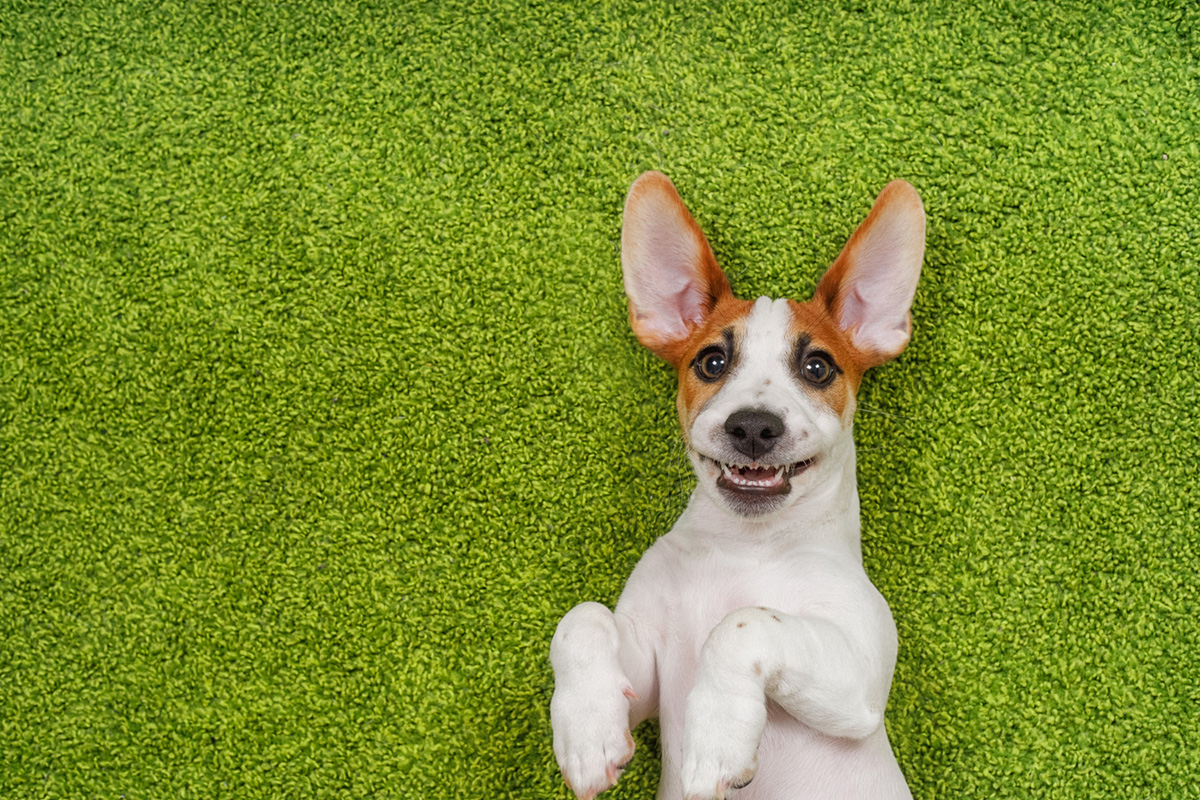 As a homeowner or business owner with a beautiful and meticulously curated lawn, finding needles scattered throughout your turf can be frustrating. Regardless of whether they're from a storm or someone littering, these needles can pose a severe safety risk to pets, children, and even adults. So, how can you remove these needles safely and efficiently? In this blog post, we'll explore a few tips to help you do just that! 1. Gather Necessary Tools ...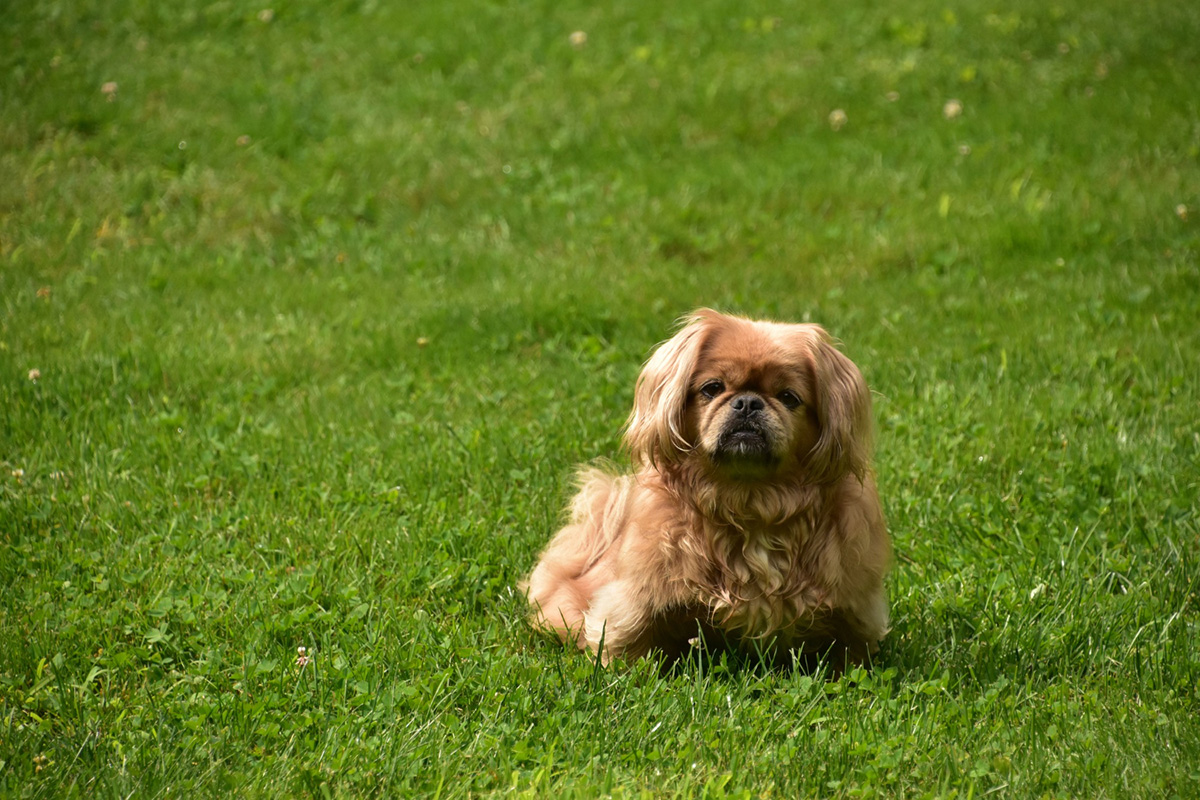 Keeping your grass looking fresh can be a challenge, especially when you have a furry friend running around. Dogs are known for causing damage to lawns, leaving holes, and killing off grass by urinating in specific areas. If you're a pet owner, you know exactly what we mean. Luckily, with a few tips and tricks, you can maintain a lush green lawn while still allowing your dog to enjoy the outdoors. 1. Train Your Dog to Use Specific Areas One of t...