Name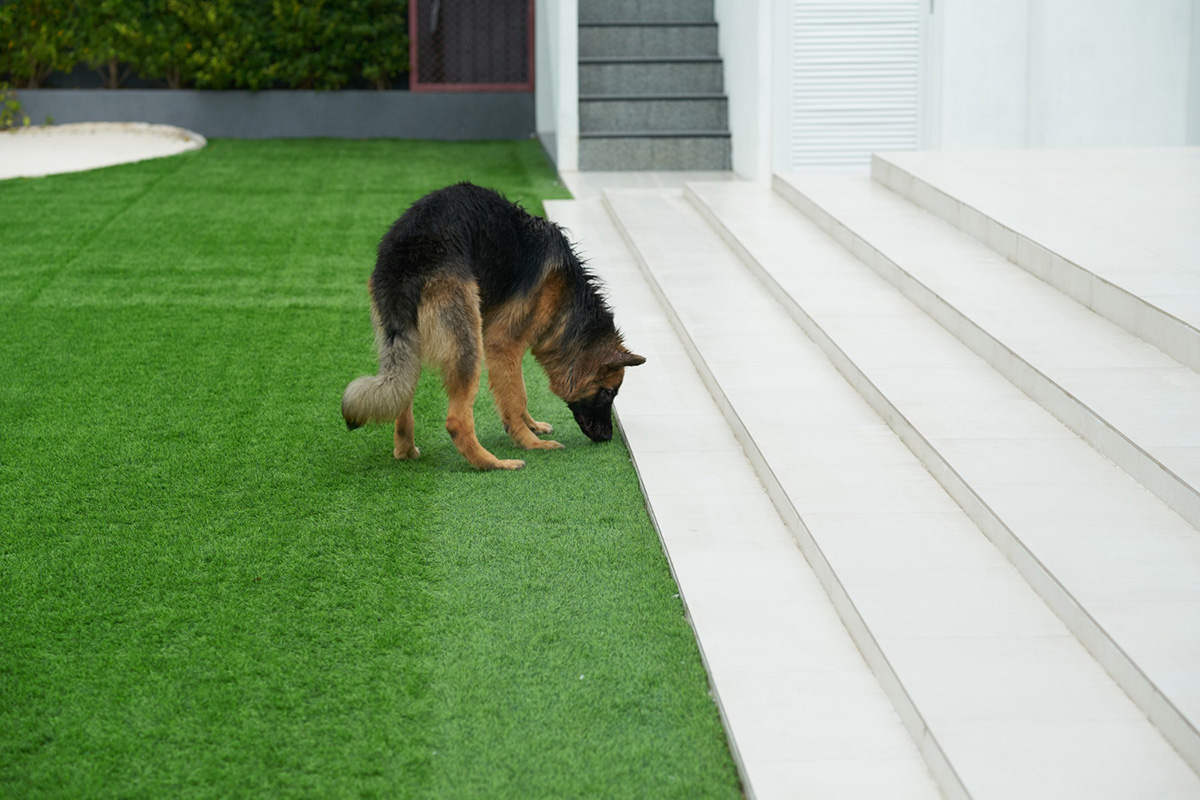 If you are a pet parent, then you know the struggles of maintaining a natural grass lawn with your furry friend around. Although dogs are a wonderful addition to our lives, their urine can cause significant harm to natural grass. If you are considering switching to artificial turf, then you might be wondering whether your dog's pee will have the same negative effects. In this blog post, we'll answer that question and give you all the information you need to keep your ...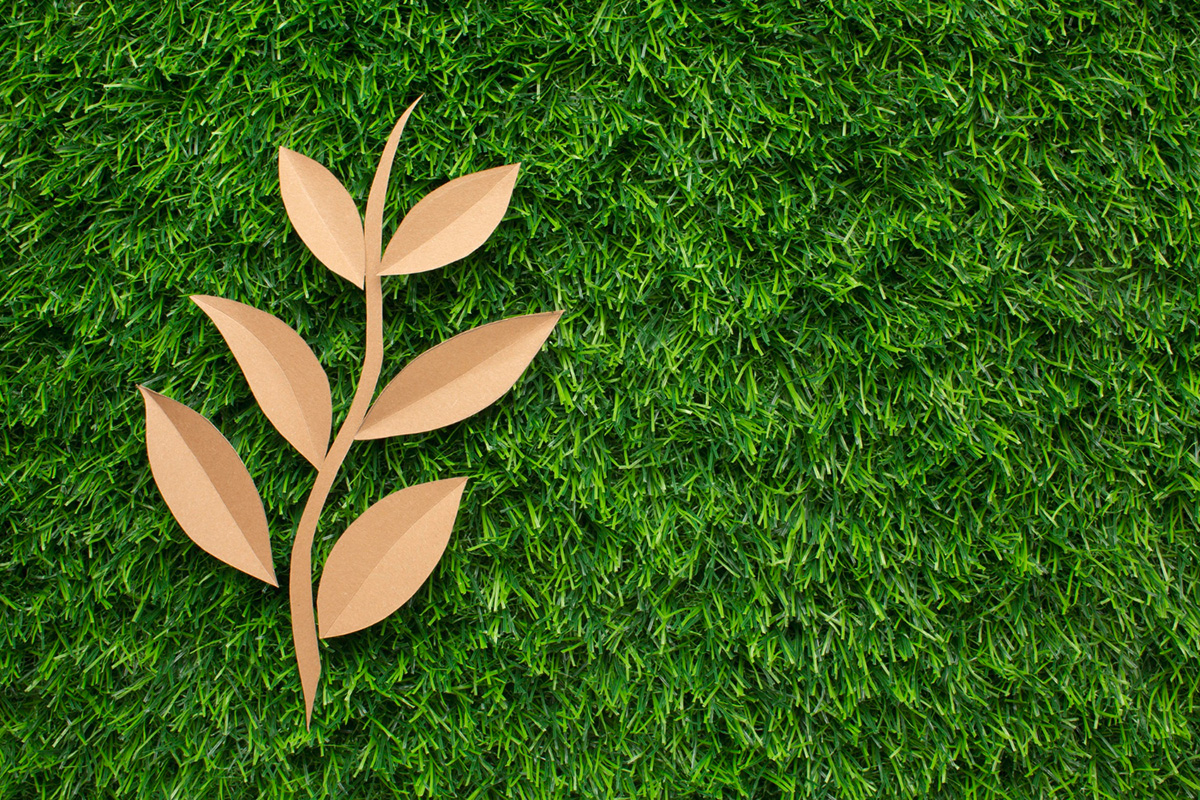 One of the main reasons why people choose artificial grass is to have a low-maintenance, beautiful lawn all year round. But no matter how good the quality of your artificial grass is, weeds can still emerge and ruin the aesthetic appeal of your lawn. Weeds are pesky invaders that can be quite persistent, and if left untreated, they can eventually damage the artificial blades of your turf. Don't worry, though, because removing weeds from artificial grass is not as difficul...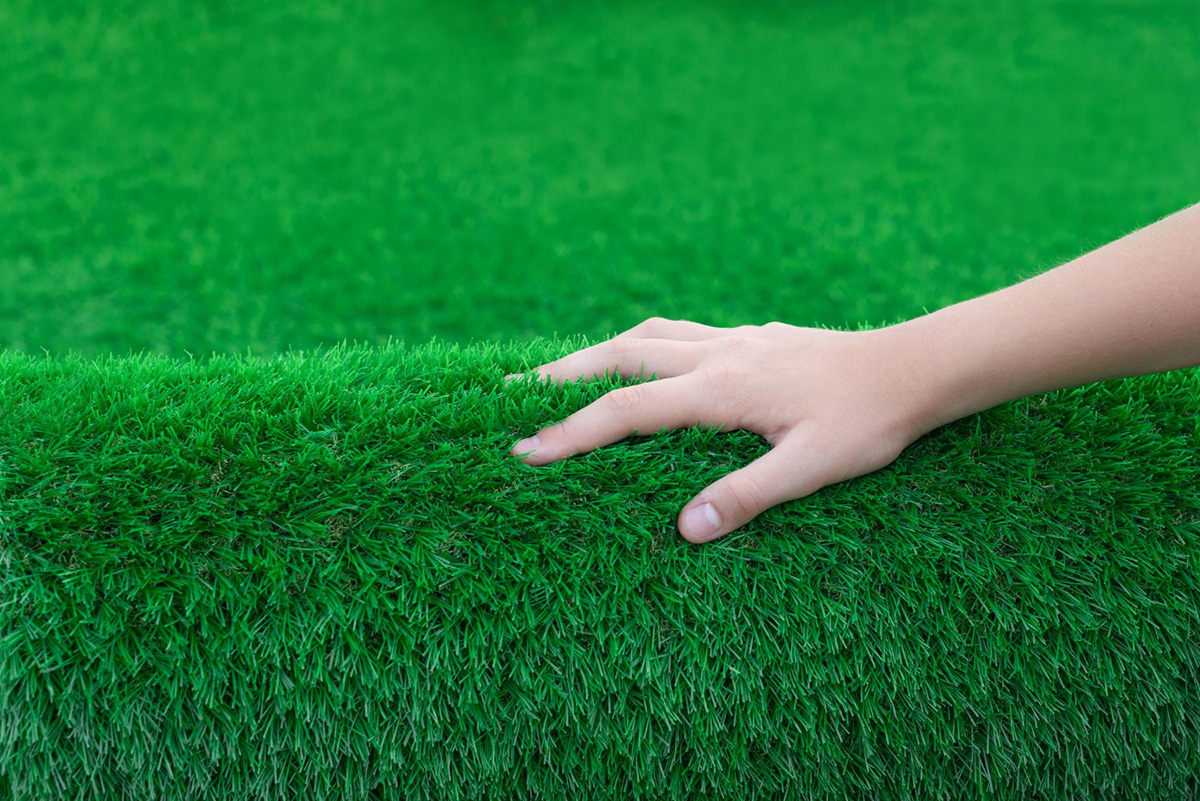 For those looking into installing artificial grass, this can be an extremely exciting and worthwhile investment. Not only will artificial grass save you from hours of maintenance and upkeep, but it will also ensure you have a beautiful lawn all year round. However, it's important to understand that there's more to artificial grass installation than just rolling out the turf. In this blog post, we'll be discussing everything you need to know about how to properly install ar...
Creating a chipping green on your property is an incredible way to improve your golf game, spend time outdoors, and enhance the overall value of your home. Choosing the right turf for your chipping green is a crucial decision that determines how long your chipping green will last. With so many options available in the market, selecting the best and high-quality turf for your chipping green is crucial. In this blog post, we'll answer the most commonly asked question - How long does...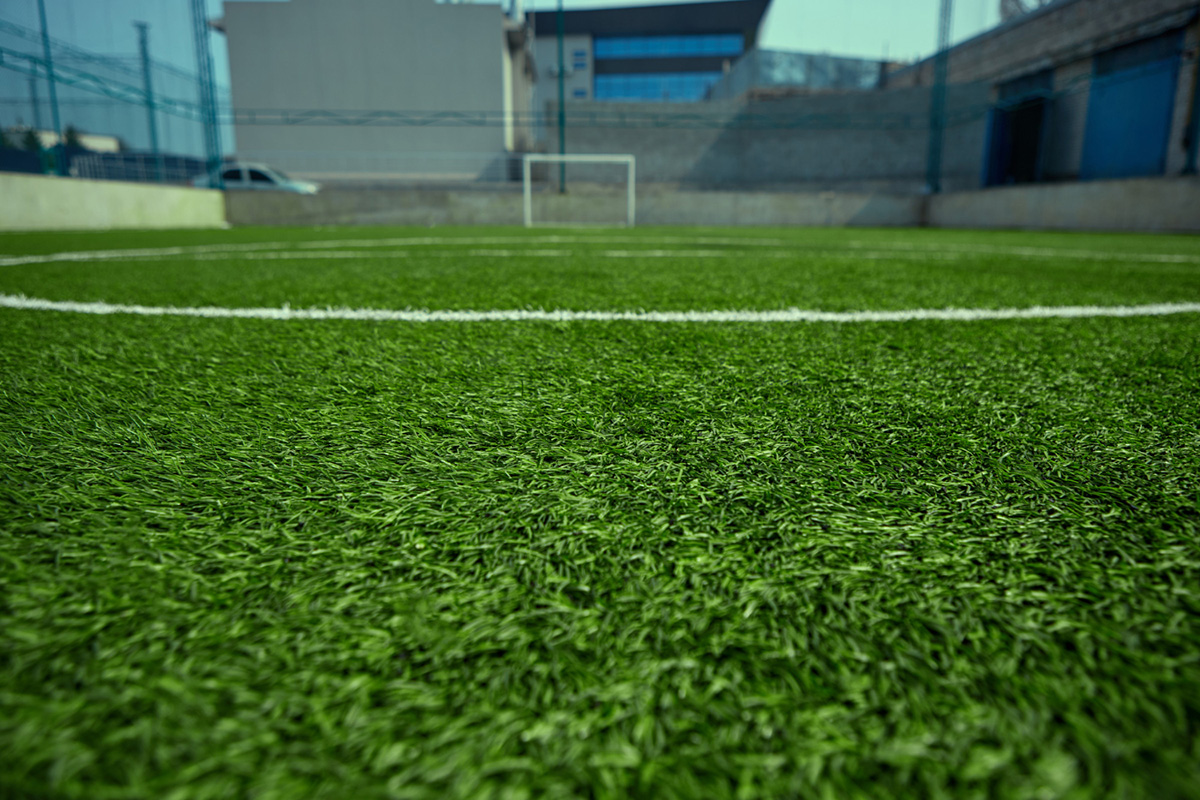 For football players, the quality of the playing field is vital for optimal performance and safety. Natural grass fields can be expensive and challenging to maintain, leading many coaches and facility managers to consider installing artificial grass on their football fields. In this blog post, we will discuss the benefits of installing artificial grass for football fields. 1. Enhanced Durability One of the most notable benefits of artificial grass is its ...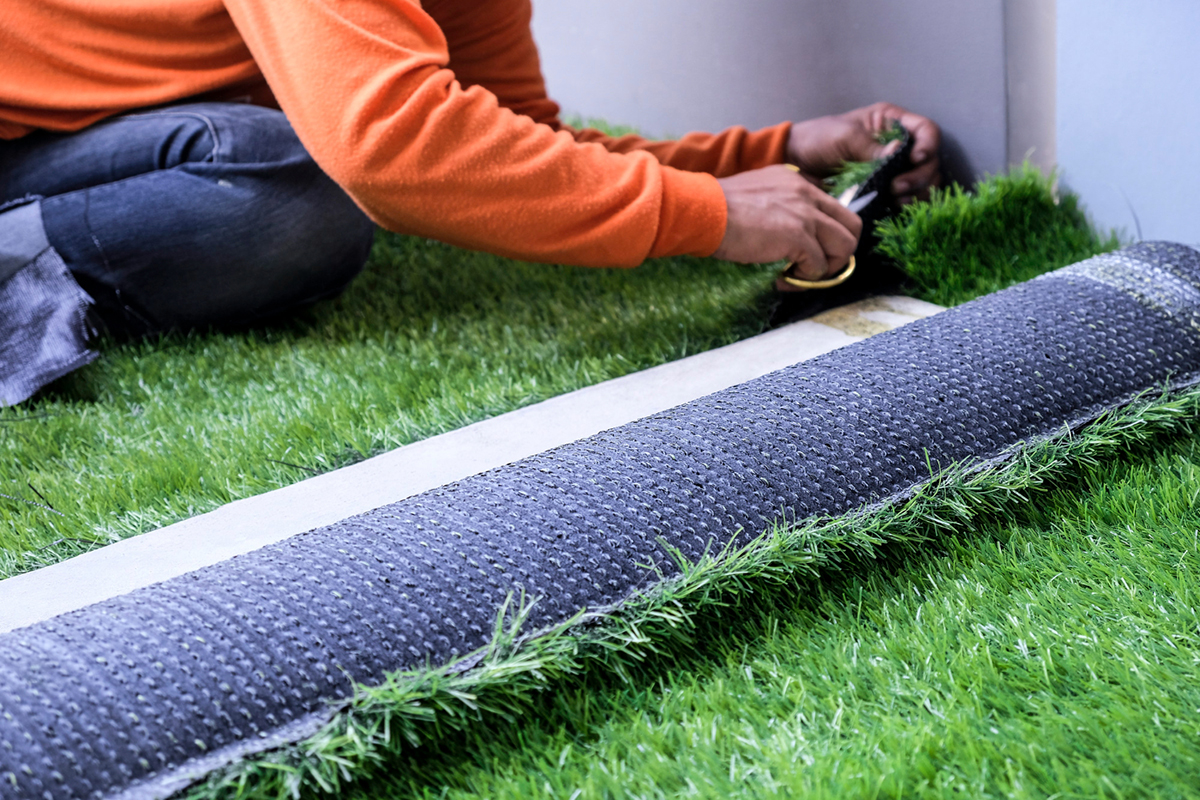 As a dog owner, you want the best for your furry companion. One way to ensure your dog enjoys outdoor time is by installing dog park turf. It is a perfect choice for both residential and commercial spaces. If you are looking for the best dog park turf companies in Florida, you can contact The Ground Up Landscaping for free estimates. Dog park turf is an excellent investment for pet owners. It is easy to maintain, durable, and offers excellent drainage. However, the installat...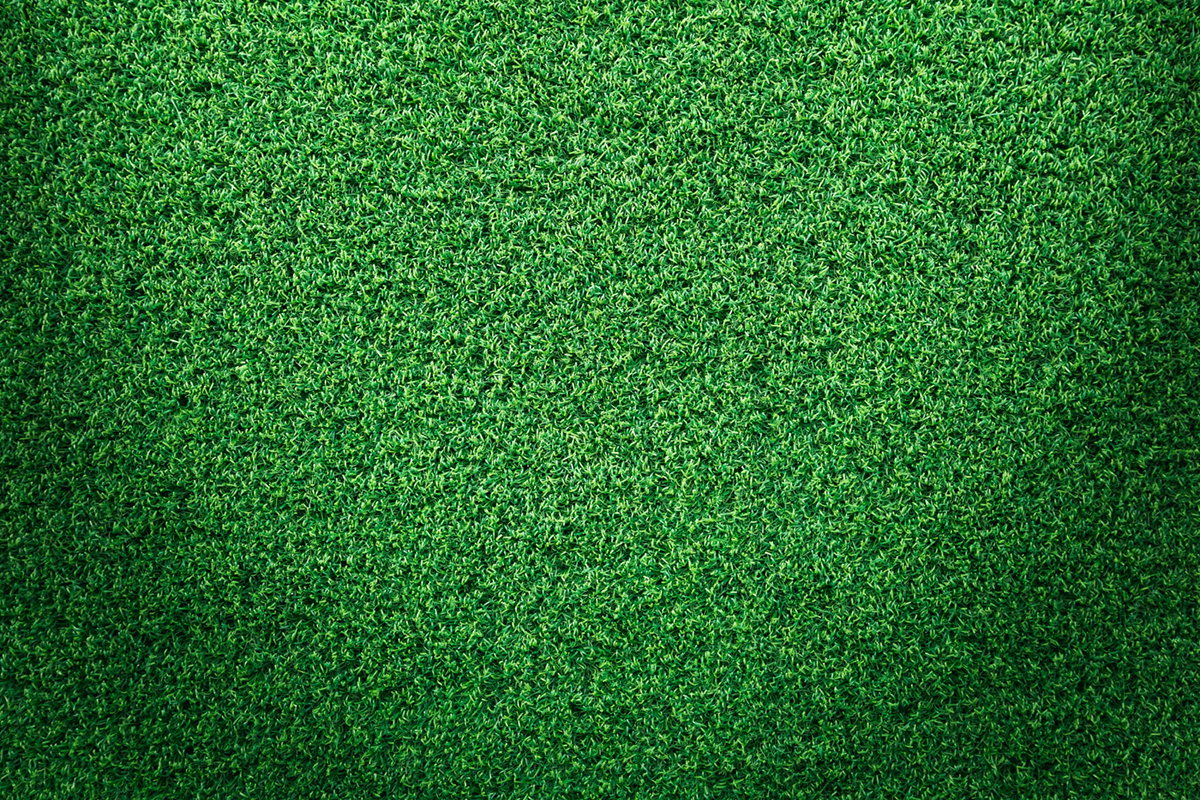 Maintaining a lush and green lawn can be a challenging task, especially when you're living in an area that experiences extreme temperatures, drought, or heavy foot traffic. This is where synthetic turf grass comes in handy. Synthetic turf grass or artificial grass is a great option for homeowners, business owners, and landscaping professionals who want a natural-looking lawn without the maintenance that comes with living grass. In this blog post, we will discuss the benef...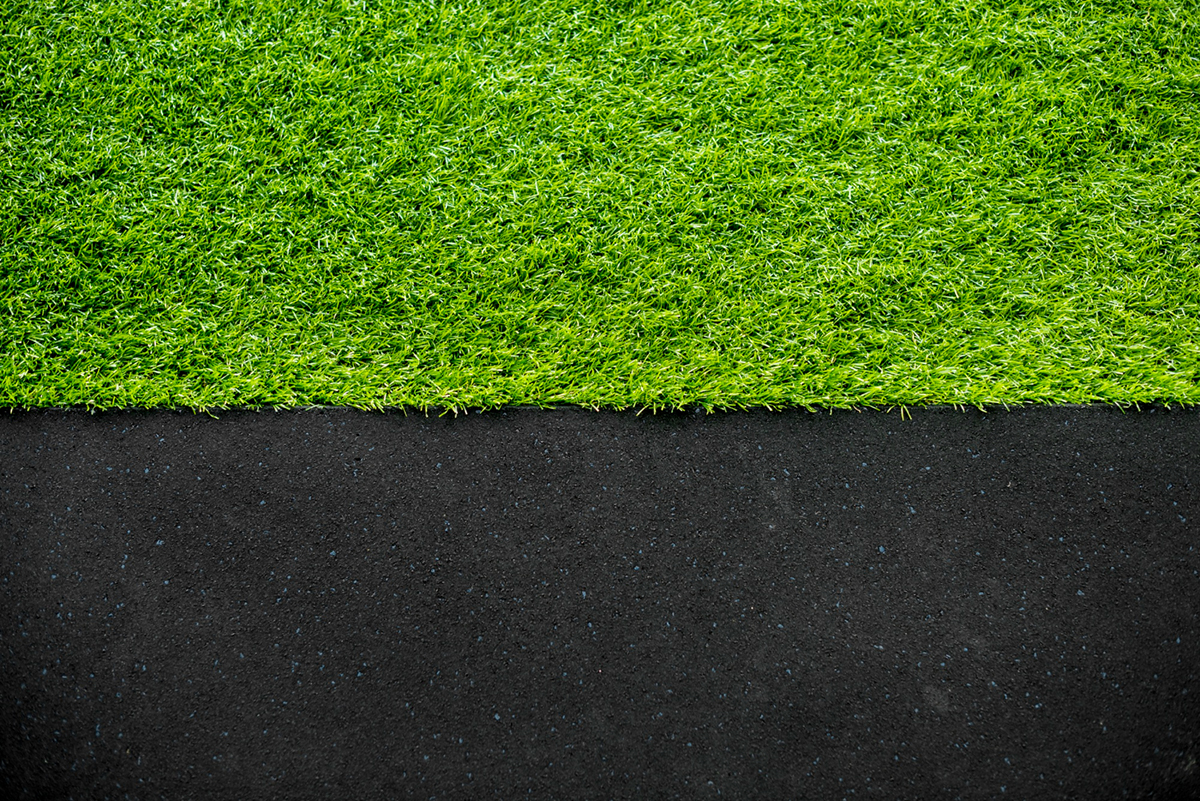 If you're thinking about a patio or driveway turf inlay for your Florida residential or commercial space, you'll want to know about the latest trend in landscaping: combining fake grass and pavers. Using pavers as an edging or border for artificial grass can add an extra element of style, functionality, and class to your outdoor space. And if you're in Florida and interested in this type of landscaping,...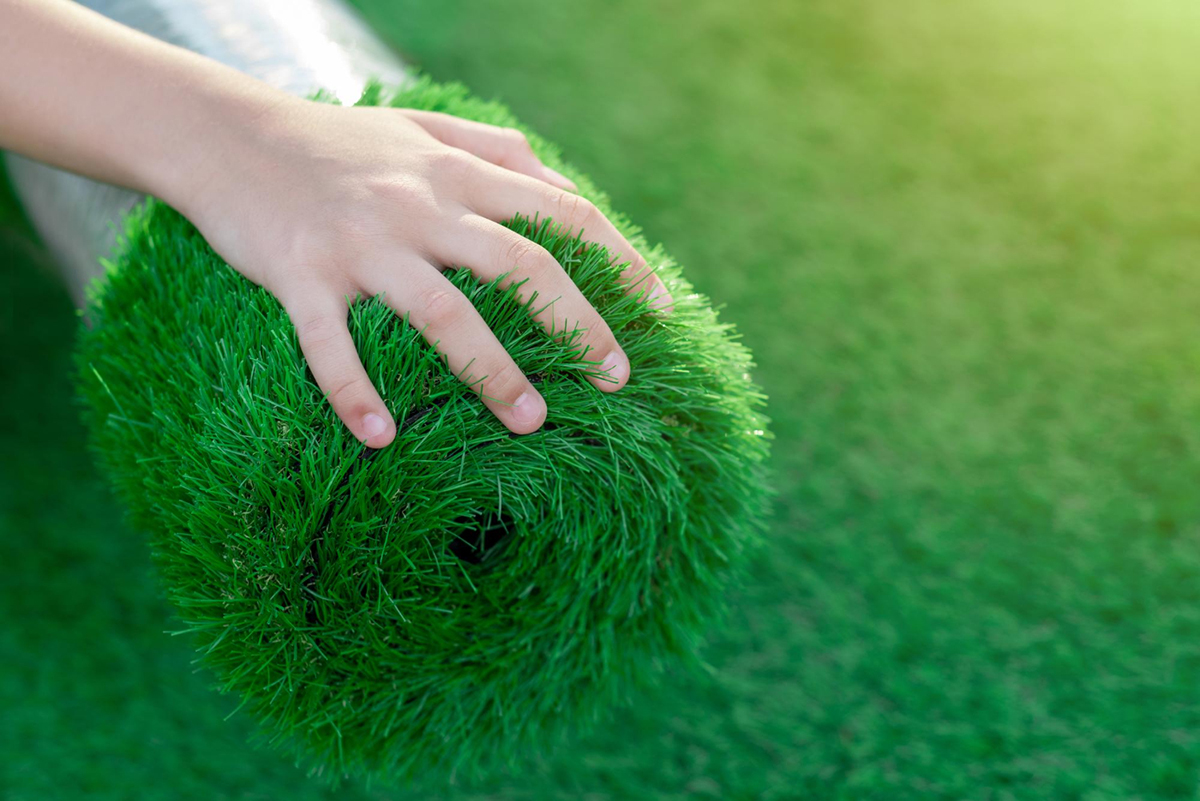 Artificial grass is becoming increasingly popular across the country, and for good reason. It's a low-maintenance alternative to natural grass that still offers all the benefits of a lush, green lawn. But one of the challenges of working with artificial turf is cutting it to fit the curves and contours of your landscaping design. In this blog post, we'll share some tips from the pros for cutting artificial grass to a curved edge, so you can achieve the perfect loo...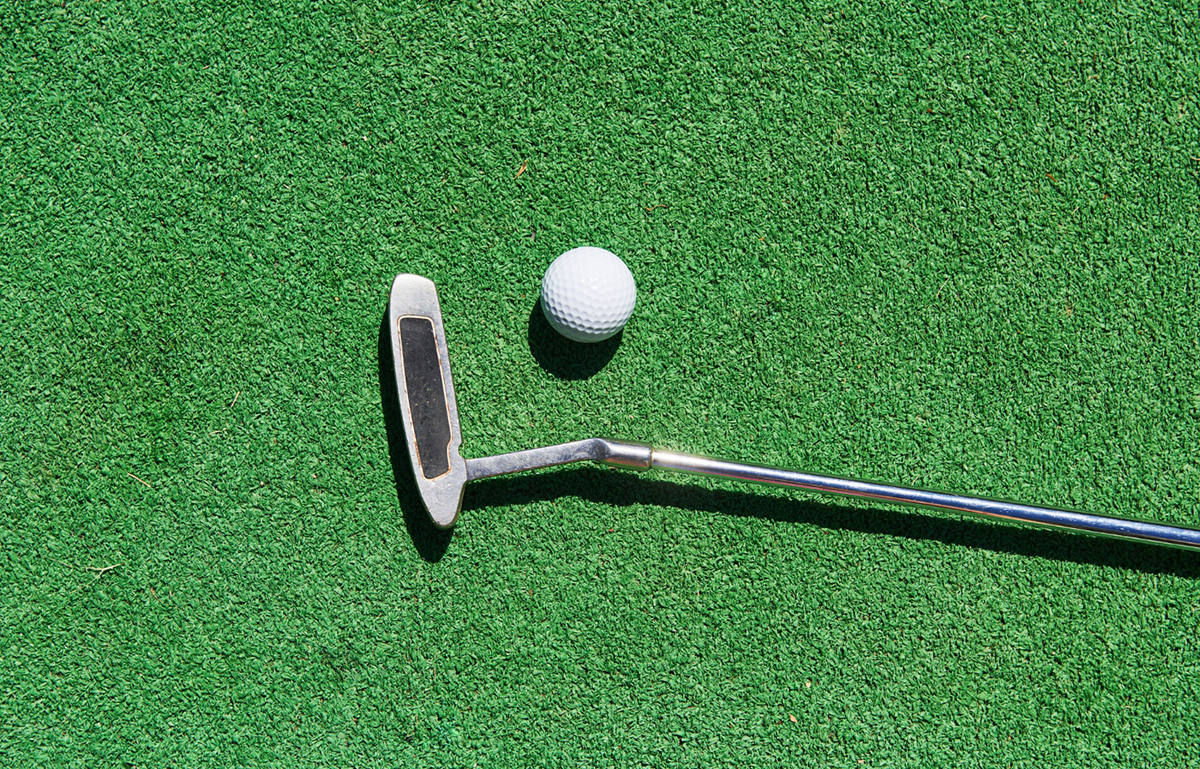 Artificial grass is a popular option for homeowners looking to get a lush green lawn without the hassle of maintenance and upkeep. It's a cost-effective and durable option that can withstand harsh weather conditions. If you're considering installing artificial grass in your Florida home, you should know that seaming – the process of joining the turf – is an essential part of the installation process. Poor seaming can lead to uneven surfaces, exposed seams,...