Name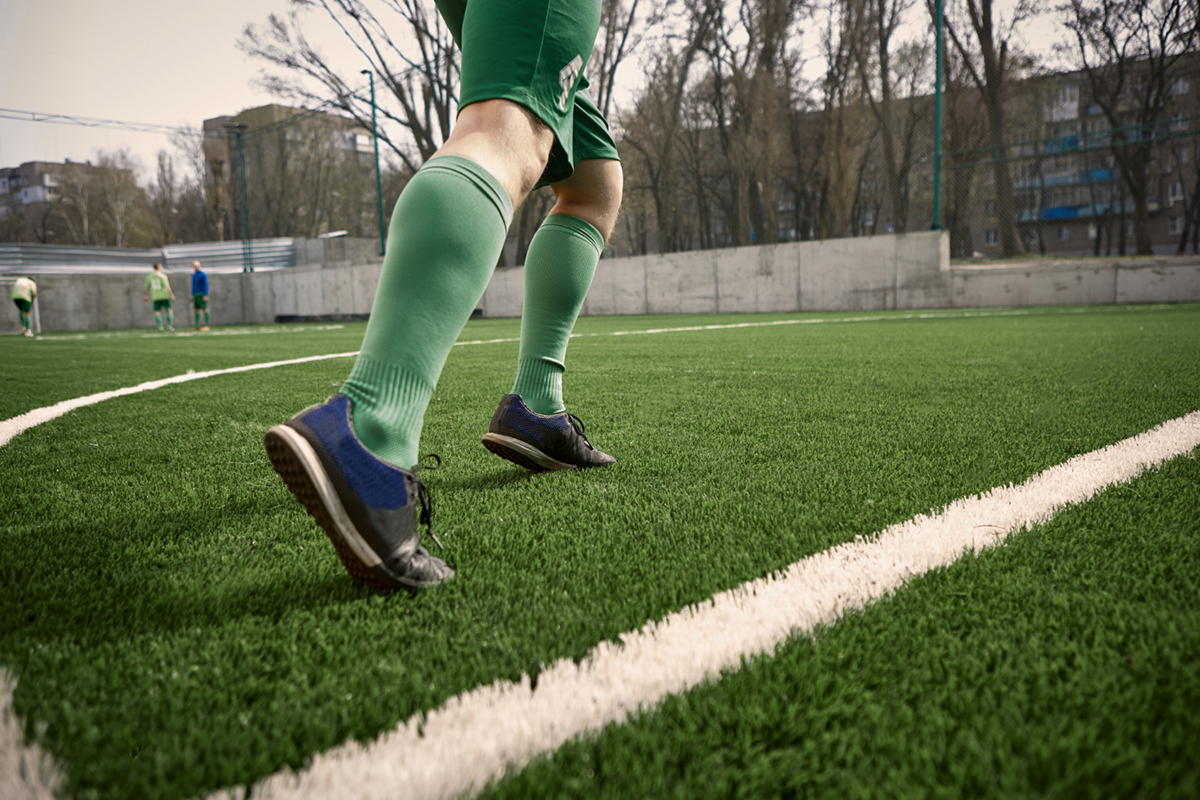 When it comes to designing and constructing athletic fields, the use of natural grass has been the go-to for decades. However, with increasing practical concerns such as unpredictable weather patterns and high maintenance costs, athletic turf is rapidly gaining popularity. More and more athletic fields across the world are now being replaced with turf because of its numerous benefits. If you are considering athletic turf installation in Florida, this blog post will ...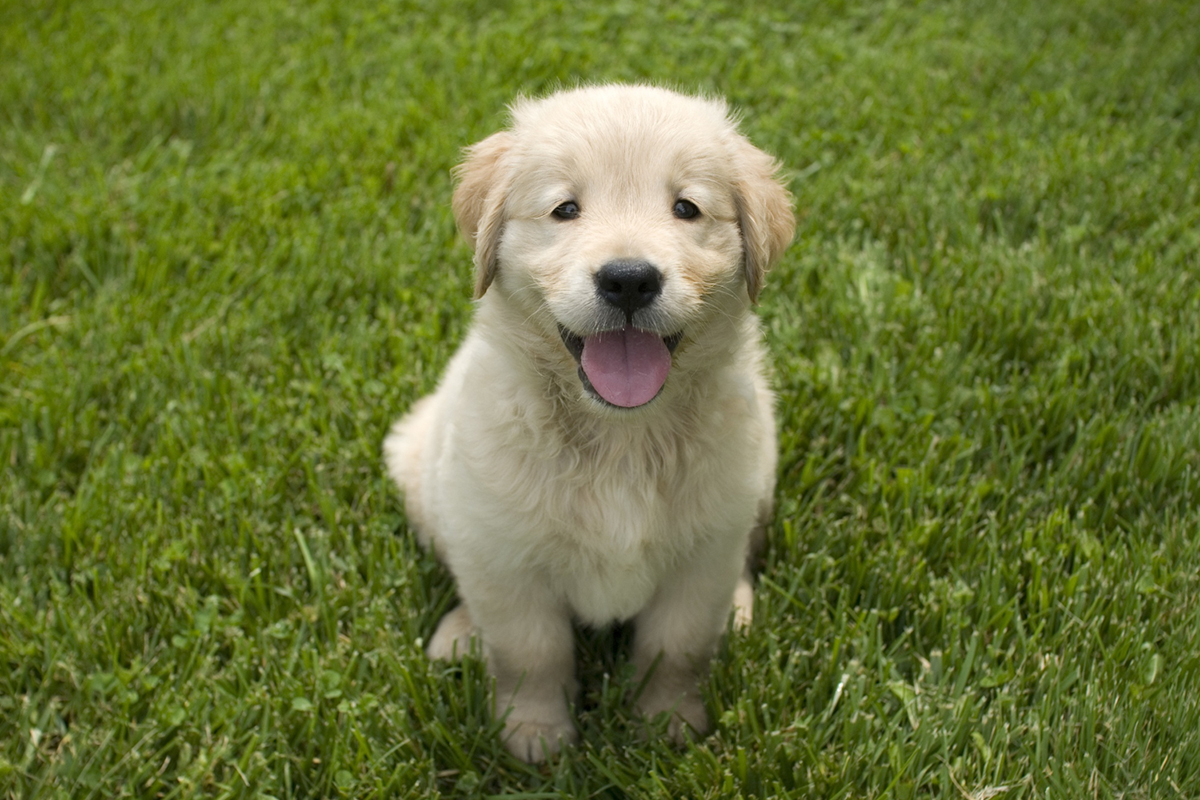 Artificial grass has become increasingly popular among pet owners in recent years, especially those with dogs. Eager to provide their beloved furry friends with a safe and clean outdoor space, pet owners have been turning to artificial grass as a hassle-free solution. However, questions have arisen regarding its suitability for dog use. In this blog, we'll be answering the most commonly asked questions about artificial grass for dogs. So, if you're thinking about ...
Living in a city with limited outdoor space can be challenging, but it doesn't mean you have to sacrifice the beauty of nature. If you have a balcony or terrace, even if it's small, you can create a lush garden that you can enjoy year-round. And the best part is, you don't have to deal with the hassle of maintaining real grass. In this blog post, we'll discuss how to use fake grass to make your balcony feel like a garden. 1. Determi...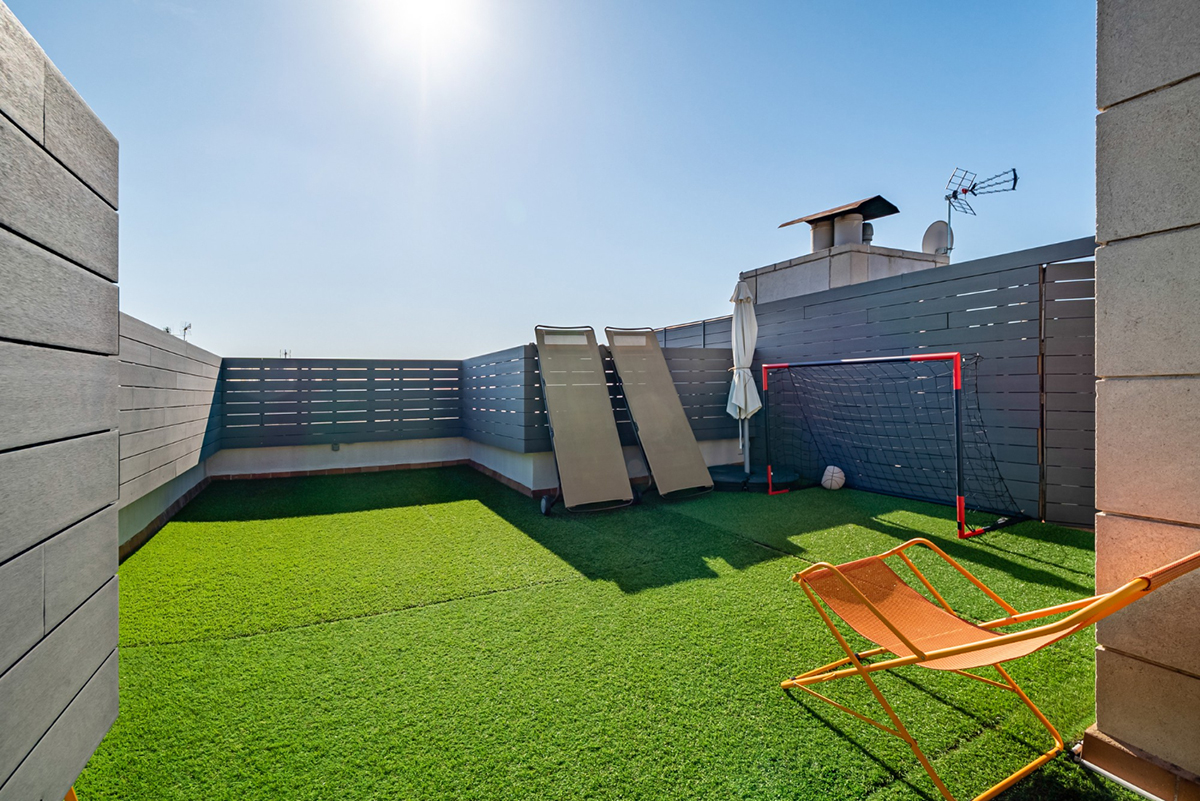 Backyards are the perfect place for kids to explore and play, but they can also be time-consuming to maintain. Do you find yourself spending hours mowing the lawn or trimming bushes? Creating a low maintenance backyard for your kids can not only save you time, but it can also provide a safe and fun place for them to play. In this post, we will share some tips on how to create a low maintenance backyard for your kids to enjoy all year round. 1. Use Playground Turf...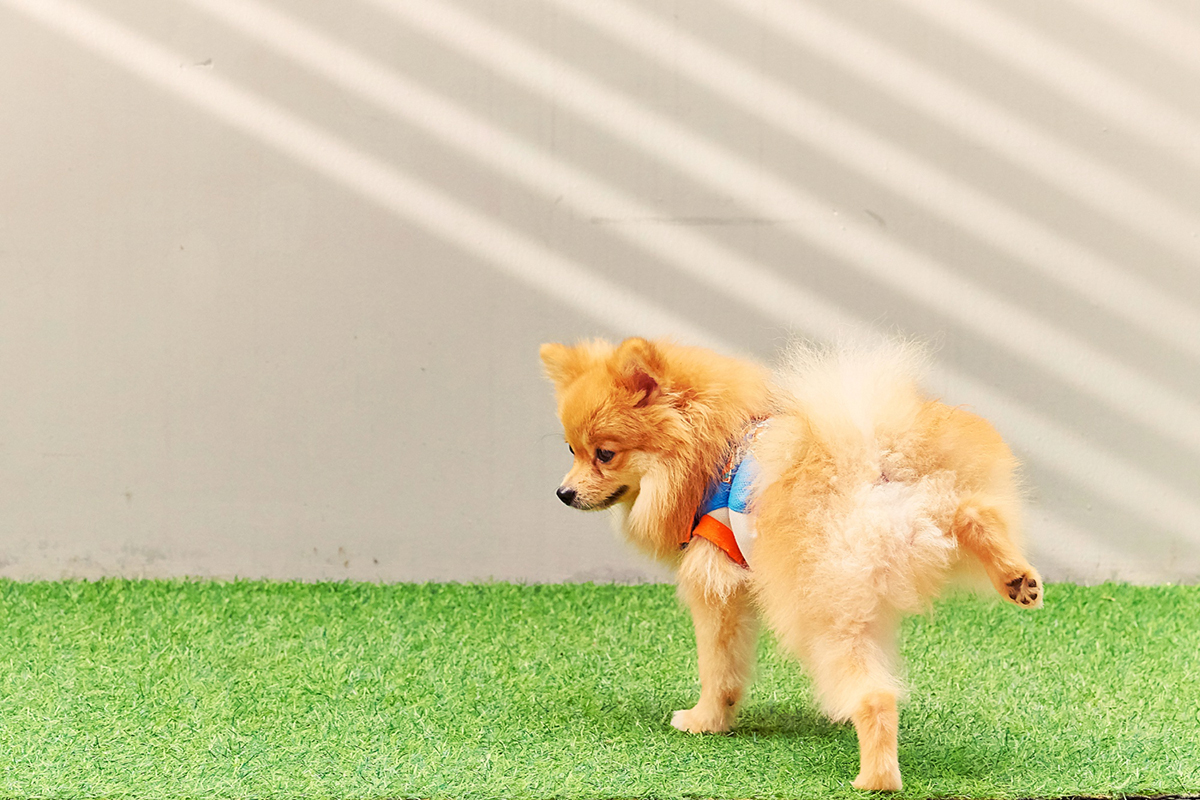 As a dog owner, we all want the best for our furry friends. One of the essential things that we need to provide for them is a safe and comfortable environment. With a lot of options in the market today, finding the perfect turf for your pet can be overwhelming. In this blog post, we will guide you in choosing the best artificial grass for dogs. 1. Durability Dogs love to play and run around. That's why you need to choose synthetic tu...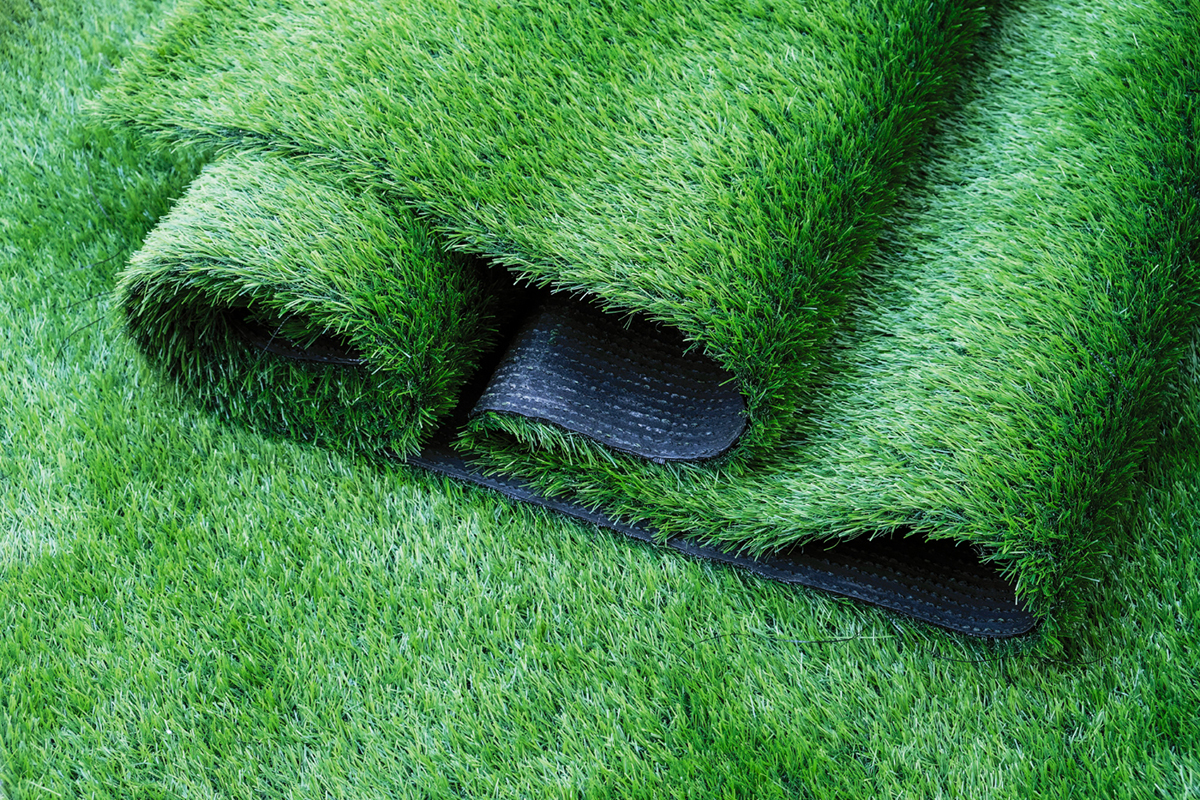 If you're considering adding artificial turf to your home or business, you might be surprised to learn that there are countless benefits to using the material indoors. Unlike natural grass, synthetic turf requires no water, fertilizer, or mowing, making it a low-maintenance option for any space. In this blog post, we'll explore the many advantages of artificial grass for indoor use, and why it may be the perfect option for your needs. 1. Ea...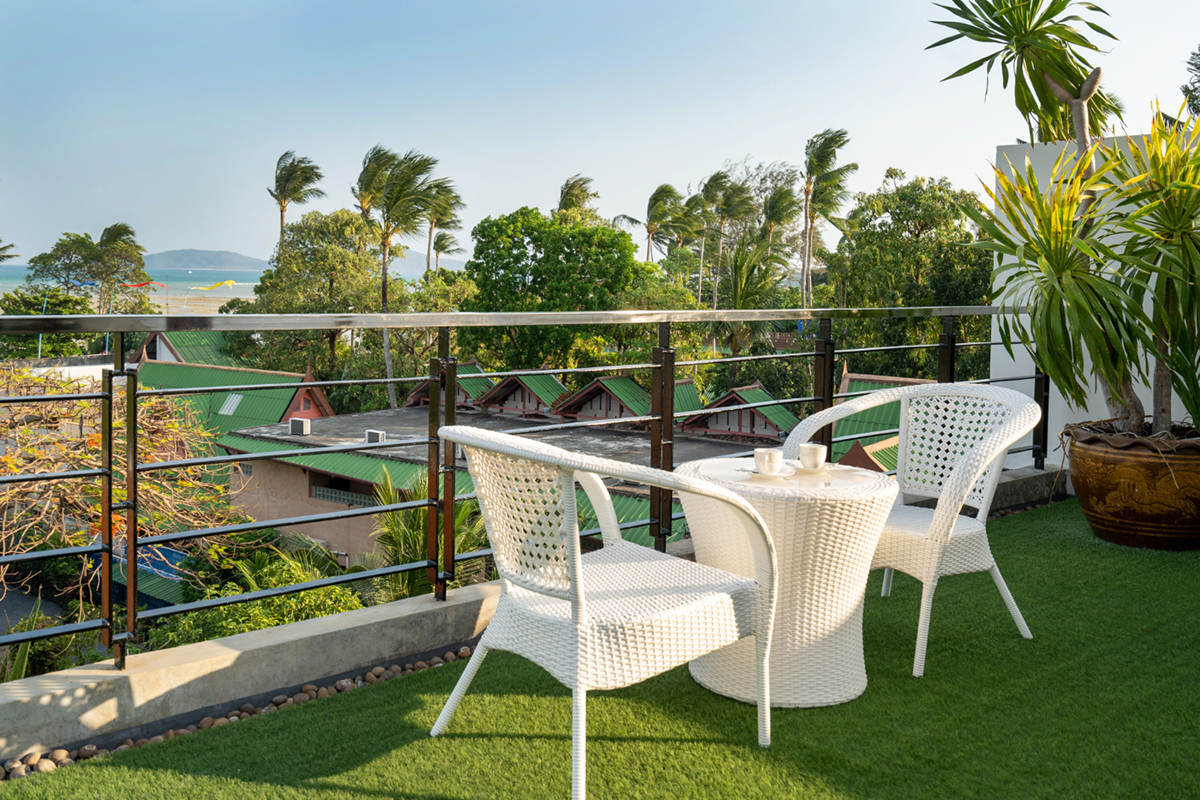 Are you tired of your boring balcony with just a couple of chairs and a potted plant? Do you wish you had a green garden oasis to relax in without all the maintenance of a real garden? Look no further than fake grass. Synthetic grass is the perfect solution to transform your balcony into a green retreat without the hassle of watering, mowing, fertilizing, and weeding. In this blog post, we will explore the many benefits of using fake grass on your balcony and provide some tips on how ...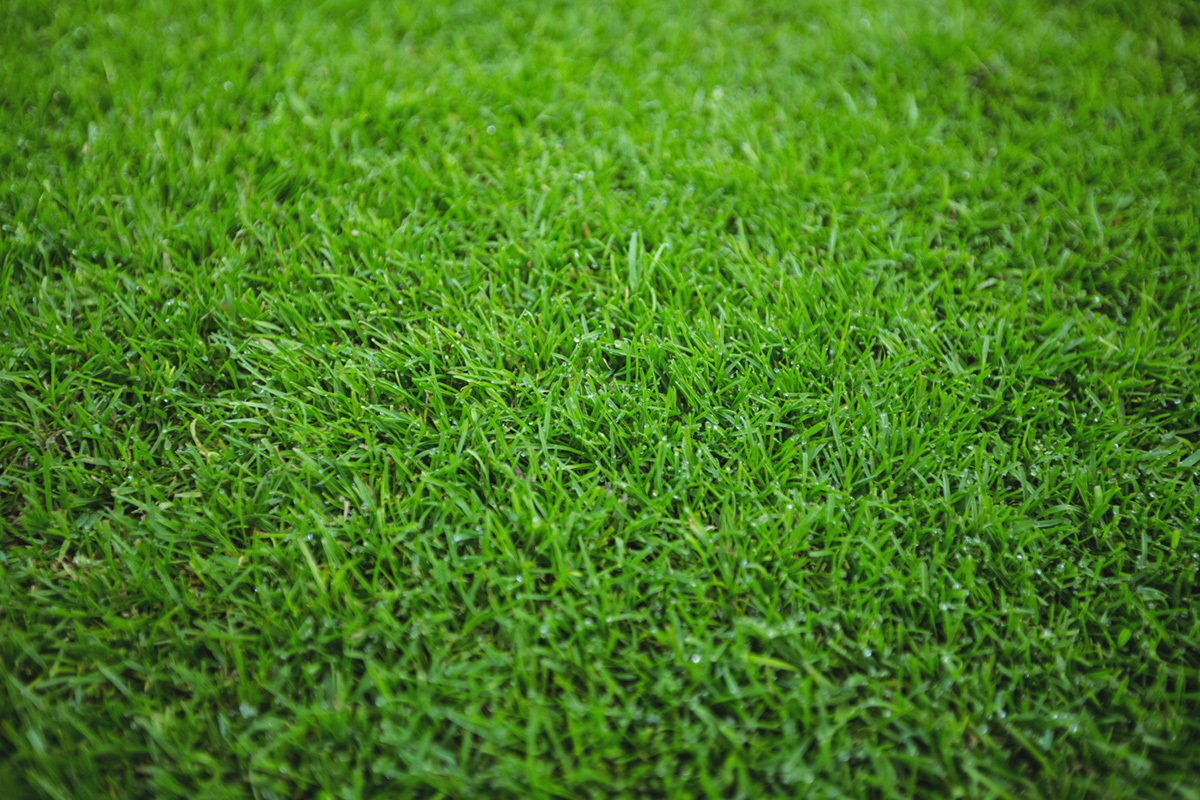 Artificial grass is a fantastic investment that provides year-round greenery and eliminates the need for ongoing maintenance, watering, or mowing. However, like all outdoor surfaces, your turf needs proper care to ensure it remains in pristine condition. Basic maintenance is necessary to uphold the appearance and longevity of your synthetic turf, and cleaning artificial grass is a significant part of that process. In this article, we will walk you through some tips ...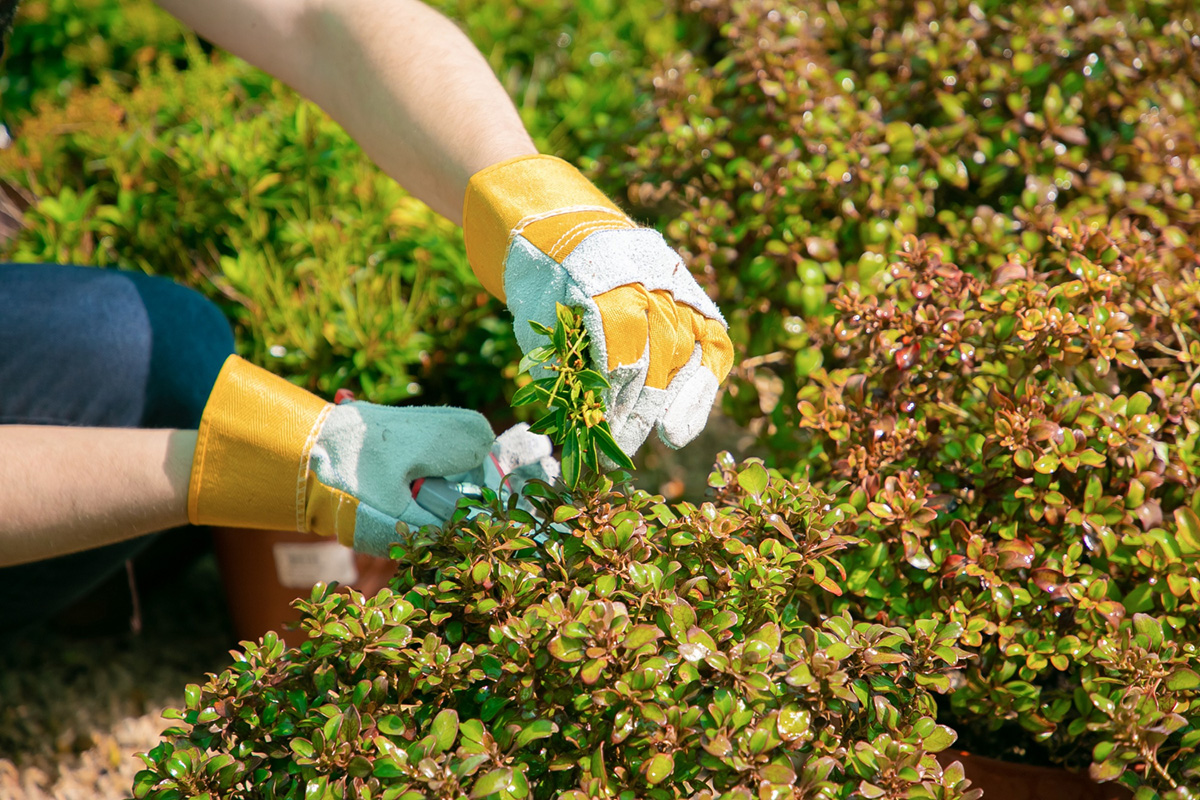 Leaving many perennials standing over the winter instead of cutting them down can be beneficial for several reasons. Not only do they provide attractive foliage and seed heads, but they also serve as a valuable food source for birds. Many birds find the seeds of perennials particularly delicious. Additionally, the stems of perennials offer a safe haven for some birds during the winter months. For marginally hardy perennials, leaving the stems intact during winter can aid in ...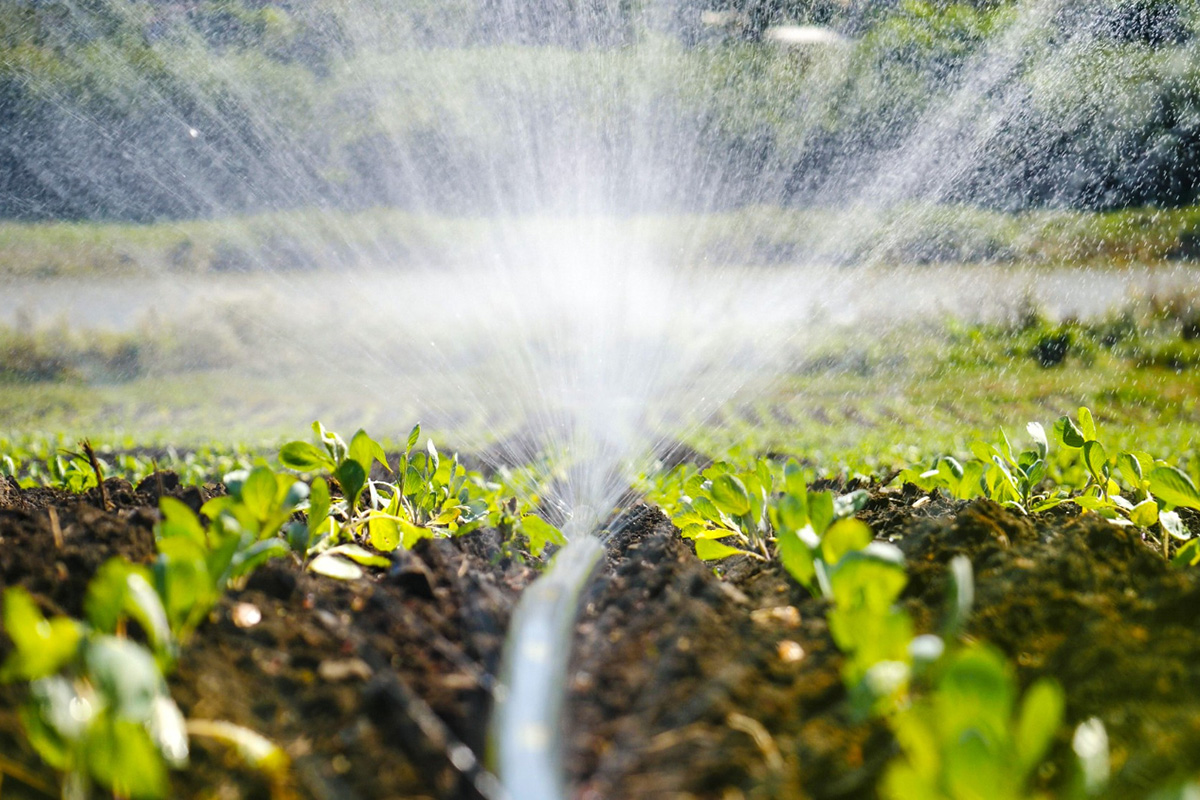 Whether it's a cascading waterfall, a bubbling fountain, or a serene pond, adding a water feature to your garden can create a captivating focal point that delights the senses. The reflections and sounds of water add an enchanting touch. Moreover, water is a vital element for attracting wildlife to your garden. Even if you have limited space, you can still consider a charming millstone or trough filled with water and aquatic plants. To make the most of water, it ...