Name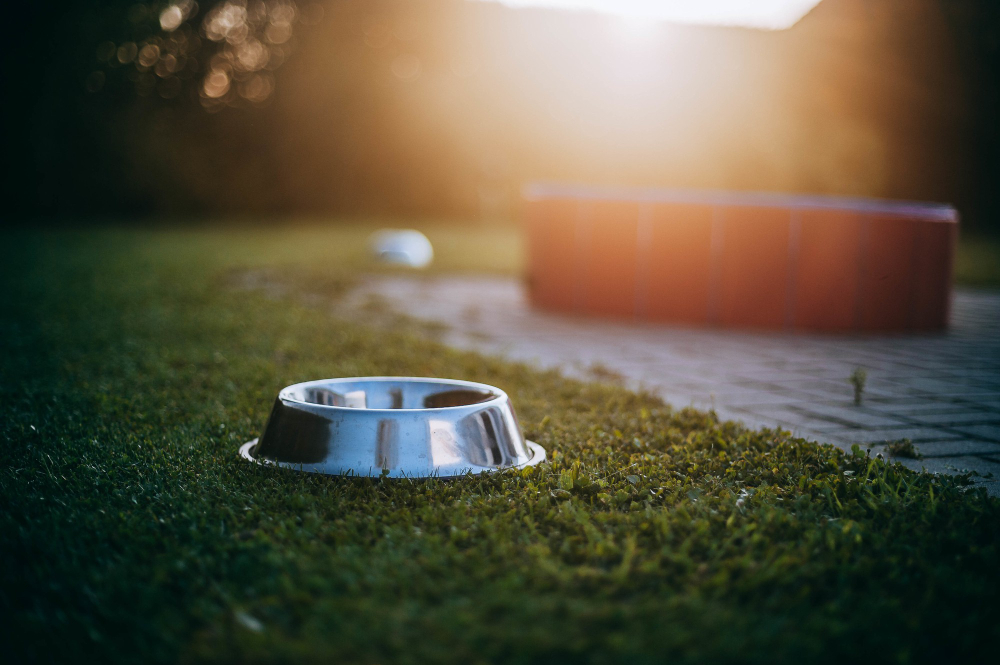 Dog parks are a fantastic place for dogs to run around and have fun off-leash. However, these surfaces can take a lot of wear and tear, which can make them difficult to maintain. Artificial turf is an excellent option for dog parks as it can withstand frequent use while providing a safe and comfortable surface for your furry friends. From The Ground Up Landscaping is an experienced artificial turf installation company in Florida, and in this blog post, we will discuss the adv...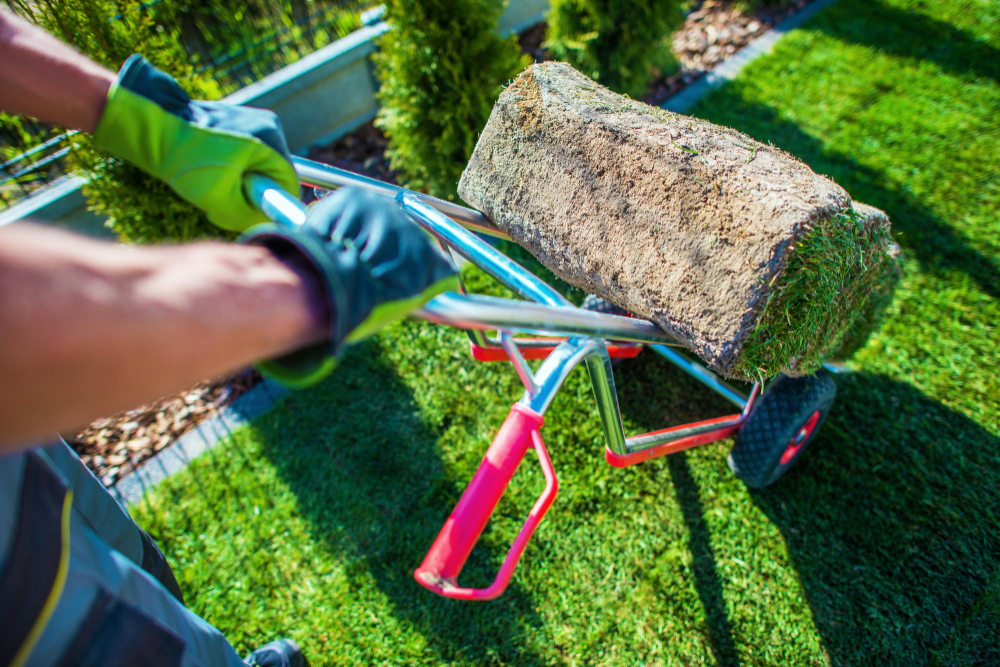 Sod installation is a great way to improve the look and health of your lawn. Sod is an instant way to add beauty and texture to your garden or lawn without waiting for grass seed to germinate and grow. However, if not installed correctly, sod can become a source of frustration and disappointment. In this blog post, we will discuss common sod installation mistakes to avoid and share tips for creating a healthy, beautiful lawn. 1. Not Preparing the S...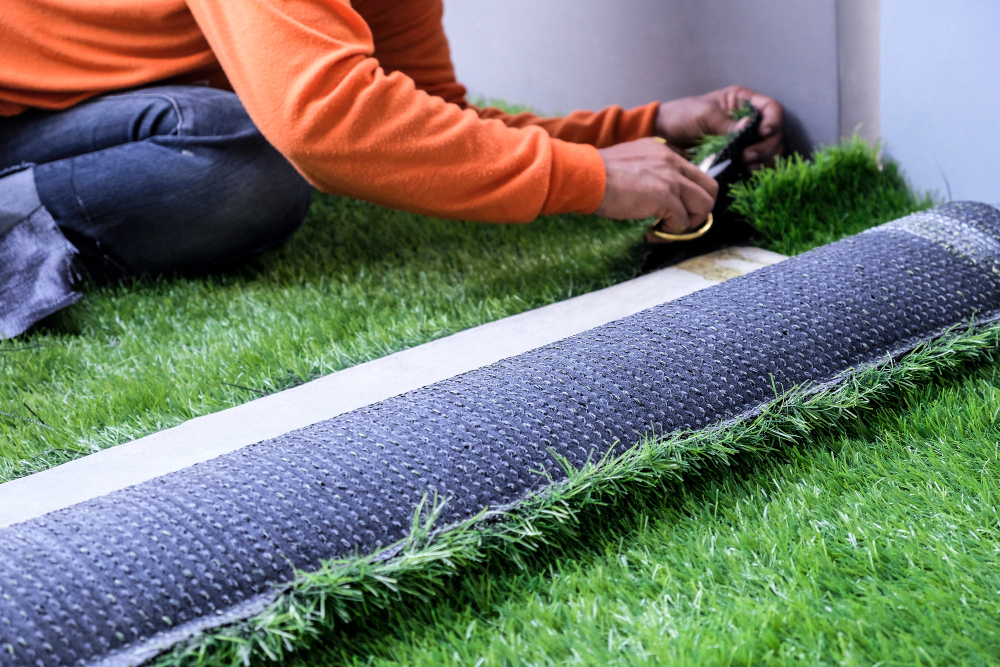 Artificial grass is a beautiful alternative to natural grass. It is low maintenance and long-lasting, making it the perfect solution for those who live in a busy city or have limited time. However, one of the biggest concerns when it comes to installing artificial grass is the risk of seam lines. Seam lines are where two strips of artificial grass meet, and they can create an unsightly and uneven appearance. In this blog post, we will share some tips on how to avoid seam line...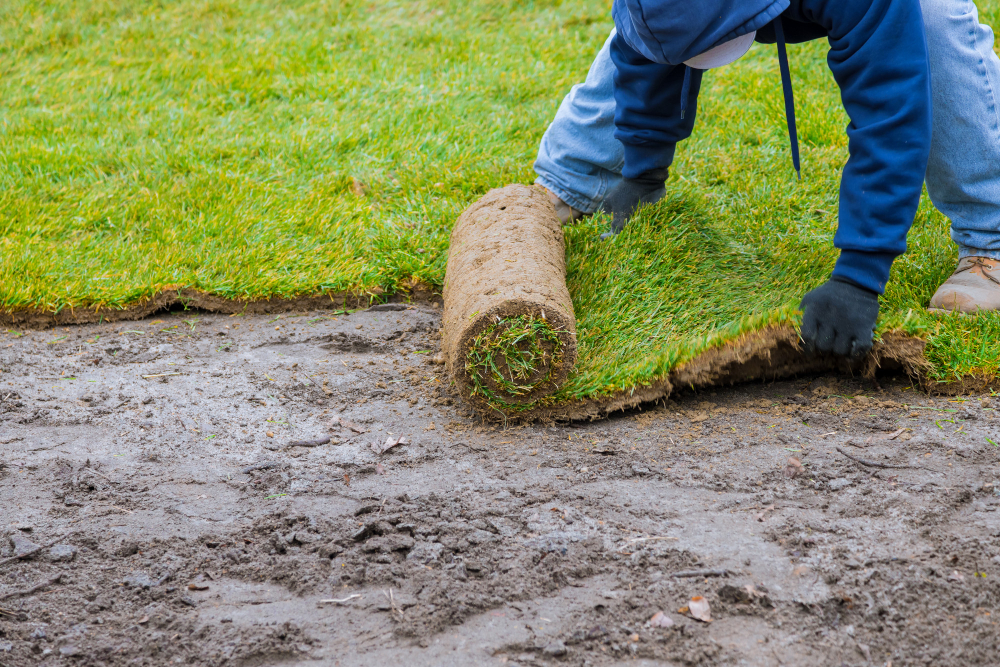 A lush green lawn is the hallmark of any beautiful home or commercial property. If you're planning to improve the look of your lawn, you are probably wondering if you should go with grass seed or sod. Both of these options have their own unique advantages and disadvantages. In this blog post, we'll help you decide the best option. But before that, let's first understand what these two options are. Grass seed is a container of grass seeds that you can spr...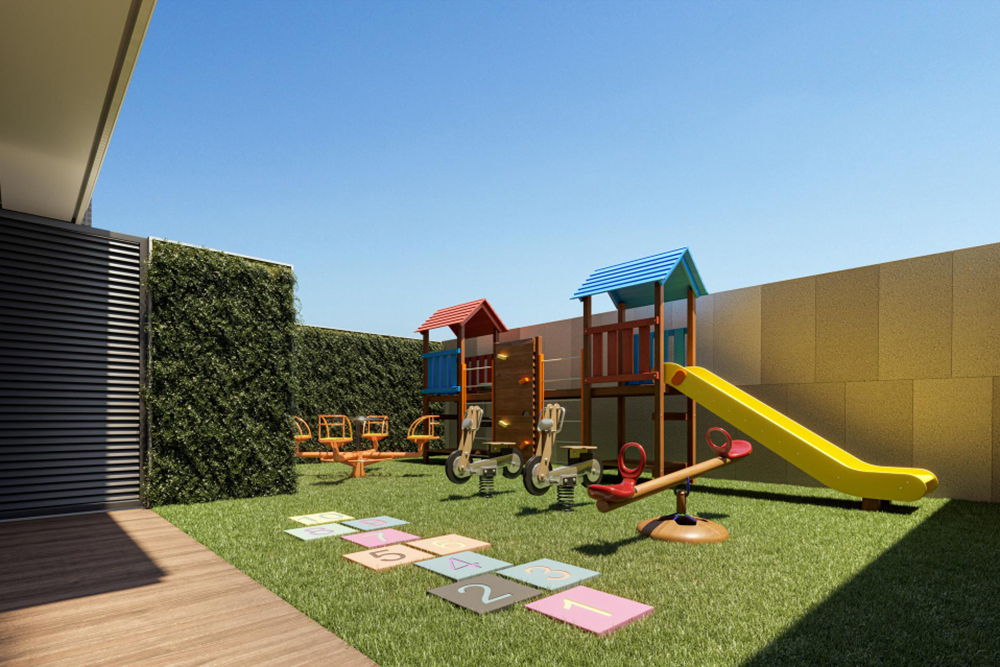 As parents, we all want the best for our children. One area where we can impact their lives positively is by providing them with a safe space to play. Whether it's a backyard, a community park or school playground, it's essential to create a secure play area for our kids. In this blog post, we'll discuss a few tips and tricks to help you create a safe play area for your little ones. 1. Choose the right surface The surface of your play area is ...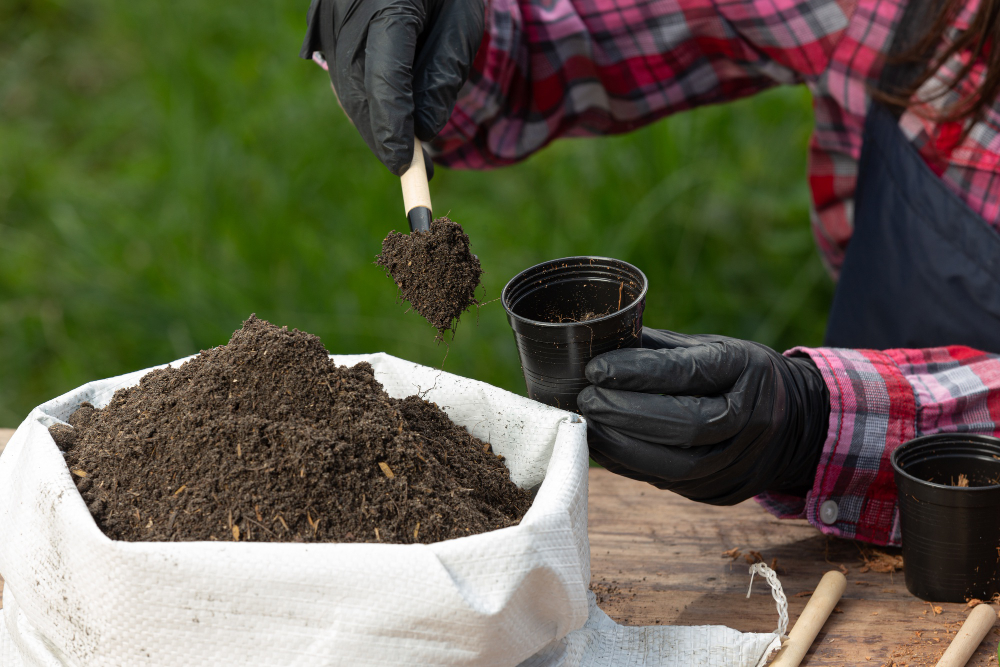 A beautiful lawn is the pride of every homeowner, but maintaining it can be challenging. One of the key components of a healthy lawn is regular fertilization. Fertilization helps your lawn grow strong and green by providing essential nutrients like nitrogen, phosphorus, and potassium. But when is the best time to fertilize your lawn? In this blog post, we'll explore the answer to this question and offer some tips for keeping your lawn healthy all year long. Timin...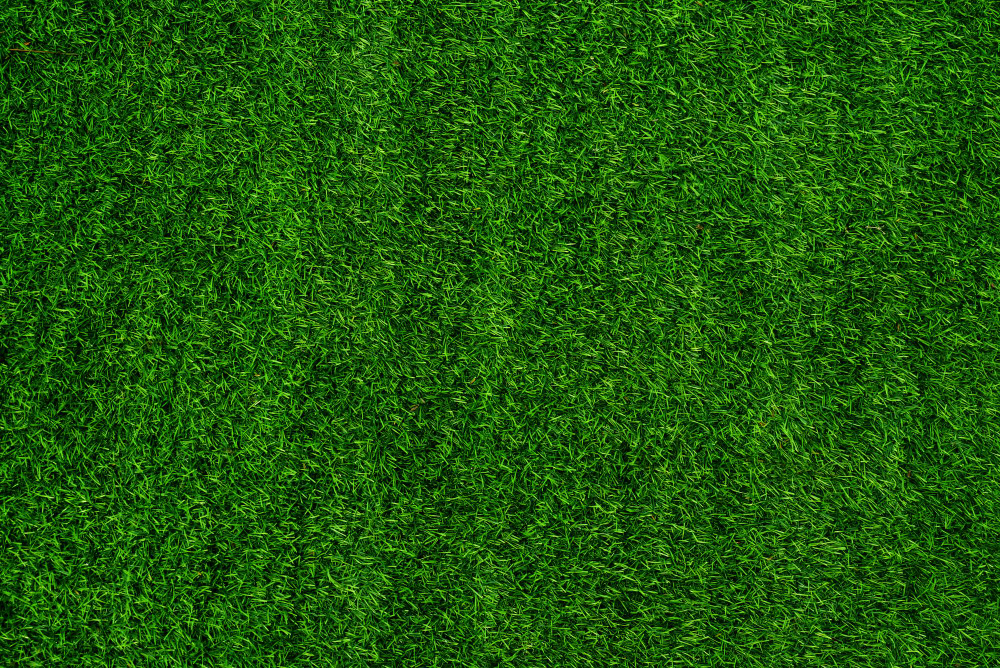 Artificial grass has come a long way in recent years providing an environmentally responsible and cost-effective alternative to natural grass. People are starting to realize the benefits of artificial grass technology in terms of aesthetics and maintenance costs, as well as how it impacts the environment. In this blog, we will dive deep into the advancements and applications of artificial grass technology. We'll explore the various types of artificial grass available, t...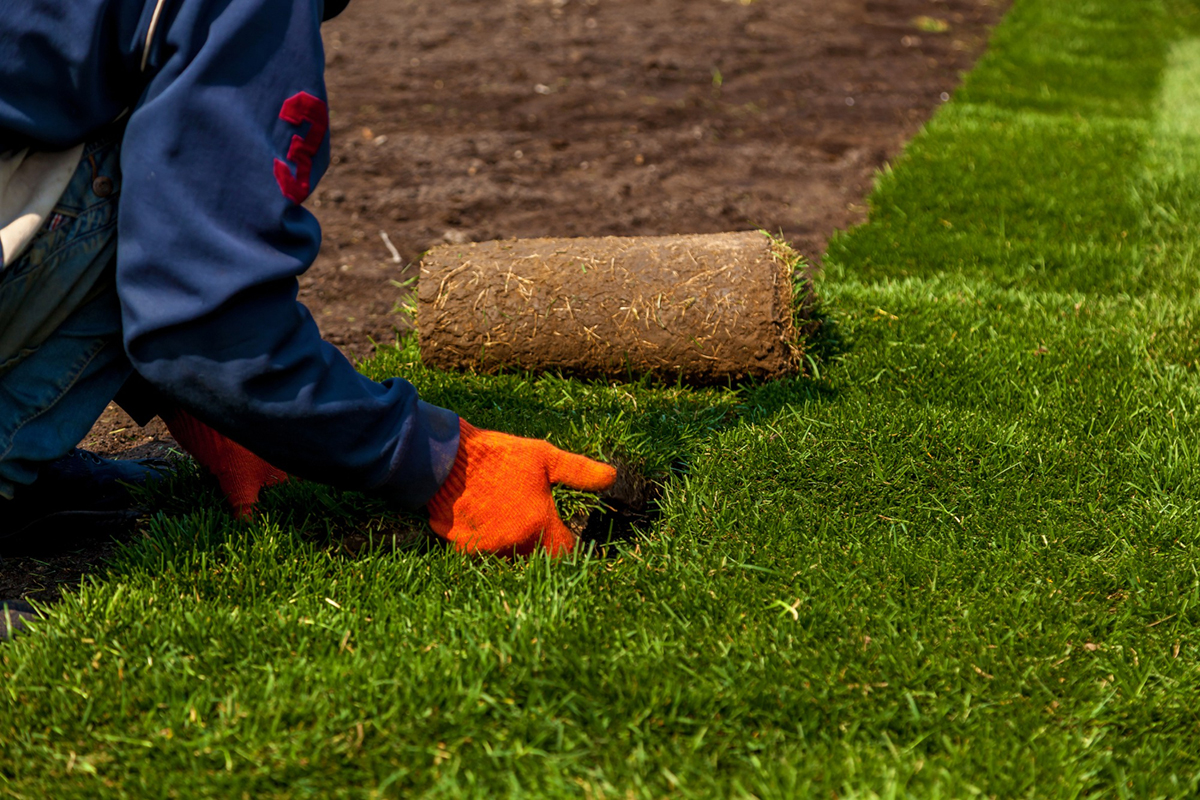 Maintaining a beautiful lawn and garden requires effort, time, and skill. Whether it's mowing, trimming hedges, planting, or adding new features to your yard, landscaping demands a lot of work and knowledge. It's more than just watering plants regularly. Landscaping requires professional expertise to make sure your lawn looks its best. Hiring a professional landscaper can make a significant difference in the appearance and value of your property. In this article, we...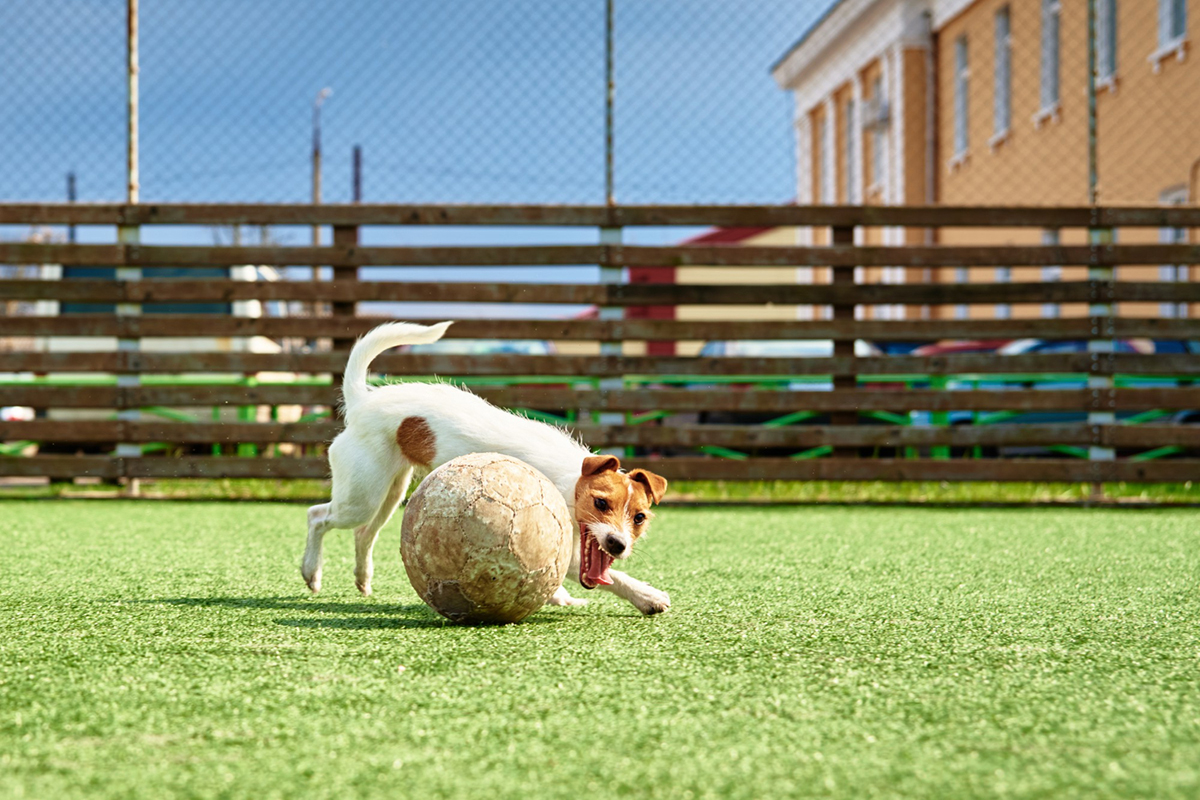 As pet owners, we all want our pets to have the best life possible. We provide them with the best food, the best toys, and, of course, the best love. One way we can make their lives even better is by creating dedicated play areas for them that cater to their needs and instincts. Creating these play pockets for your pets is easy, and it can enhance their quality of life. So, whether you have a high-energy dog or a relaxed cat, it's time to turn your backyard into a paradis...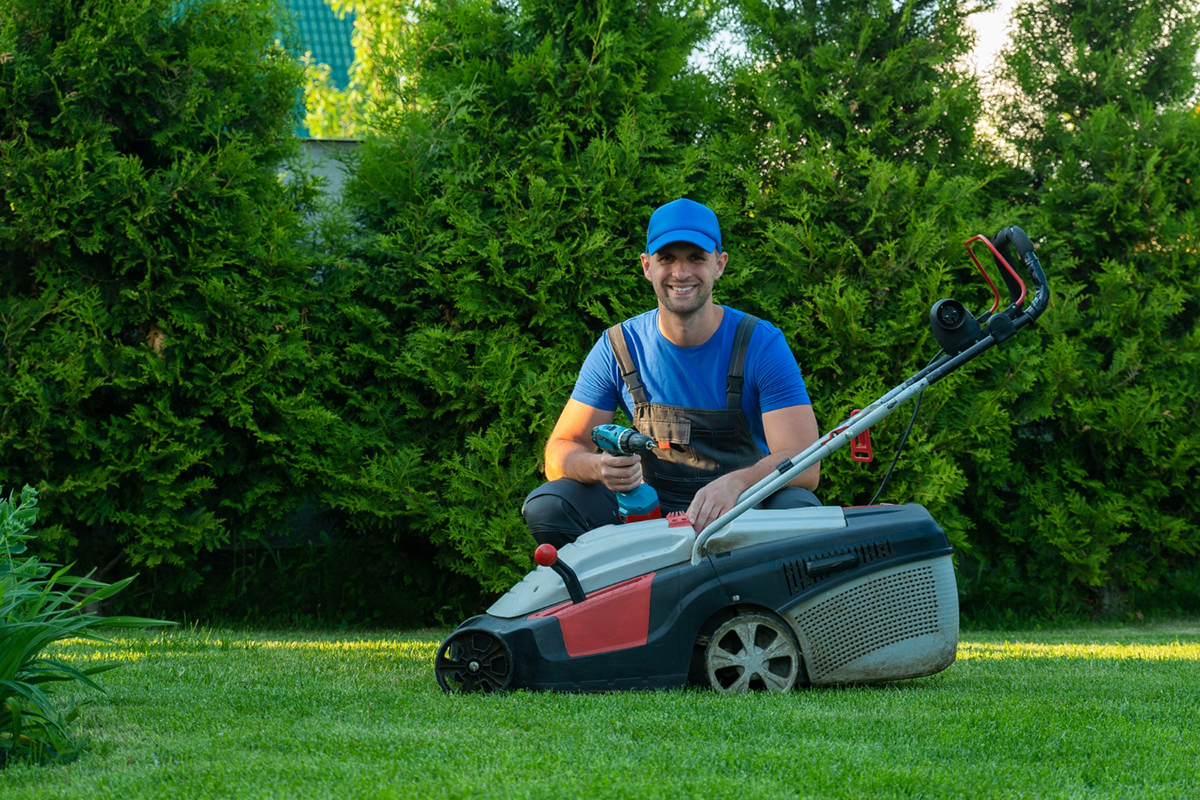 A lush green lawn adds significant value to your home. However, growing a beautiful lawn requires a great deal of investment, including the right type of grass and reliable sod companies. Whether you're establishing a new lawn or remodeling your existing lawn, choosing the right sod company is crucial. With the countless sod companies in the market, making a decision can be overwhelming. However, worry no more! In this blog post, we've curated some effective ways to h...