Name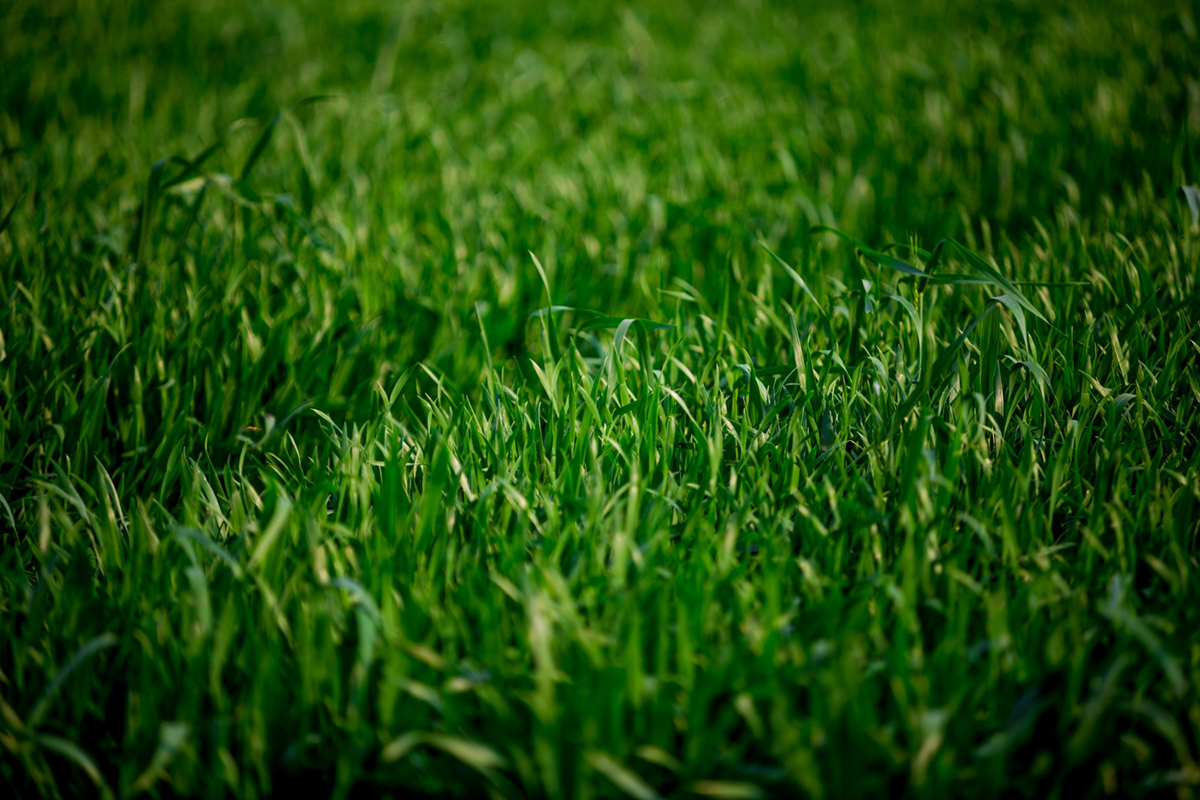 Gone are the days when artificial grass looked highly artificial and unappealing. Today's artificial grass options on the market are made with the latest manufacturing technology, which makes them a lot more realistic than their predecessors. With so many options available, choosing the most realistic artificial grass for your needs can be challenging. In this blog post, we'll guide you on how to get realistic artificial grass with some tips and tricks that will e...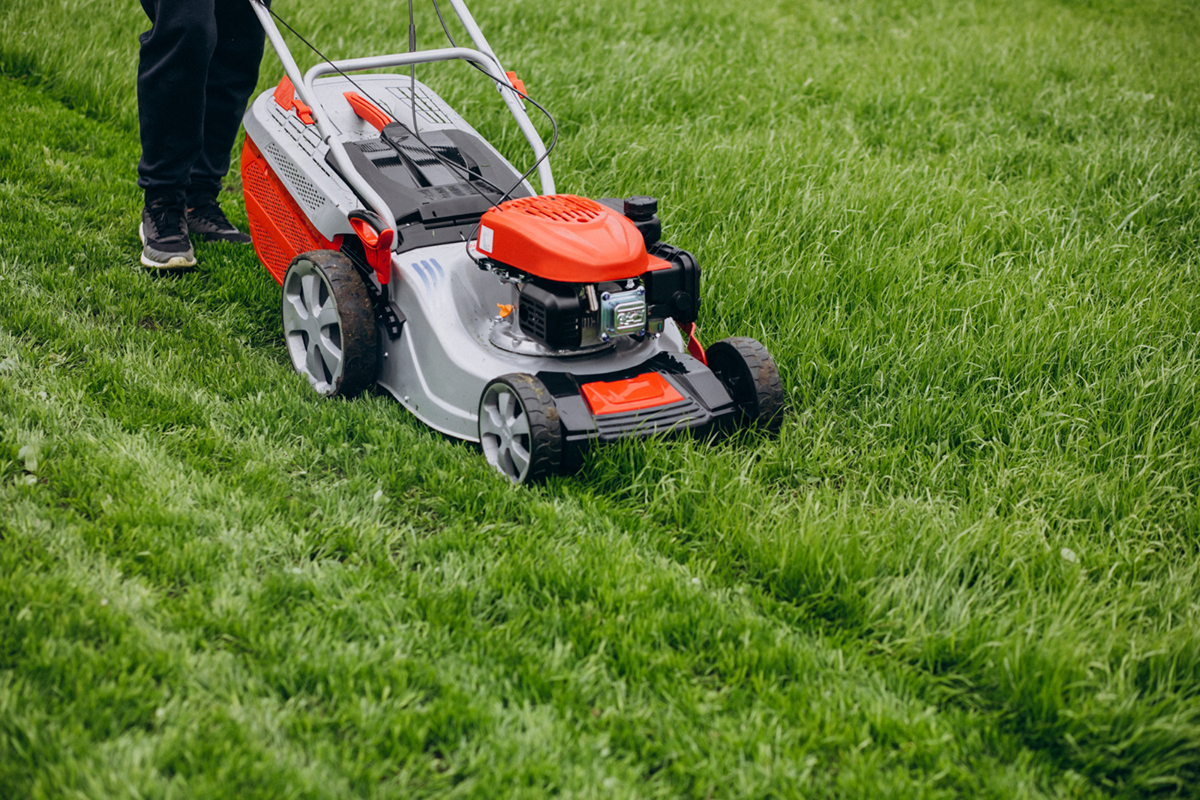 A well-manicured lawn can be a beautiful sight to see. It not only looks great but also provides a feeling of happiness and contentment. It is essential to maintain your lawn's health by keeping it leveled, mowed, and groomed. Cutting the grass properly is one of the most important aspects of lawn care. The perfect level cut involves much more than just mowing your lawn. It requires proper maintenance, planning, and technique to give you the best results. In this blog p...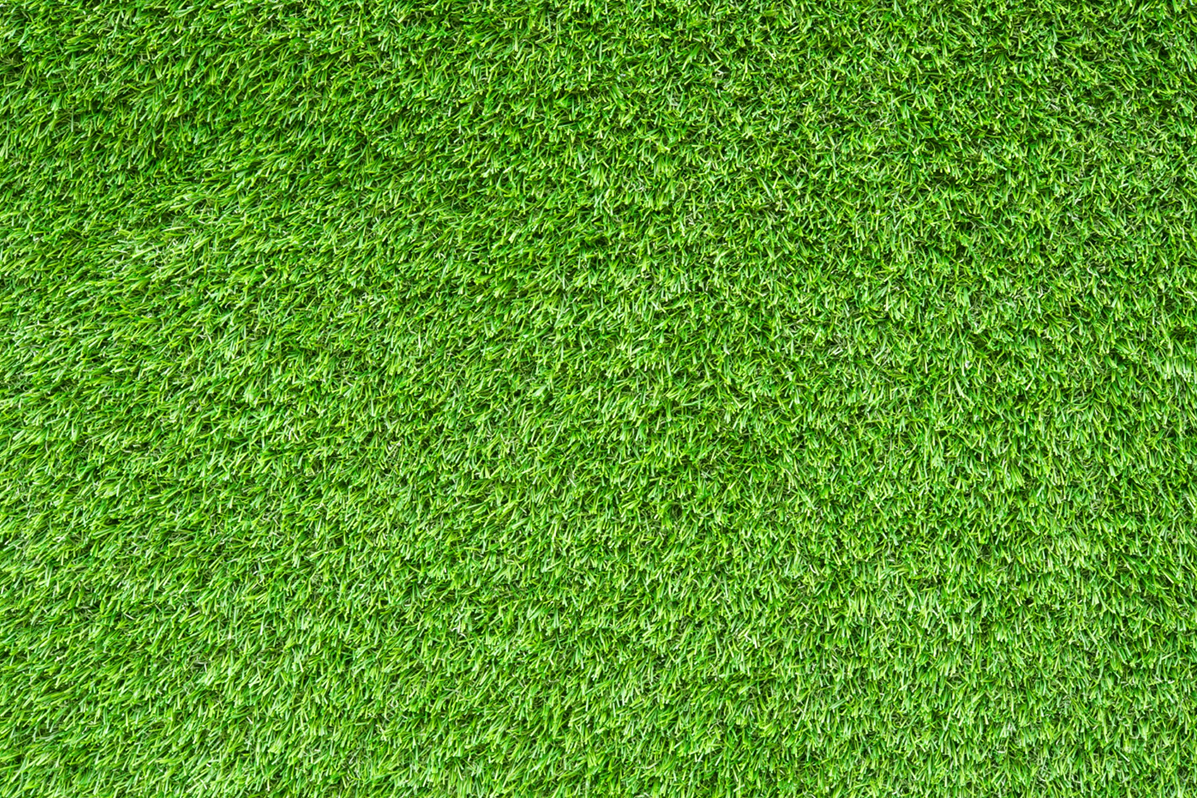 The popularity of artificial grass has been steadily growing in recent years, due to its ability to offer homeowners and commercial establishments with a range of benefits. For those who are looking for a low-maintenance, sustainable, and long-lasting solution, artificial grass may be a smart choice. In this blog post, we will explore some of the significant benefits you can enjoy from having artificial grass installed. If you need help with Artificial Grass Installation in F...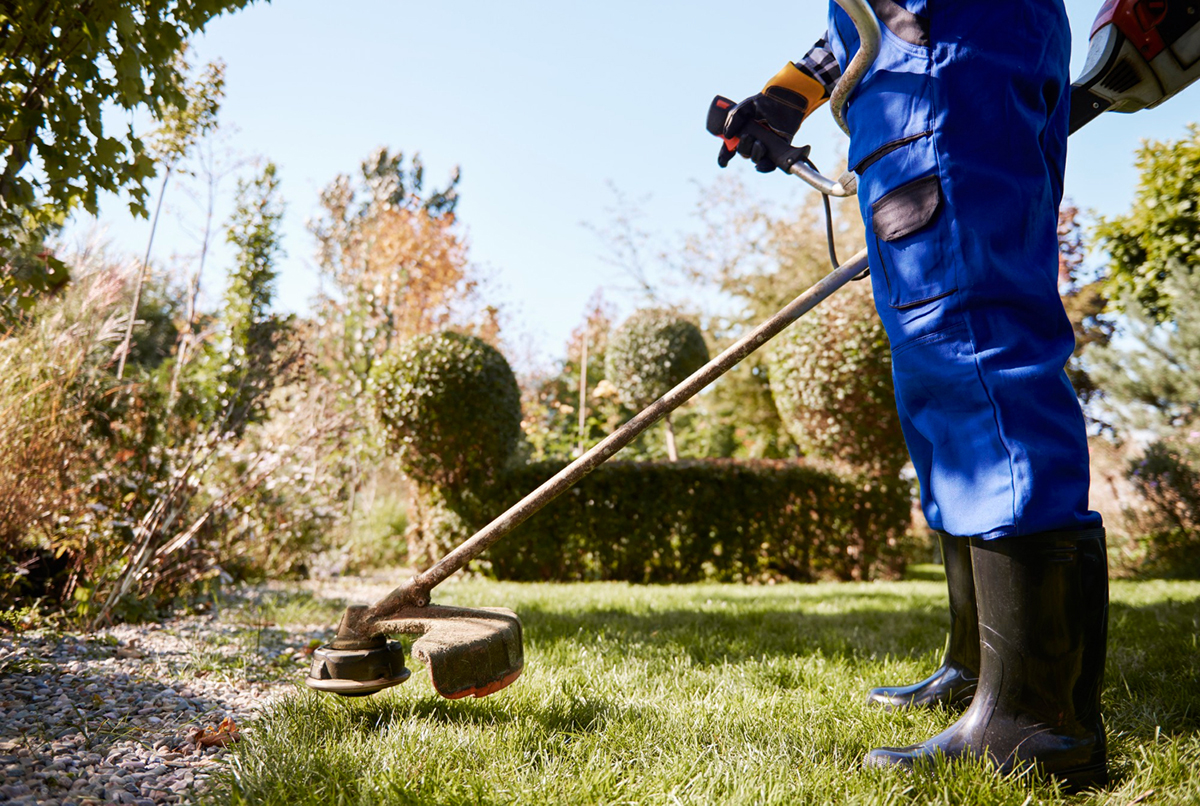 There's nothing quite like a well-manicured lawn to increase the curb appeal of a property. And while some homeowners take a DIY approach to lawn care, others prefer to outsource and leave it in the hands of a professional. But with so many lawn care companies vying for your business, how do you know which one is right for you? In this post, we'll provide you with some helpful tips for finding the best lawn care professional. 1. Check for Licenses and Certif...
Installing a putting green in your backyard is an excellent way to improve your golf game without having to leave your home. But before you can start practicing your swing, you need to ensure that the surface is prepared correctly. Preparing the surface for putting green installation is a crucial step in achieving a beautiful and functional surface. This blog post will give you some essential tips to prepare the surface for installing a putting green. 1. Remove all ...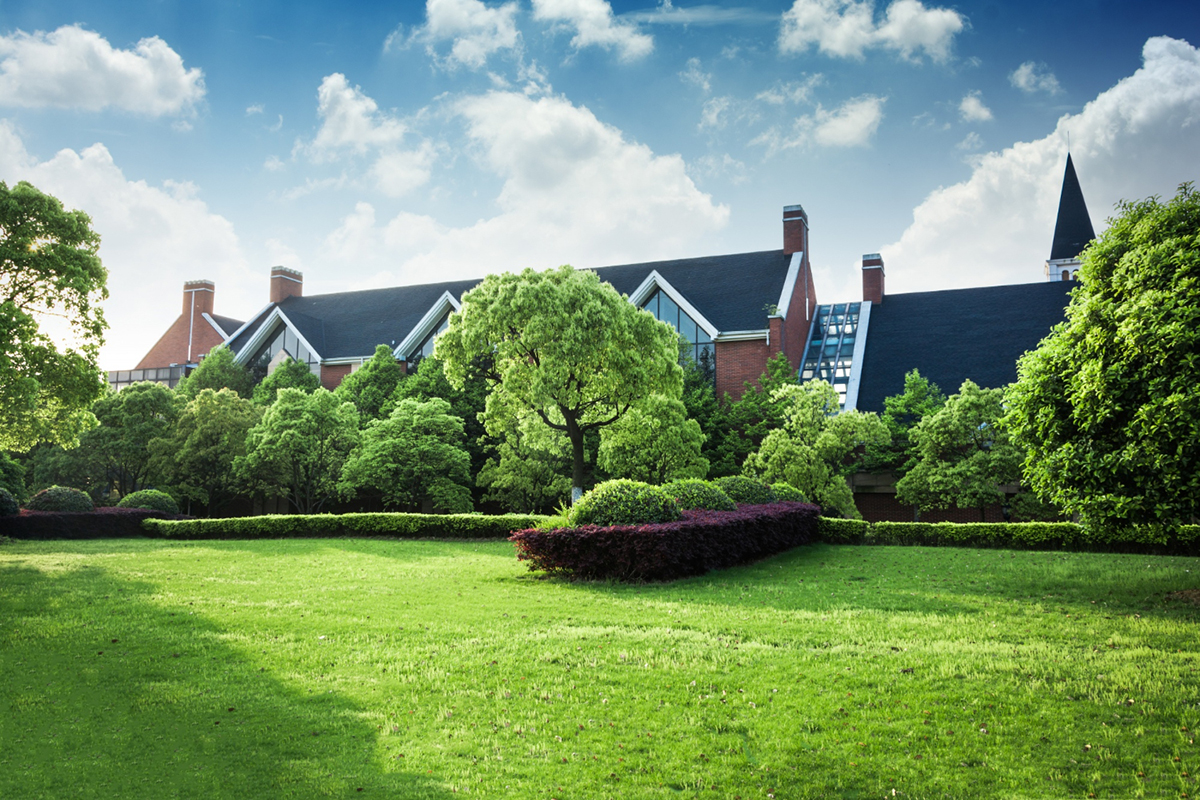 Droughts can be devastating for any type of landscape, leaving your yard looking parched and lifeless. However, there are steps you can take to keep your plants alive and thriving despite the lack of rainfall. In this blog post, we will explore some useful tips to help you maintain your landscape during a drought. 1. Water Wisely When you're dealing with a drought, water is the most precious resource in your yard. It's crucial to water yo...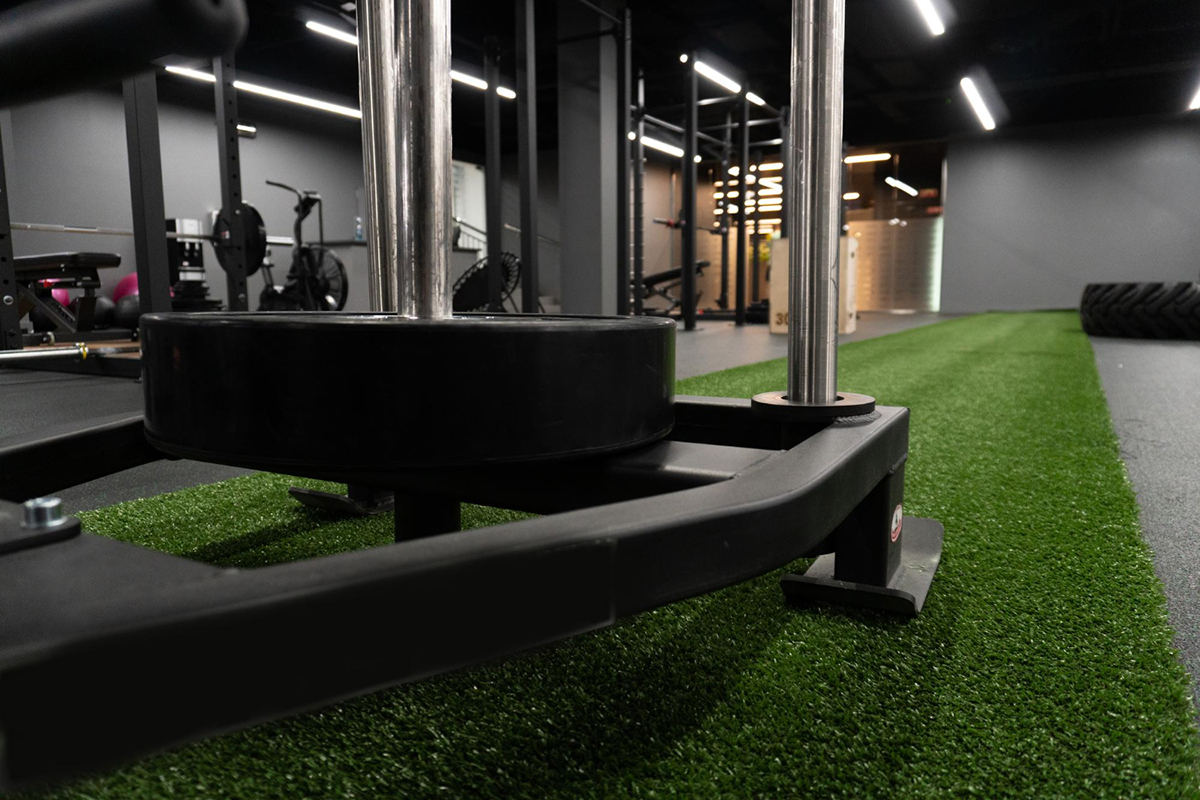 As a gym owner or fitness facility manager, it's crucial to create a comfortable and safe environment for your clients to train. One way of achieving this is by installing artificial turf. Artificial turf has become a popular choice for gym owners worldwide due to the numerous benefits it offers. For instance, artificial turf is durable, easy to maintain, and helps to minimize injury risks. This article will guide you on how to install artificial turf in your gym or fitne...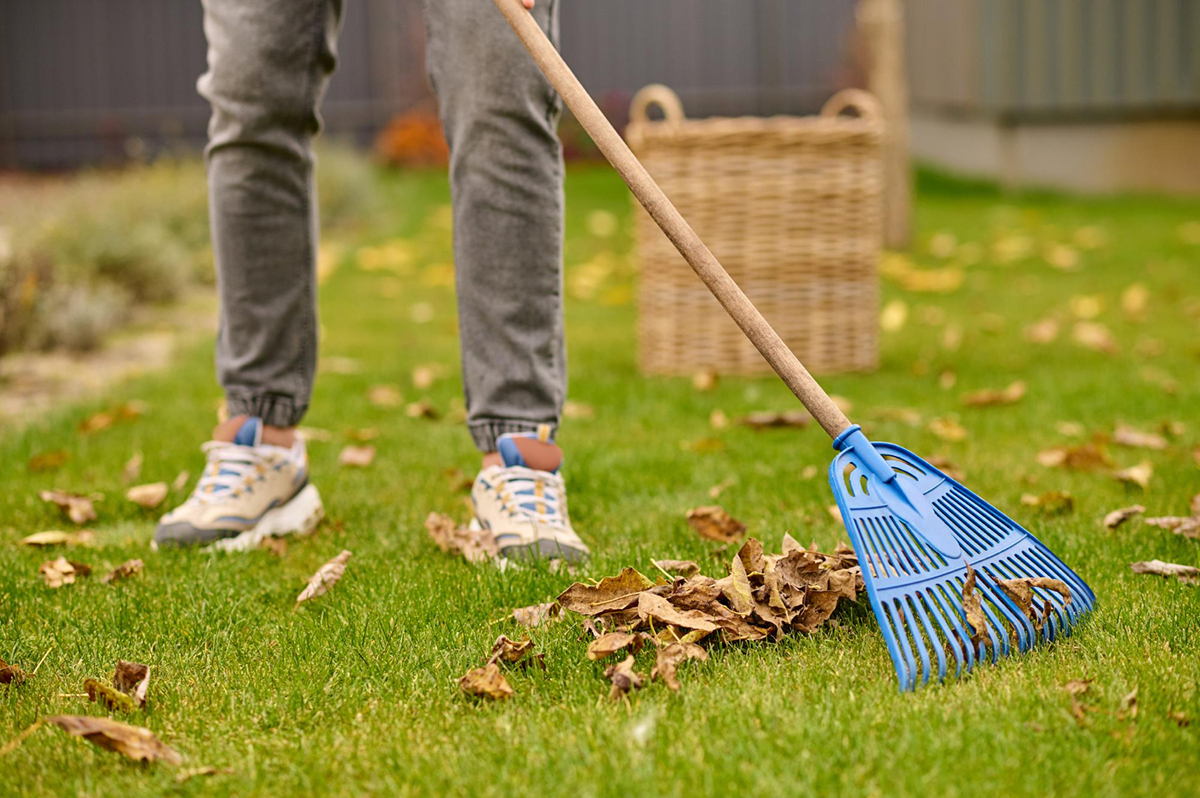 Having a beautiful lawn can greatly enhance the curb appeal of any property. A green and healthy lawn can also create a relaxing outdoor space for you and your family to enjoy. However, maintaining a lawn requires consistent care and attention. One of the essential aspects of lawn maintenance is cleaning. Cleaning your lawn regularly ensures your yard remains healthy and prevents disease and pests from invading your lawn. In this guide, we will provide you with a comprehensiv...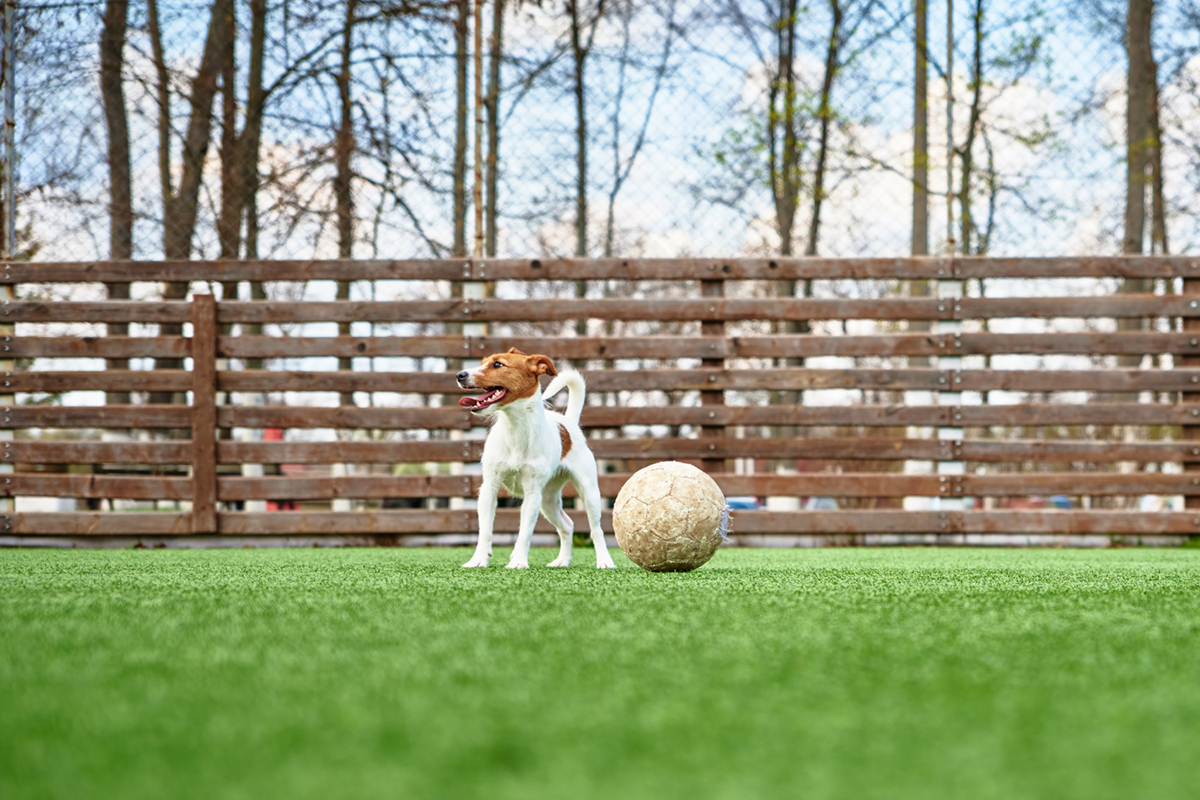 Dog parks are the perfect spot for our furry friends to run, play, socialize, and exercise. As a dog owner, visiting a dog park is an opportunity for you and your furry friend to bond over various activities. However, many dog park owners still use natural grass, and this can result in a lot of problems. That's why we recommend that dog parks switch to synthetic grass. In this article, we will be highlighting the benefits of synthetic grass and why it is an excellent opti...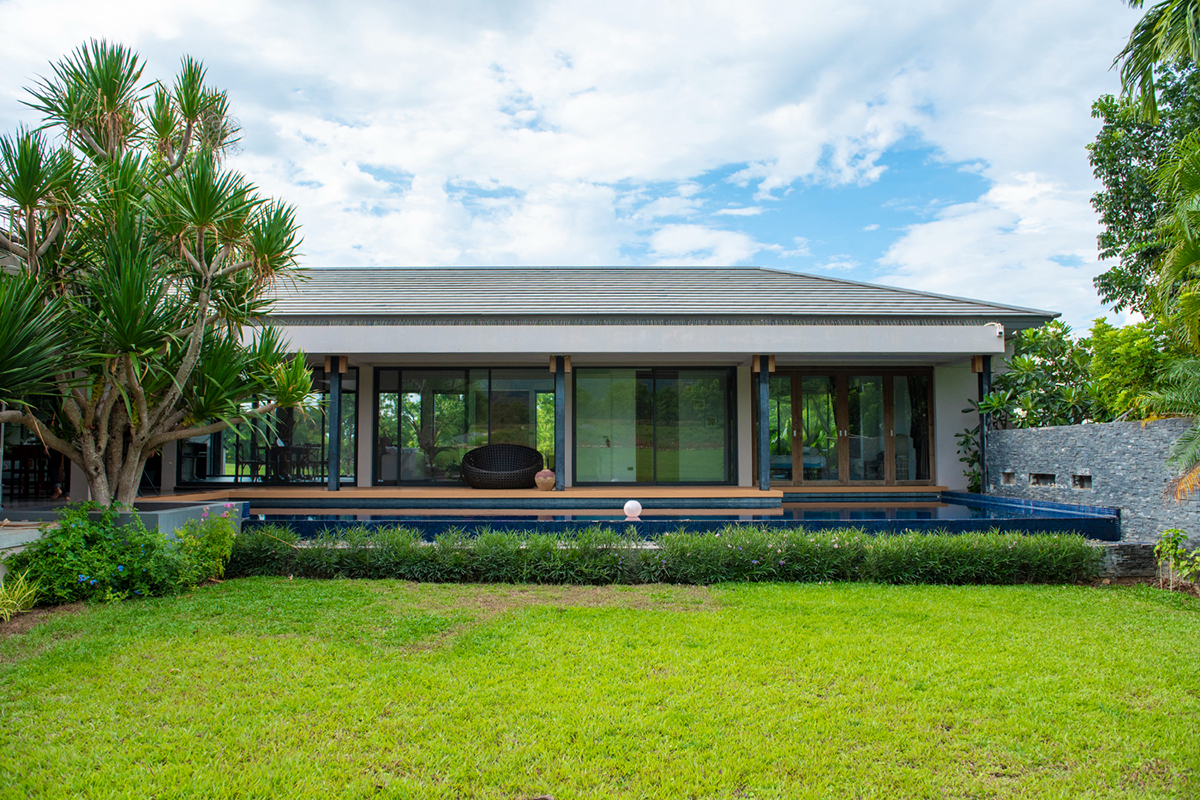 Homeowners associations (HOAs) are created to maintain and improve the quality of life in a community. HOAs can act like a mini-government, regulating everything from lawn care to house paint colors. While this is generally a positive thing, it can come with some drawbacks. HOAs have the authority to issue fines to homeowners who do not comply with their regulations. In this post, we will discuss the top things HOAs can fine you for, so you can avoid them and enjoy your home ...