Name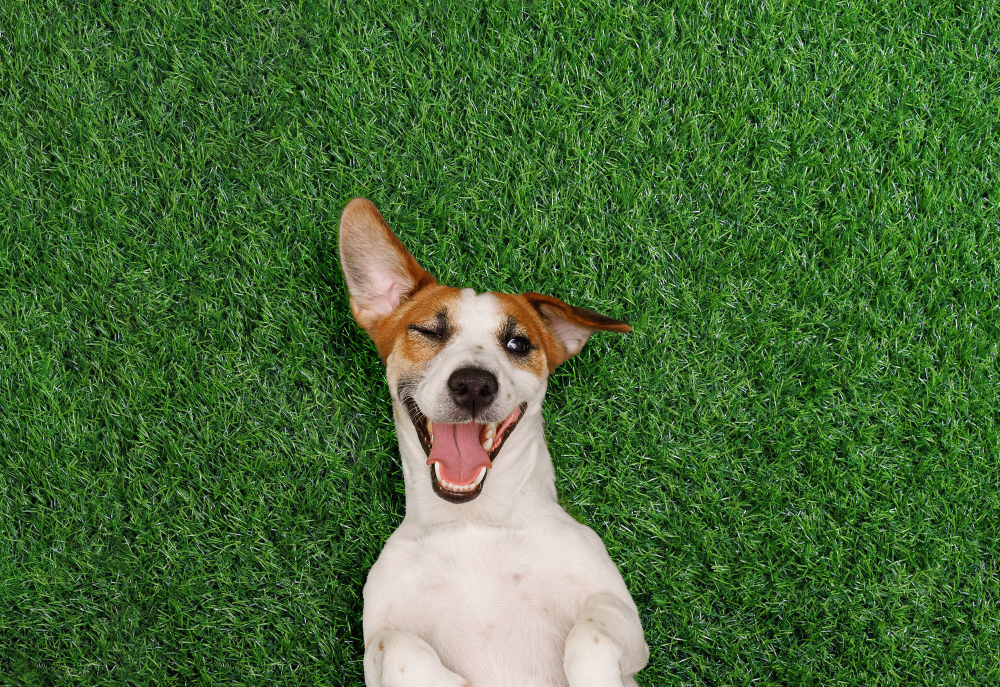 A well-manicured lawn is definitely a beautiful sight. It adds to the aesthetic appeal of our homes and gives us an enjoyable outdoor space to relax or spend time with family and pets. However, regular grass can become damaged by pets, especially dogs. This is where pet turf comes in. There are few things more resilient than a strong artificial lawn- specifically made for the wear and tear of dogs and other pets. But what exactly sets pet turf apart from regular turf? In this...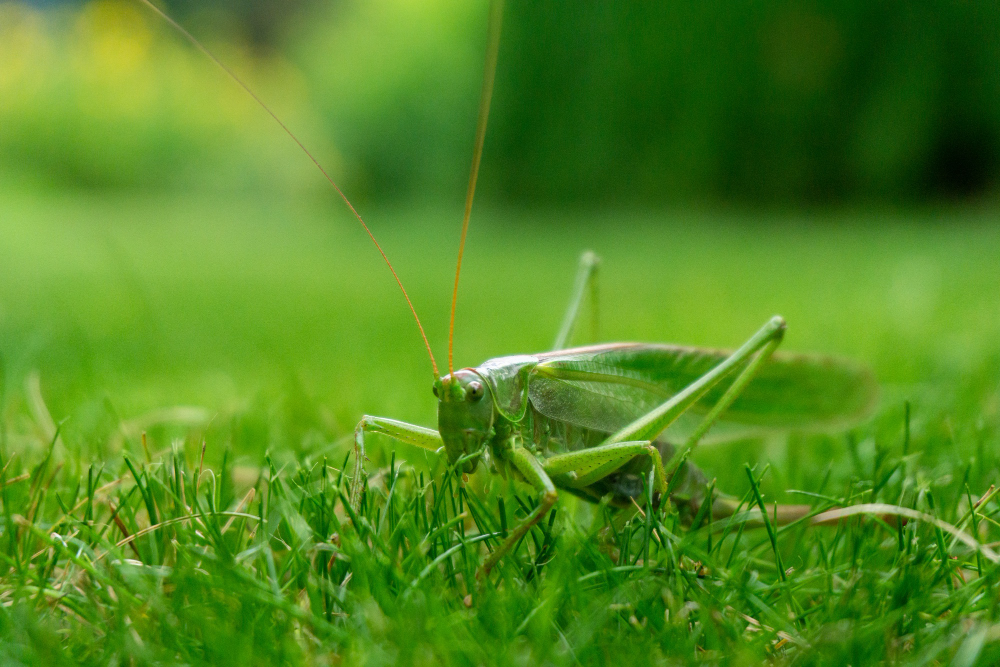 Pest infestations in your garden can be devastating to your plants and flowers. They can also be a nuisance for you as a homeowner trying to keep your lawn looking beautiful. While there are various chemical pest control methods on the market, these can be harmful and may come at an expensive cost. Organic pest control is a more natural approach, and it's not only safer for your plants but also for the environment. In this post, we will provide some useful organic pest co...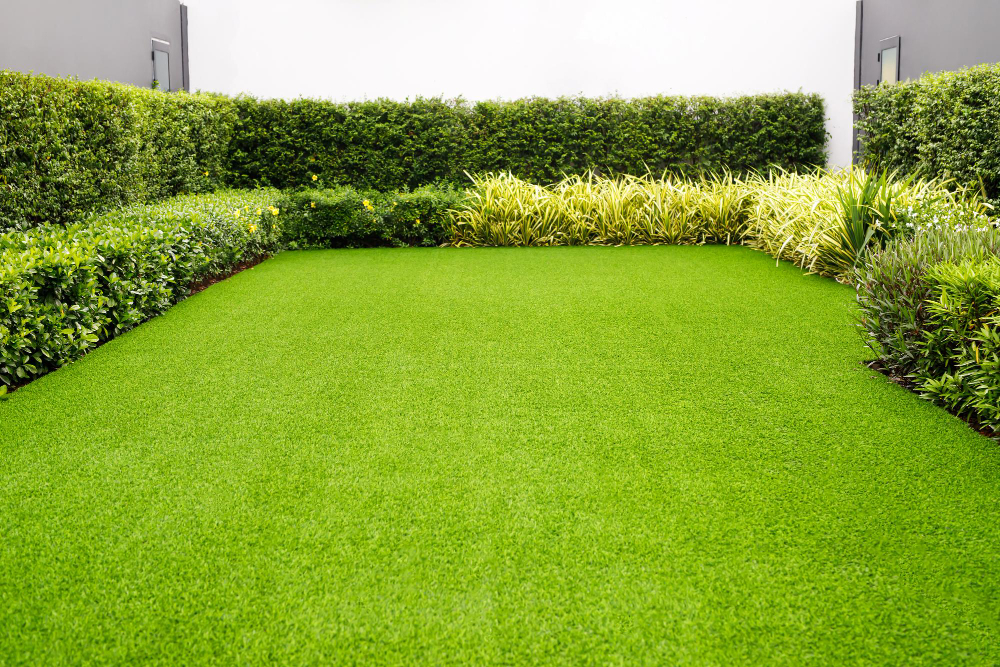 Artificial grass is a great alternative to natural grass as it requires less maintenance, is eco-friendly, and stays green all year round. It allows you to enjoy a lush lawn without worrying about weeds, pests, or lawn maintenance costs. However, like any other outdoor surface, it requires proper maintenance to last long. In this blog post, we will share some tips and tricks to help you keep your artificial grass looking great for years to come. 1....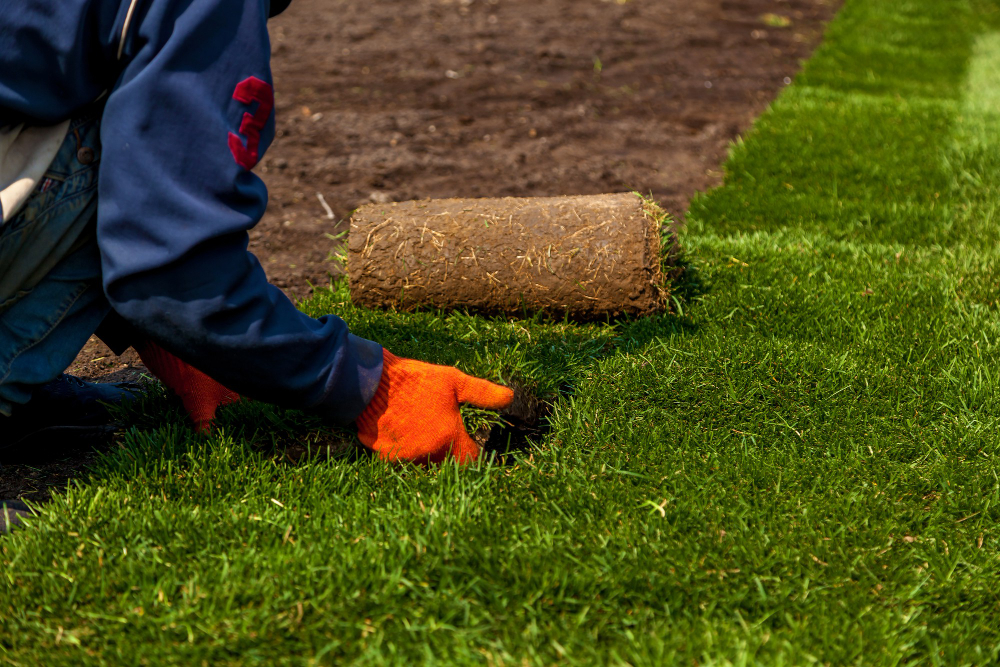 A drought can wreak havoc on your lawn, leaving it barren and brown. After a long period of dry weather, it can be challenging to bring your lawn back to its former glory. However, there are several tips that you can use to help get your grass green again. In this blog post, we will explore some of the most effective ways to bring your lawn back to life after a drought. 1. Water your lawn deeply and infrequently Watering your lawn deeply...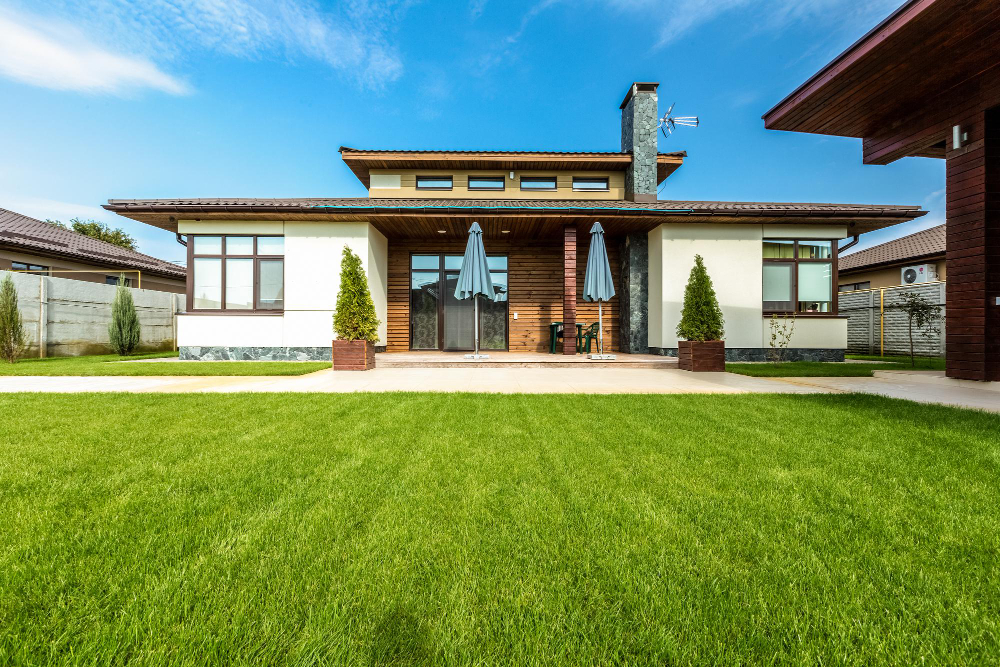 Curb appeal is a major factor when it comes to making your home look inviting and appealing. Artificial turf is an excellent way to increase your curb appeal. Artificial turf has come a long way in recent years, and high-quality options now exist that are virtually indistinguishable from natural grass. Installing artificial grass can save you a lot of time, money, and effort while still giving your home that perfect outdoor look. If you're looking to increase yo...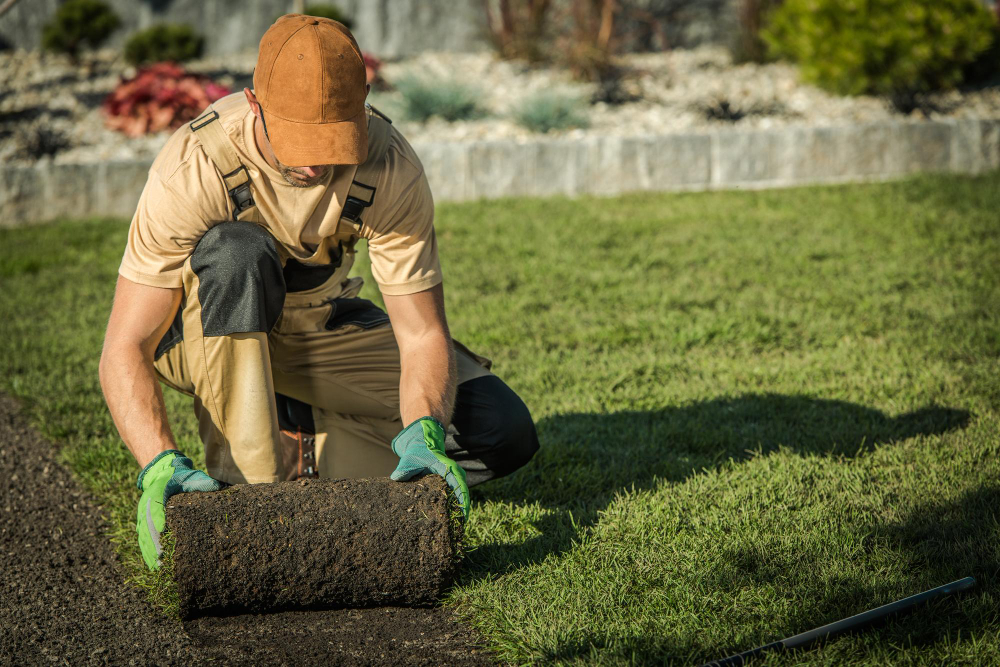 Nothing can ruin the appearance of your yard more than unsightly brown patches. These patches can be caused by a wide range of factors, from weather to lawn diseases and pest infestations. If you're dealing with brown patches on your yard and you're not sure what's causing them, keep reading. In this blog post, we'll explore some of the most common reasons for brown patches on your yard. 1. Drought and Watering One of the most com...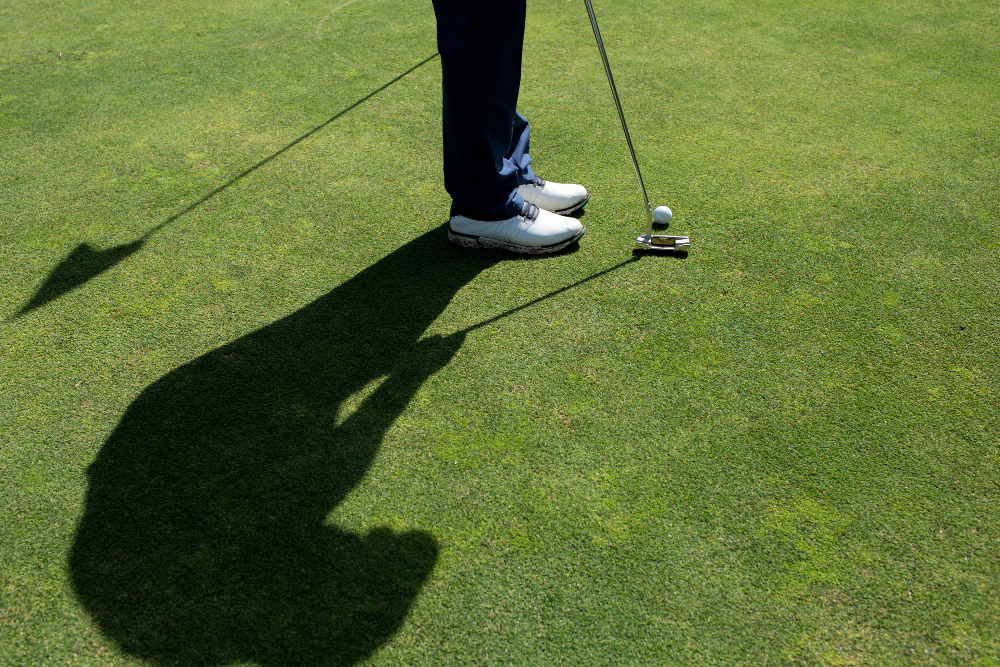 Having a perfect golfing experience depends a lot on the way the course is maintained, and the turf plays a significant role in it. Chipping Green Turf is an ideal option for creating a high-quality golfing experience. This kind of turf is designed to provide an excellent surface and a consistent ball roll, improving players' ability to practice their chip shots. In this blog post, we'll be discussing the benefits of chipping green turf and why it is the perfect option for a g...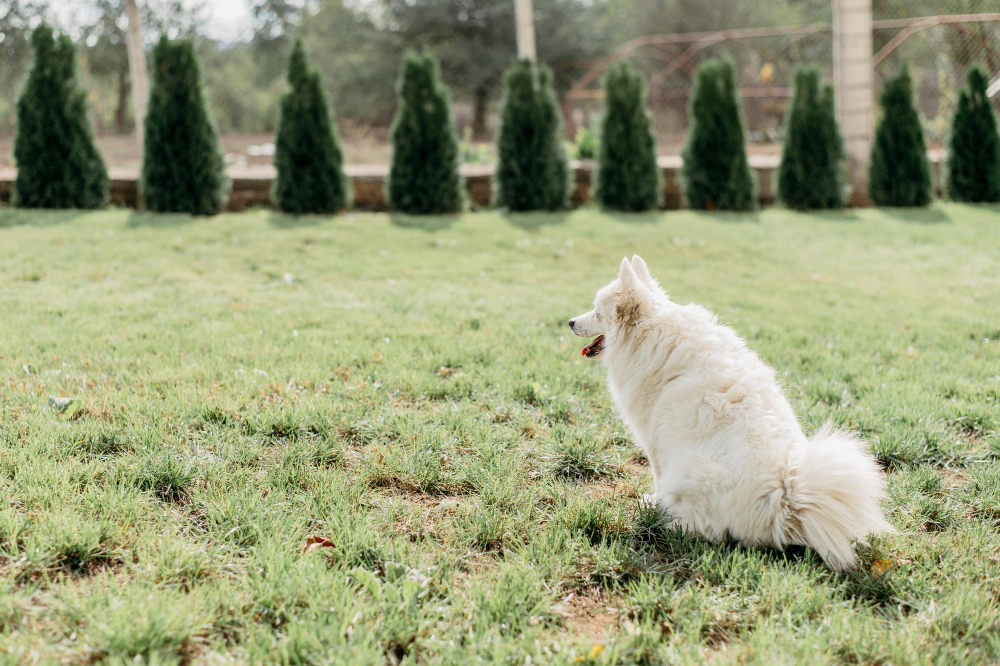 While we love our furry friends, the sight of brown spots caused by dog pee can be frustrating for any homeowner. These spots not only make your lawn look unattractive, but they can also cause damage to the grass, resulting in patchy and bare areas. If you're tired of dealing with brown spots and want to prevent them from happening, keep reading to learn some helpful tips. 1. Water your lawn regularly One of the best ways to pr...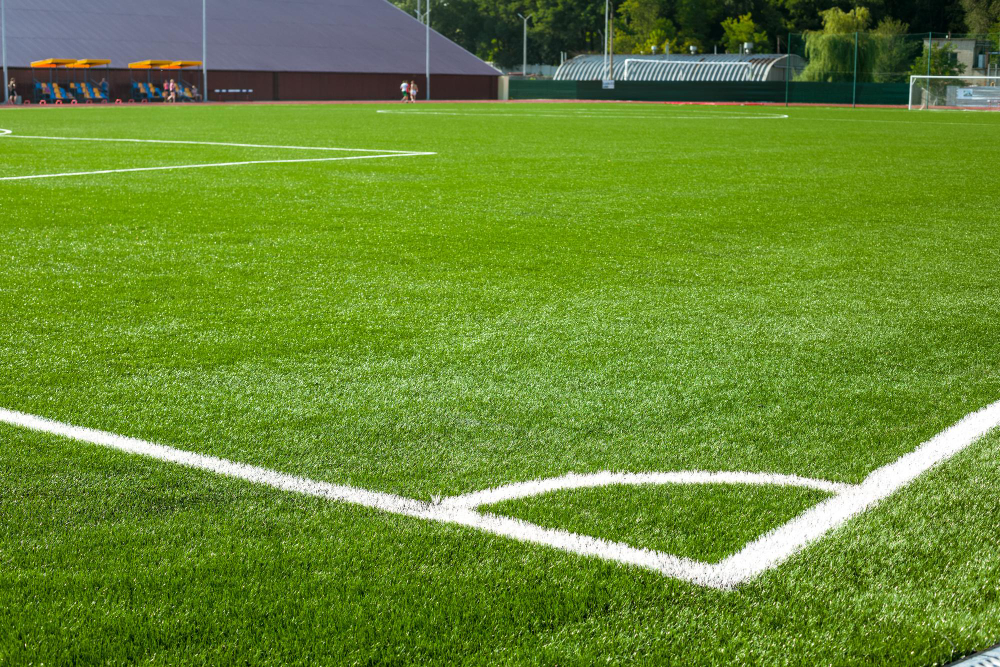 Athletic fields require a surface that can withstand heavy foot traffic, remain resilient in all kinds of weather, and possess excellent traction. While natural grass is an excellent option, it is often costly and requires a lot of maintenance. This is where artificial turf comes into play. Not only is it durable, but it also requires minimal upkeep, making it an excellent option for busy athletic facilities. This blog post is going to delve into the different types of artifi...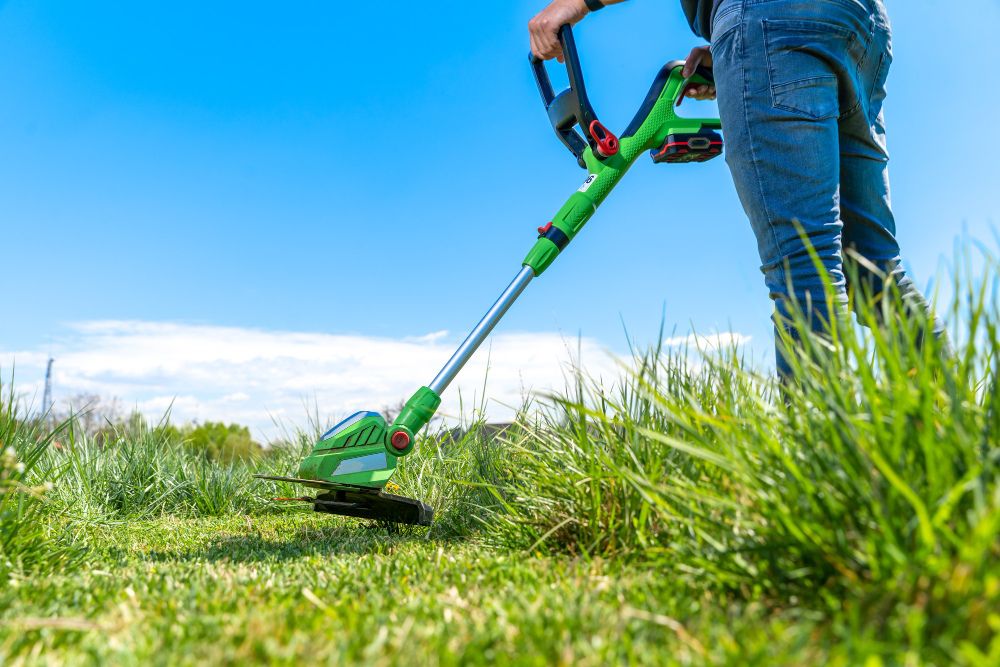 Maintaining a verdant lawn that looks like it just popped out of a home and lifestyle magazine is a challenging task. It requires a considerable amount of time, effort, and resources to keep it looking great. Unfortunately, many homeowners use harsh chemicals and pesticides, thinking these products are the only solution to their lawn problems. However, there is a better way to keep your lawn green and healthy without exposing your family and pets to harmful chemicals. In this blog pos...