Name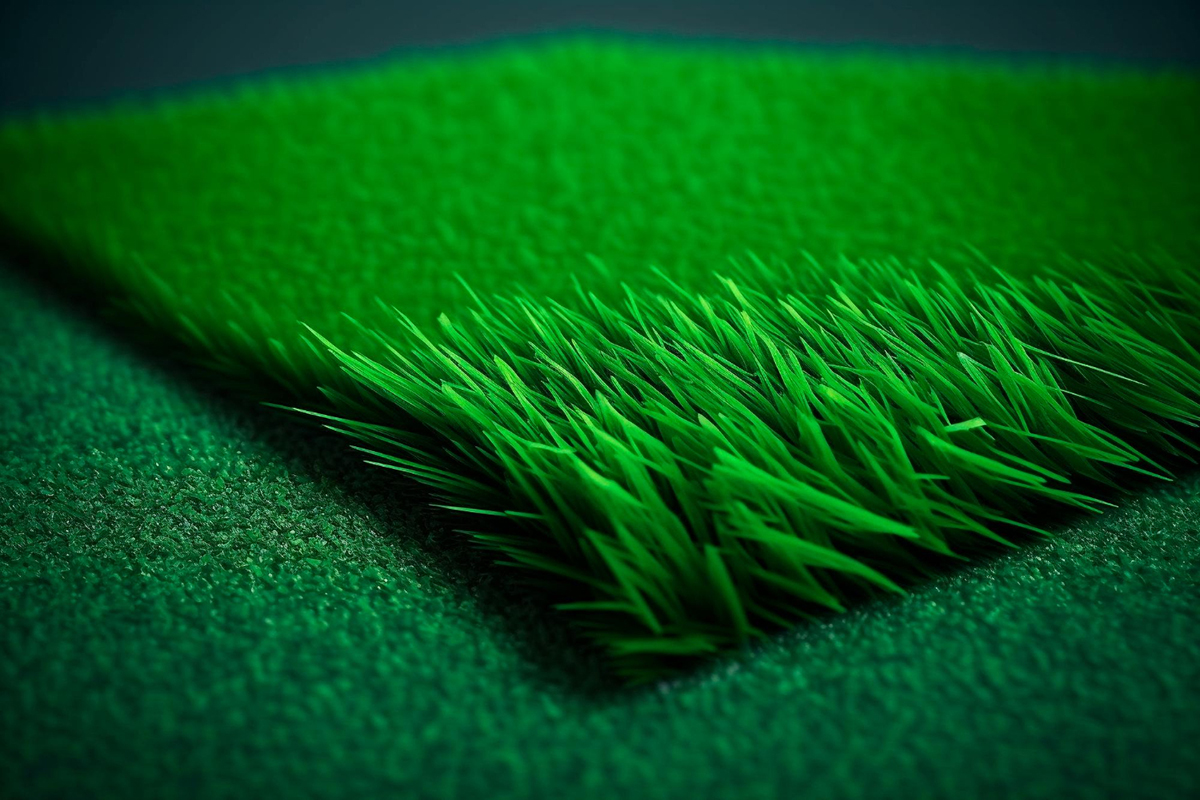 Artificial grass has become a popular alternative for homeowners, pet owners, sports facilities, and business establishments looking for a low-maintenance yet lush-looking lawn. With its realistic look and feel, people are opting for synthetic grass over natural grass that requires constant upkeep and watering. However, there are a variety of artificial grass options out there, and it can be overwhelming to determine which one is the best fit for your needs. In this post, we&...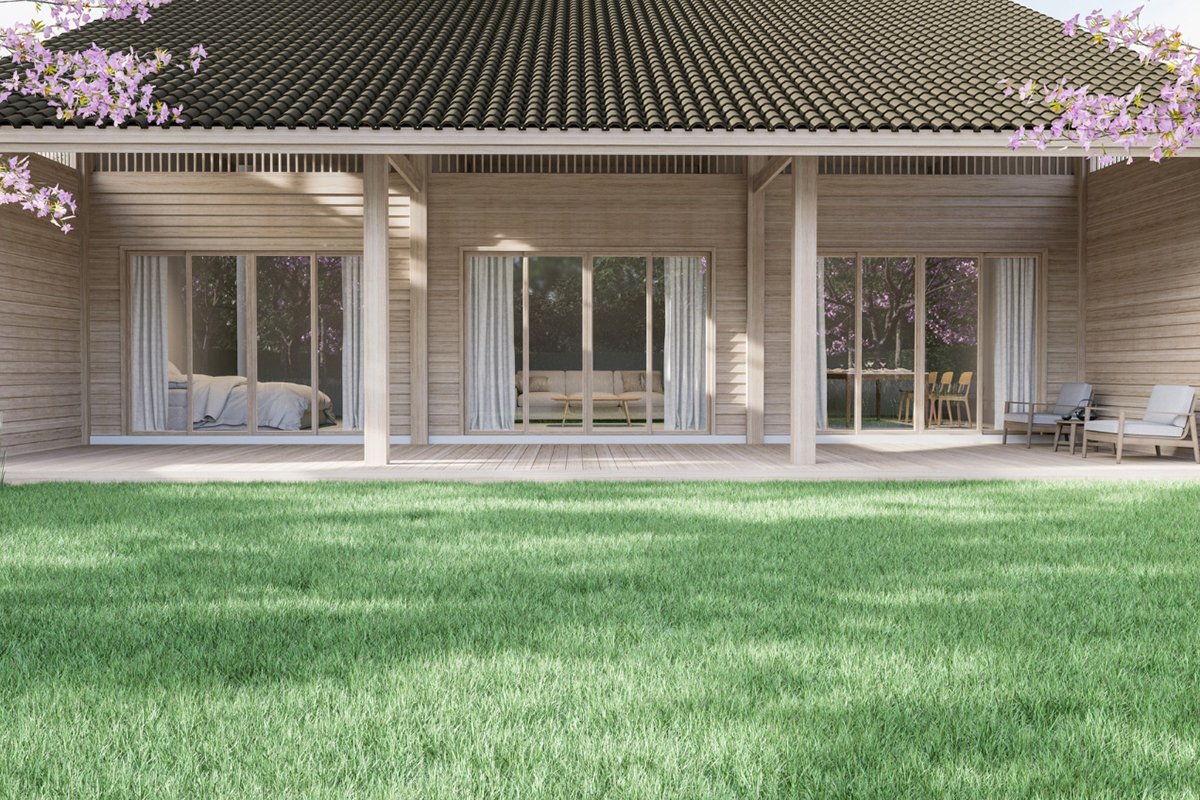 Going green isn't just about saving the planet anymore, it's also about saving money and living a healthier life. There are plenty of easy steps you can take in your home and lawn to make them more eco-friendly without sacrificing aesthetics or comfort. In this blog post, we will provide you with tips to make your home and lawn more green while saving some money. 1. Compost Composting is an easy and cost-effective way to get rid ...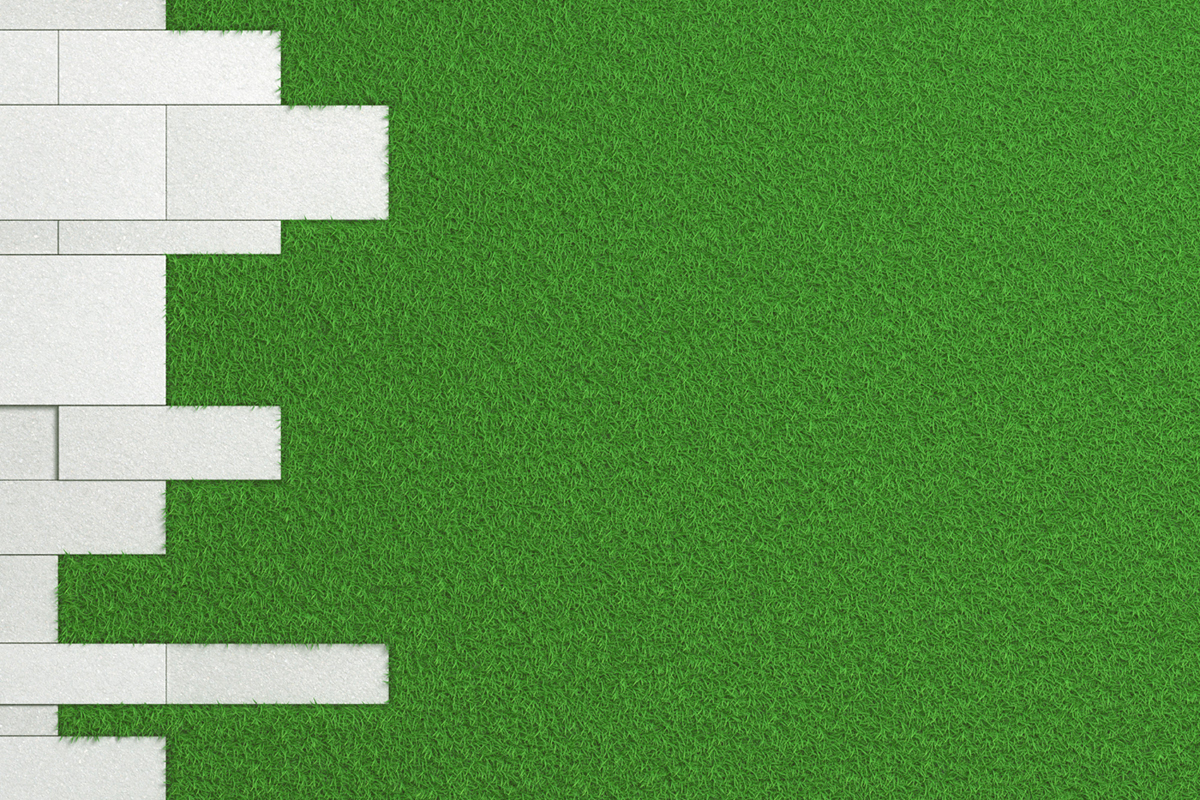 Do you have a patio or driveway that is looking dull and tired? Have you considered installing artificial turf in between the concrete pavers to revive the space and give it a fresh, modern look? If you're looking for a low-maintenance option to upgrade your outdoor living space, then artificial turf may just be perfect for you. One of the best things about artificial turf is that it can be installed in between concrete pavers seamlessly, leaving an elegant and ...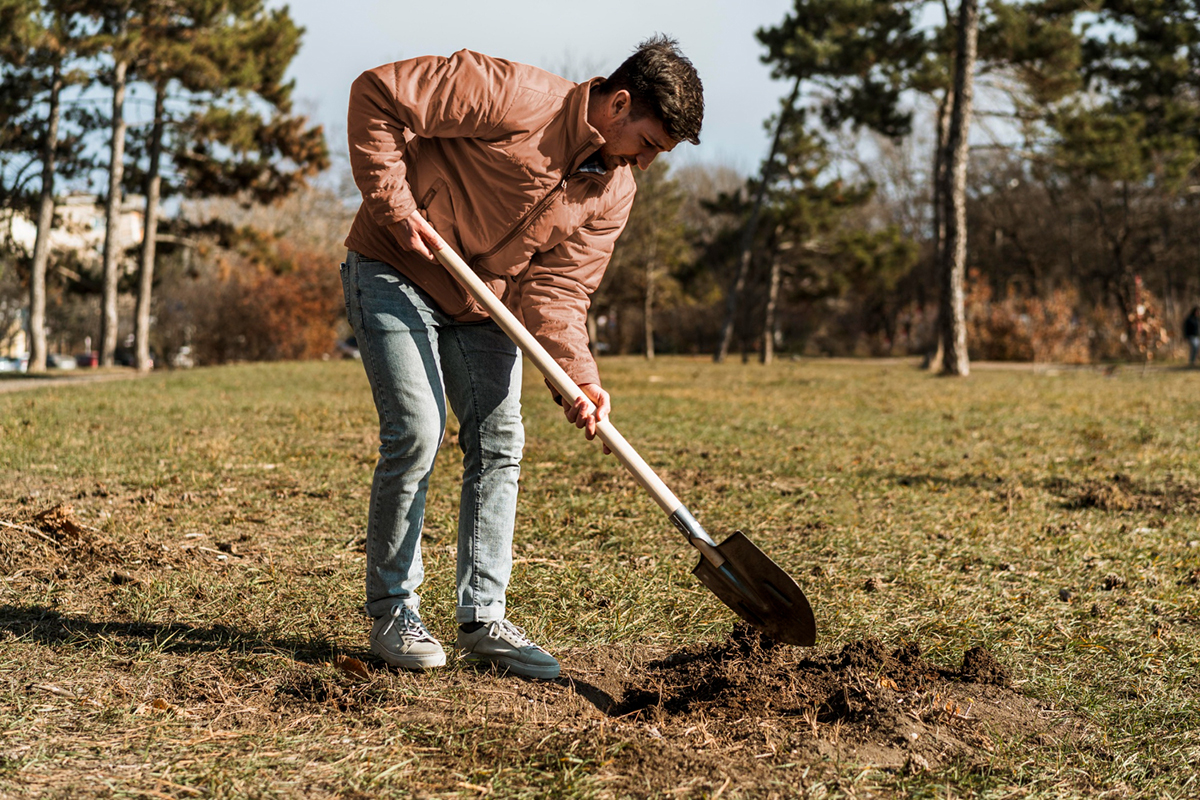 A grass lawn can be lovely to look at, but it can also be a burden to maintain. And with the rise of sustainable landscaping and the need to conserve water, more and more homeowners are choosing to remove their grass lawns altogether. But if you're not sure where to start, don't worry; there are several eco-friendly methods for removing your lawn. In this blog post, we share the top 5 ways to remove your lawn and transform your yard into a beautiful, thriving garden. ...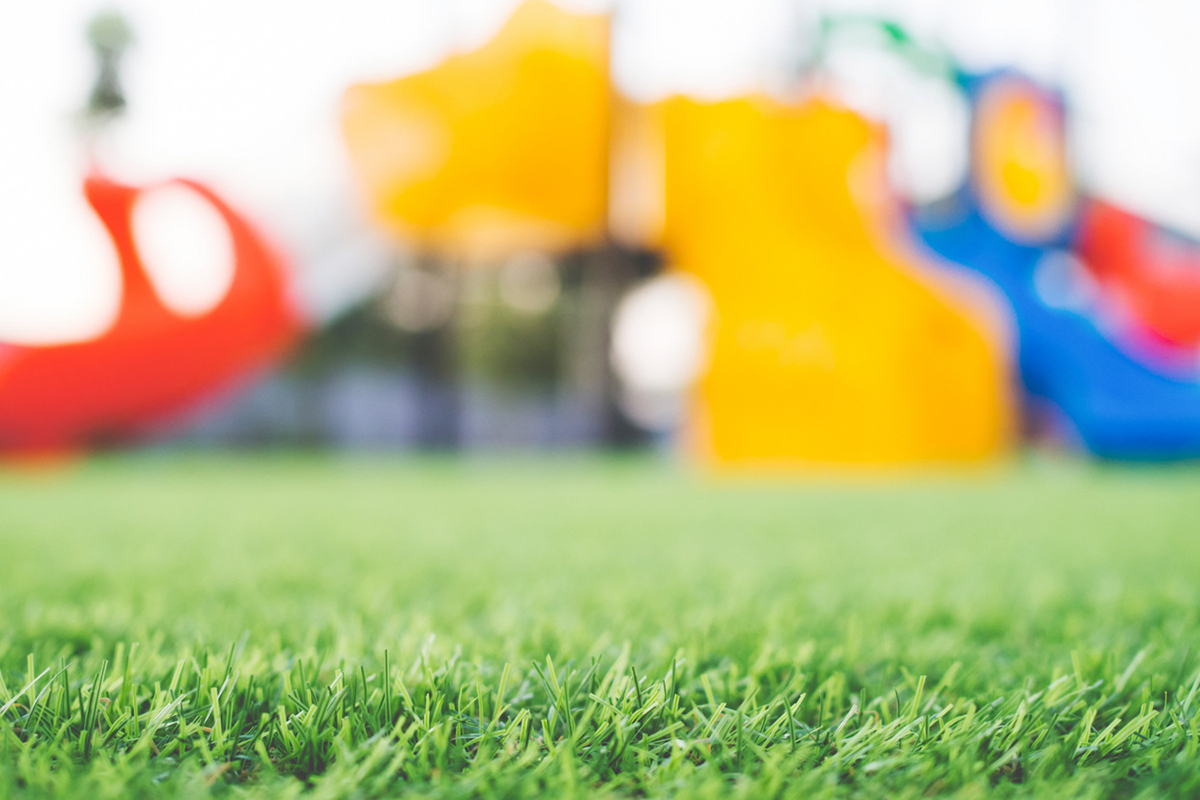 Creating a perfect play space is crucial for parents who want their kids to be active, happy, and healthy. Yet, there's no one-size-fits-all approach to building a safe and enjoyable play area at home. It depends on your space, budget, the number of kids you have, and their ages. However, there are a few tips that can guide you in creating the best play space for your family. 1. Consider your yard size and shape One of the most impor...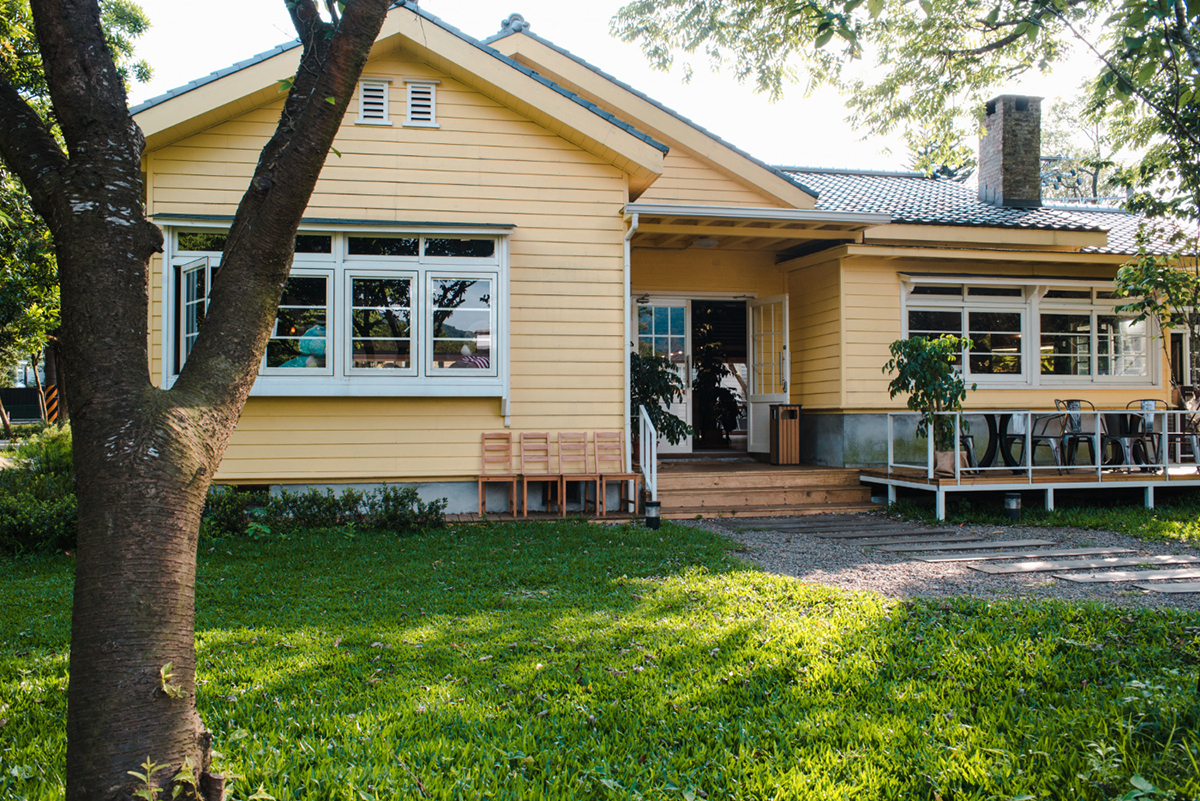 When it comes to making home improvements, most homeowners focus on the interiors. However, upgrading your home's outdoor space can significantly increase its value. It's an excellent investment that can potentially garner higher returns in the long run. The good news is that you don't have to spend a fortune to create a beautiful outdoor space. Here are some outdoor upgrades that can increase your home's value without breaking the bank. ...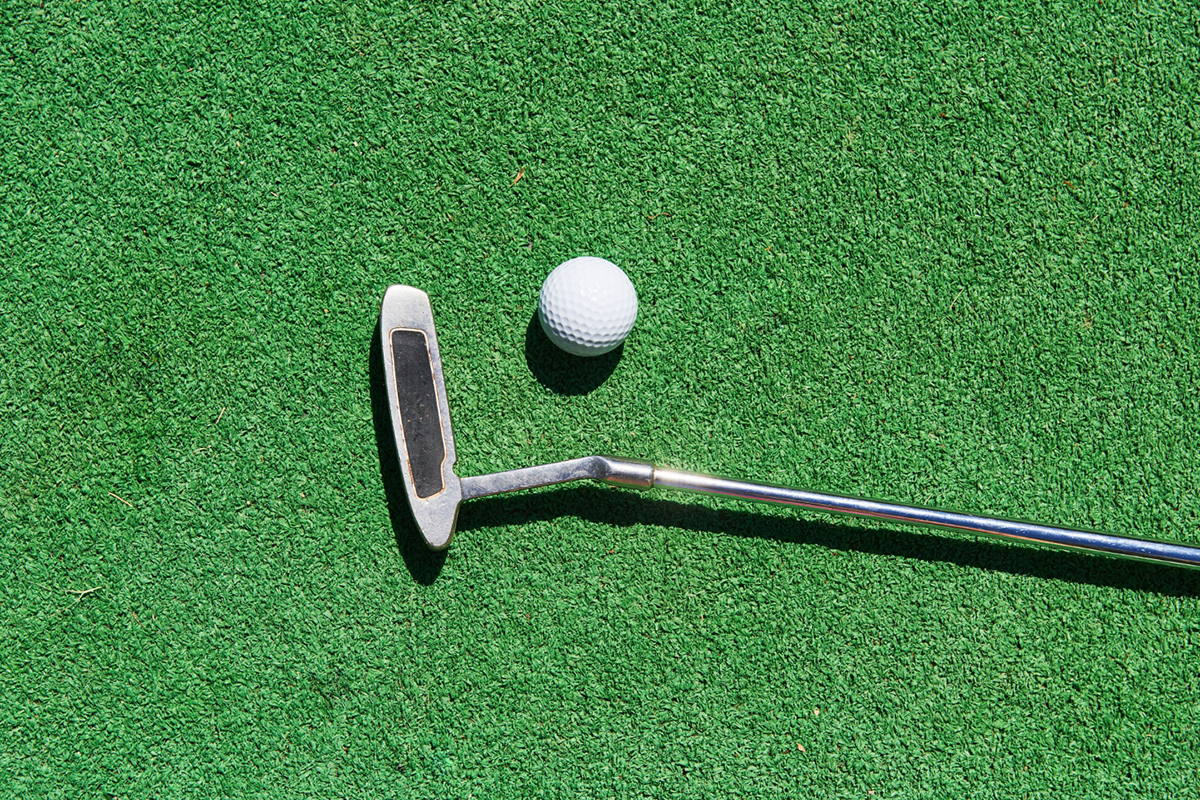 Creating a beautiful outdoor space is a dream for most of us. From lush greenery to beautiful landscape designs, it's all about making it an extension of your home sweet home. And when it comes to golfers, a home putting green turf is the ultimate solution to make your space perfect. A synthetic turf putting green is becoming a popular trend these days, and for good reasons. It offers a low-maintenance, eco-friendly and long-lasting solution. In this blog post, we share...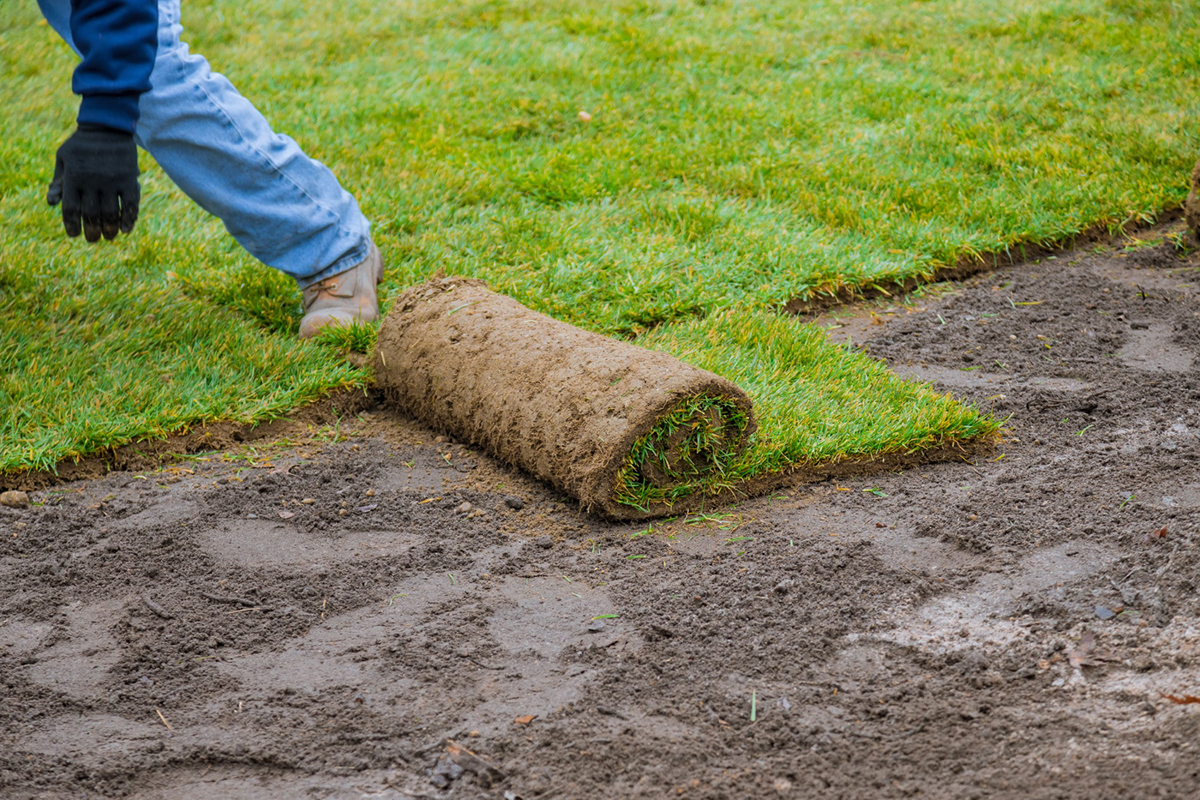 Having a beautiful, green lawn can enhance the aesthetics of your home and create a welcoming atmosphere for family and friends. One way to achieve this is by installing sod. Sod installation is a straightforward process that requires minimal skill, but it can be tricky if you don't follow the proper procedures. Many people make common sod installation mistakes that can affect the health and longevity of their lawn. In this blog post, we will discuss the most common sod i...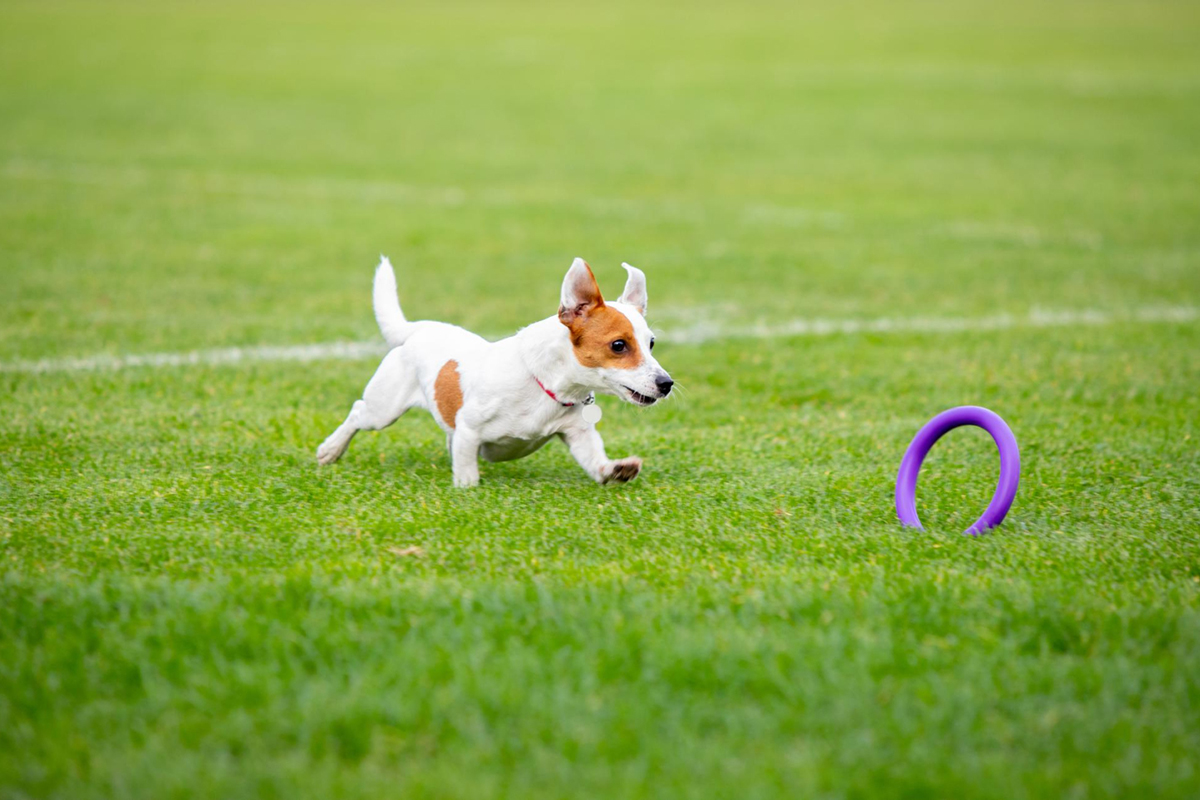 Are you a pet owner looking for a way to create a safe, clean environment for your furry friend? If so, you might want to consider investing in artificial grass for pets. Not only is it a cost-effective and practical option, but it also provides a range of benefits for both you and your pets in the long run. In this blog post, we'll explore everything you need to know about artificial grass for pets. From installation to maintenance, we'll provide you with all the informatio...
When you're ready to create a beautiful, green lawn, you'll need to choose the best method to establish your lawn. Essentially, you have two options – grass seed or sod. But which is best for your property and your lifestyle? Here's a closer look at the pros and cons of both methods. Whether you're already in Orlando, FL, or you're planning on moving soon, there are plenty of sod companies who can help. And if you're not sure where to begin, From...