Name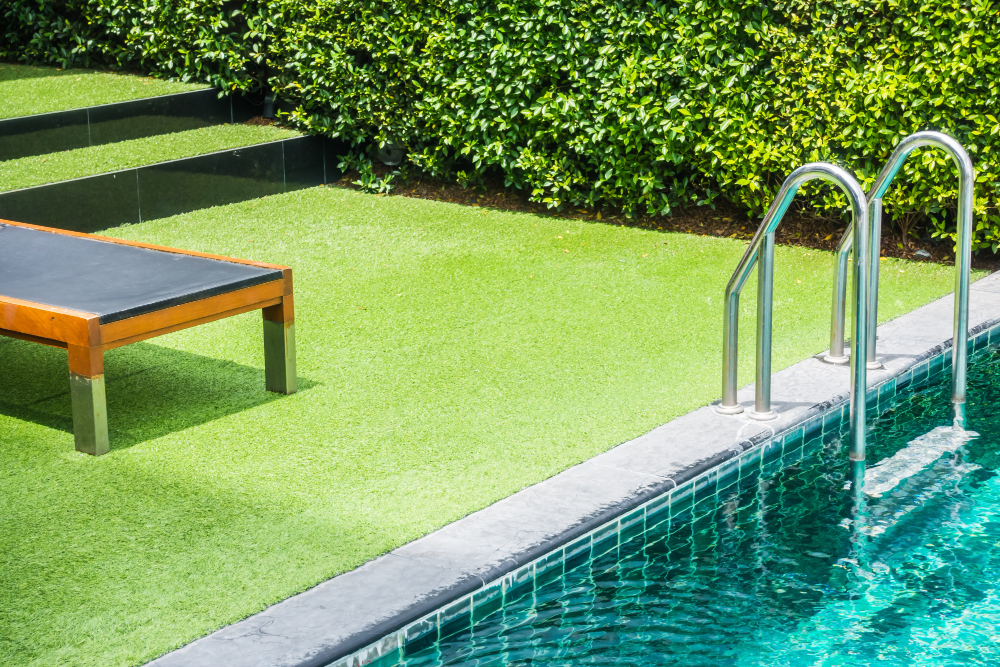 Are you tired of endless hours of mowing, watering, and weeding your lawn? Well, synthetic turf might just be the solution you need. Synthetic turf is low-maintenance, cost-effective, and eco-friendly. However, with a variety of different types of synthetic turf available in the market today, choosing the best one for your lawn can be a daunting task. In this blog, we'll guide you through the different types of synthetic turf available and how to select the best one for your lawn....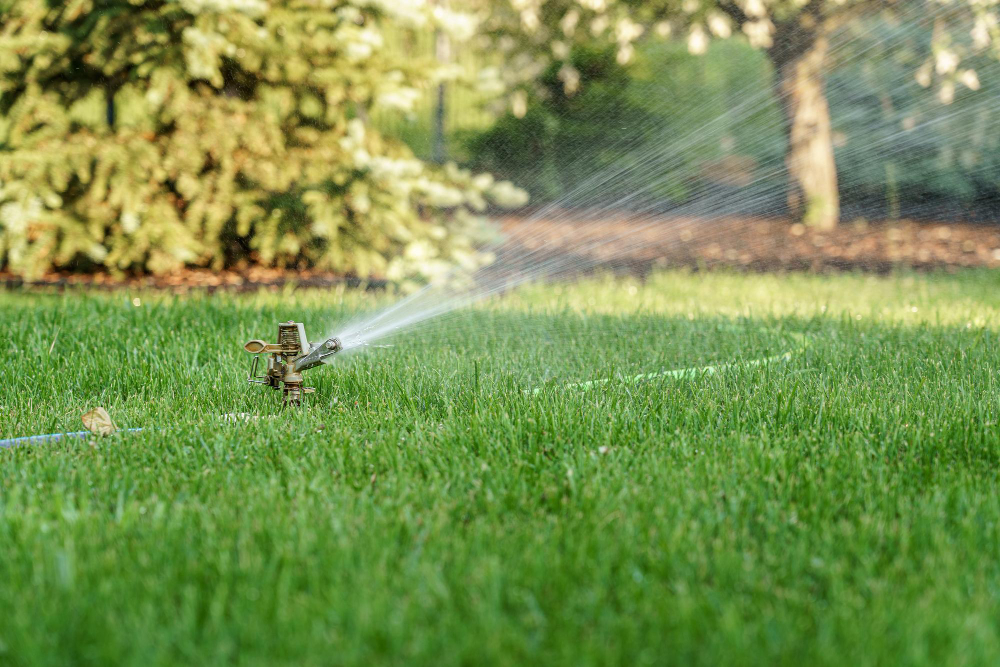 Water is one of the most precious resources in the world, and even small actions can make a significant difference. If you have a lawn, you probably know that it needs regular watering to stay green and healthy. However, excessive irrigation can waste water and harm the environment. In this blog post, we'll offer some sustainable irrigation tips to save water in your lawn. By adopting these practices, you can save money on your water bill, lower your environmental impact, and keep...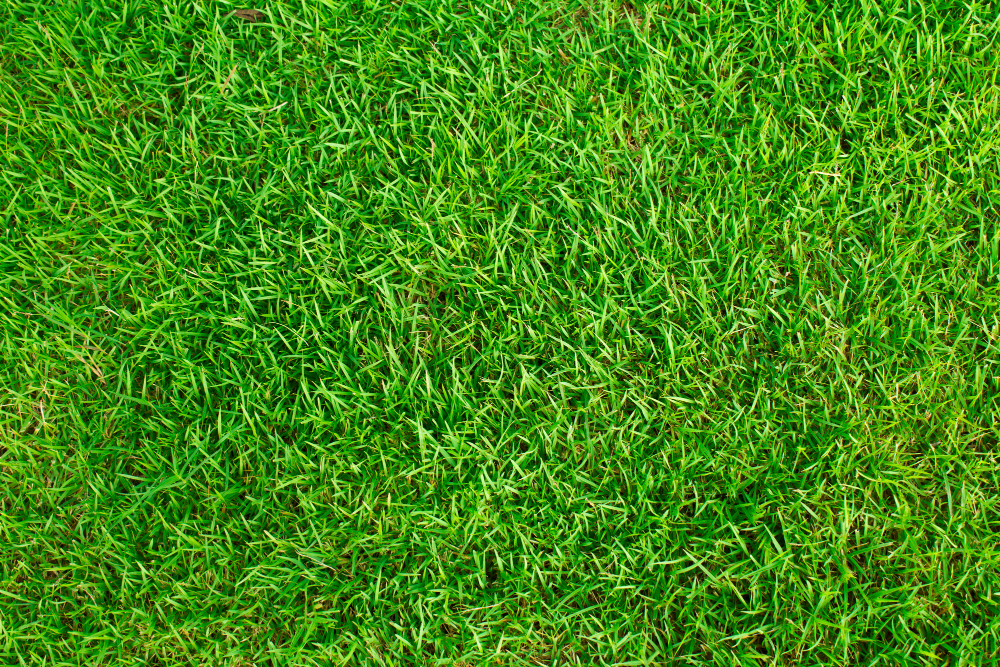 Artificial grass has come a long way in recent years. The days of bland, lifeless green "carpet" are long gone. Today's artificial grass is designed to look realistic, feel soft, and even have the same texture and color variations as natural grass. However, not all artificial grass options are created equal. With so many on the market today, how do you choose the most realistic one to install? In this blog post, we'll take a closer look at the different types of arti...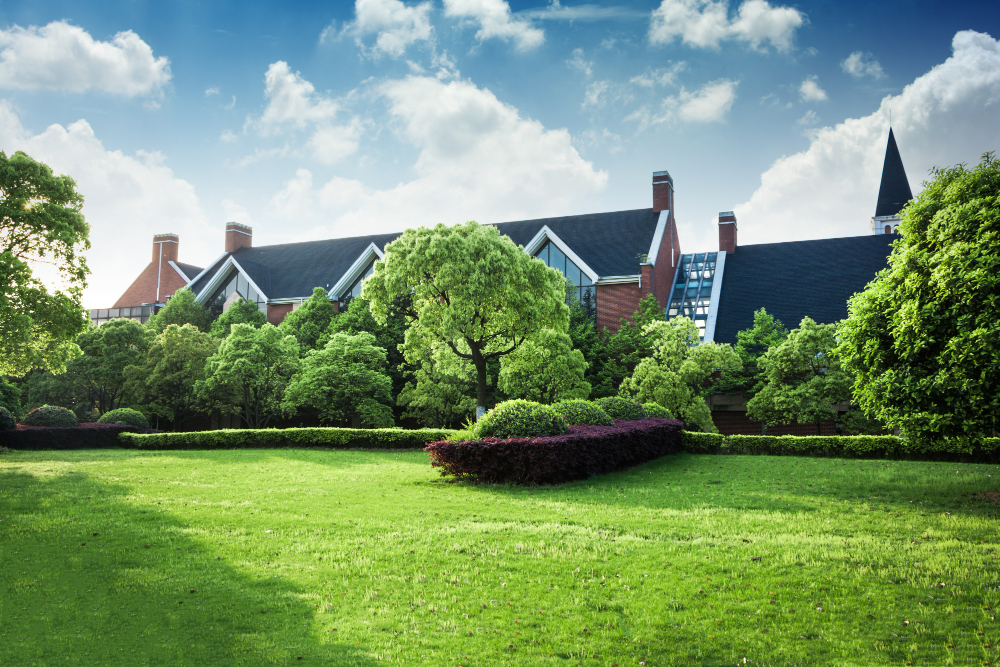 A green and healthy looking lawn is everyone's dream. But did you know that maintaining a lawn can have negative environmental impact? Traditional lawns require a lot of water, fertilizers, and pesticides to maintain, which can harm both the environment and your wallet. Fortunately, building an eco-friendly lawn is not as hard as it seems. By making simple changes in your lawn maintenance, you can have a beautiful, healthy, and sustainable lawn without harming the environ...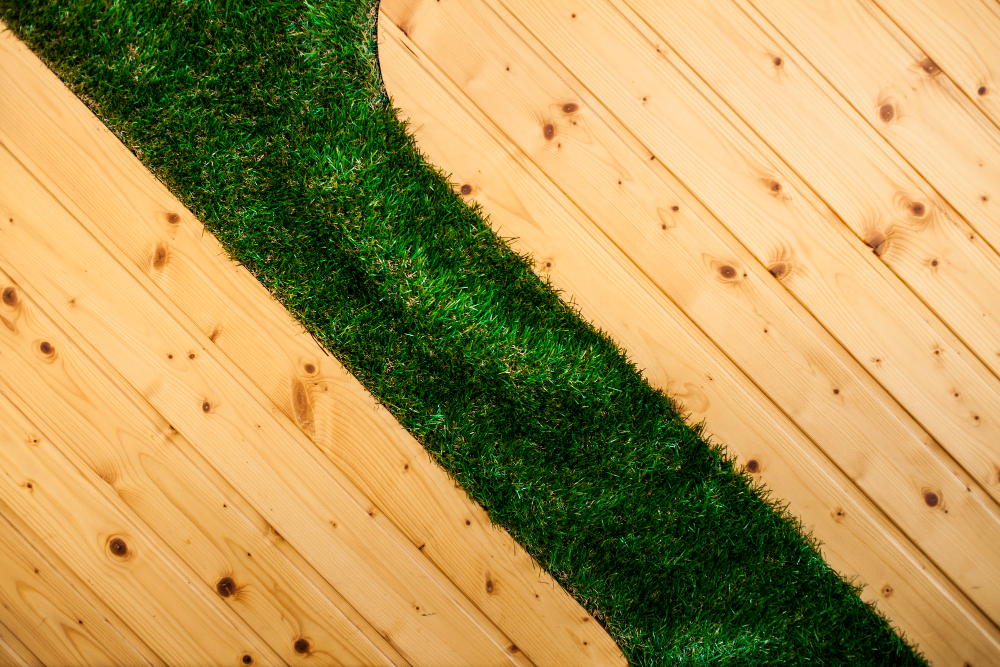 When you think about artificial grass, you might first imagine sprawling lawns and miniature golf courses. However, there are countless ways to add artificial grass to your home or business, and it has become an increasingly popular feature in recent years. Whether you want to create a unique play area or add a low-maintenance option to your landscape, artificial grass is a great choice. In this blog post, we'll explore the top places to add artificial grass rugs to your ...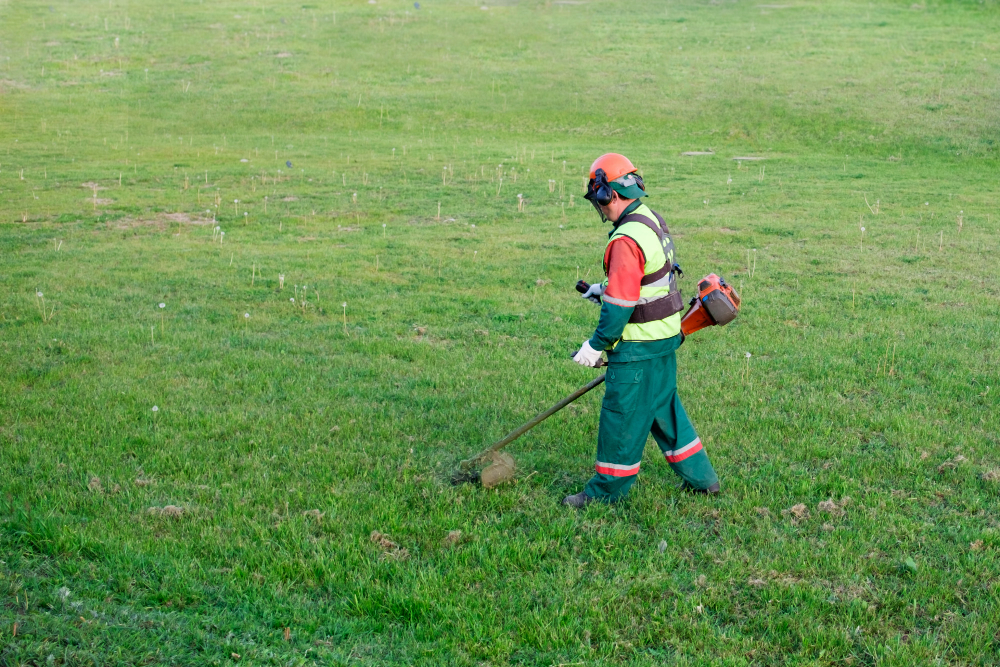 The idea of cutting your grass seems like a mundane task, but it's essential to maintain the curb appeal and beauty of your lawn. Cutting your grass not only makes your lawn look clean, well-manicured, and healthy, but it also promotes healthy lawn growth. However, it's essential to cut your grass at the right time of day if you want your grass to grow correctly. So, what is the best time of day to cut your grass? Let's find out. 1. The Morning Advanta...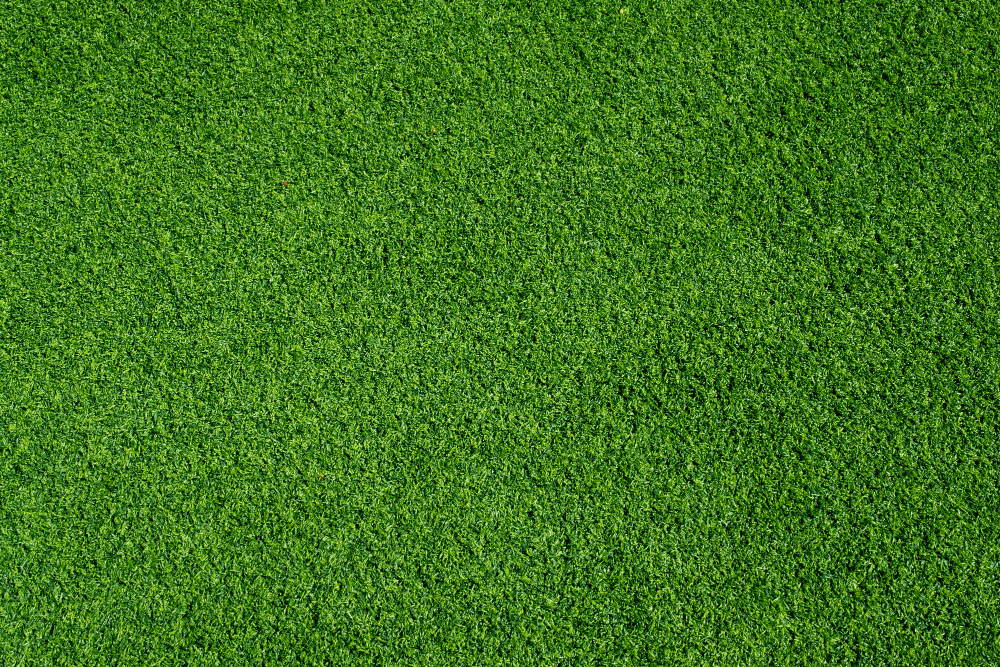 Artificial grass has come a long way over the past few years, and it's no longer just a cheap alternative to real grass. From being used in sporting arenas to residential landscapes, artificial grass has become a popular choice for those who want a lush green garden all year round without the hassle of maintenance. However, not all artificial grass is created equal. One of the factors that significantly impact the performance of artificial grass is the infill material use...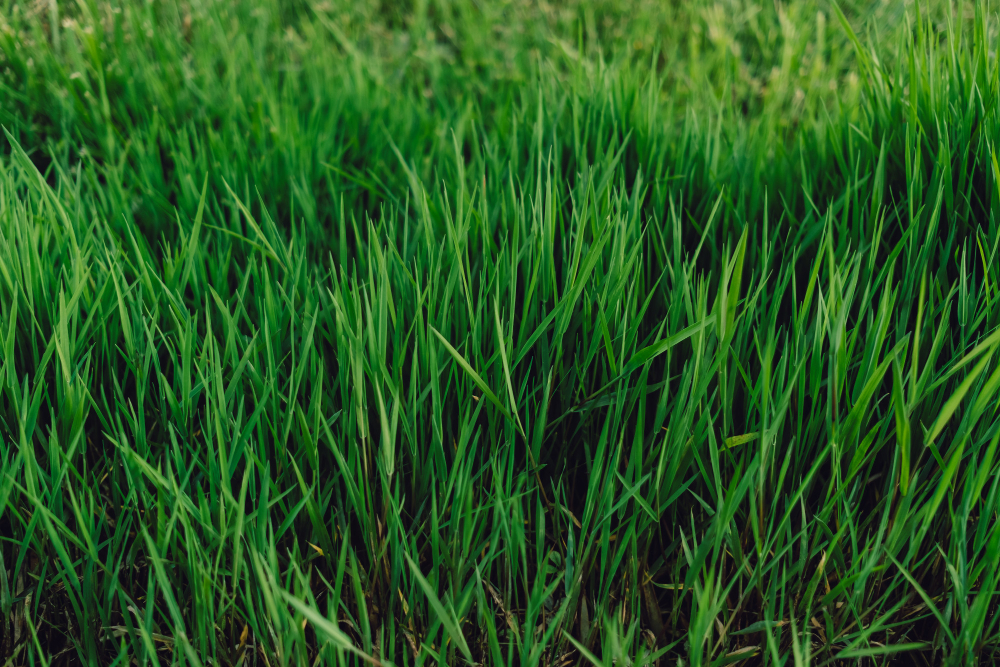 A lush, green lawn is the hallmark of a well-maintained lawn. And when it comes to creating such a lawn, few grass species can match the beauty and durability of St. Augustine grass. Known for its thick, dense blades and exceptional ability to tolerate heat and humidity, this grass species has been a top choice for lawns in Florida and other Southern states for decades. But like any other plant, your St. Augustine grass needs proper care to thrive. In this blog post...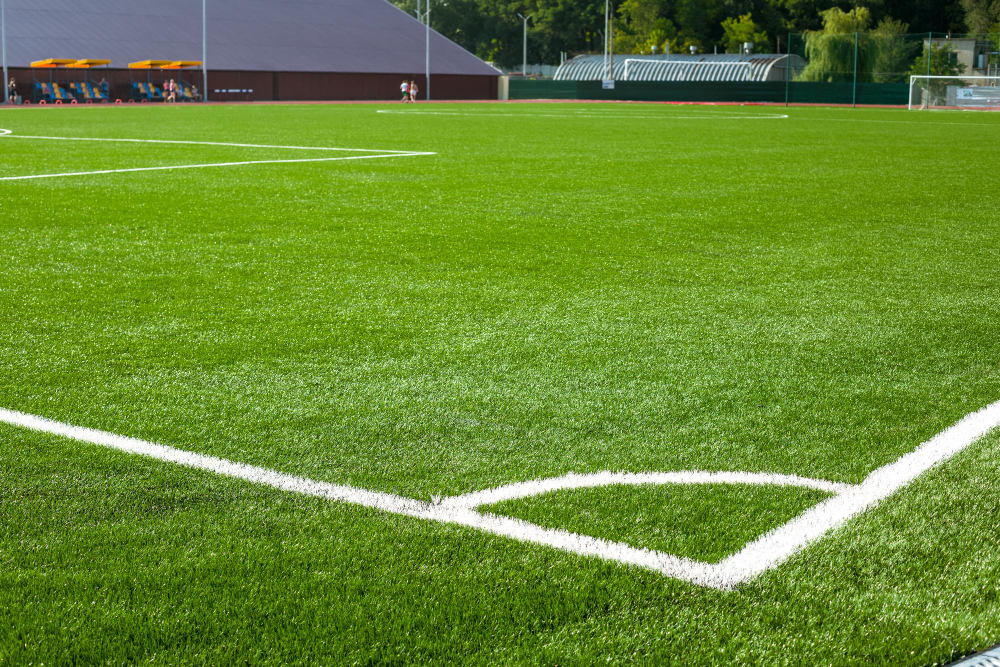 Artificial athletic turf is a popular alternative to natural grass due to its durability and ease of maintenance. It allows athletes to train and compete in a safe and efficient environment, all year round, regardless of the weather conditions. However, improper installation and maintenance can lead to a number of problems that can affect the longevity and performance of your synthetic turf. In this blog post, we will discuss the common mistakes to avoid with your artificial ...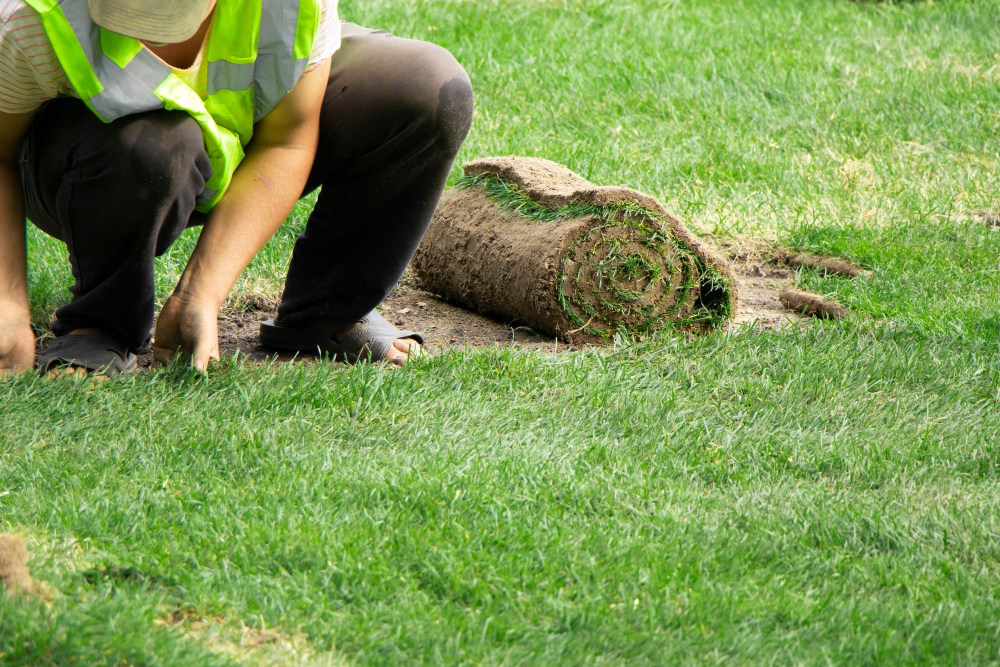 There is something truly magical about having a lawn that looks green and lush. It's not just about aesthetics but it's also one of the signs that your lawn is healthy. However, achieving that green lawn can be quite challenging especially when you live in an area that experiences droughts. If you're struggling to get your lawn back in shape after a dry spell, you're not alone. In this blog post, we'll share with you some pro tips for getting your grass gr...