Name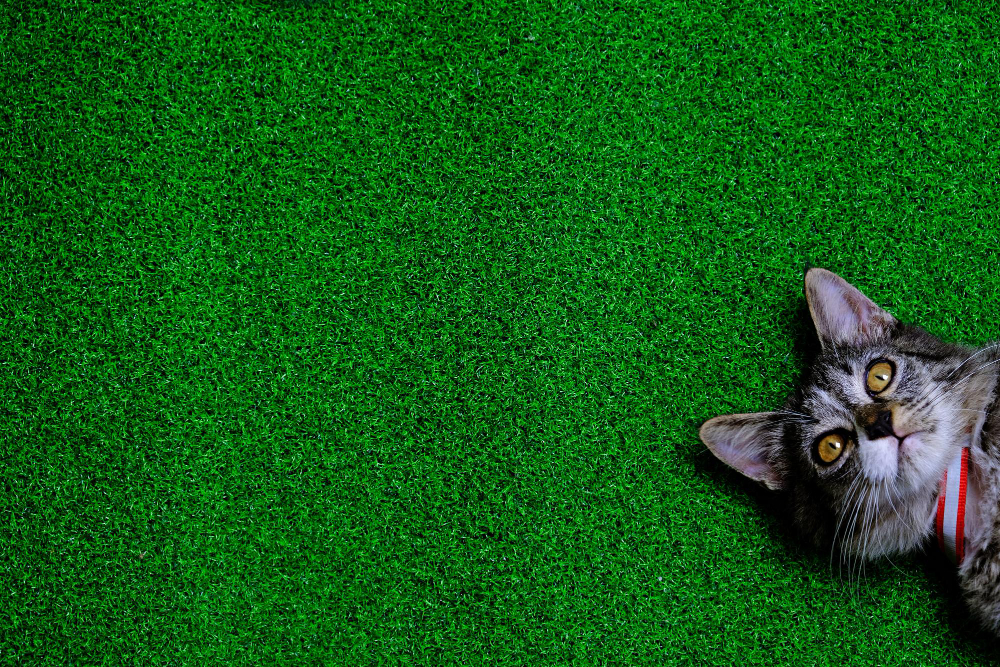 Pets are not just animals, they are family. As pet owners, our furry friends' safety and happiness are our top priorities. Like any other part of your home, your lawn requires pet-proofing measures to ensure your pets are safe and happy while enjoying their outdoor playtime. From plants to pests, and even synthetic turf, pet-proofing your yard is an essential aspect of responsible pet ownership. In this blog post, we'll discuss some helpful tips and tricks for pet-proofing you...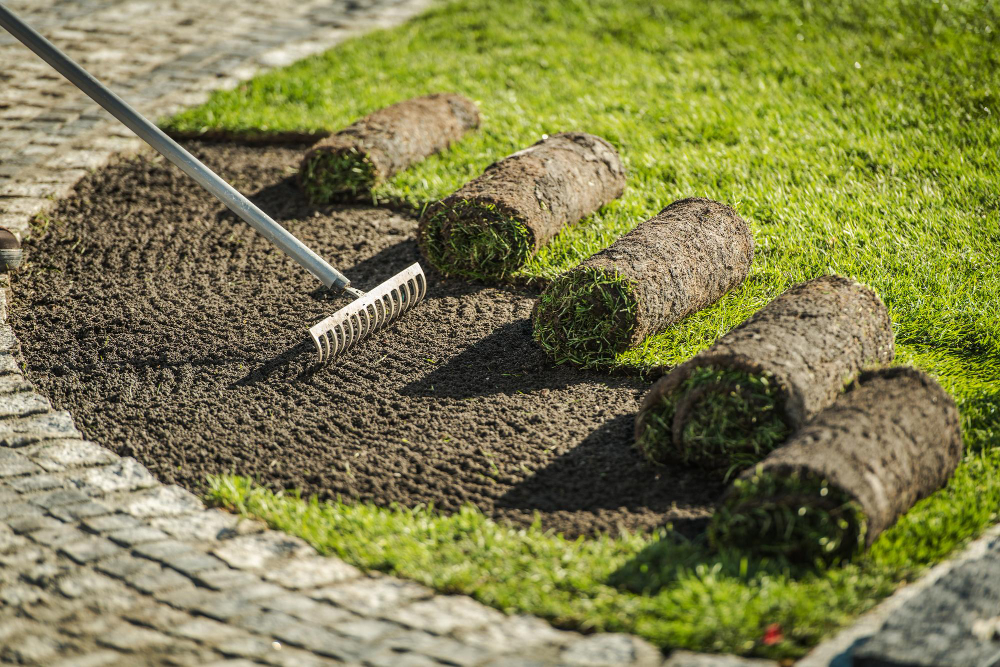 A lush, green lawn is the ultimate symbol of a well-manicured yard. However, it can be frustrating when you see bare patches in your lawn. You may wonder how to repair these patches to create a verdant and beautiful yard. Luckily, the solution is easier than you may think! With some basic knowledge and a bit of elbow grease, you'll be able to restore your lawn to its former glory. In this blog, we'll provide you with some tips to repair lawn patches so your yard is ...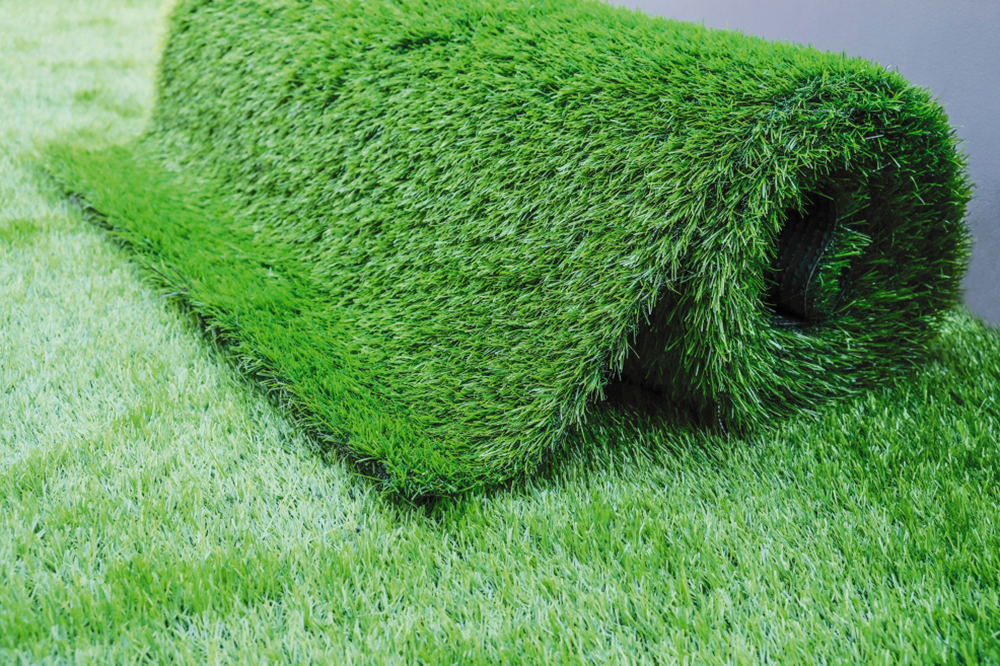 A backyard paradise or a perfectly manicured lawn is something that every homeowner dreams of having. But as we move towards eco-friendliness and sustainability, more people are looking for artificial methods of enhancing their turf. One such innovation in the field is synthetic turf grass, which has been gaining attention among avid gardeners and homeowners. If you're planning on a lawn renovation project, then synthetic turf grass may be just right for you. However, bef...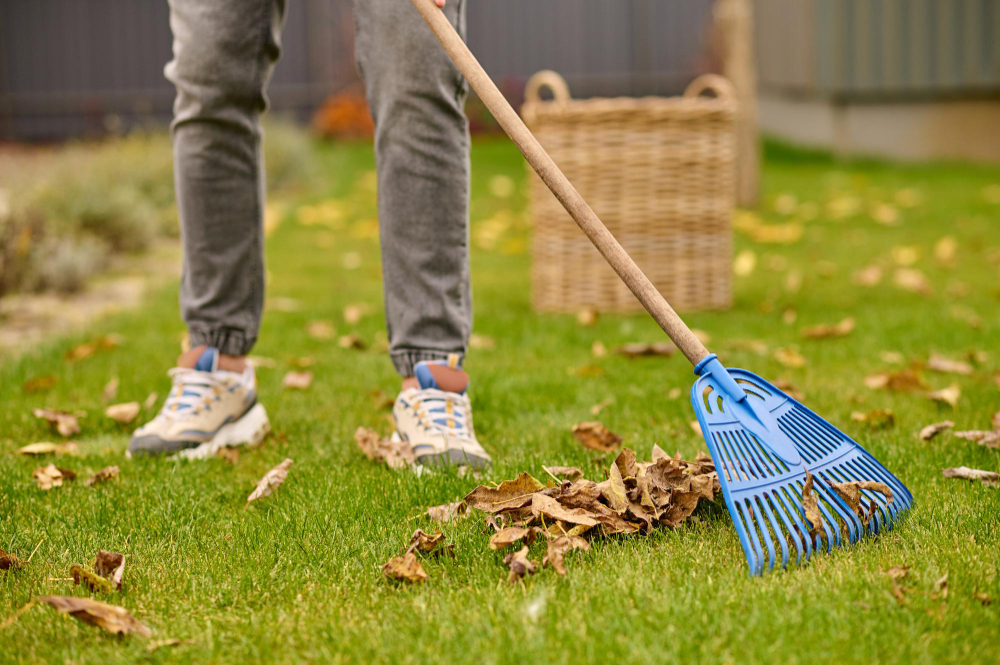 As we welcome the fall season, it's time to prepare your yard for the upcoming winter season. A well-maintained and landscaped yard not only enhances the curb appeal of your house but also increases its value. However, many homeowners make crucial mistakes while landscaping their yard that leads to problems in the future. In this blog post, we'll discuss the yard landscaping mistakes you shouldn't make this fall and how to avoid them. 1...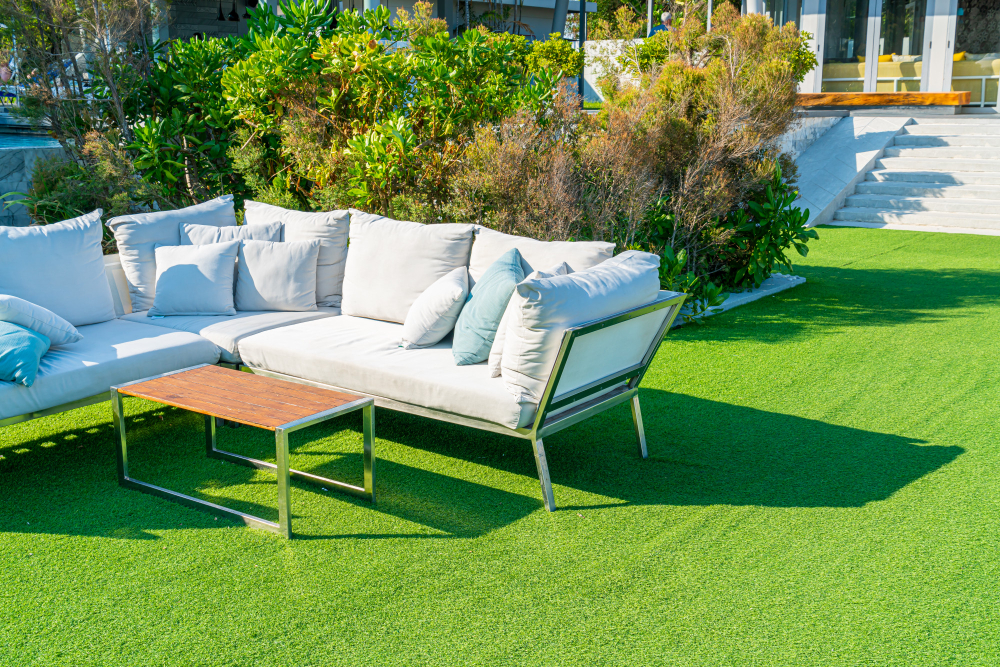 Are you searching for the best materials to use on your patio and driveway? The options can seem endless, making it a challenging task to know which one is best suited for your home. Two of the most popular choices are artificial turf and hardscaping. Both options have their own set of unique benefits, and it's essential to consider them all. In this blog post, we'll explore the features and benefits of artificial turf and hardscaping to help you make an informed decision....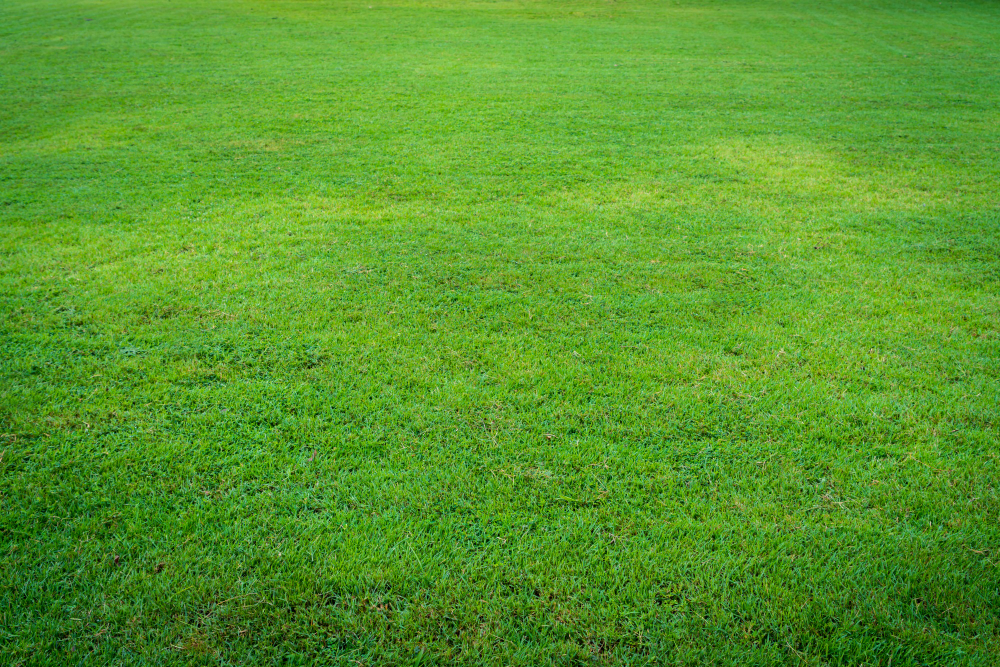 Turf grass is the centerpiece of any lawn or landscape, providing a lush green carpet that feels great underfoot and adds to the aesthetics of a property. But not all grasses are created equal, and choosing the right one can make a big difference in the appearance, maintenance, and durability of your lawn. In this blog post, we'll explore some of the most popular varieties of turf grass, their unique characteristics, and the benefits they offer. Whether you're looking to insta...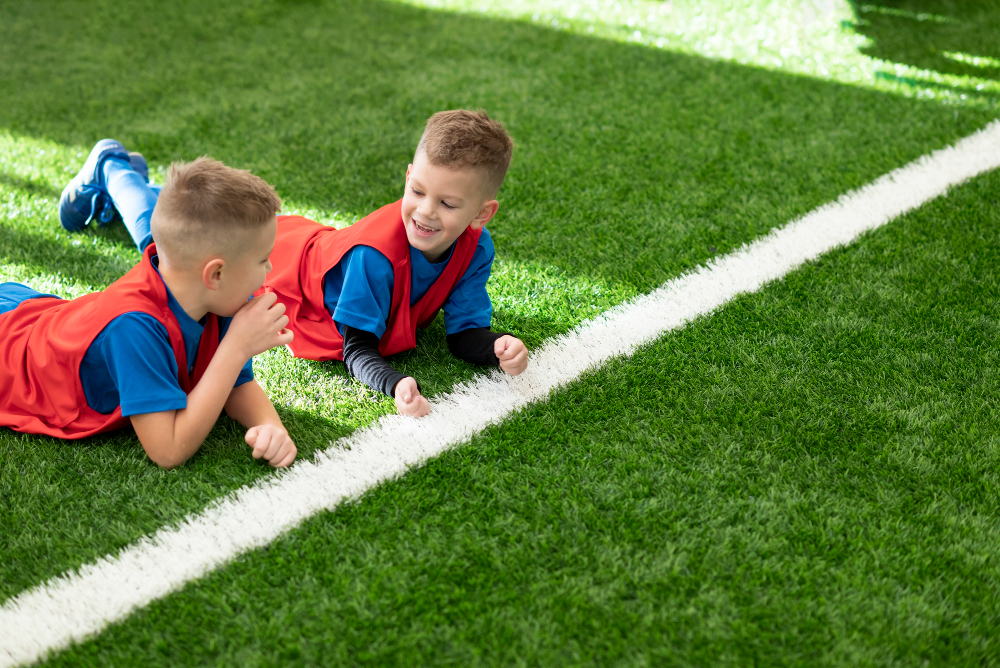 As a daycare or preschool owner, there's nothing more important than providing a safe and stimulating environment for the children in your care. A well-designed play space can do just that, promoting physical activity, imagination, and socialization skills. The key is to strike a balance between safety, functionality, and fun. In this blog post, we'll explore some tips and ideas for creating the perfect daycare or preschool play space. 1. S...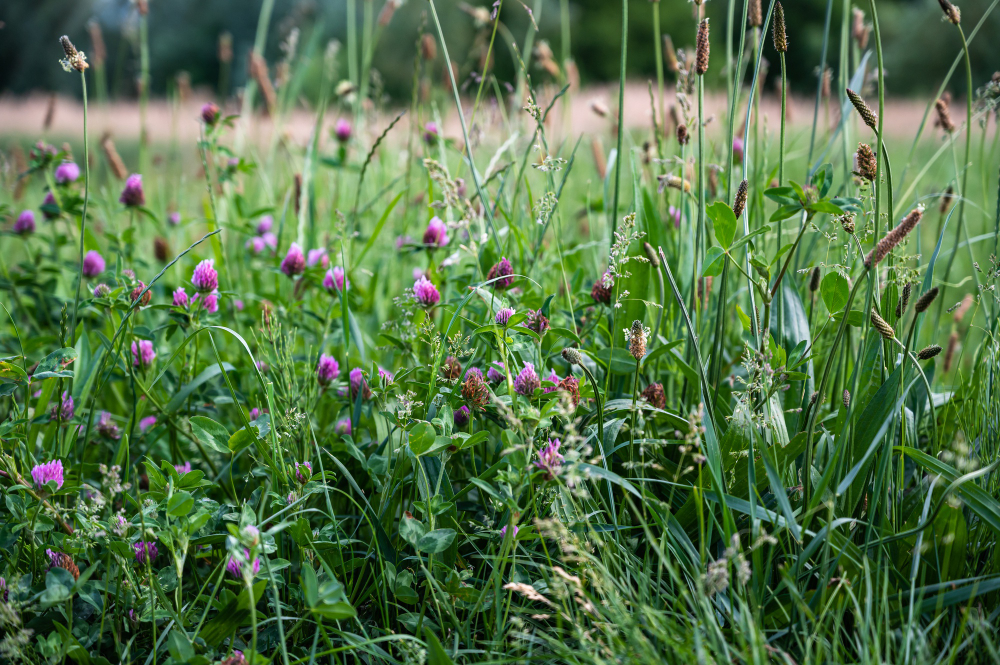 Maintaining a healthy and green lawn is a dream of every homeowner in Orlando, FL. A lush and beautiful lawn can increase your home's curb appeal and provide a perfect spot for your family to relax and play. But weeds can ruin the look of your lawn and make it harder to maintain. Not only that, but there are also some common weeds that could be growing in your lawn right now, which could cause harm to pets and humans if not taken care of. In this blog post, we will discus...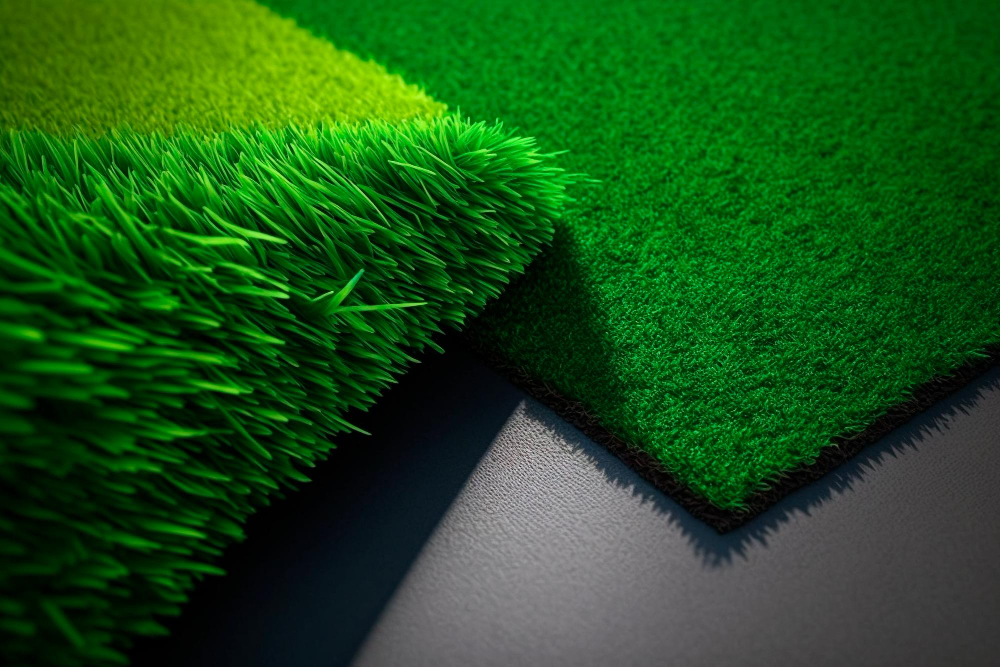 Artificial grass has become increasingly popular over the years, and it's easy to see why. It's low maintenance, looks great all year long, and is environmentally friendly. But with so many types of artificial grass blades available, how do you choose the right one for your lawn? In this blog, we'll explore the different types of artificial grass blades every homeowner should know about to make the best decision for their home. 1. Nylon Blades...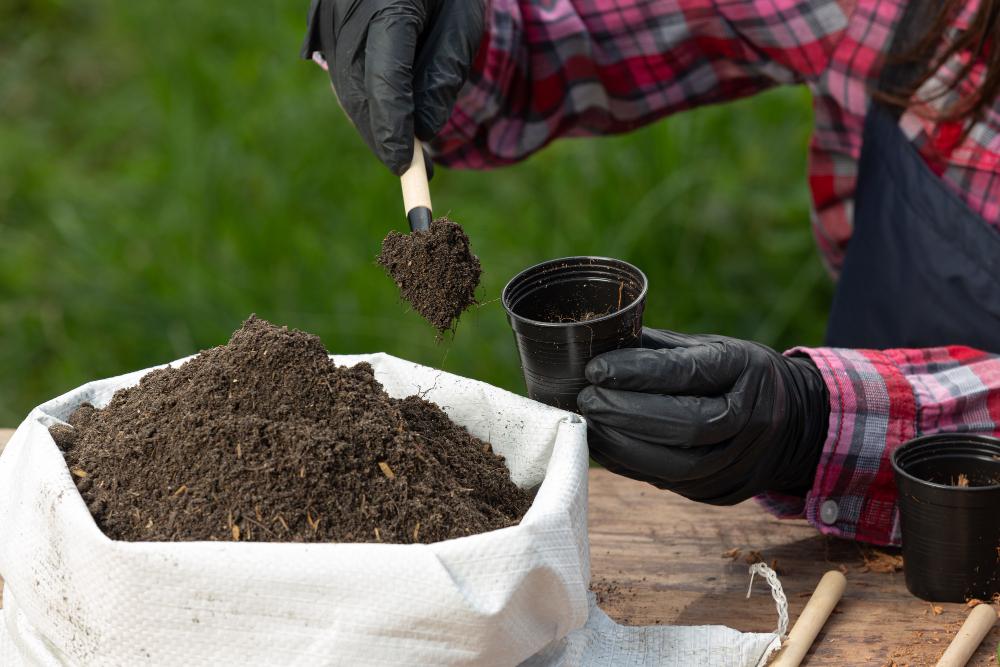 A lush, green lawn is a sight to behold, but have you ever wondered what it takes to keep it that way? One of the most important factors in maintaining a healthy lawn is fertilization. Fertilizing your lawn provides necessary nutrients that can't be produced by the grass alone. However, fertilization must be done properly in order for it to be effective. In this blog post, we will discuss the proper steps for fertilizing your lawn to help you achieve a beautiful yard and ...